Best three minutes and thirty seconds of my life.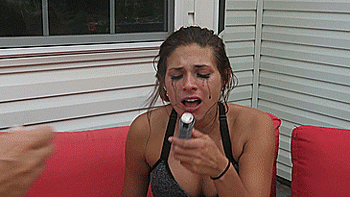 Oops. Something went wrong. Please try again later
Looks like we are having a problem on the server.
How do you feel about Godly & GodJ's new song?
UPDATE
We've been informed this is an early version of "Take Me" which was released prematurely on Spotify. You can expect the final version of Aly & AJ's perfect pop masterpiece to arrive in the coming weeks.