Last Wednesday, April 13, arguably the greatest boyfriend ever carefully coordinated a wedding proposal that will go down in history — he proposed to his now fiancé in front of BRITNEY SPEARS during a fan meet and greet at her Las Vegas show Piece of Me!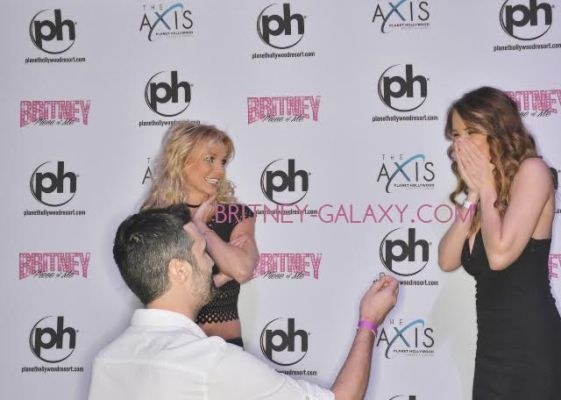 According to the Britney fansite Britney Galaxy, who first interviewed the now-legendary boyfriend, the proposal was carefully planned with Britney's team all while he managed to keep the meet and greet with Spears a secret:
The day of I gathered all her makeup, a dress, shoes, etc. and packed enough for a couple days — as we had a staycation at the Cosmopolitan that she didn't know about at all. I told her we were posing as dessert tasters at a conference that was going on at Planet Hollywood. Anyway, we got there [to the meet and greet at Planet Hollywood] and they had it all set up for us. They ushered us past everyone so fast that Courtney didn't have any time to even register what was going on until about five minutes prior to meeting Ms. Spears.
Once they were escorted to meet the pop icon, Brit gave an approving wink and smile and the boyfriend popped the question: "So I'm asking you in front of our friend Britney here. Will you be my wife forever?"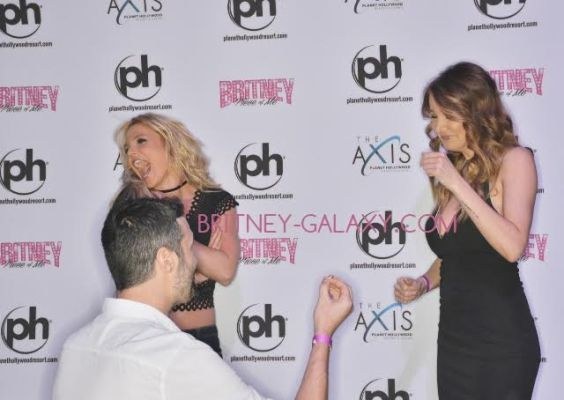 *Tries to keep it together*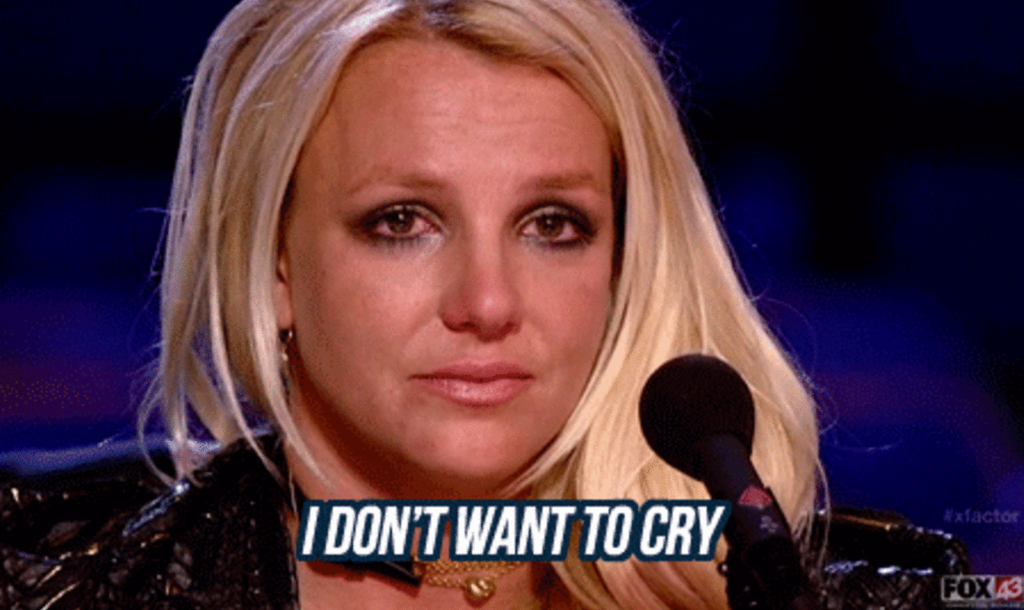 Even though her boyfriend said Courtney was shaking and crying after he asked the question, she finally said yes and he placed the ring on her finger with a smiling Britney as a witness.
*HAPPY CRIES FOREVER*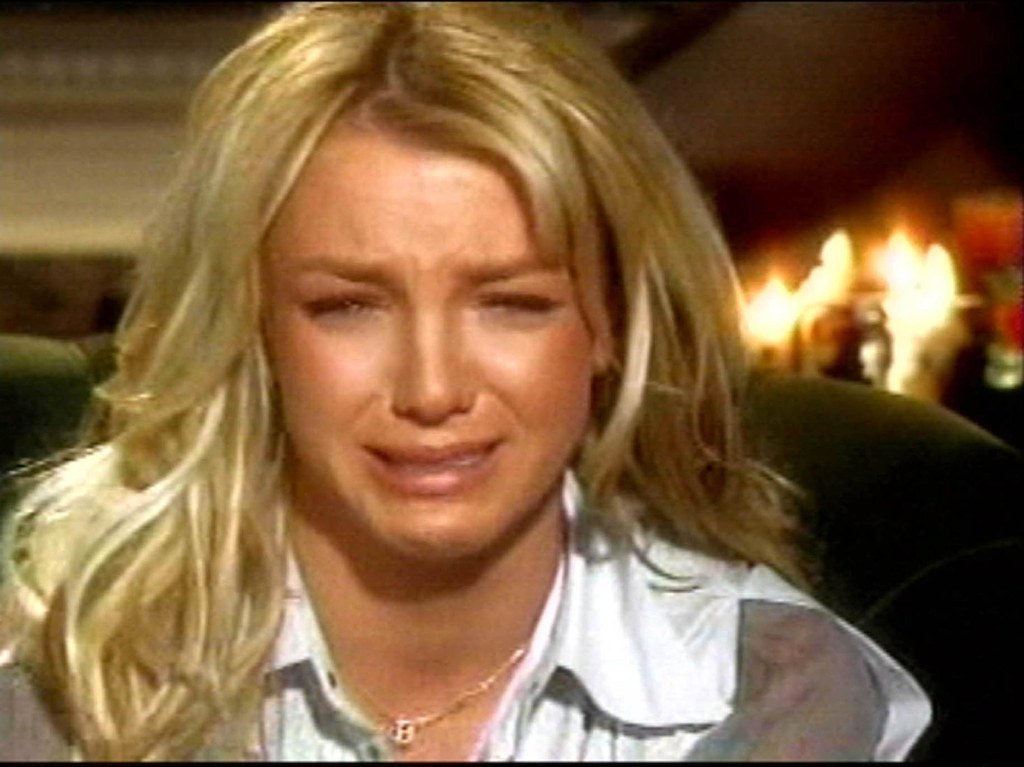 So why did he decide to propose to his girlfriend at a Britney Spears meet and greet? Well, according to the original Britney Galaxy post, the couple solidified their relationship during a Britney show nine years ago:
Nine years ago, I had asked Courtney if she was a Britney fan, as I had heard there was an impromptu show at the House of Blues. She said she was so I got some $20 tix on Craigslist and away we went. I was brought up during the show and Britney gave me a lap dance and basically solidified mine and Courtney's relationship, as I believe she may have fallen for me because of all that.
What a Spearitual engagement! Goals, goals, goals.