1.
First of all, the MTV Movie & TV Awards in 2009 were just the MTV Movie Awards — TV just was NOT invited back then!!!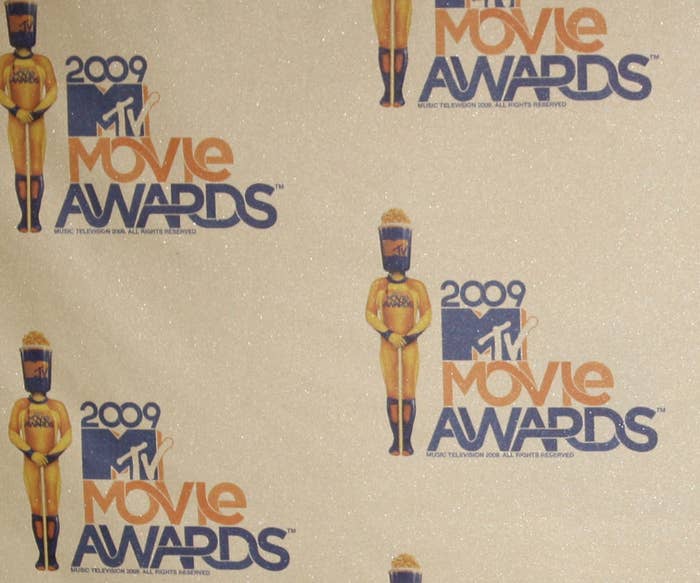 2.
And during those old and ancient times, Taraji P. Henson had hair like this.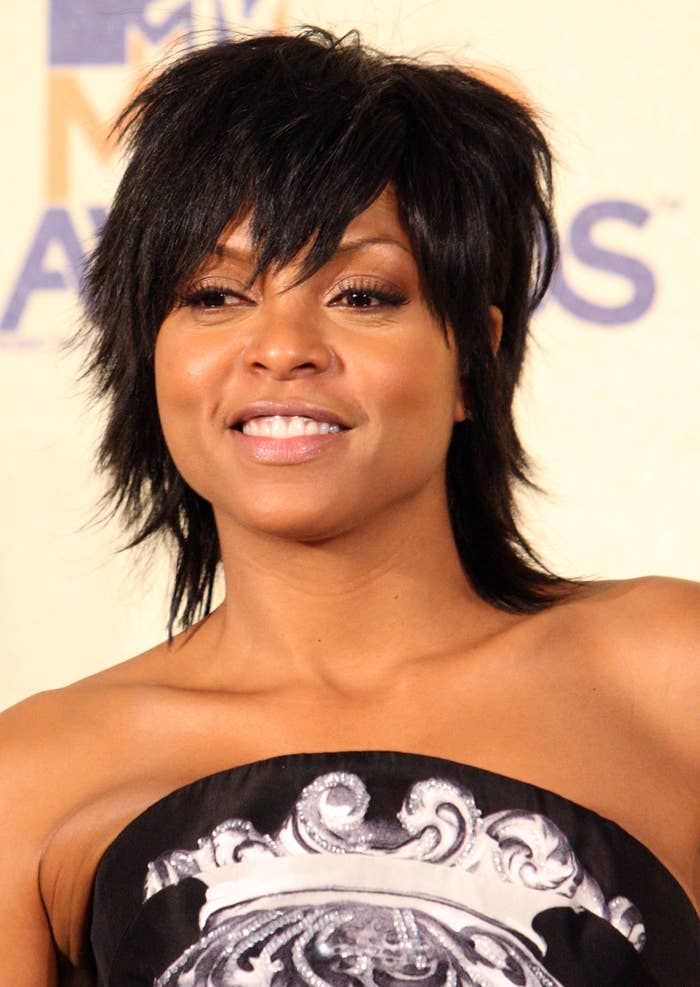 3.
And Zac Efron was still sporting his HSM locks.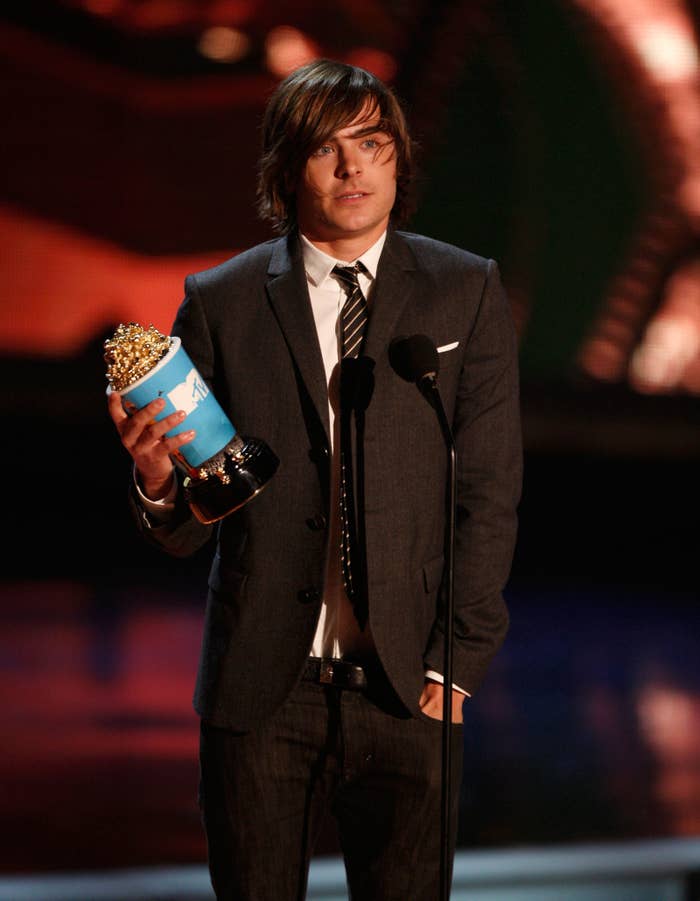 4.
In 2009, Miley Cyrus was FAR from marrying a Hemsworth or the greatest pop star of all time, Ashley O.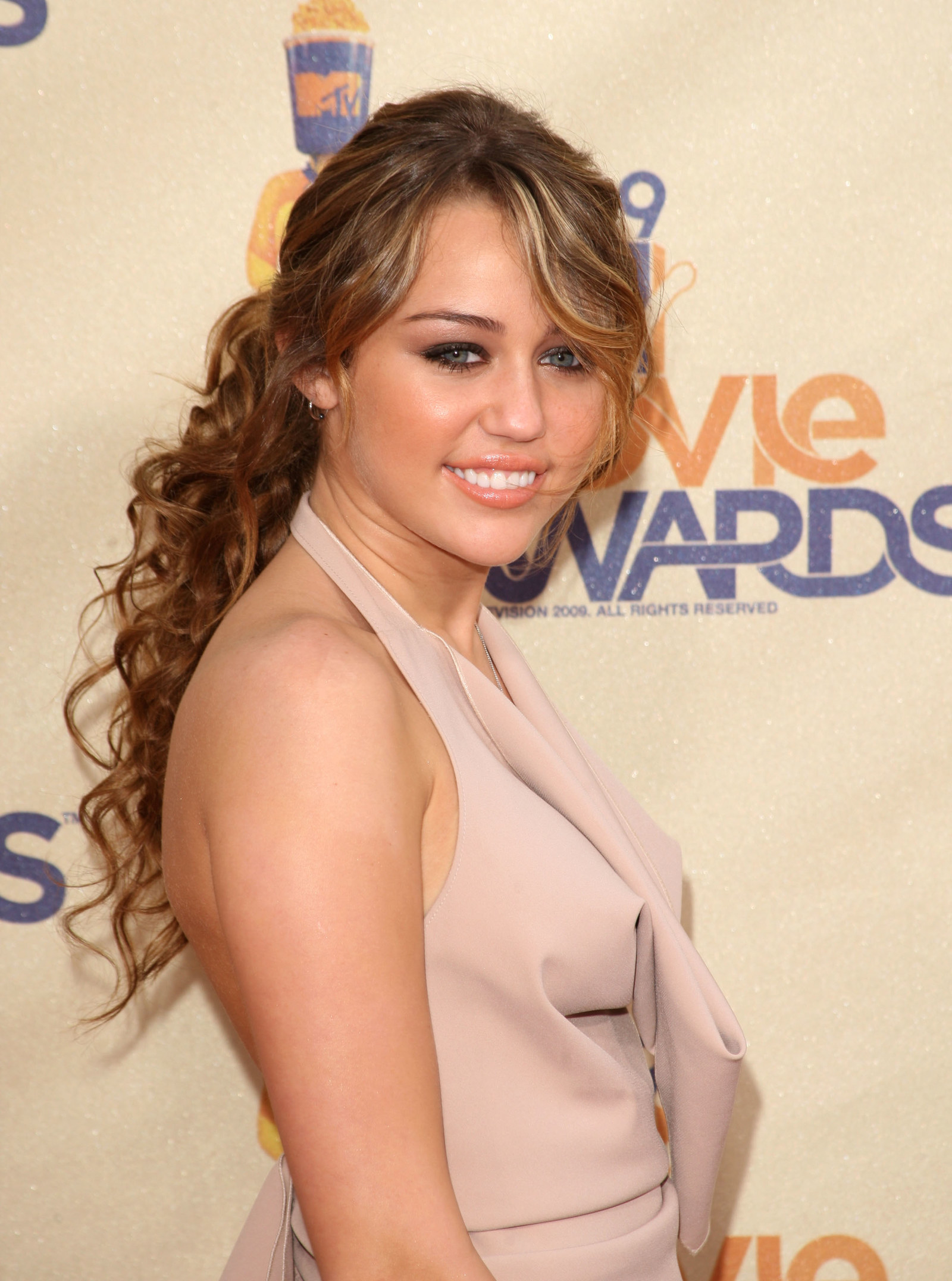 5.
Kristen Bell wasn't yet married to Dax Shepard and was still far from her Disney Princess days.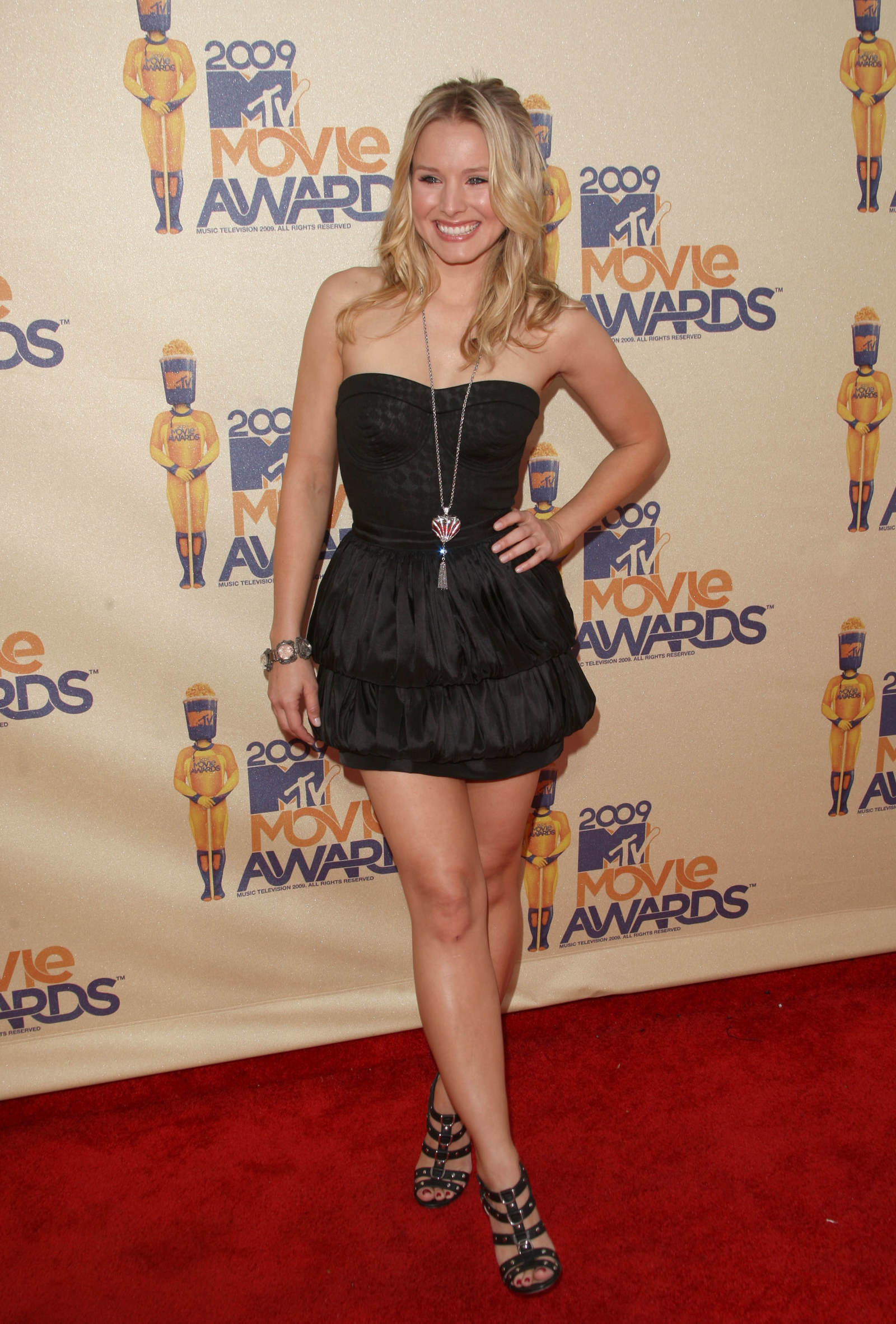 6.
And instead of walking the Oscars carpet with Lady Gaga, Bradley Cooper was walking this carpet with Ed Helms and Justin Bartha promoting The Hangover.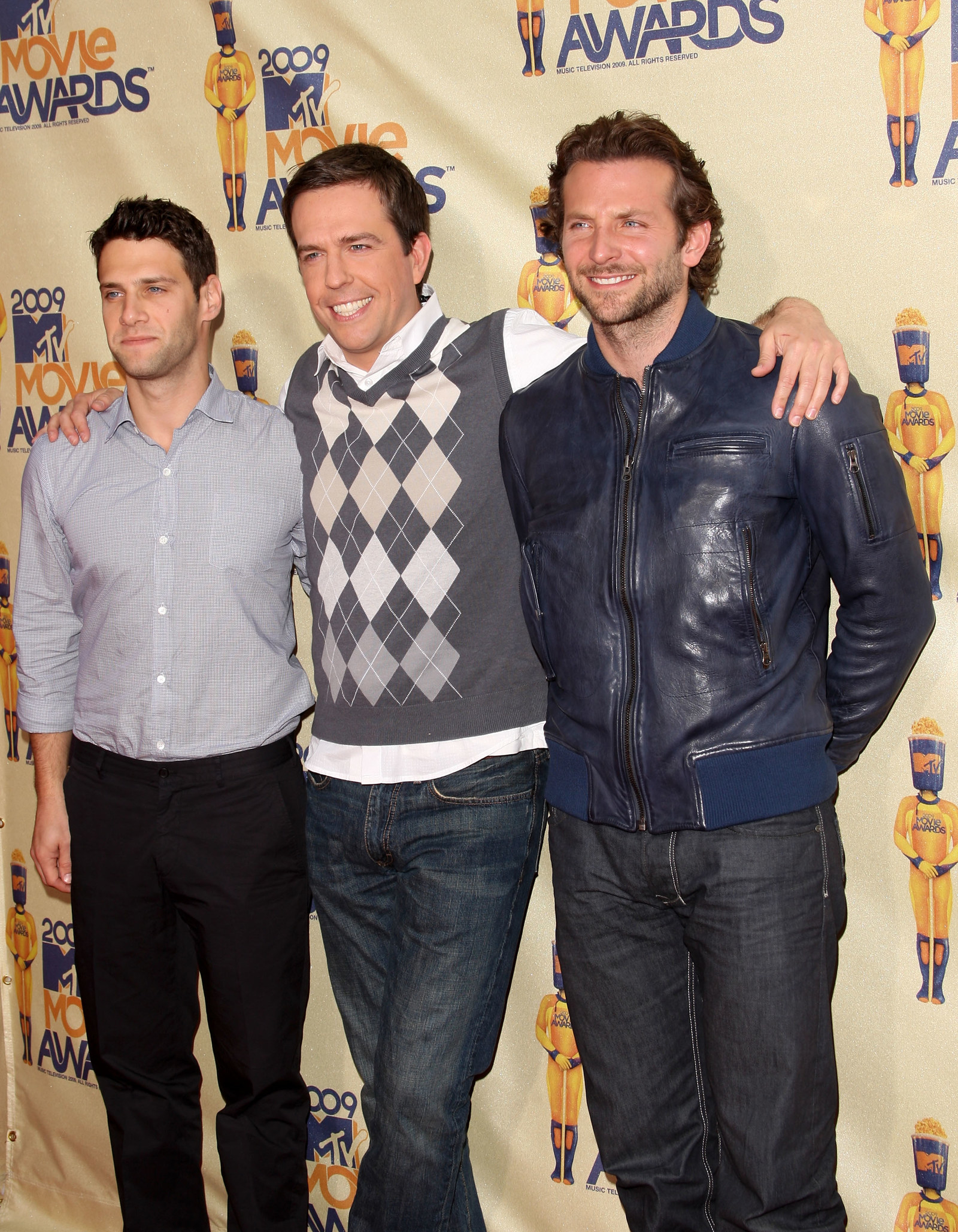 7.
The Twilight cast had just taken over the entire EVERYTHING.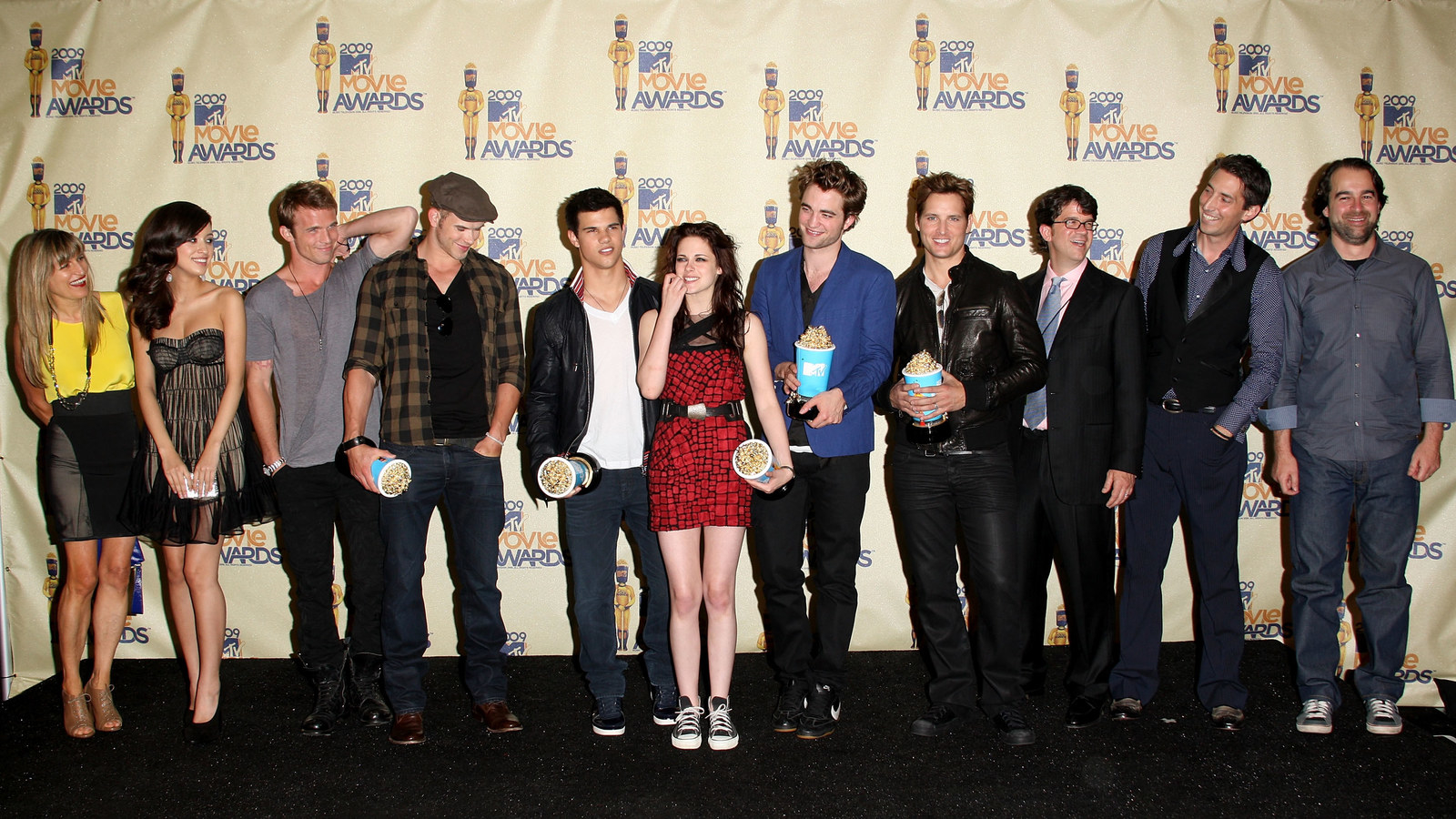 8.
Especially Kristen Stewart and Robert Pattinson...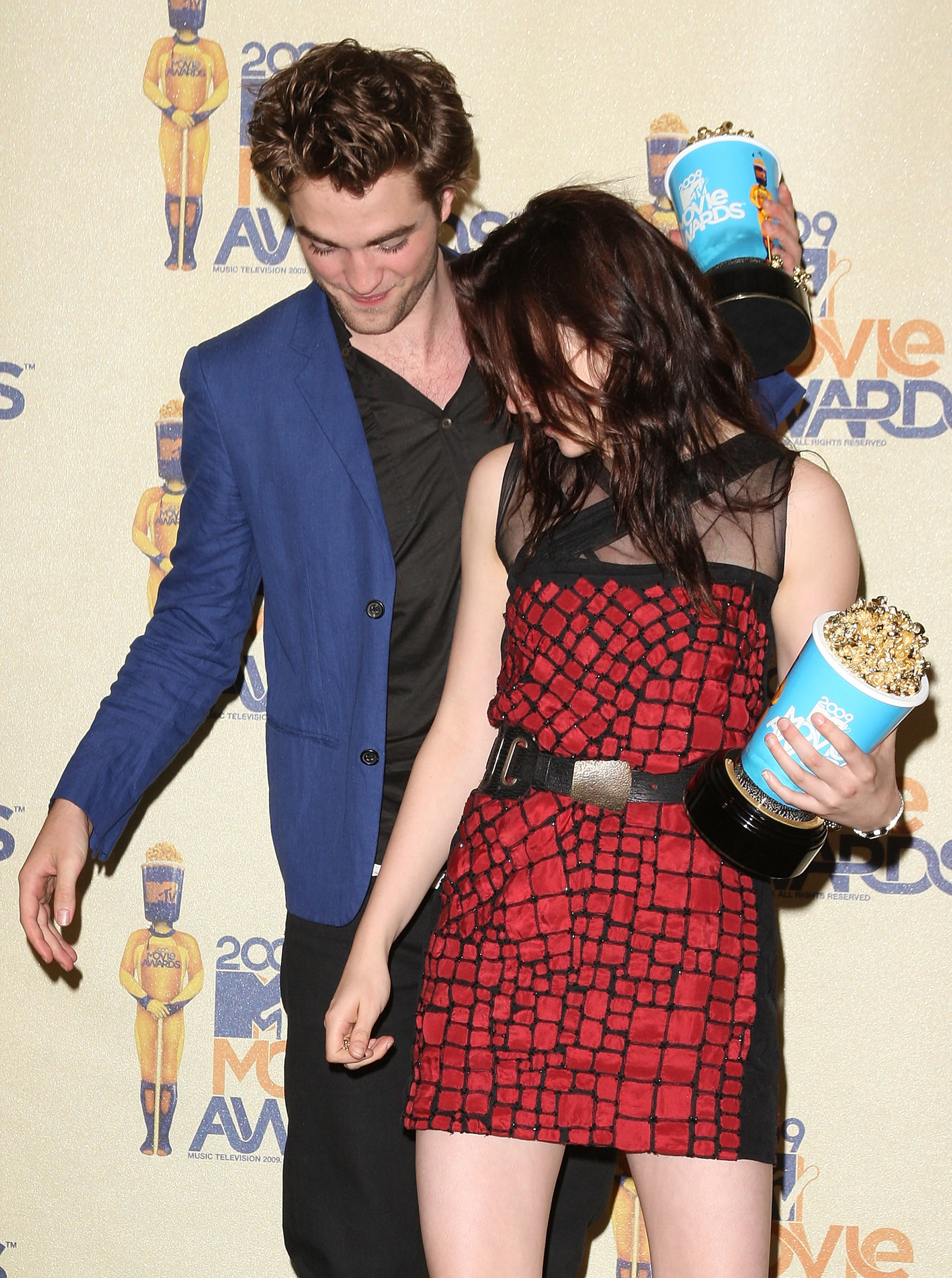 9.
...But more importantly, TAYLOR LAUTNER. 😍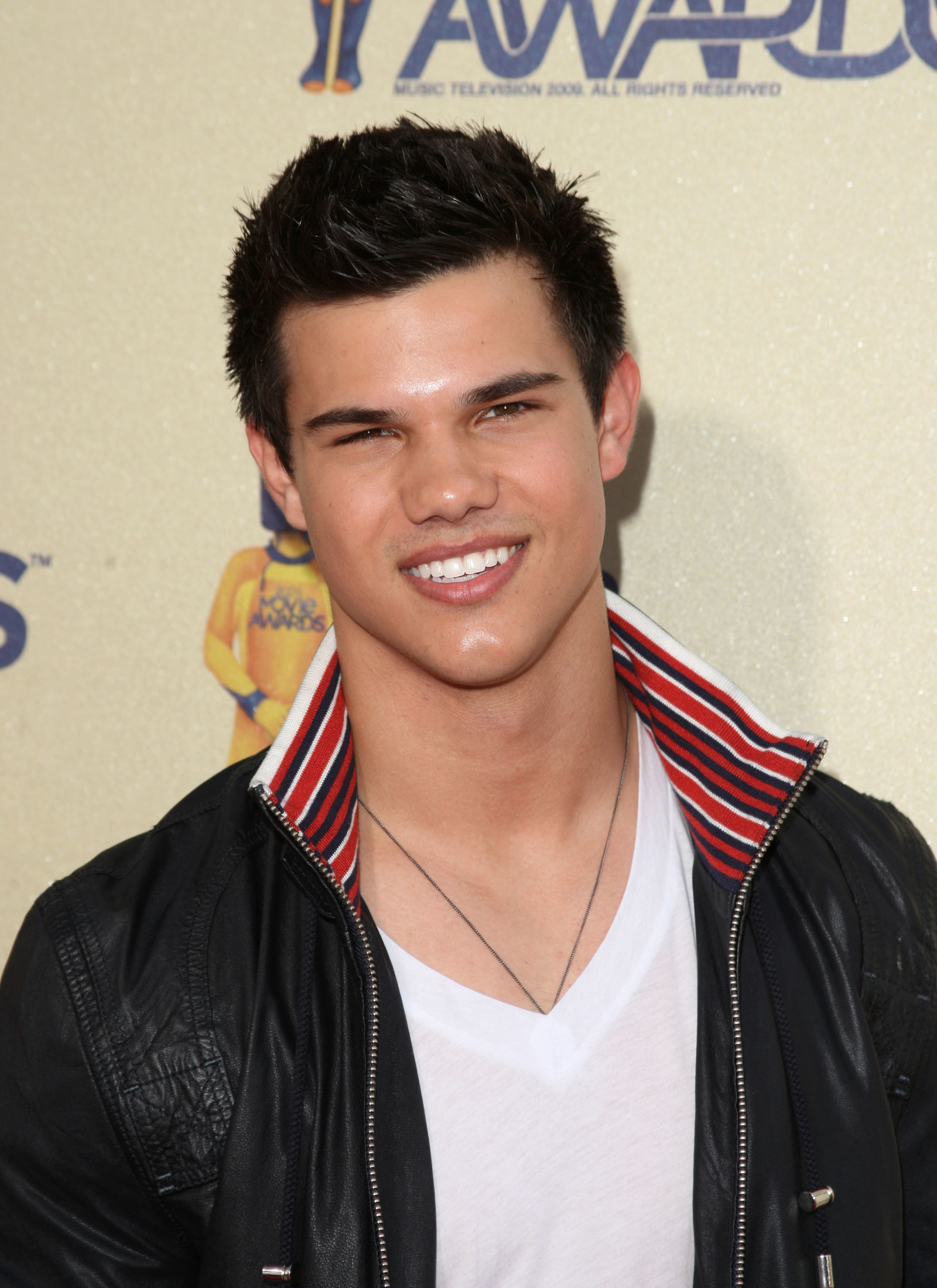 10.
Paris Hilton was dating Doug Reinhardt — LOL.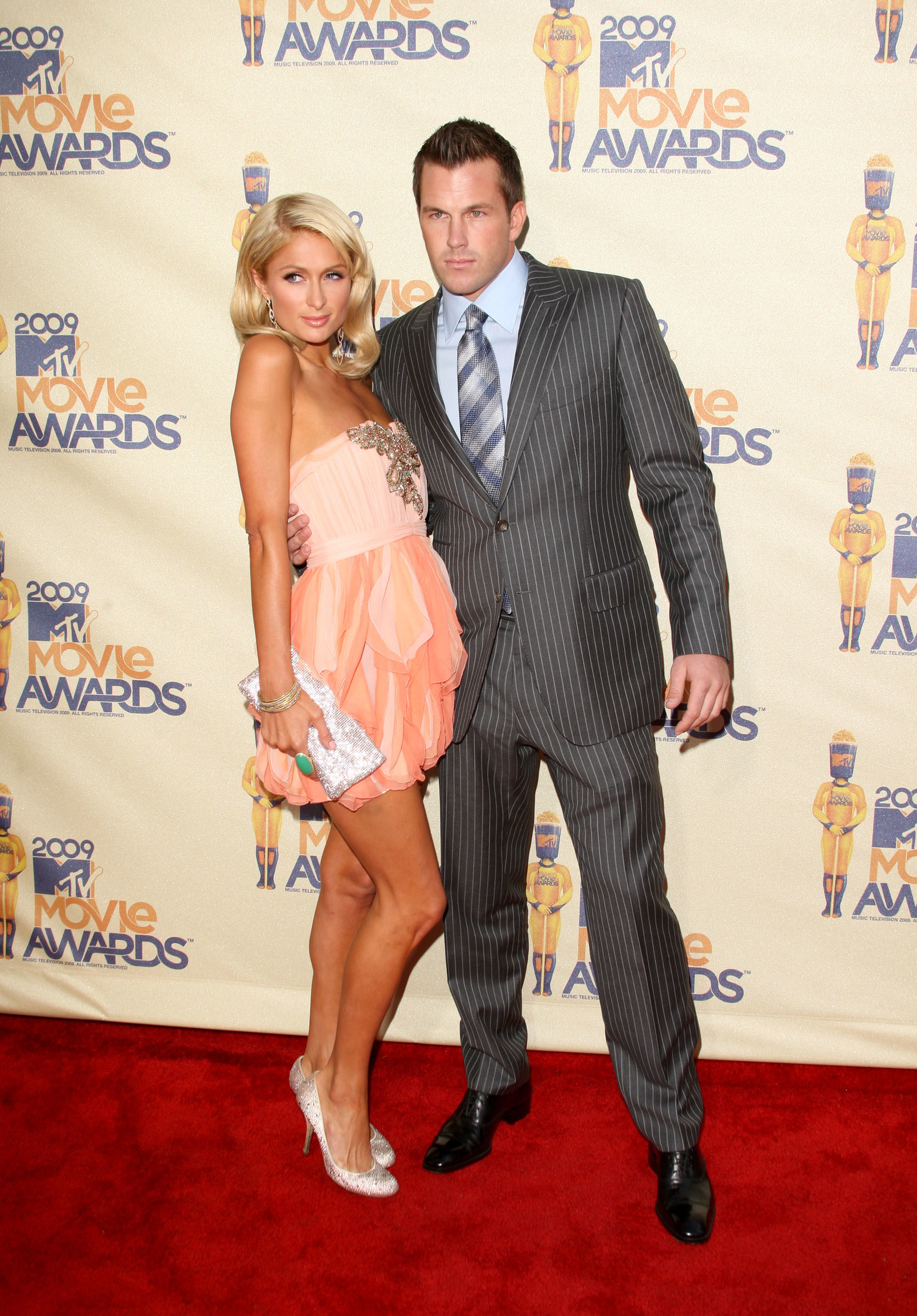 11.
Ashley Tisdale and Vanessa Hudgens were serving extensions and tans.
12.
Sacha Baron Cohen was doing homophobic Bruno shit.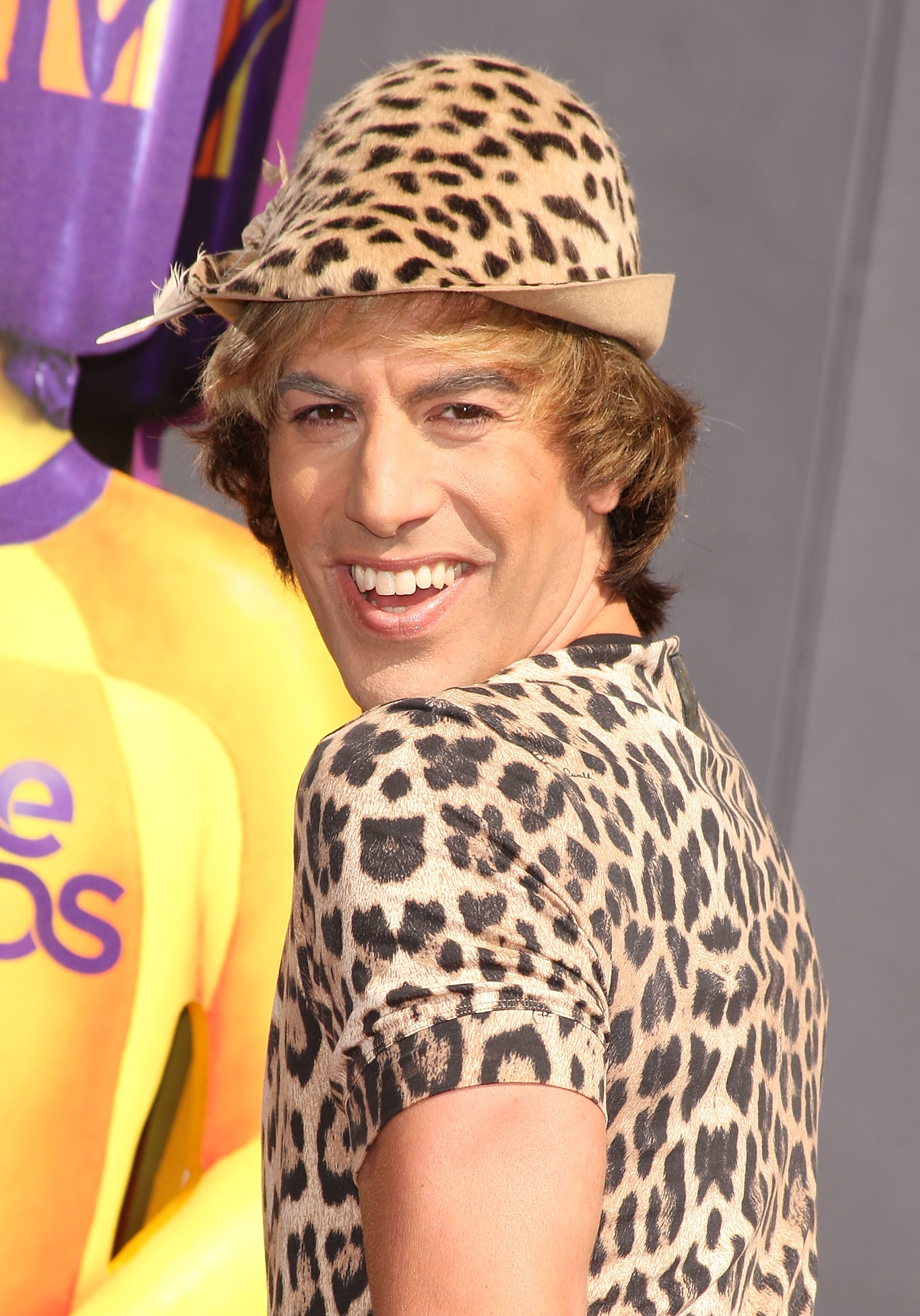 13.
Two words you haven't heard since 2009: Lil' Mama.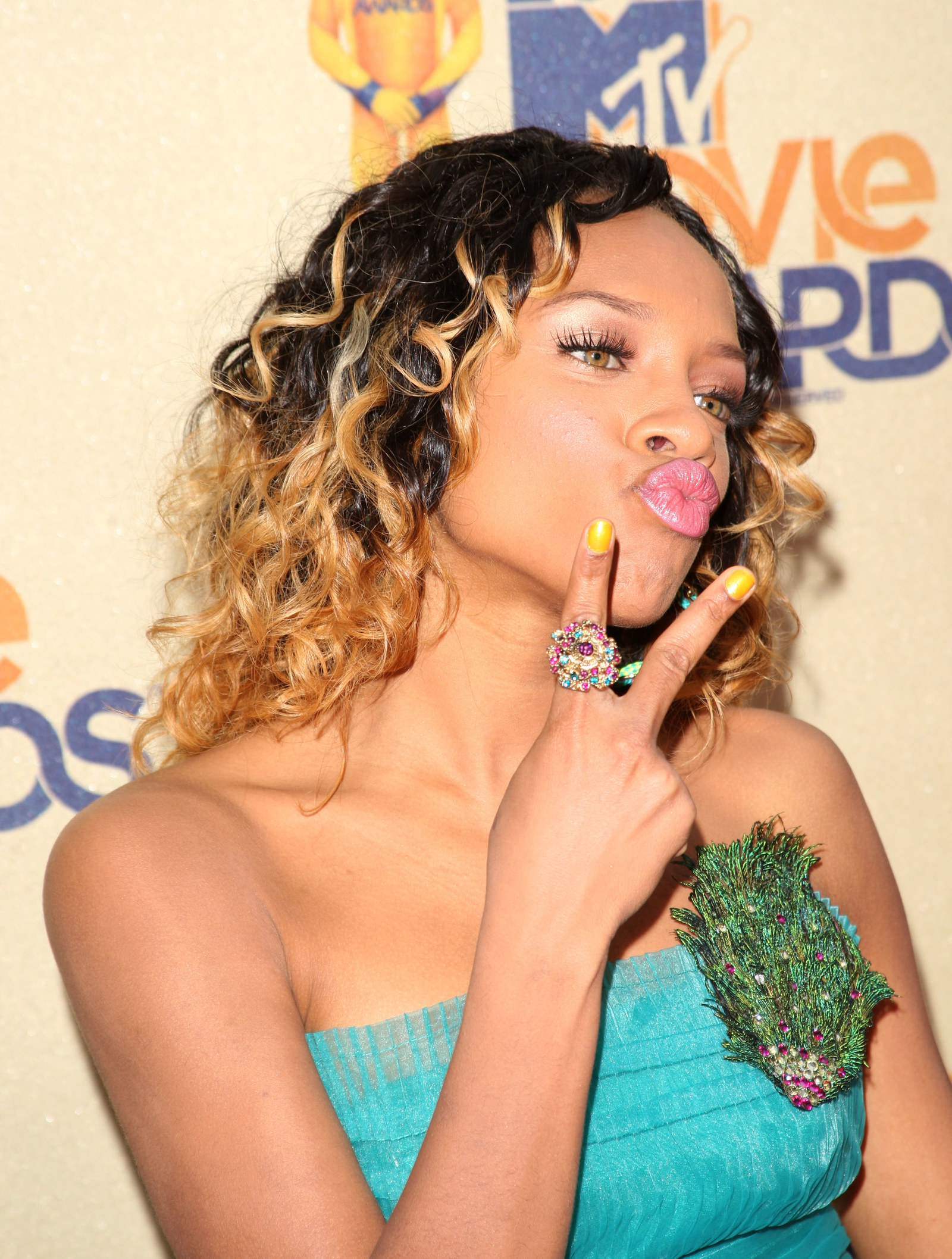 14.
Olympic gymnast Shawn Johnson had just tumbled her way into our hearts.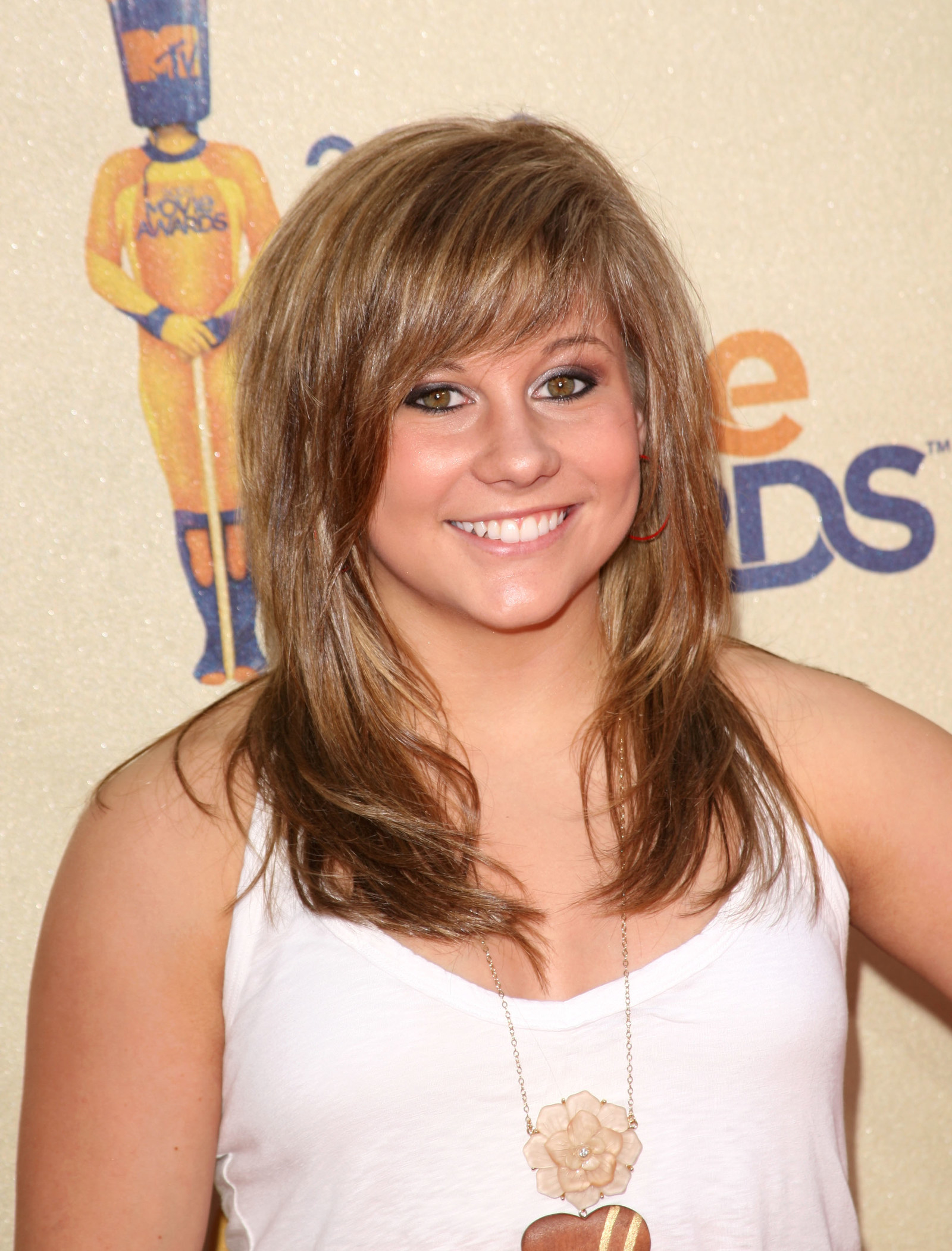 15.
We were all the biggest Shia LaBeouf stans.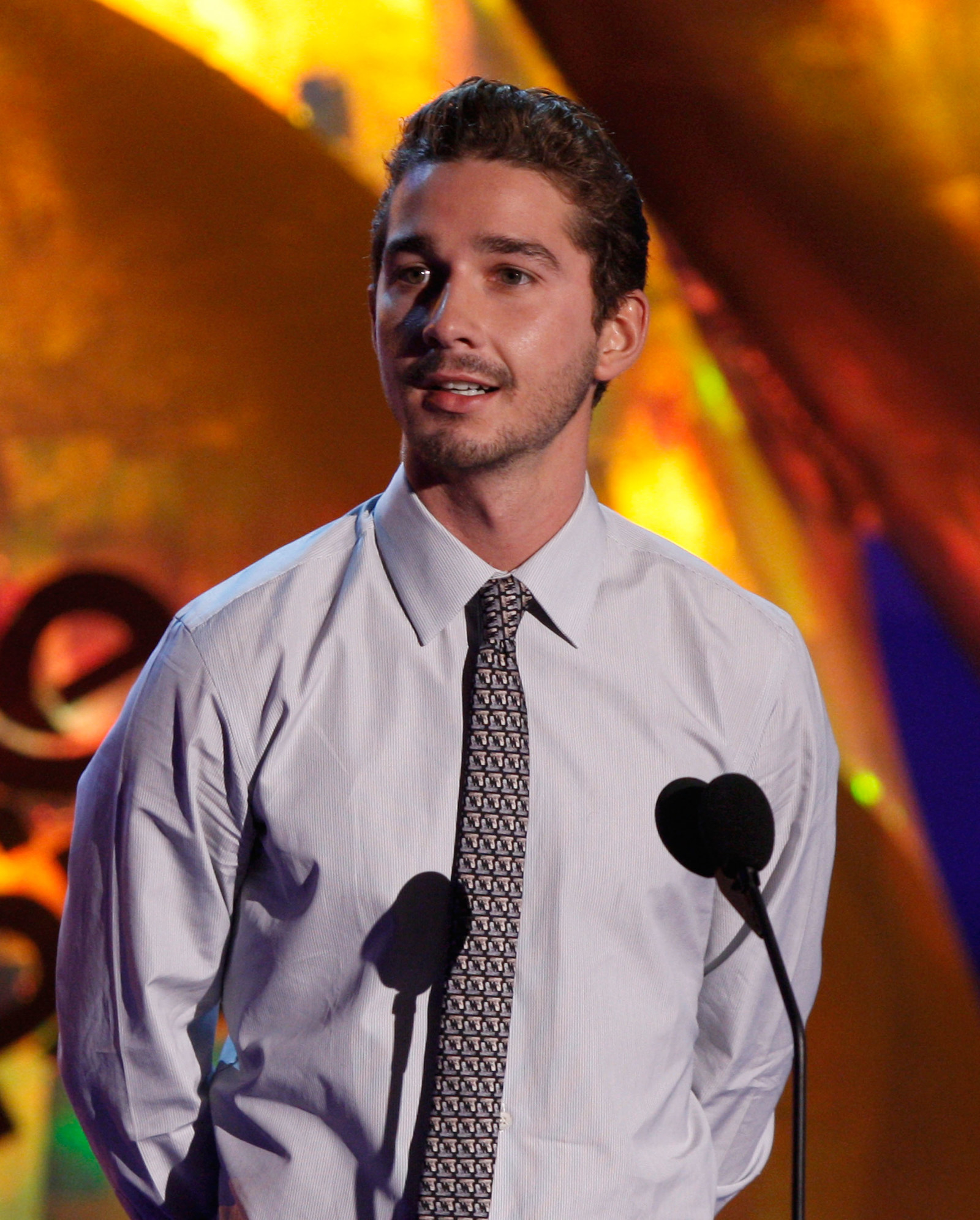 16.
Sandra Bullock and Ryan Reynolds were fresh off of the success of The Proposal.
17.
Cameron Diaz presented with a young Chanel No. — er — Abigail Breslin.
18.
And the one thing that will make you truly understand the power of a decade: Brody Jenner was still the most famous Jenner sibling.