1.
Patrick and Jillian Dempsey's twin sons, Darby and Sullivan: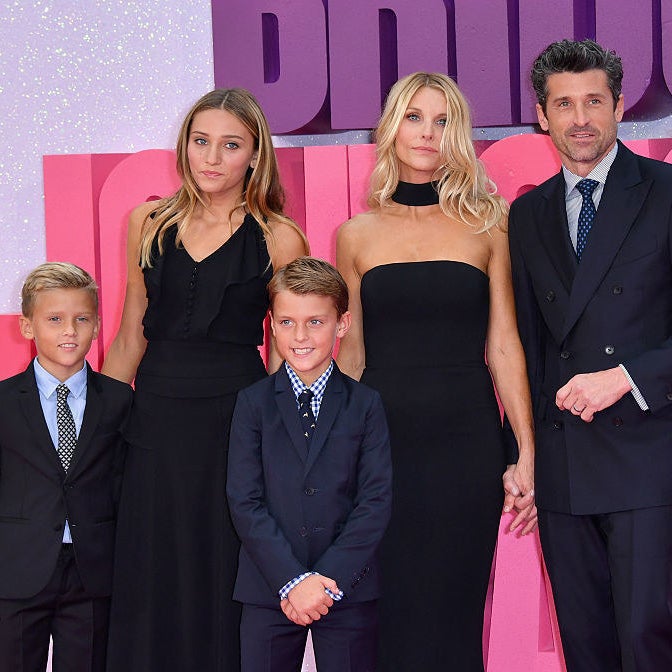 These future twin-heartthrobs were born on Feb. 1, 2007.
2.
Marcia Cross and Tom Mahoney's twin daughters, Eden and Savannah Mahoney: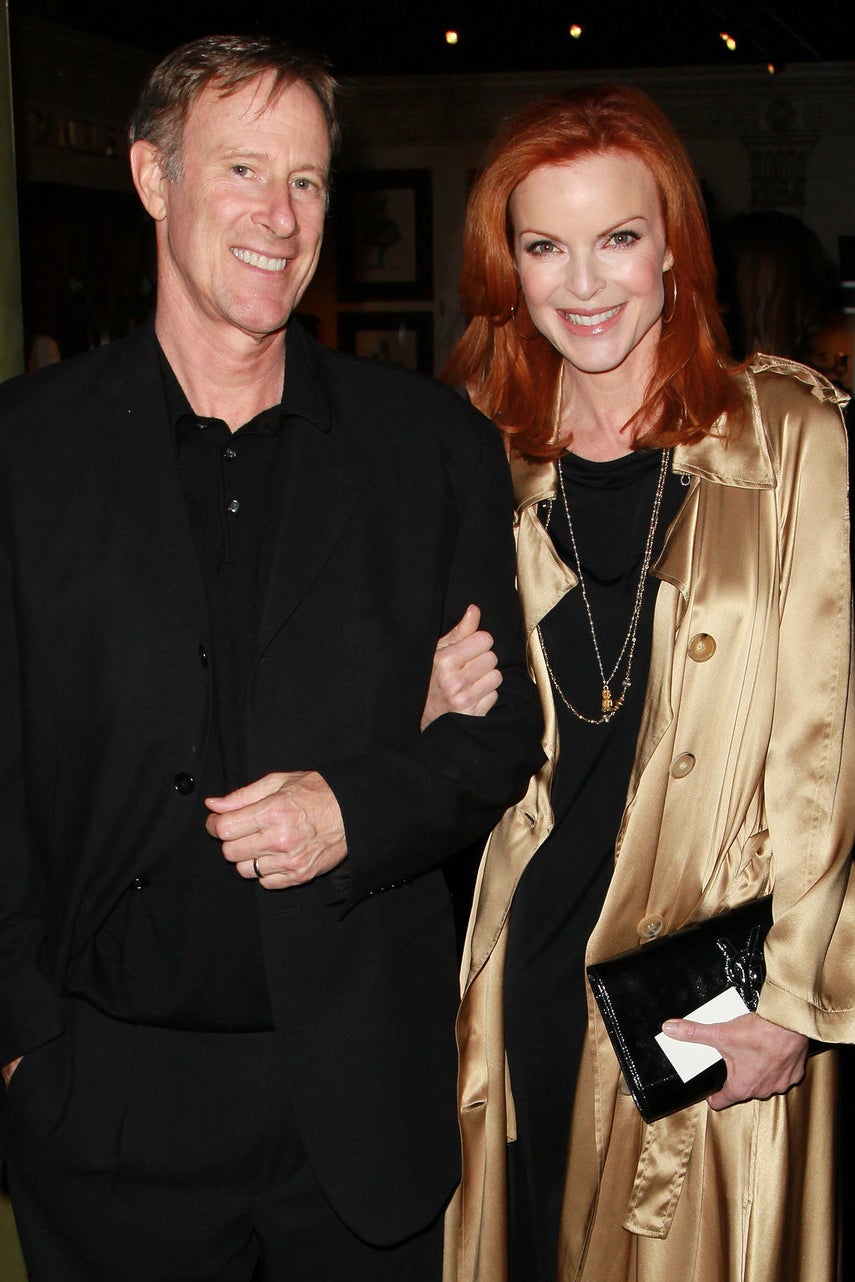 Marcia and Tom welcomed Eden and Savannah into the world on Feb. 20, 2007.
3.
Tori Spelling and Dean McDermott's son, Liam McDermott:
Liam, Tori and Dean's first child, was born on March 13, 2007.
4.
Mel B and Eddie Murphy's daughter, Angel Iris Murphy Brown: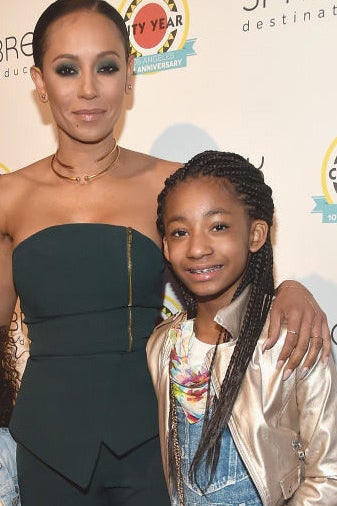 Mel B's lil' Spice Girl was born on April 3, 2007.
5.
Sheryl Crow's son, Wyatt Crow: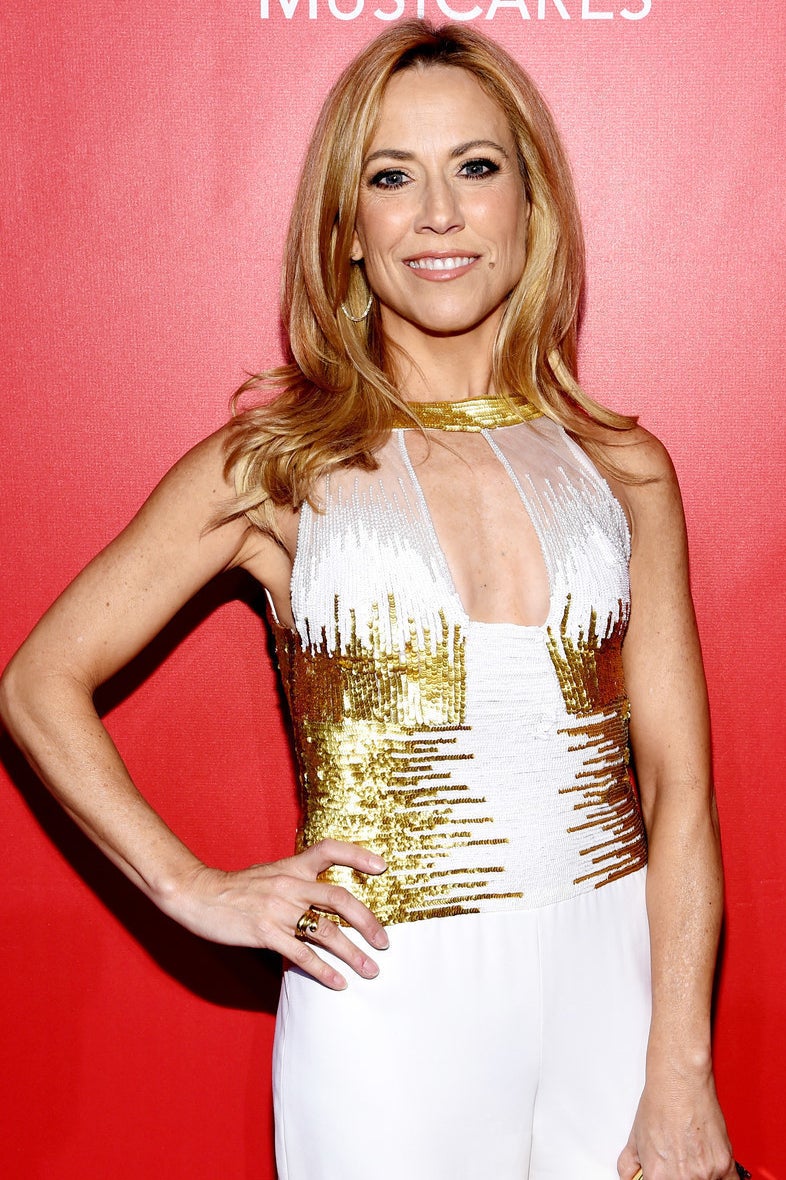 Sheryl Crow's spunky 10-year-old adopted son was born on April 29, 2007.
6.
Julia Roberts and Danny Moder's son, Henry Daniel Moder: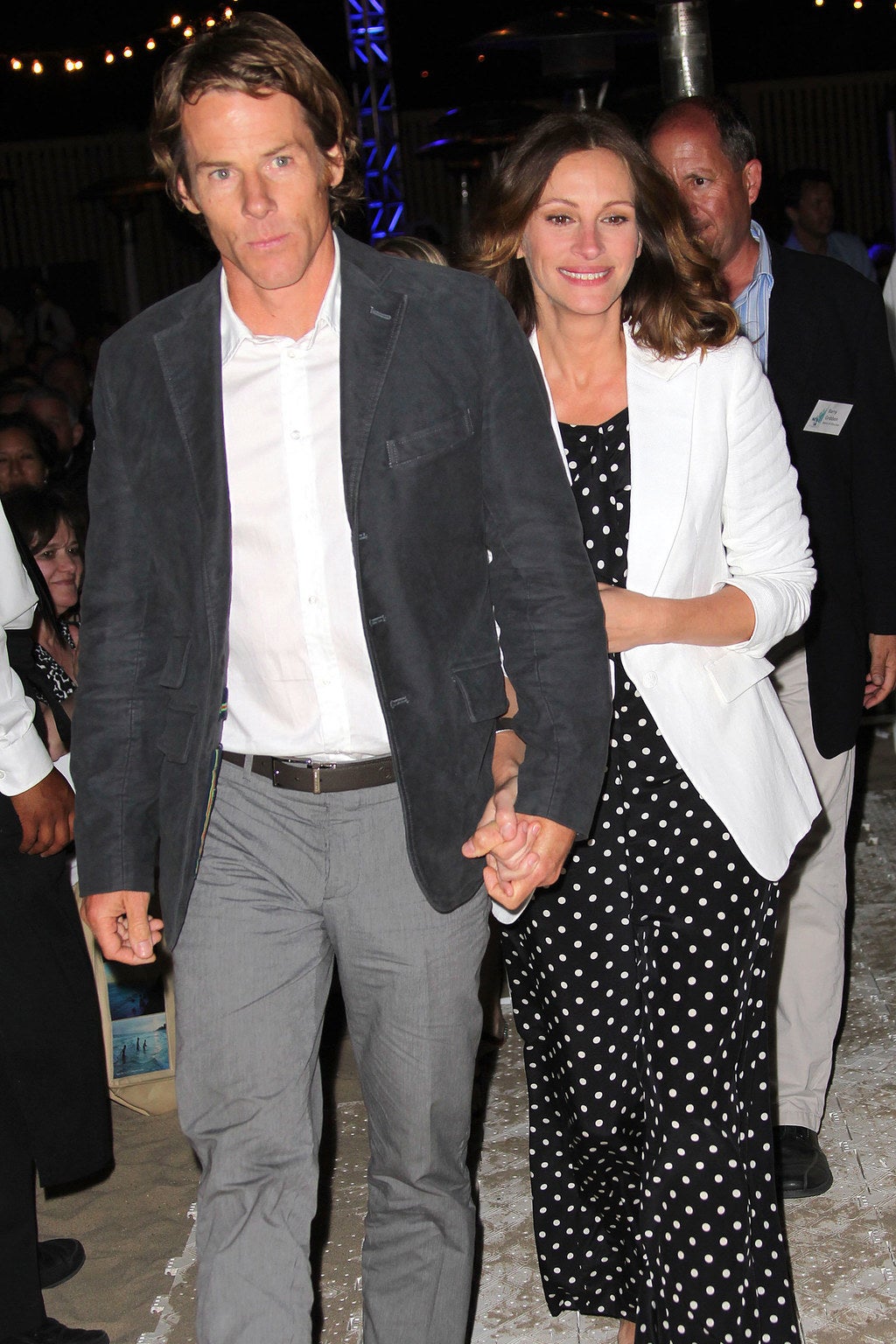 Julia and Danny welcomed Henry into the world on June 18, 2007.
7.
Trista and Ryan Sutter's son, Maxwell Alston Sutter: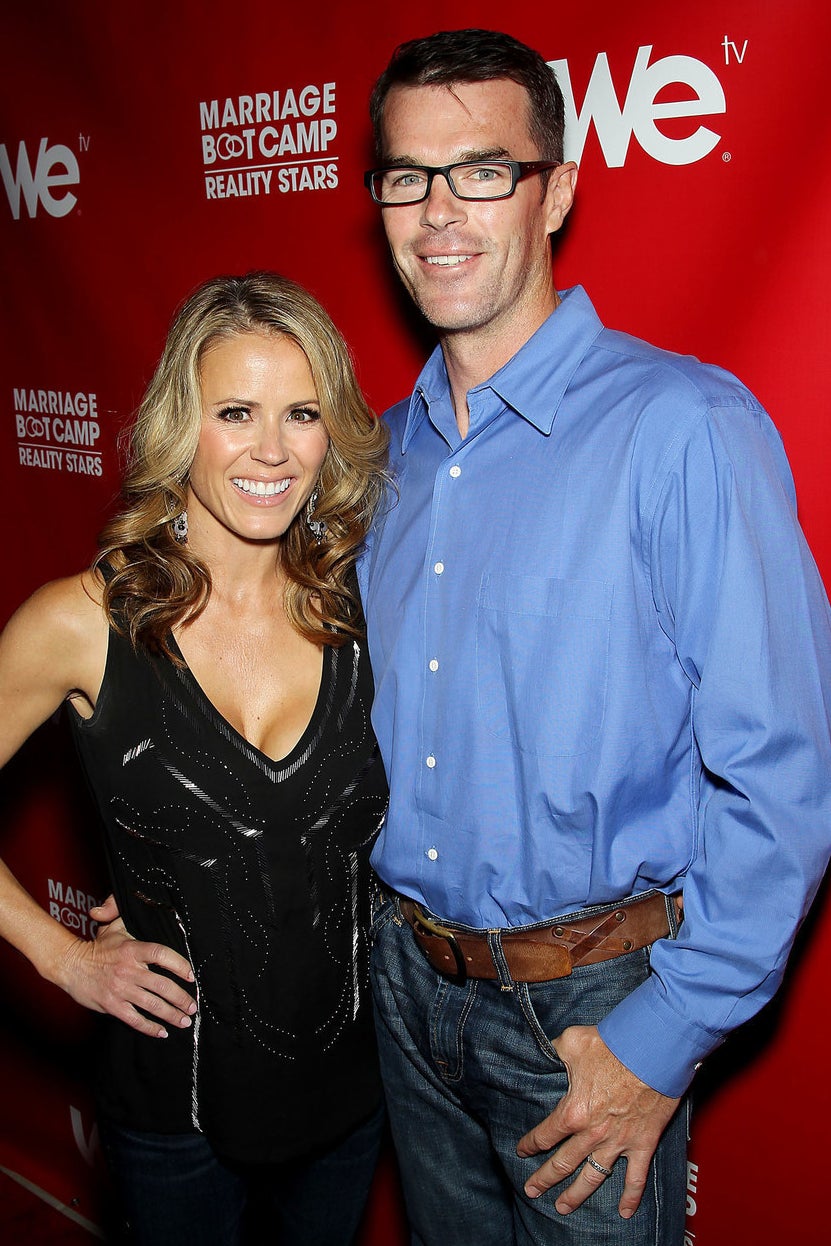 Trista and Ryan's Bachelorette baby was born on July 25, 2007 after an early delivery by emergency c-section.
8.
Naomi Watts and Liev Schreiber's son, Alexander Pete Schreiber: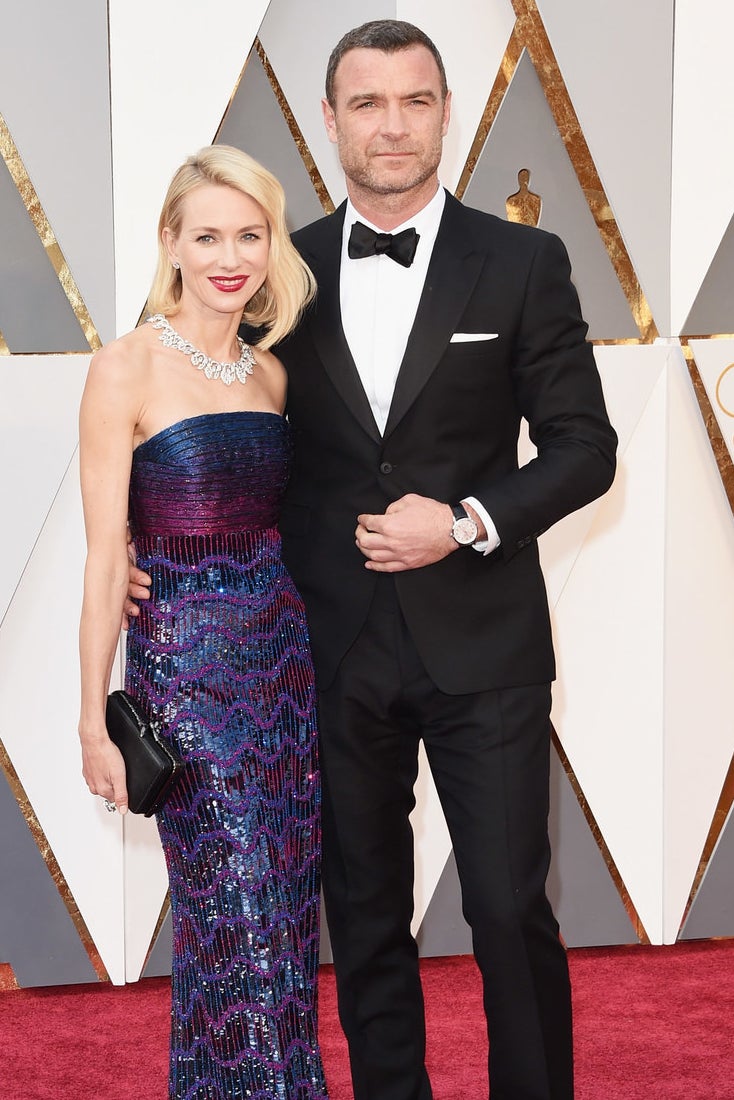 Already looking suave in a suit, Naomi and Liev's son was born on July 25, 2007.
9.
Emma Bunton and Jade Jones' son, Beau Lee Jones: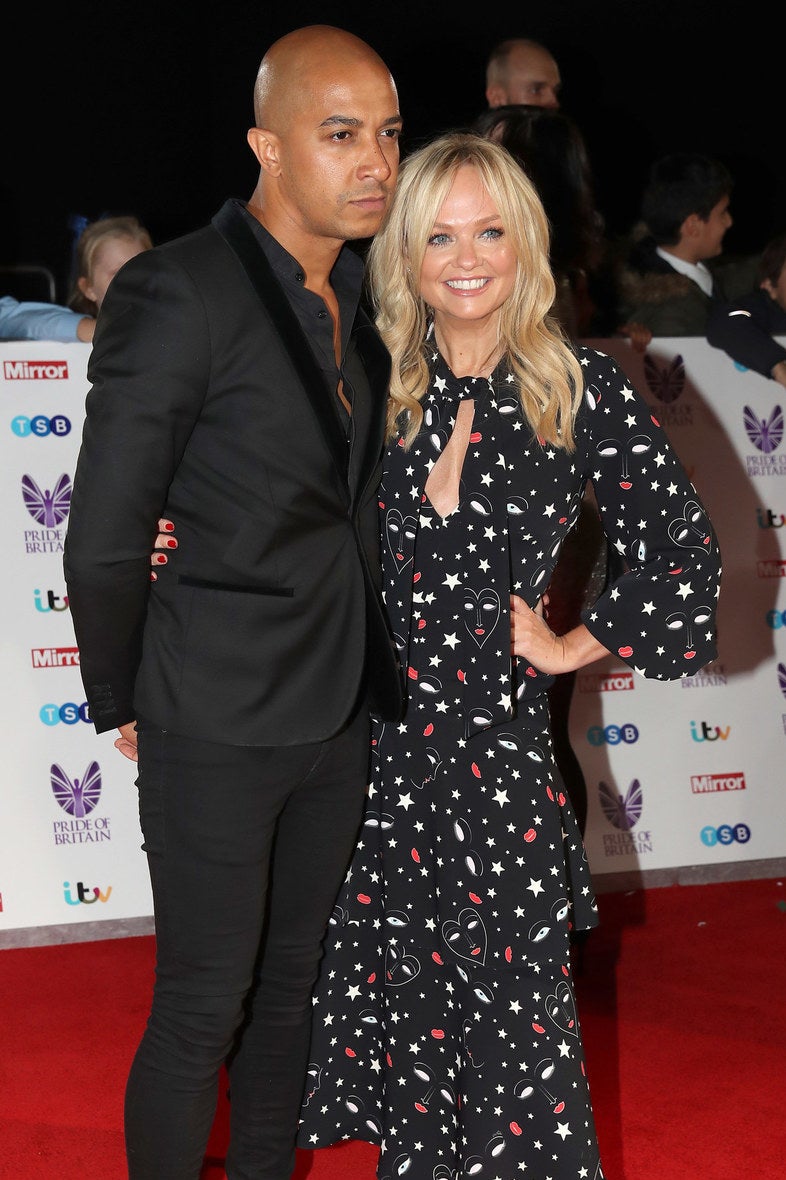 Emma and Beau's lil' Spice Boy was born on Aug. 10, 2007.
10.
Bridget Moynahan Tom Brady's son, John "Jack" Edward Thomas Moynahan: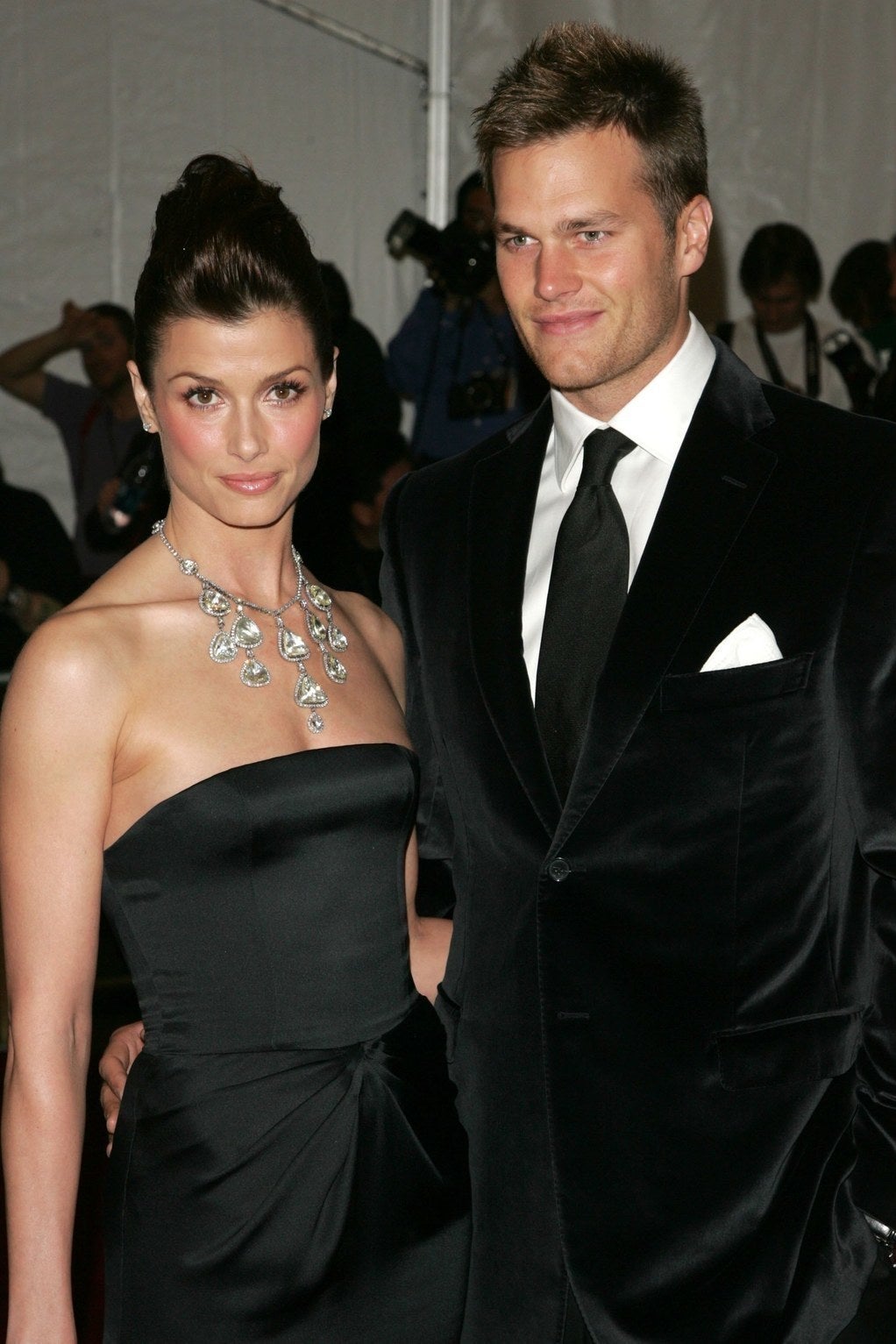 Two months after Bridget and Tom split in December 2006, Moynahan announced she was pregnant with Tom's baby. Bridget gave birth to Jack on Aug. 22, 2007.
11.
Salma Hayek and François-Henri Pinault's daughter, Valentina Paloma Pinault: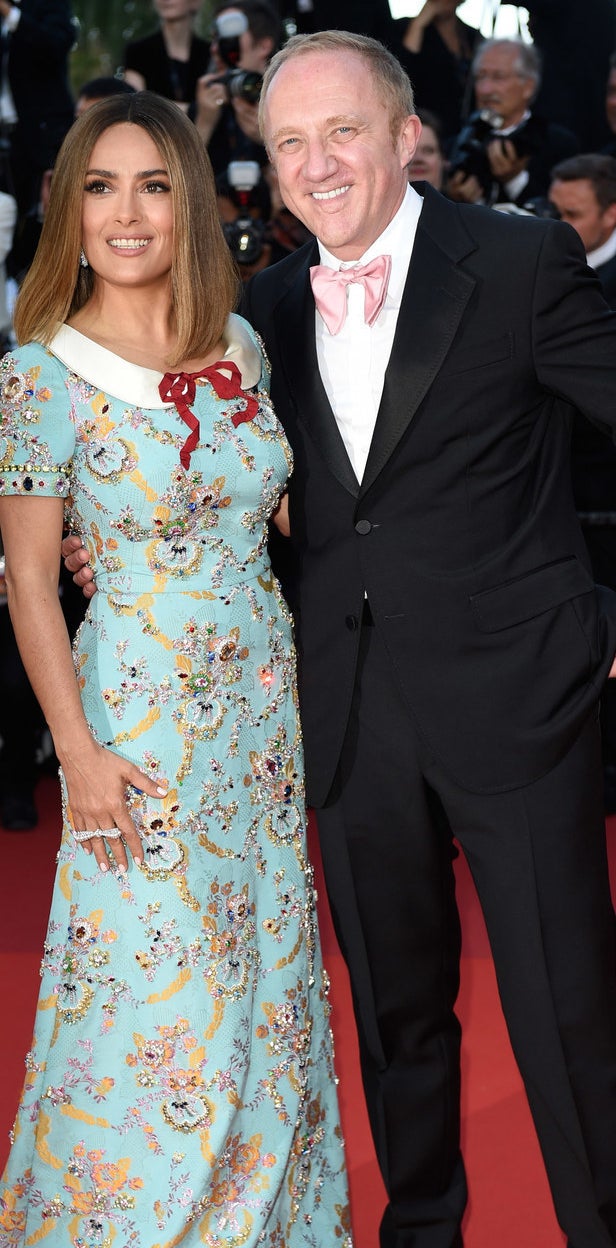 Salma and her French businessman husband welcomed their beautiful daughter Valentina into the world on Sept. 21, 2007.
12.
2007 Week is a week of content that celebrates the iconic music hits, tabloid-fixture stars, crazy movie & TV moments, ~trendy styles~, and much more that made the year SO important for pop culture. Take a step back in time and check out more great 2007 content here. It's what Lindsay Lohan would want!