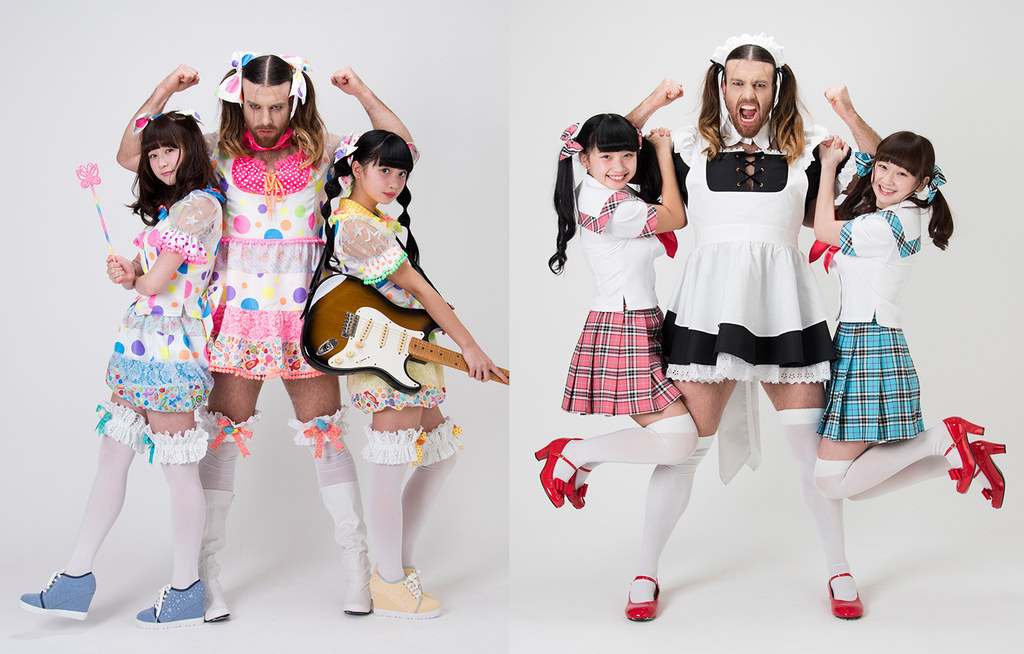 This is LADYBEARD, a Japanese music group, or J-pop group.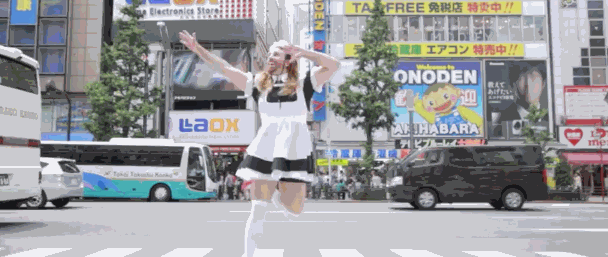 This trio is known as a "Kawaii Metal" group - they mix the two genres of classic Japanese Kawaii (cute) and the heavy metal genre that wrestler, Richard Margarey was able to bring to the trio.
The Trio released a new music video last week, on the 4th of July. It is a very strange video - where the two Japanese girls are singing in their expected kawaii voices, and out of nowhere, Ladybeard comes in to the picture with his heavy metal growls.
The music video can't really be explained by someone, you need to see it for yourself to really get an idea of what it is all about.
With that being said...
This post was created by a member of BuzzFeed Community, where anyone can post awesome lists and creations.
Learn more
or
post your buzz!