Vitiligo is a skin condition that produces light or white patches on your skin due to color pigment loss. Tons of women are proud of their patches (like model Winnie Harlow), but they — like everyone else! — sometimes want to experiment with makeup.
So if you're looking for inspo, these 9 vitiligo makeup experts are total pros at getting that ~flawless~ coverage.
And hey, we're not saying you should cover up vitiligo, but if you want some tips, let these ladies be your guide.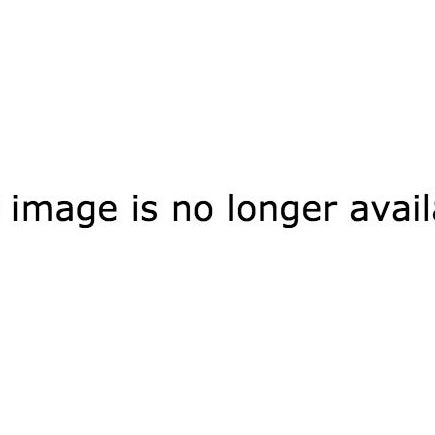 Cheri has been openly sharing her journey with vitiligo for the past 4 years on YouTube, so it's no surprise that she's a total pro at makeup. I mean, hi, LOOK AT HER.
Foundation: Dermablend Cover Creme
To watch the full tutorial, go here.