Guys, we need to talk about these lipsticks that popped up in my Instagram feed last night. LOOK. AT. THEM.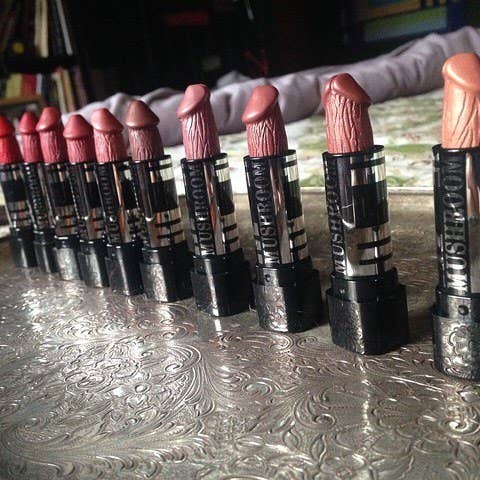 THEY ARE PERFECT LIL' VEINY LIPSTICKS, ER, LIPDICKS IN A MULTITUDE OF WEEN SHADES.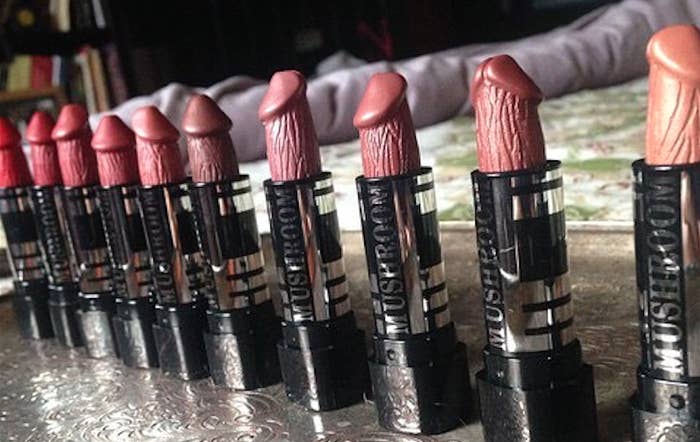 Some even have a ~touch~ of shimmer.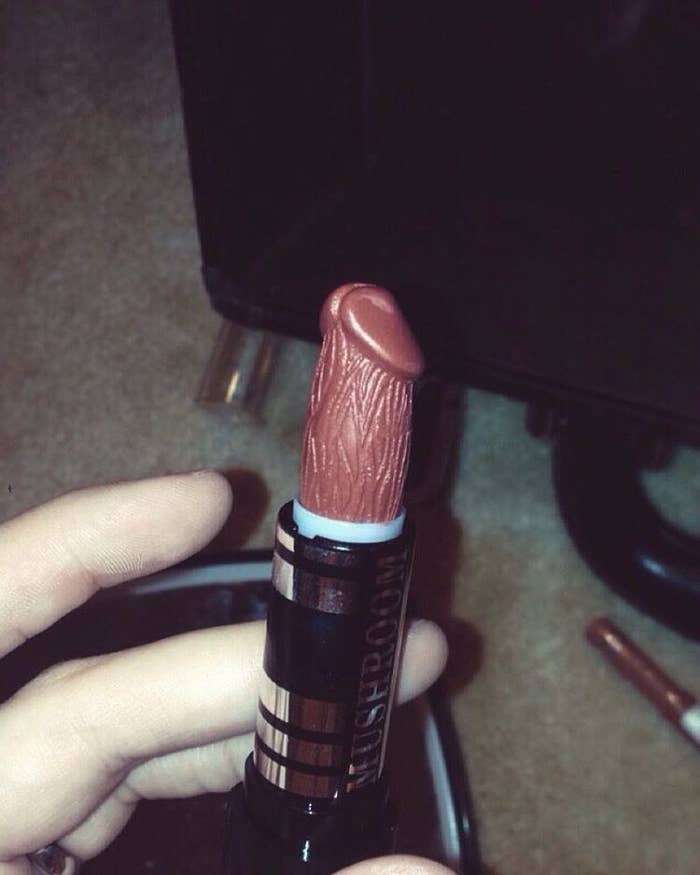 But obvi I needed to know more info.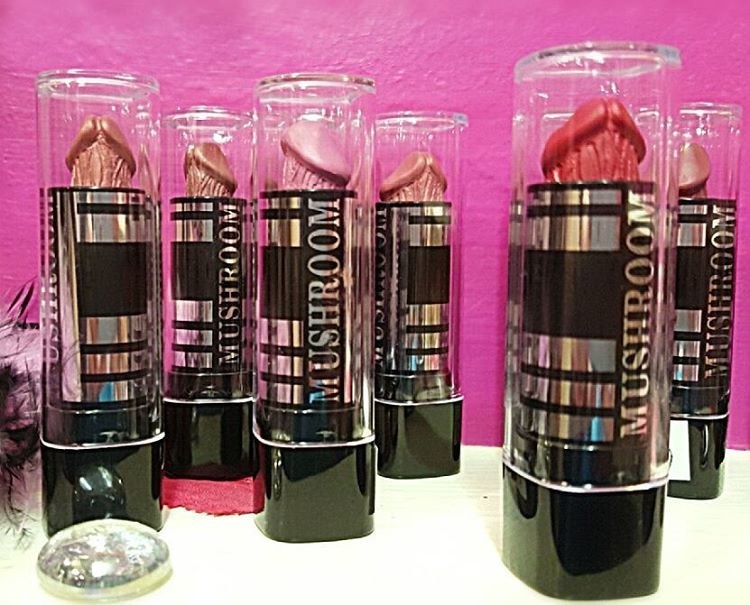 So I put on my investigative journalism hat (aka used Google) and found out that you can buy these Mushroom Penis Lipsticks in a pack of 12 on Amazon for $18.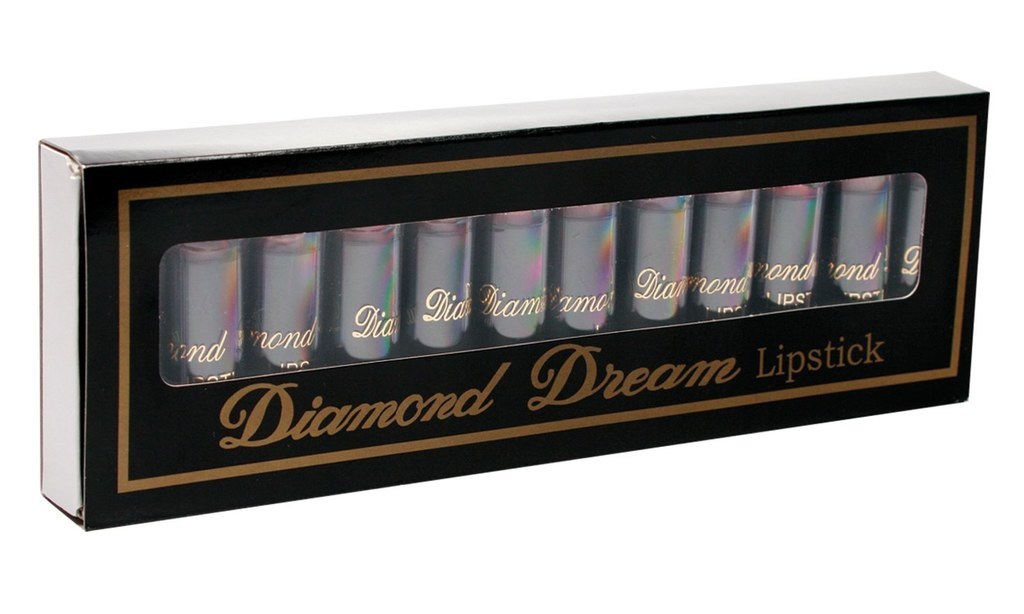 Their colors range from "creamy pinks" (ew) to "opal rouge," and each lipstick is "complete with a veiny shaft and perfect mushroom head," according to the product description.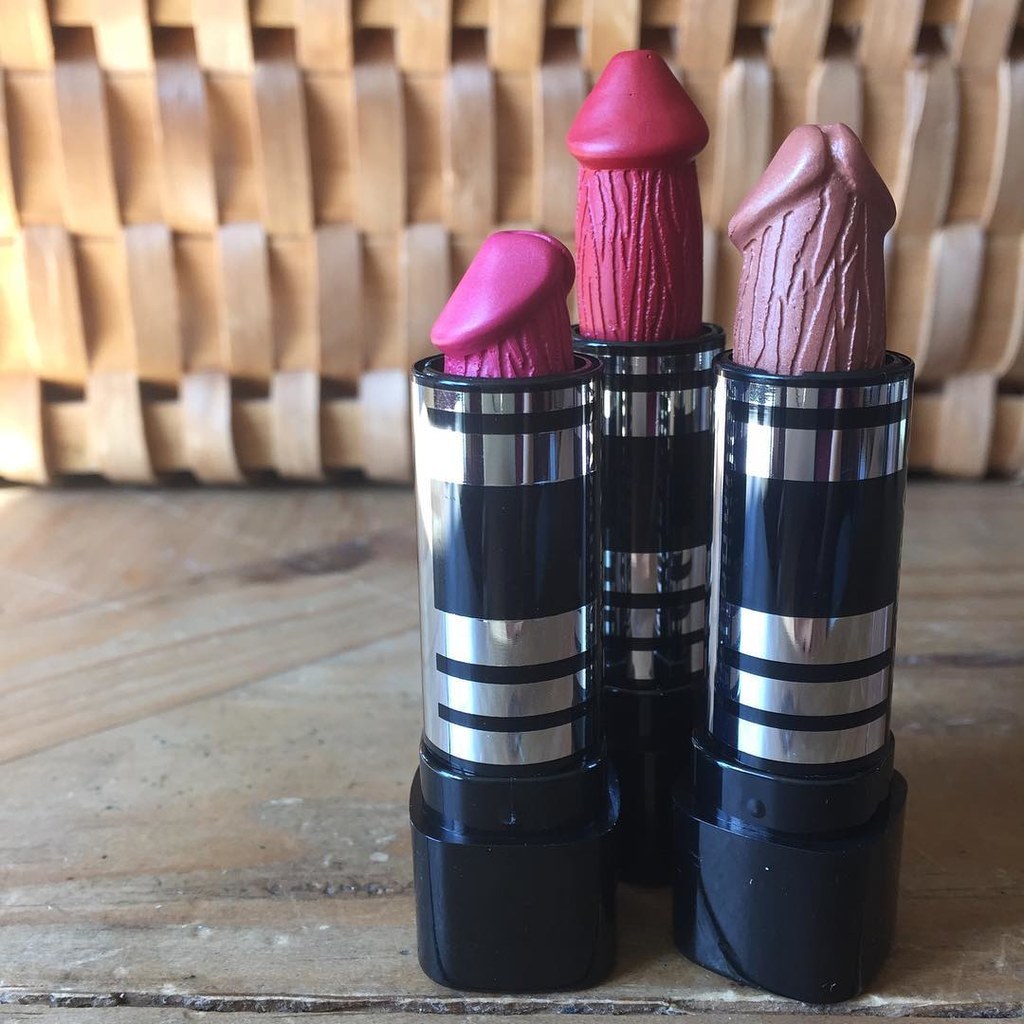 And TBH, the reviews are the best part...

...to find out if they ~sucked~ or not.

And listen, I know it's not everyone's ~taste~...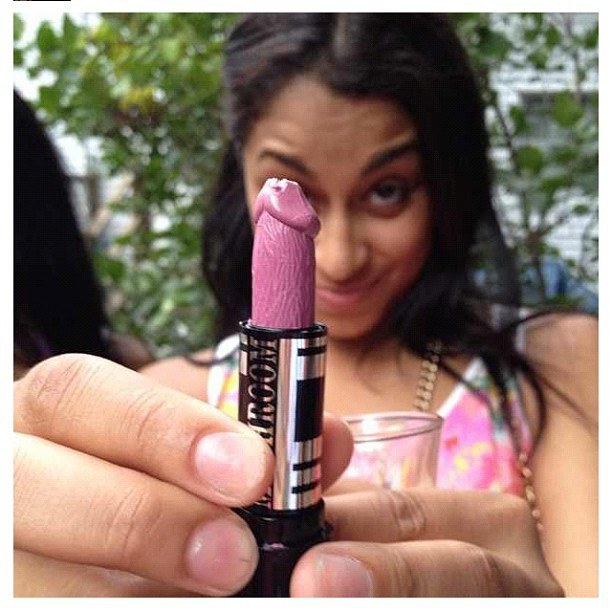 ...but lipdicks are here 2 stay, bbs.