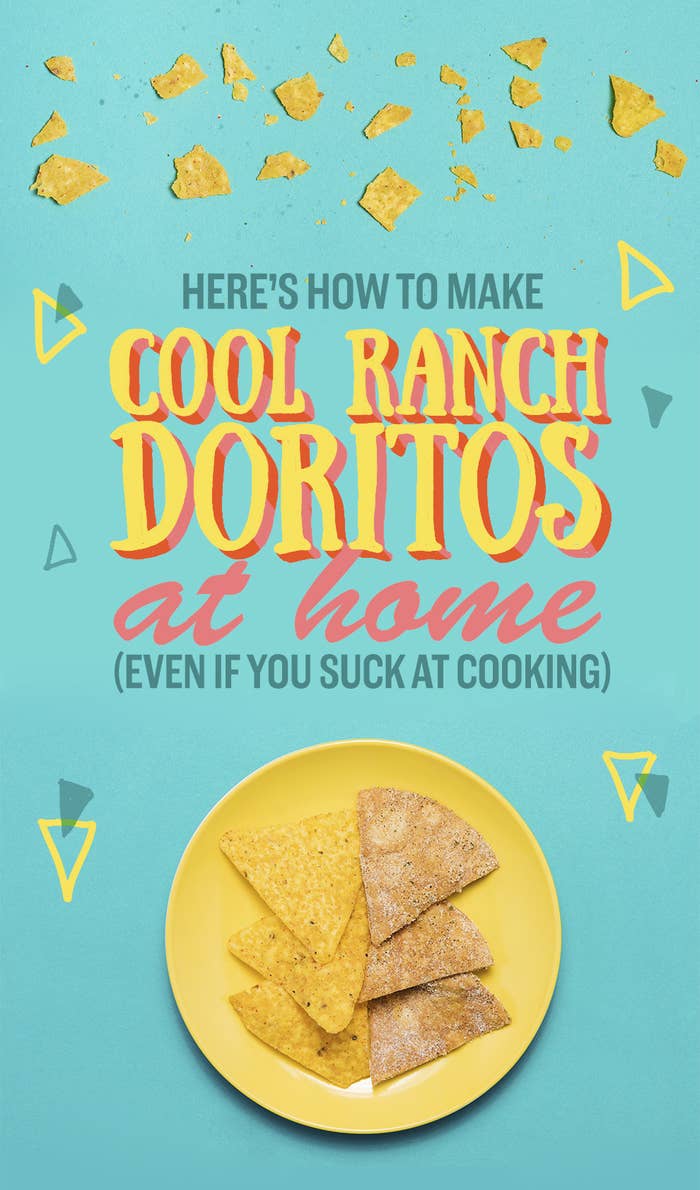 Yo, we're Chrissy and Kristin, and we love junk food —especially Cool Ranch Doritos, the Miss America of snacks.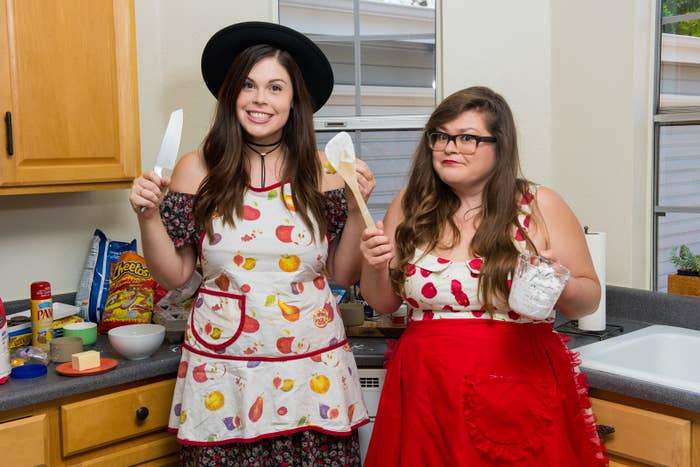 But it seems like the secret to dope-ass Cool Ranch Doritos is all the crazy additives and dyes that you obviously can't duplicate at home.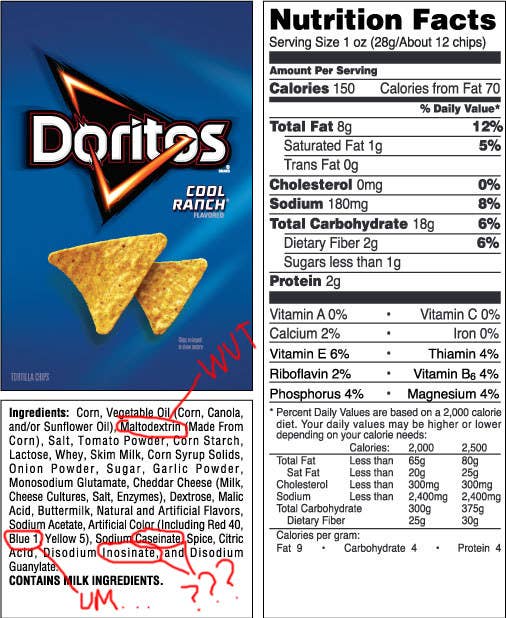 So we thought we'd try to make our own Cool Ranch Doritos from scratch (using this recipe from Becky Hardin at The Cookie Rookie) to see if we — terrible cooks — could make our favorite garbage food at home while keeping that A+ processed taste.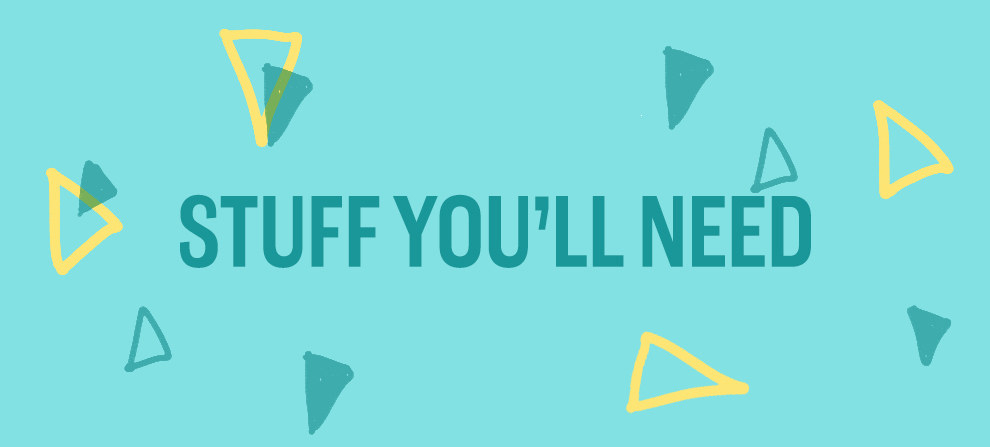 Here's what we used. (A lot of this shit is probably in your pantry/your parents' pantry, anyway.)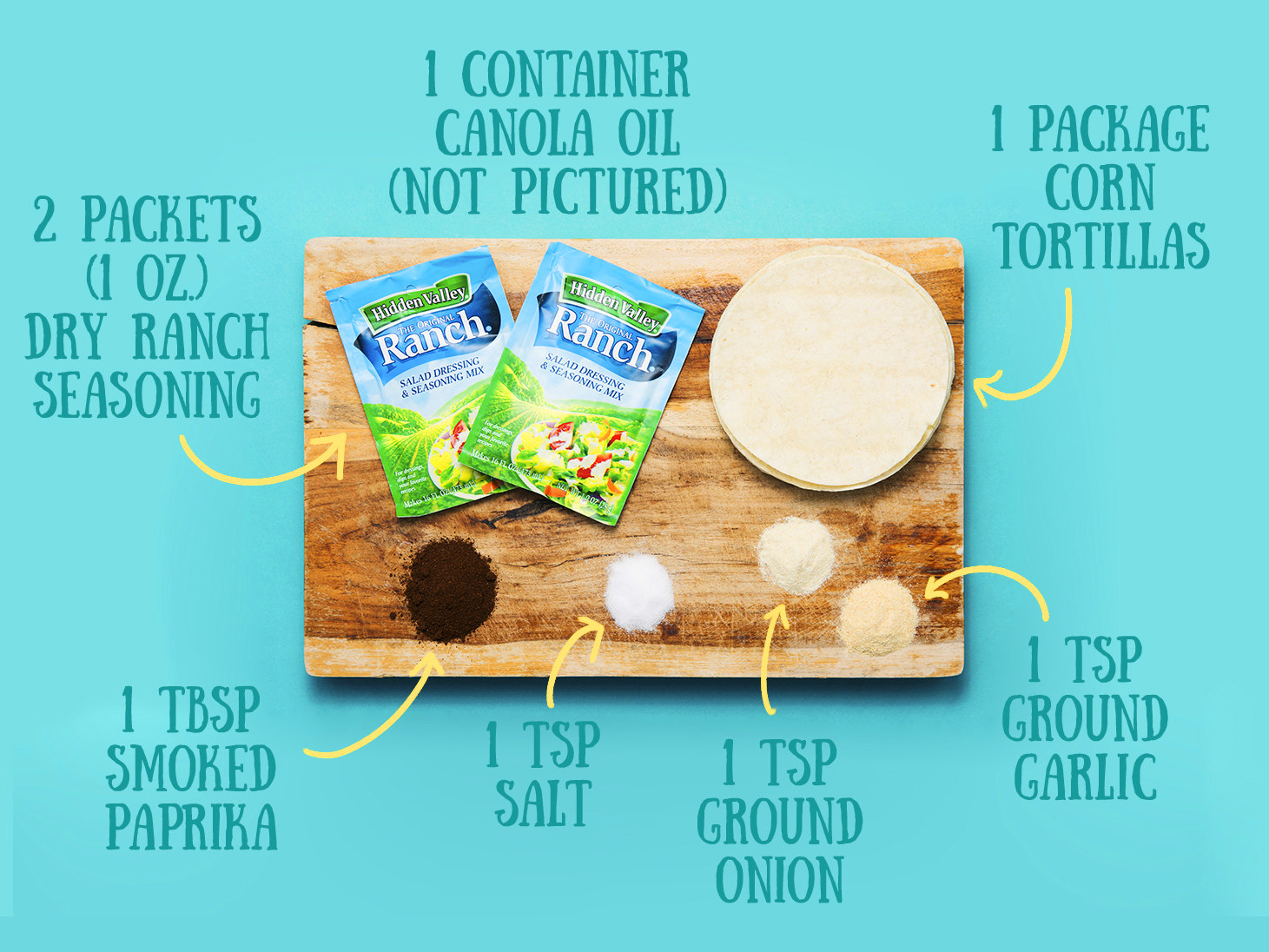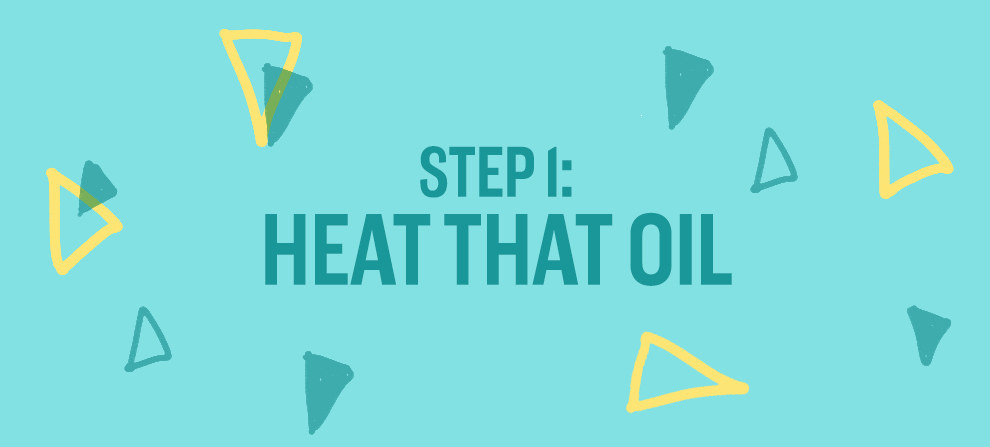 First, we dumped a container of canola oil into the Dutch oven and heated it. We were supposed to heat it to 350 degrees, but we didn't have a thermometer, so we googled a ~hot trick~ to figure out when it's ready for frying.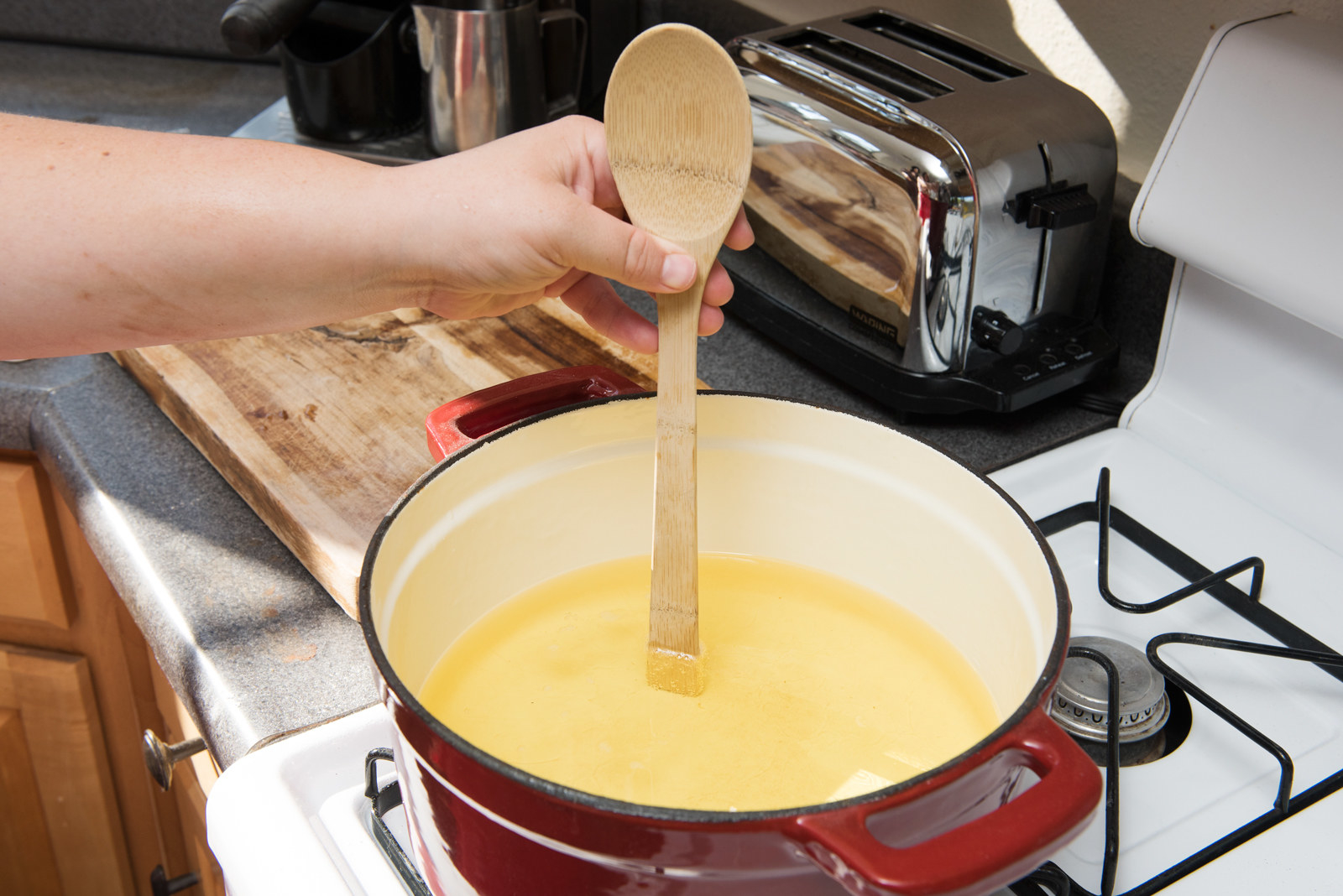 Next, we cut the tortillas into bb pizza slices. We realized at this point we were a third of the way through, and we were extremely proud of ourselves.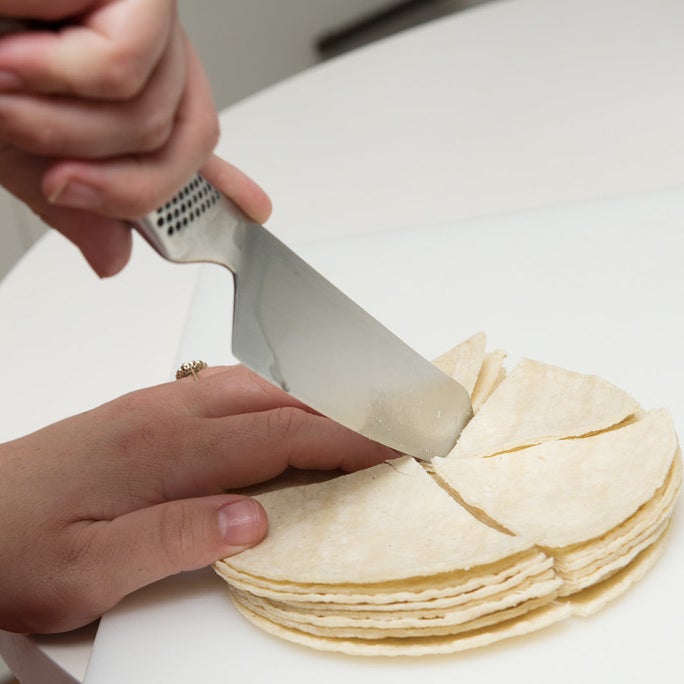 Don't let Kristin's face fool you.
Then, we took all the powdery things (the ranch packets, ground onion, ground garlic, smoked paprika, etc.) and mixed those together in a bowl.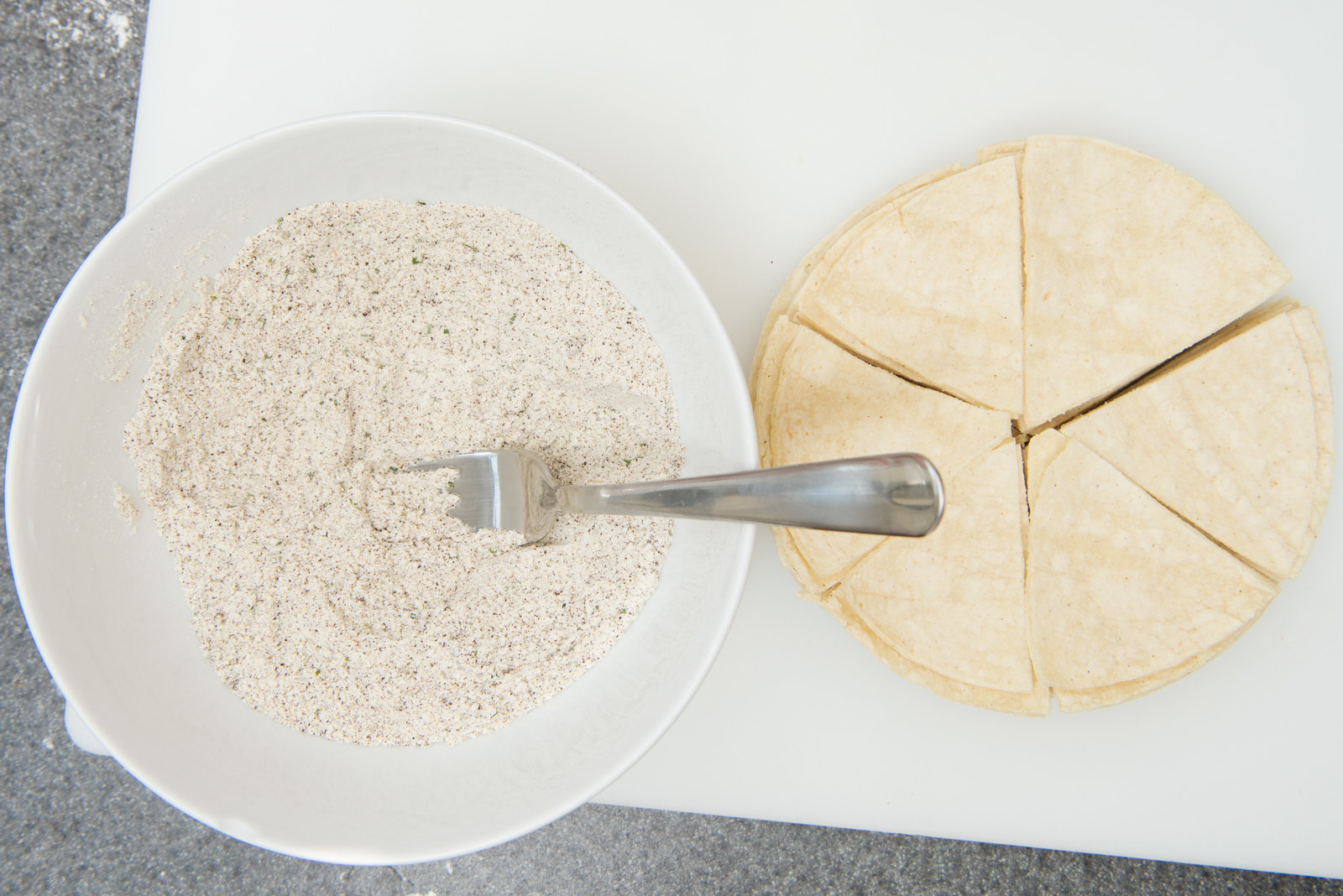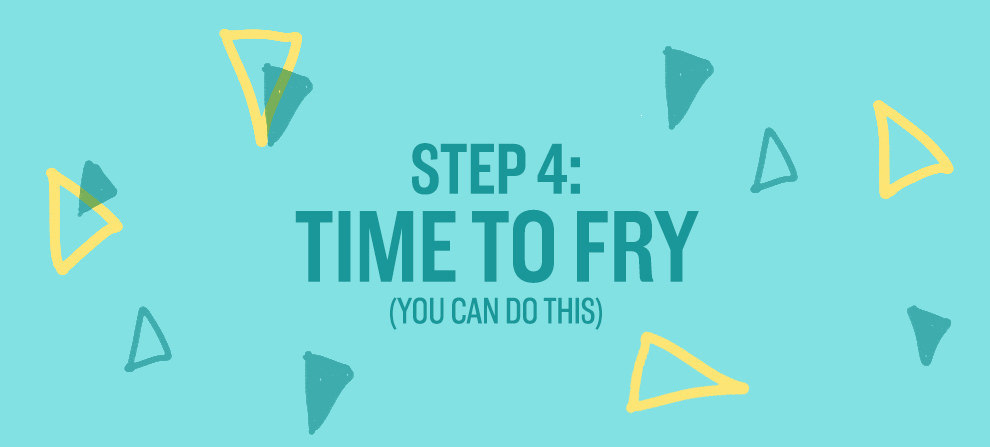 We carefully dropped the bb tortillas into the hot oil in small batches. We flipped them until they were crispy, which took about 3 minutes.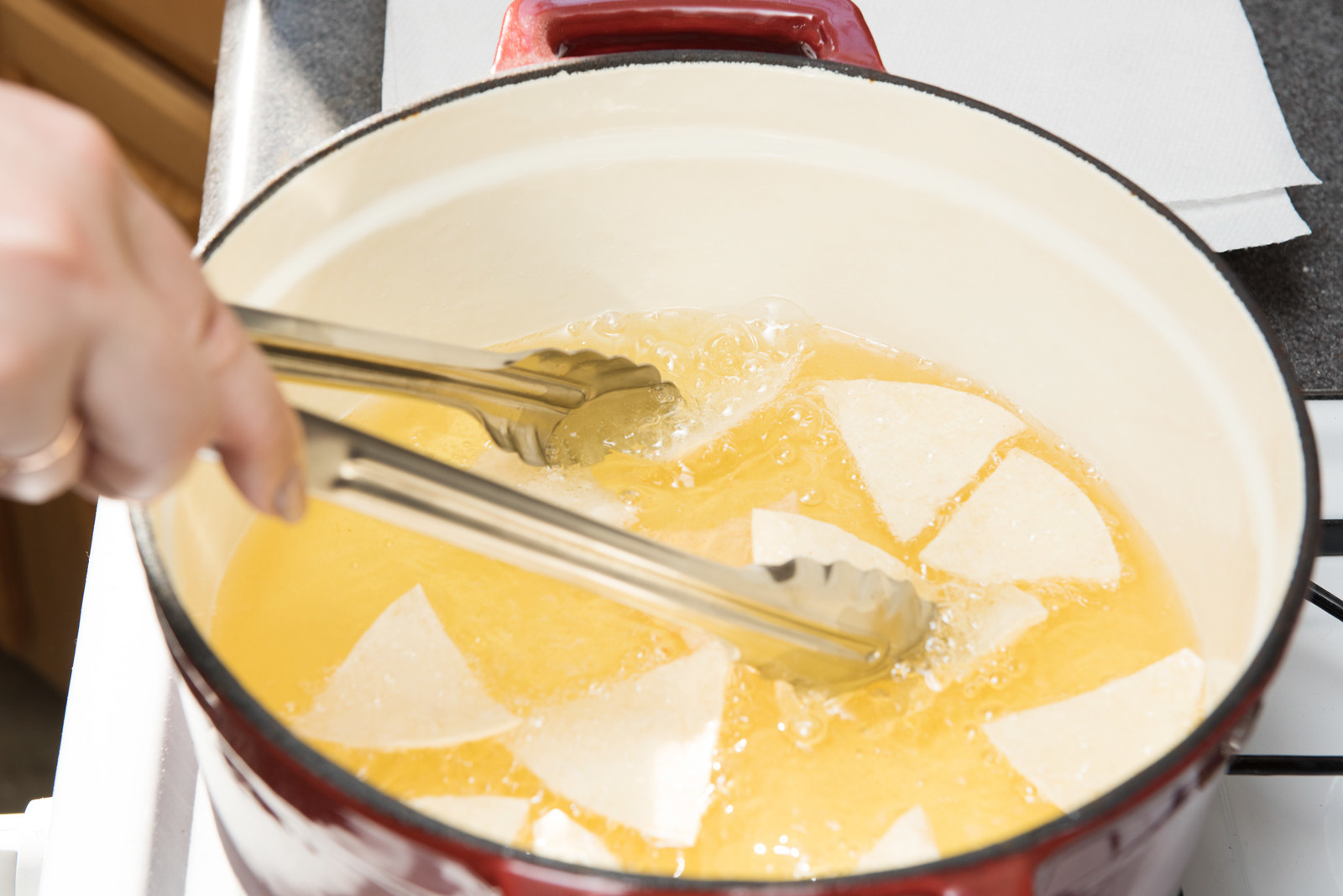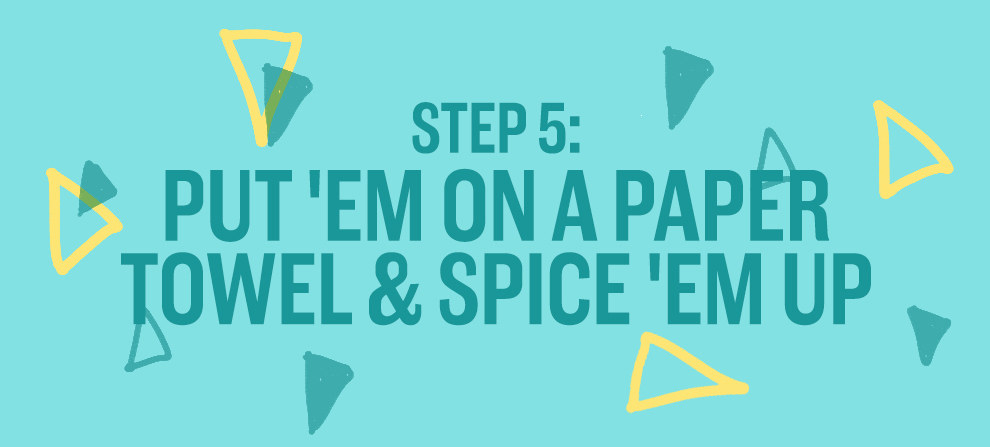 When they were firm and ready (ew), we placed them on a paper towel and IMMEDIATELY sprinkled the powder mixture on them.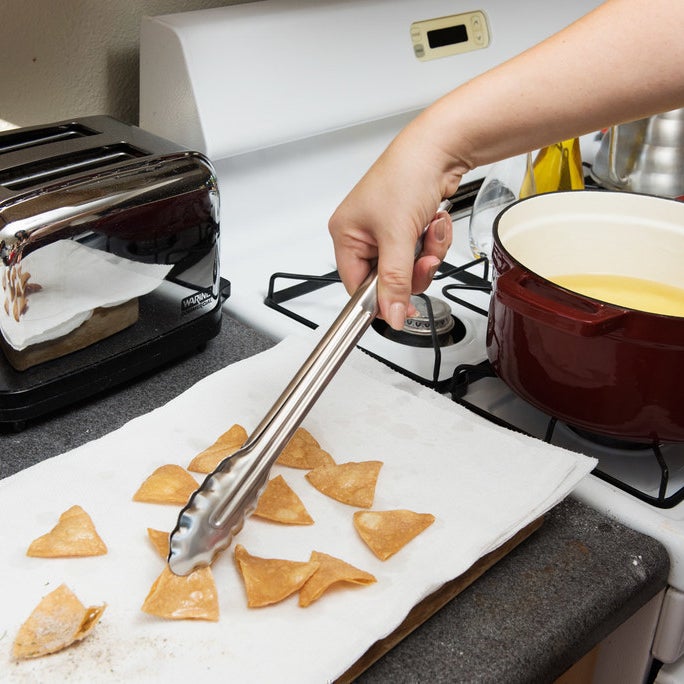 Seriously, don't wait to season them. We found that when we waited, the powder really didn't stick to the chips, so you want to get on that right away. Season the day.
The crazy thing we immediately noticed was that they were less yellow than the real thing, but tasted EXACTLY like Cool Ranch Doritos. So where's all that yellow coming from? It was a mind fuck.
AND THAT'S IT. WE DID IT. A COUPLE OF BAD COOKS SUCCESSFULLY RECREATED ONE FIFTH OF OUR MIDDLE SCHOOL LUNCHES!
And here's the whole recipe for reference — plus a how-to that you can pin for later: