It's so good, in fact, that we're pretty convinced that literally anyone can become Zayn Malik's GF in no time.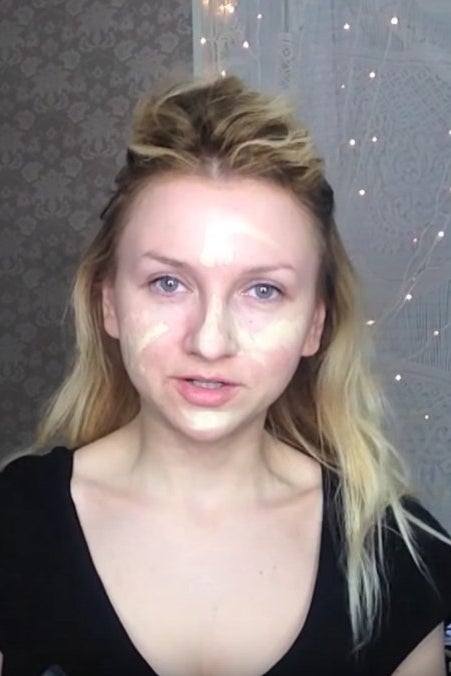 Here's what you need to do:
1.
Cover up anything on your face that looks like your face.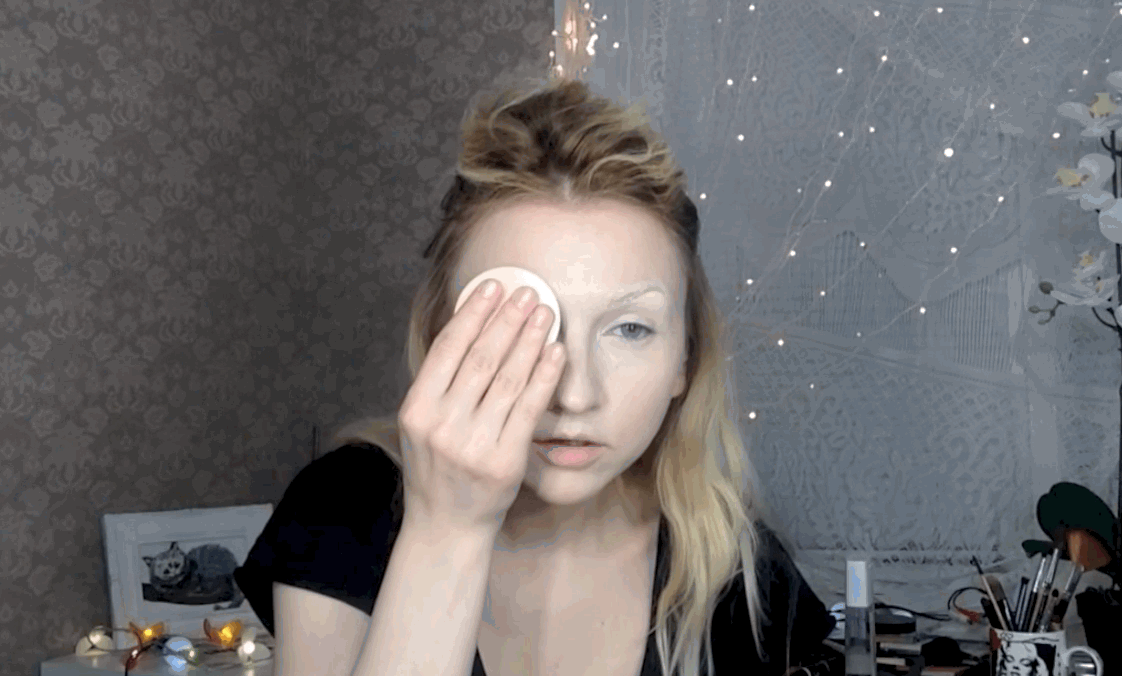 2.
Contour yourself until you're chiseled af.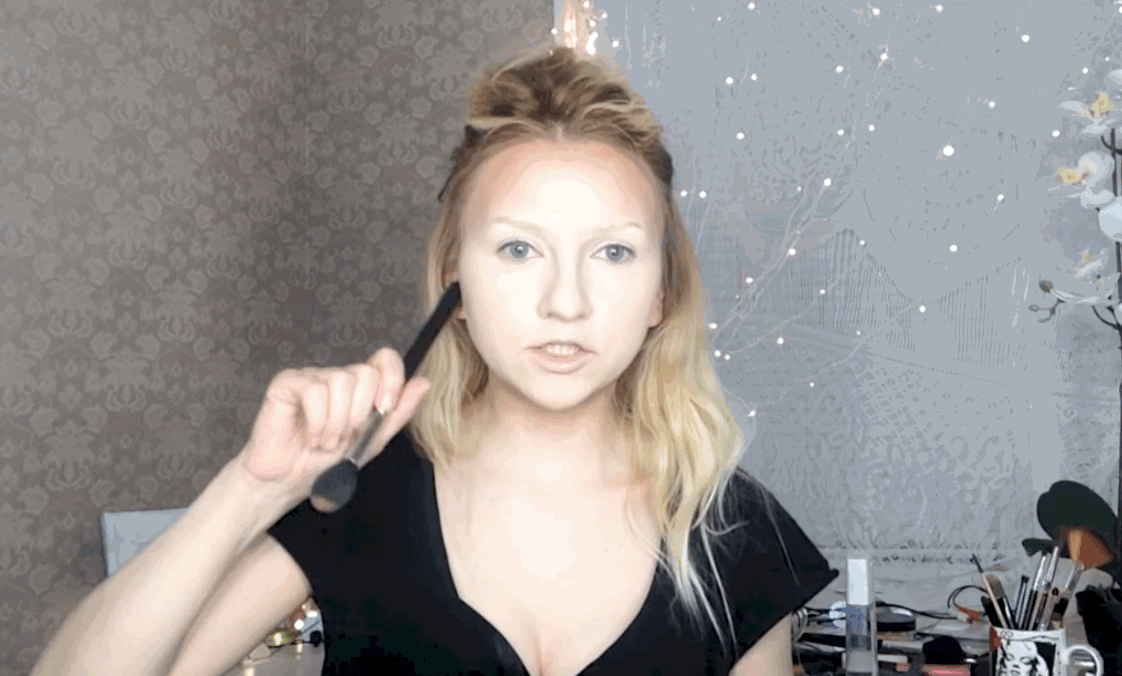 3.
Redo your non-model eyebrows into model eyebrows.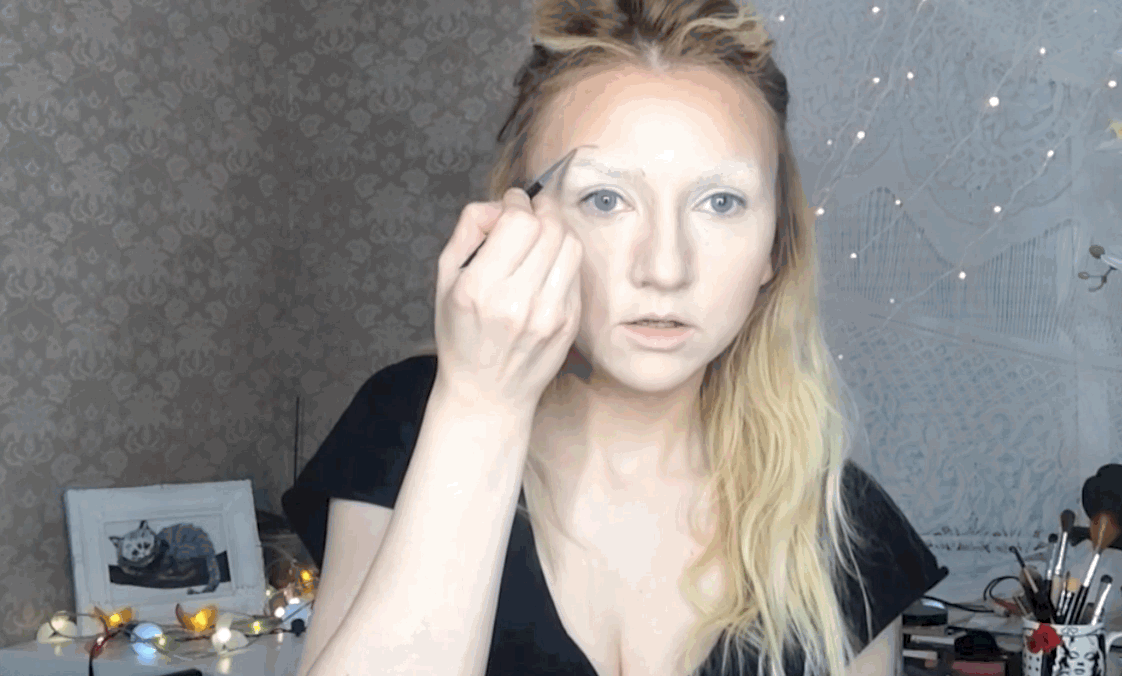 4.
Make your eyes look like you're not dead inside.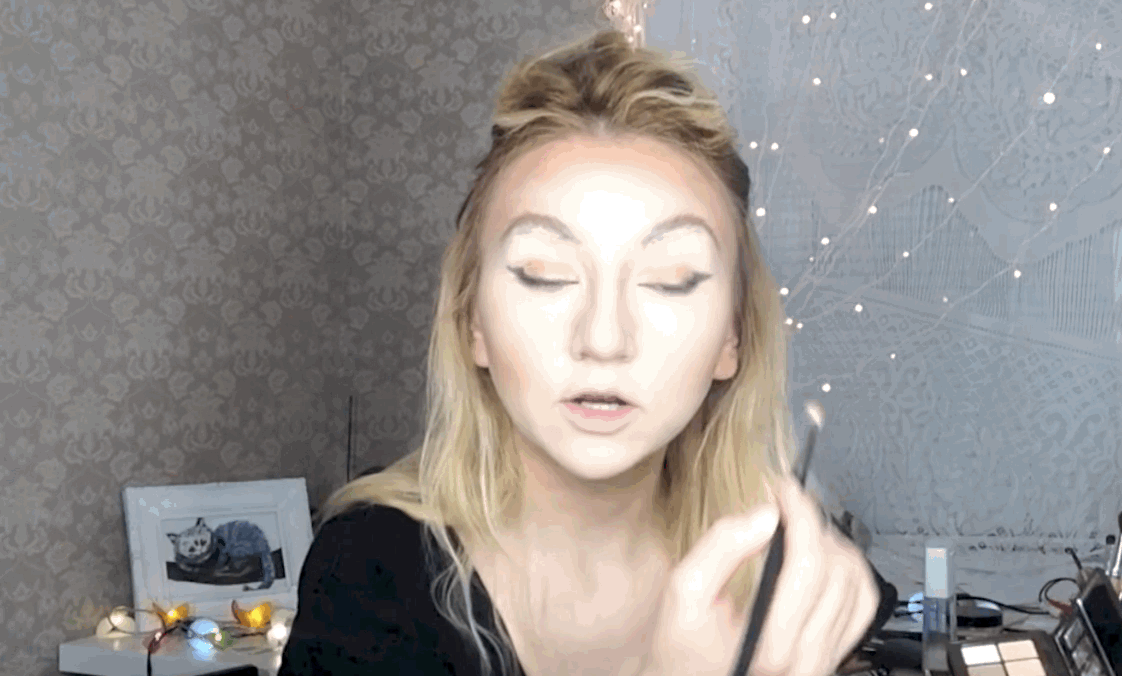 5.
Create an entirely new mouth.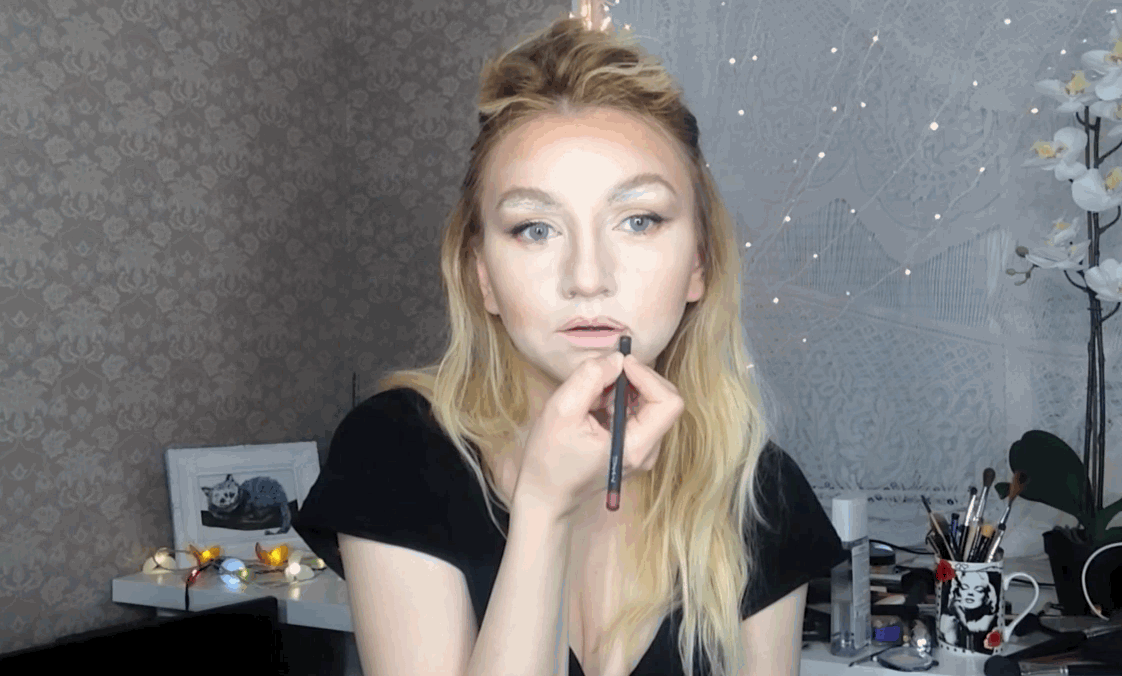 6.
Congrats! You are officially Zayn Malik girlfriend material.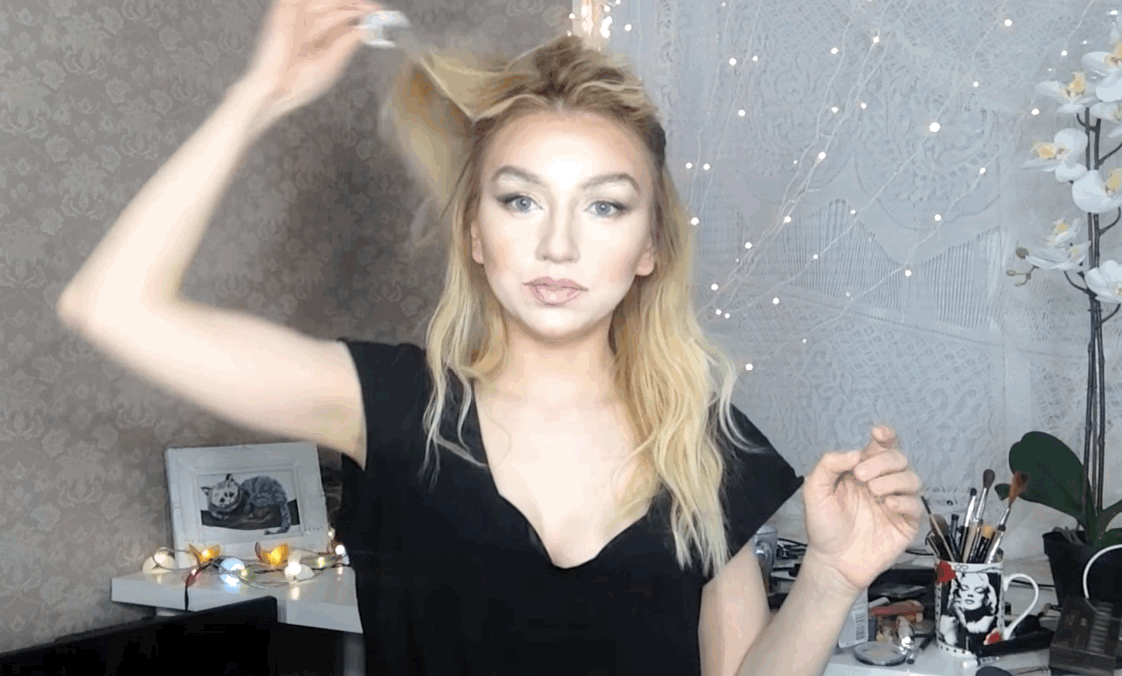 Now work that charm....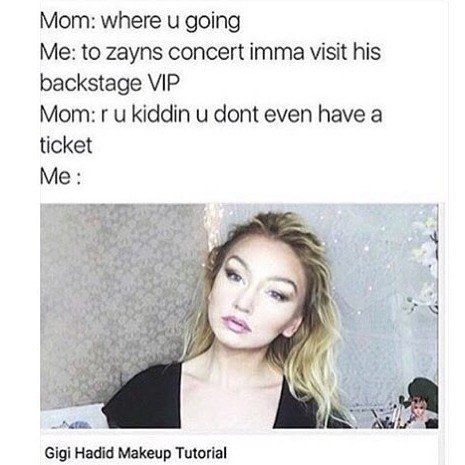 And GET. IT.