BuzzFeed Life asked nine women to share their experience about being a major beauty blogger with acne on the internet today. Here are their inspiring words.
If you have acne, you're not alone.

"In a weird way it's refreshing to be reminded how common acne is," said Sari Stoddart. "I think when you're the one experiencing it, it's easy to feel like you're some kind of freak and the only person out there who's going through this awkward time with your skin. We forget that acne is so incredibly common and that there's hundreds of thousands of people out there who can relate deeply to your struggle."
Watch Sari's story here.
It can be an emotional journey that can lead to depression and isolation.
"I had pretty much hit rock bottom, and I realized my acne was not only affecting me on the outside, but also on the inside," said Lee Figueroa. "I was depressed, confused, and anti-social — a whole bunch of emotions wrapped into one. In my heart I knew I couldn't be the only one who experienced this turmoil because of my appearance on the outside. I decided I wanted to share my journey on Accutane, and if it helped even one person out there who was going through the same thing, then it was worth it!"
Watch Lee's story here.
Sometimes it can even make you feel incredibly defeated.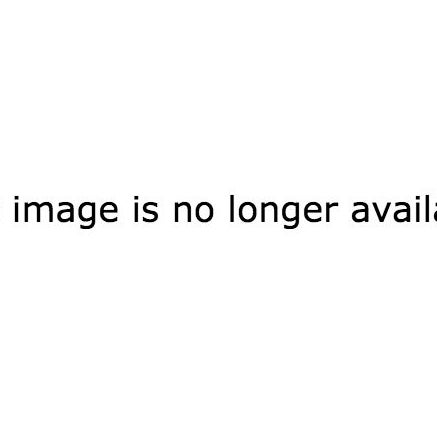 "I felt defeated by my acne. I didn't start my battle with acne until way later in life," said Meka Duncan-Williams. "I always had clear skin throughout my teens and early twenties. I was so embarrassed by my acne that didn't feel comfortable in my own skin. I didn't really even want to go out to social events anymore, and I turned to the internet for resources and realized that I am not alone. There are so many women about there that are also suffering from adult acne and that may be feeling the same emotions that I was feeling."
Watch Meka's story here.
Acne can also be the target of bullying.
"In high school, I was desperate to find a way to conceal my acne, so I turned to the internet," said Cassandra Bankson. "I wanted to share my routine in hopes that I could help someone else avoid bullying or the negative self image I felt for so long. I would have laughed if you told me I would someday be able to consider acne 'beautiful' or love the way I look without cosmetics.
The internal realization that I am not alone, and I am OK just the way I am was momentous. It was a turning point in which I regained faith I had lost in humanity — positive comments were a world away from the derogatory messages penned onto my locker — and it opened my eyes to realizing there are others with the same struggle."
Watch Cassandra's story here.
Because the truth is, talking about acne still makes people scared and uncomfortable.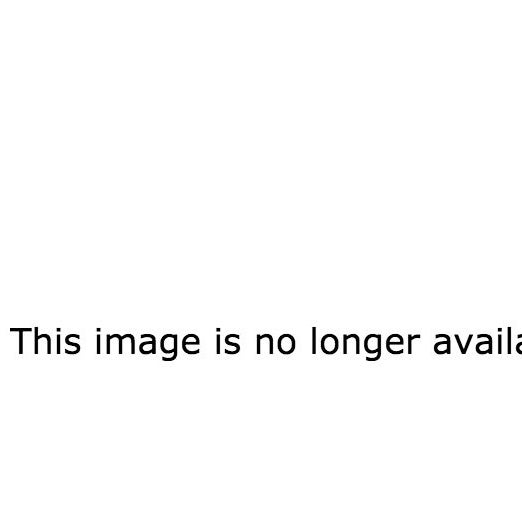 "At first, I was scared to share what I was going through," said Em Ford. "I didn't want to post images of myself, and I certainly didn't want anyone to see me without makeup. After a while, I realized how silly I was being and how normal acne is — that was when I started to open up and share what I was going through."
Watch Em's story here.
But normalizing acne is the first step toward awareness and acceptance.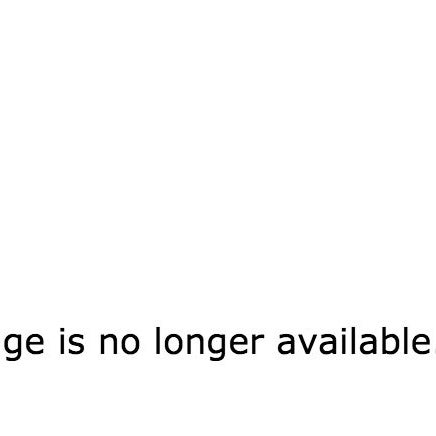 "Acne was — and is — something everyone seems so scared to speak about, yet so many people live with it every day," said Cassandra Bankson. "It was so liberating to realize I wasn't actually as alone as I felt and through the struggle found there are so many warriors who are cultivating love and success; it's the blemishes that make us beautiful!"
Watch Cassandra's story here.
So some beauty bloggers have proudly begun to show their bare faces. And show how makeup has transformed their lives. "Although makeup doesn't fix the problem, it can help you feel like a million bucks even with little visitors on your face," said Vicky Logan. "No pesky pimple or scar can hold me back!"
Watch Vicky's story here.
Because amazing coverage gives those with acne a serious confidence boost. And you know what? That's AWESOME.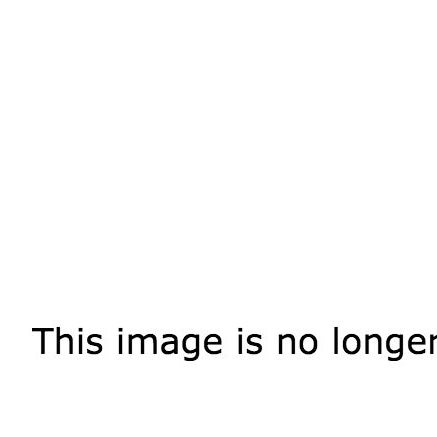 "I want to break the stigma that women wear makeup solely to impress men or other women and to get rid of the notion that wearing makeup to boost your confidence and feel good about yourself is somehow a bad thing," said Sari.
Watch Sari's story here.
There's no reason to feel ashamed about being damn good at makeup.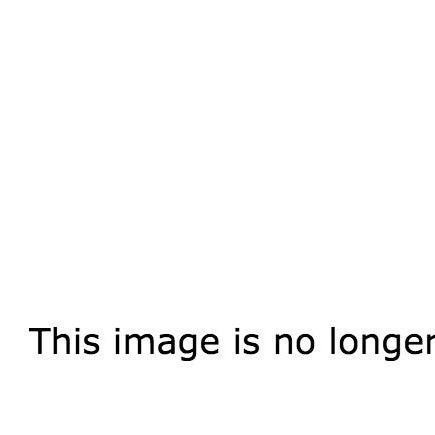 "Sometimes [comments] can get to me like, 'This is why guys have trust issues,' 'Never trust a girl who wears makeup,' or 'You wear too much makeup," said Chelsea. "People have different opinions about makeup and covering acne, but I believe that if makeup helps to boost your confidence when you have acne, wear it! People buy nice clothes, cars, change their hair color all to boost their confidence. Why is it a wrong-doing when you use makeup to cover your acne or scars?"
Watch Chelsea's story here.
And sometimes it feels like the only thing you can control. But we have to remember that acne doesn't define someone.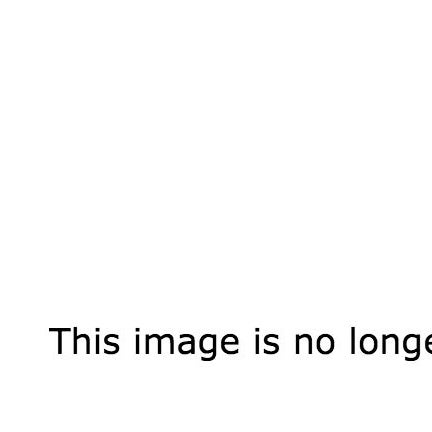 "Makeup has been a beautiful stepping stone for me," said Cassandra. "It's a creative outlet that has allowed me to wear my own identity and realize what beauty truly is. There was a point at which I couldn't go to breakfast without foundation on — even as streaky and orange as it may have been. Makeup gave me the confidence to peruse and grow into my goals, hobbies and passions, while finding ways to love others and myself. Through the confidence pressed into a palette of eyeshadow or the color of a lipstick, I realized that I am not acne, I am Cassandra who maybe has acne."
Watch Cassandra's story here.
And while makeup might temporarily boost your confidence, you still have to look for self-worth within. Become your own best friend!
"The nasty comments like, 'You're ugly,' 'You're dirty,' 'You don't clean yourself' and 'Why haven't you been to get your face checked?'" [...] at one point did get to me a lot," said Rajinder Osahn. "It's your life — not anyone else's, and if you can learn to be your own best friend the haters will not get to you."
Watch Rajinder's story here.
And just take it one day at a time.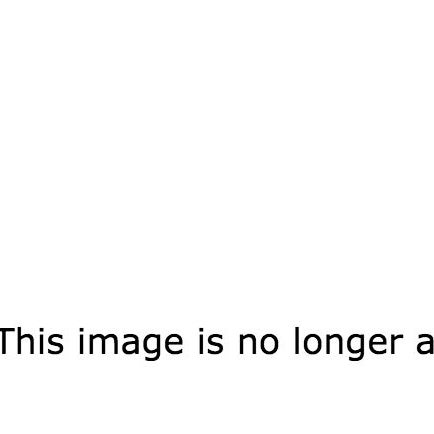 "Acne is test. It's testing how much confidence you're willing to have even when you don't feel all that pretty," said Chelsea. "If you felt confident 3 days out of 7, you're fighting! If you don't feel all that confident, throw some makeup on and tell yourself every day your skin is flawless. Envision how you want your skin to be and believe that it is. Learn to embrace your flaws because sometimes what you see as a set back can become a blessing for you and all those who like you deal with the same thing."
Watch Chelsea's story here.
Don't be afraid to ask for help.
But most importantly, stay positive. "Makeup has been great in helping me get my confidence back," said Em. "In the times I didn't feel like myself or wasn't happy with my outward appearance, makeup helped me project what I felt like on the inside, outwards. Stay positive, and as hard as it may seem right now, learn to accept your skin and yourself. You define your own self worth."
Watch Em's story here.
Because you are fucking beautiful.