Asos recently released a shirt that features the word "Slave" and that was photographed on a black model.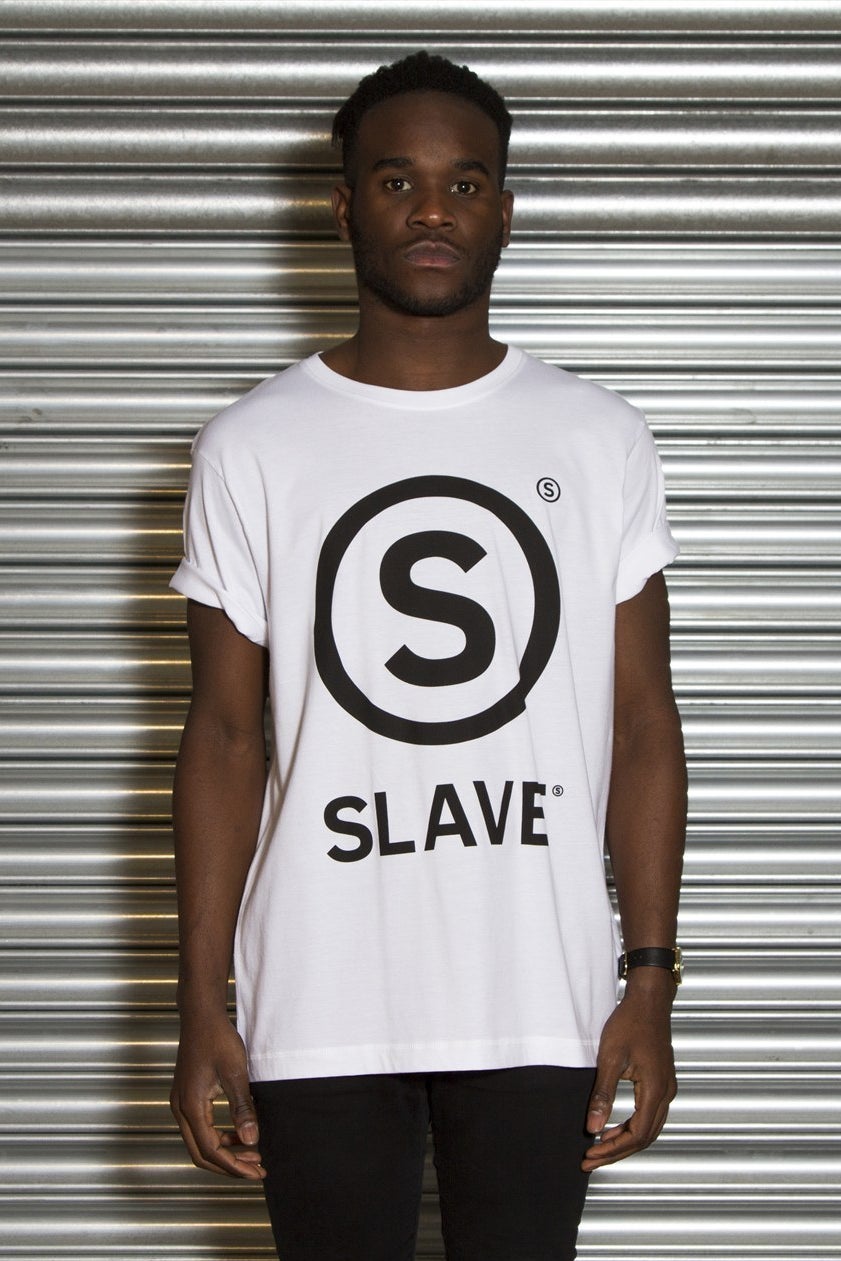 The tee, which was for sale under the Marketplace section of the site, has since been taken down due to complaints.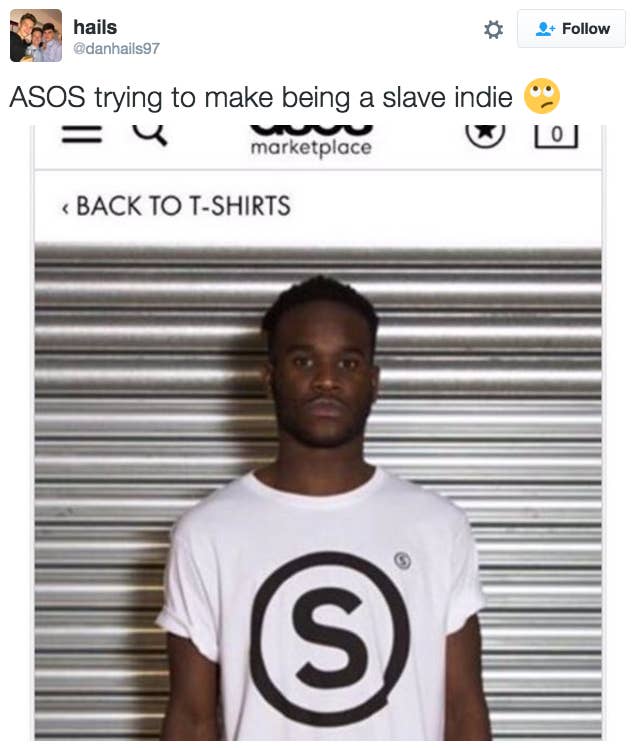 Chelsea Grieco, a public relations coordinator at Asos, explained the Marketplace's policies.
"Marketplace is a collection of independent sellers who must agree to our terms and conditions when they join," she told BuzzFeed. "Whenever we find product that violates our policies we remove it immediately."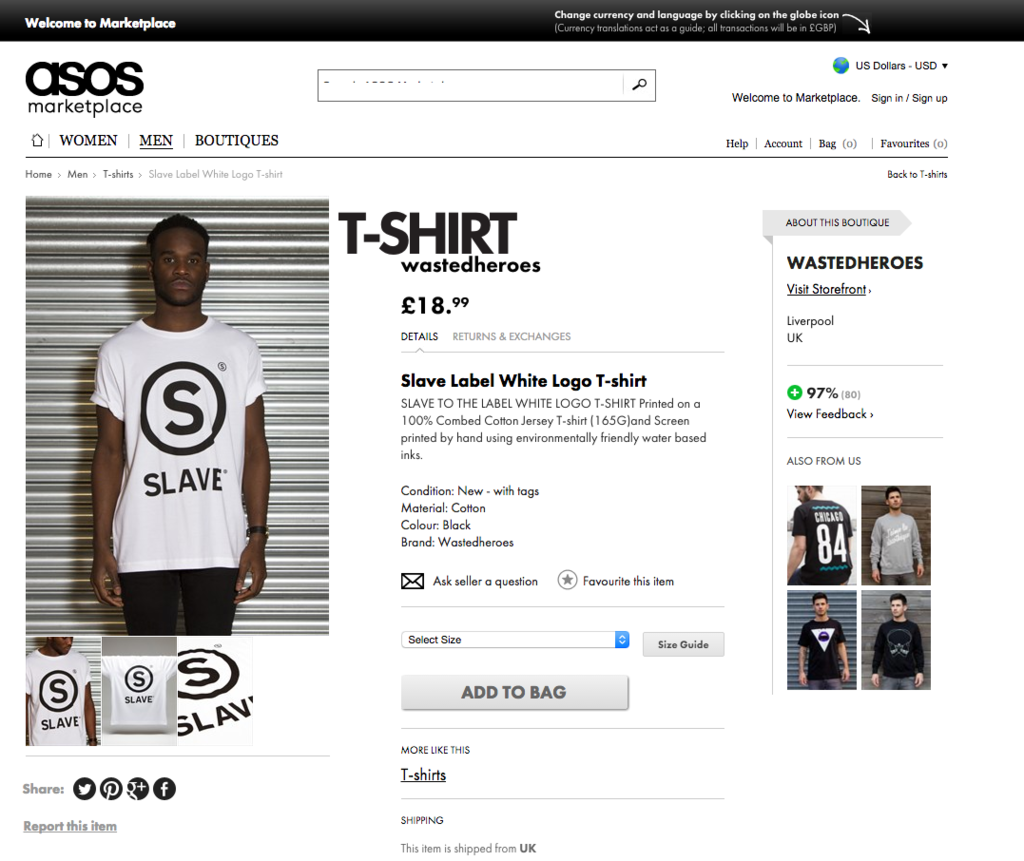 Both Asos and the brand that created the shirt, Wasted Heroes, have also publicly apologized on Twitter.

However, as of Tuesday, the shirt was still for sale in two colors on Wasted Heroes' site.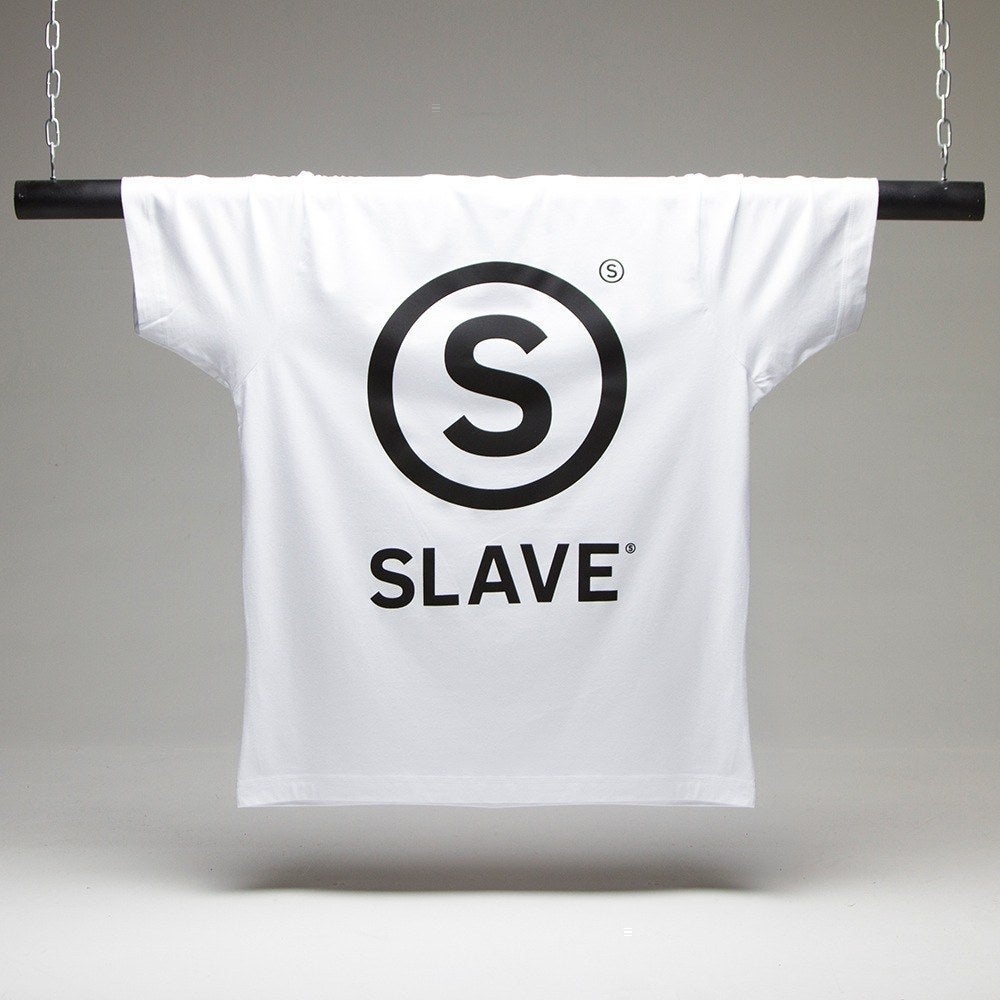 There were also 10 versions of "Slave" shirts for purchase.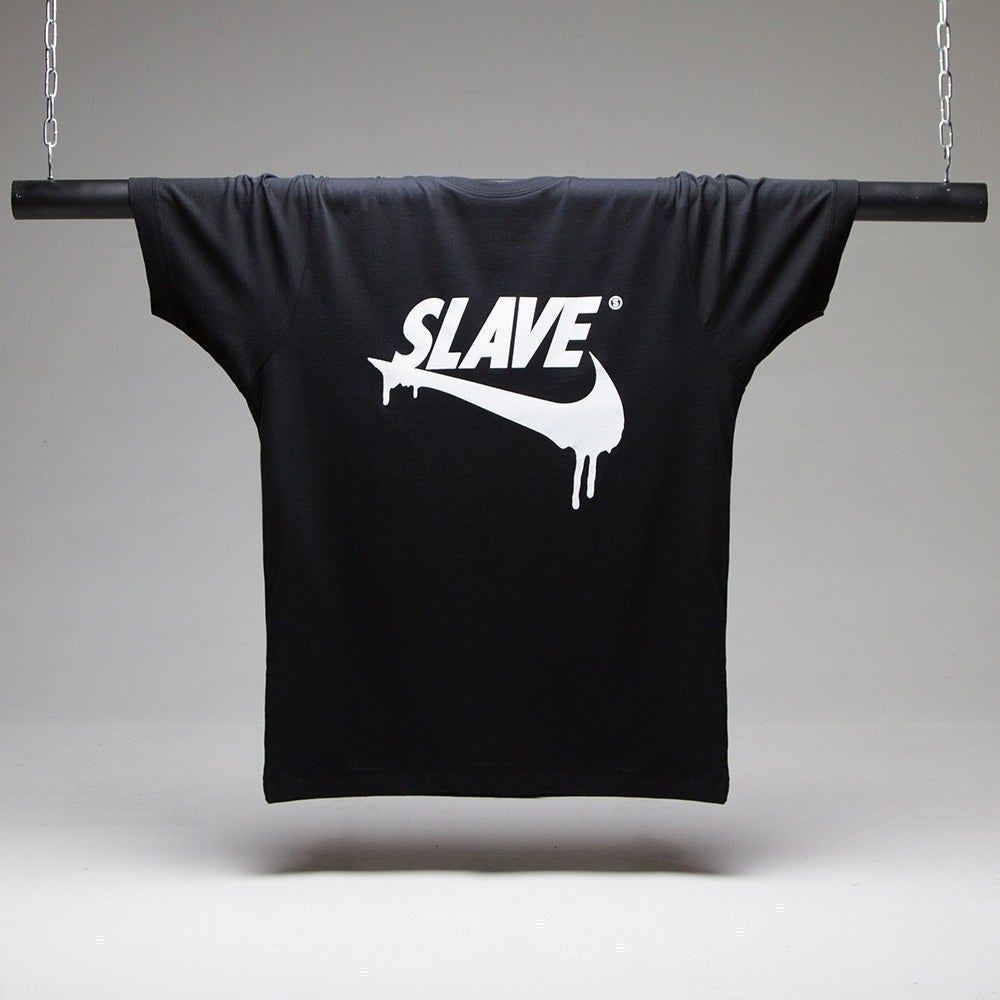 BuzzFeed has reached out to the streetwear brand for a comment.