Before the makeovers, all the women shared their history with acne. Jazmin said her breakouts started in high school.
For Ochi, her acne began appearing in her early twenties.
Abby, who has had a "lifelong relationship" with acne, said she wanted to do this video to "let other young men and women out there see that you are not alone."
So, Arax got to work and created three different beauty looks that reflected the personal style and makeup routine of each person.
After it was over, the ladies finally got to see their faces for the first time.
Jazmin said, "I look really great. I love it. It doesn't feel like I have a lot of makeup."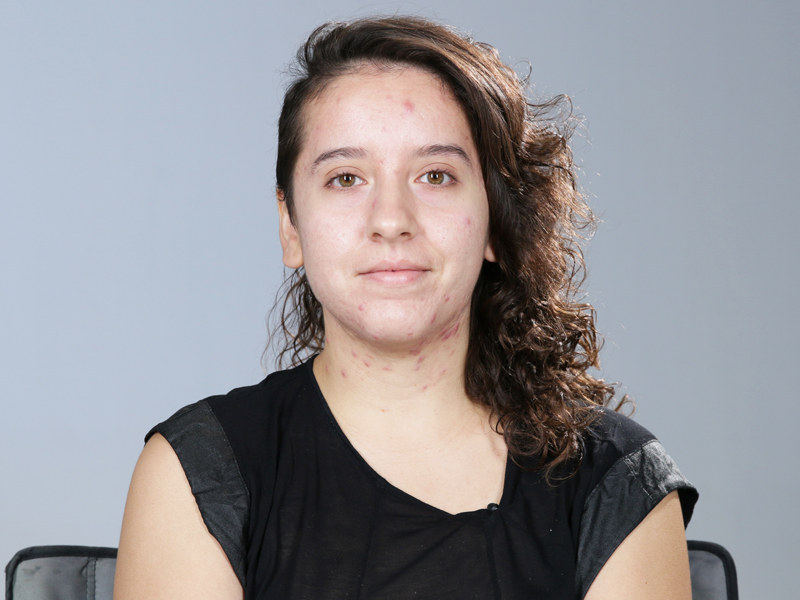 Ochi said, "The blush and the highlighter for the cheekbones — that's something I never, ever, ever do."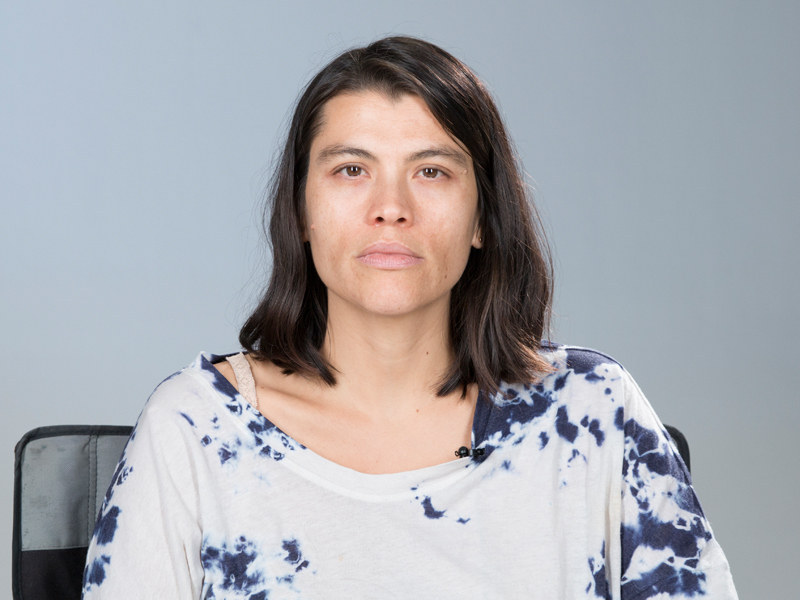 "It's great to see my skin a consistent color," said Abby. "I always have redness...old scarring."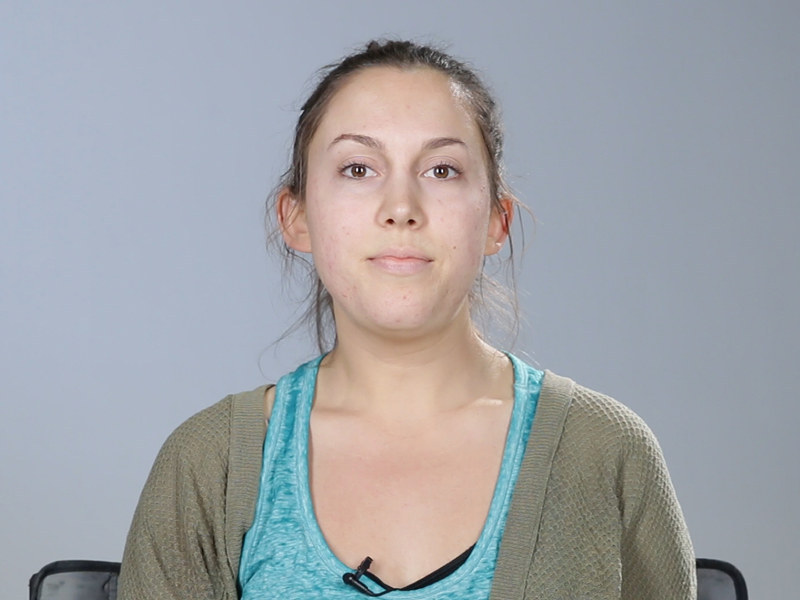 After it was all over, Jazmin explained how much she loves makeup, and why it's important to her.