Pierogis are not made with egg, thank you very much.
How Ukrainian Are You Really?
Okay so maybe you don't know the difference between Russia and Ukraine or Ukraine and Poland, but points for trying!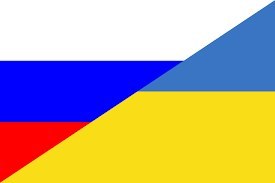 Maybe you have one or two family members that are related to a Ukrainian or you know someone who is, but it isn't a huge part of your life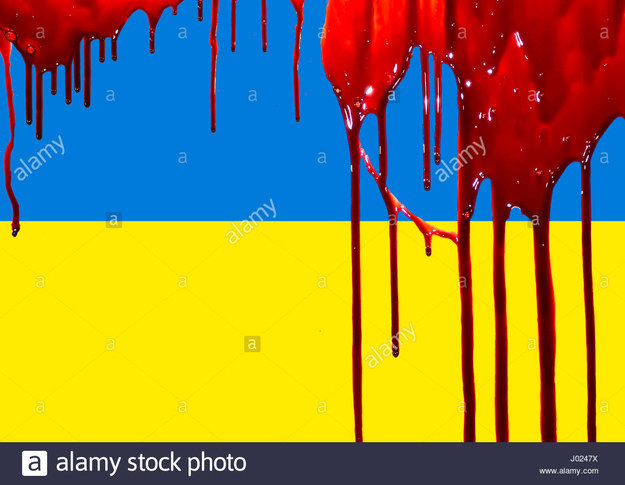 You know what it means to be Ukrainian, and know some of the traditions. You may not speak the language or know a lot about art or clothing, but you'll fly the blue and yellow high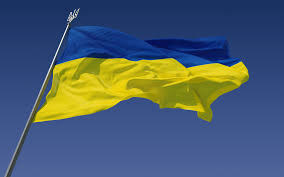 So maybe you're not full blooded Ukrainian, but you love a good nesting doll and have perfected the art of egg coloring. You at least know a few phrases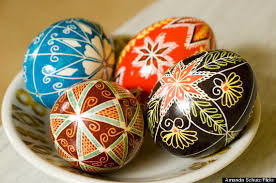 You know so much about Ukrainian life and tradition. You may not be fluent in the language, but you can hold a small conversation and spell your name. It's a decently large part of your life you're proud of.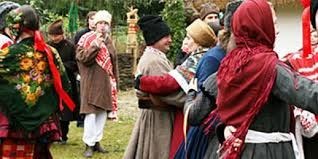 Wow! Are you sure you're not currently living in Ukraine? You know everything about being Ukrainian. Ви, ймовірно, також розмовляєте мовою! Treat yourself to some pierogis and paska!
This post was created by a member of BuzzFeed Community, where anyone can post awesome lists and creations.
Learn more
or
post your buzz!