What do you say?

Shire/flire instead of shower/flower

A wax material for coloring is a "kran" (only jagoffs call it a crayon)

Oh and who says idiot? They're called jagoffs

The only grocery store you go to is "Jyn Iggle"

You use a buggy, not a shopping cart, at Jyn Iggle

You often Redd Up your bathroom

You've never heard of a town called "East Liberty" but you have been to "Sliberty"

Also, where is Gettysburg? You only know "Gettusburg"

And Slippery Rock University isn't real but Slippy Rock is

You hate when jaggers grow on your rosebushes

Who are the Pirates? They're the buccos.

You have a favorite "pop" brand

You enjoy a good "sammich" from time to time

But that sammich better be a jumbo...a small one but jumbo

You enjoy riding the incline dahntahn

You hate traffic in the "Scorll Hill" tunnel

Milk is actually "melk" and vanilla is really "vanella"

You know more than what's on the list "n'at" is what makes you Pittsburghese
How Pittsburgh Is Your Language?
You definitely aren't from Pittsburgh or know anyone from there either! You're "prolly" from "Cally-fornia" or Canada or Japan "fr'all" I know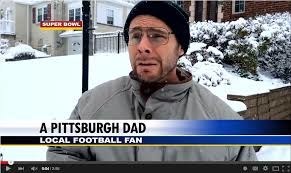 You aren't from the burgh but you might have family or friends there and picked up a bit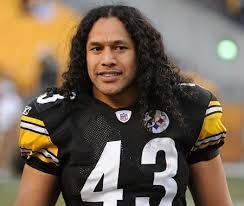 So maybe you don't live there anymore, but you certainly kept some of your childhood roots from there. You know what a jumbo sammich is, only a jagoff wouldn't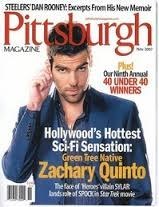 Congrats, you've lived in the burgh your whole life! You know where Cokesburg, Bentleyville, McKeesport, Murrysville and North Versailles are, and yinz certainly knows the best pop deals at Jyn Iggle.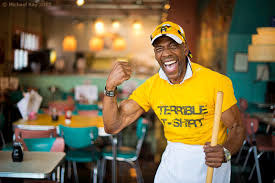 This post was created by a member of BuzzFeed Community, where anyone can post awesome lists and creations.
Learn more
or
post your buzz!