15 Reasons The North Is Falling Behind London
A think tank suggests a "Boris of the North" is needed to counteract the north-south divide. A strong voice would be helpful, but it'll take much more than that.
According to a recent report, northern British cities need more people like this man.
1.
Certainly, spending cuts have been significant to councils in the north.

2.
In fact, the three northern regions suffered worst in July 2013's Spending Review, while London and the south east suffered the least.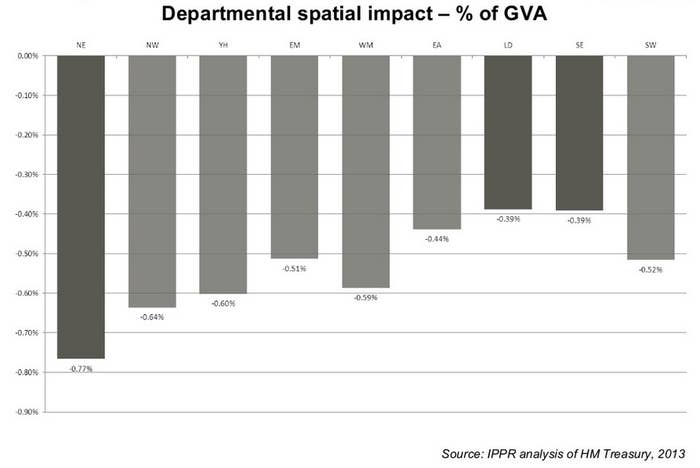 3.
But there's one problem: northern cities were given a chance to have elected mayors, and turned it down.
Ten English cities were offered a referendum in May 2012. The voters were asked "How would you like [your] council to be run? By a Leader who is an elected councillor chosen by the other elected councillors (this is how the council is run now), or by a Mayor who is elected by voters." All but one – Bristol, in the south – decided against mayors.
4.
In truth, elected mayors are dead ducks.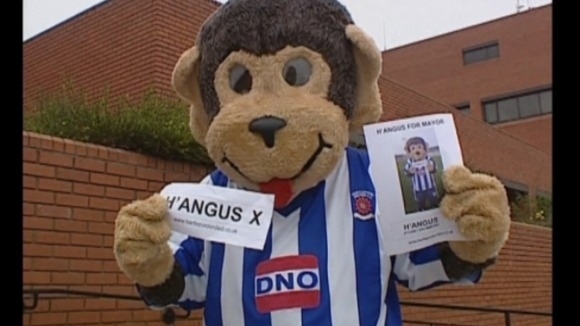 5.
But that even if we can't have a "Boris for the north", it doesn't mean regional representation shouldn't exist.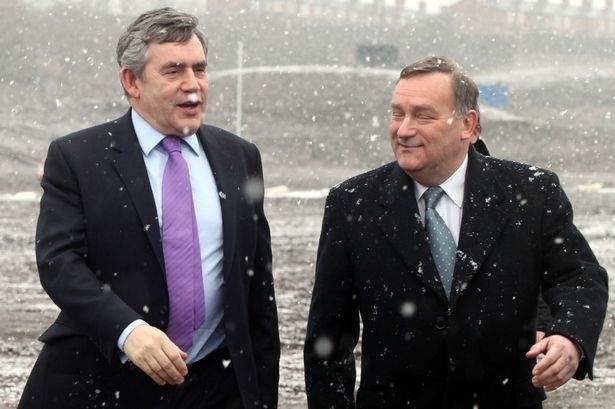 We have seen that a single municipal leader can inject dynamism and ambition into their communities. [...] Big decisions should be made by those who are democratically accountable, not by remote and costly quangos.
The man on the right in the picture above is Nick Brown, former Minister of the North East, who was Gordon Brown's chief whip when the Kirkcaldy MP was Prime Minister. Regional ministers were established in 2007 to make sure regional voices were heard.
The Minister for the North West was Phil Woolas, a Treasury and Immigration Minister. Caroline Flint, a Labour frontbencher, was at one time Minister for Yorkshire and the Humber.
6.
They were all high-ranking politicians with the ear of the Prime Minister and his advisors.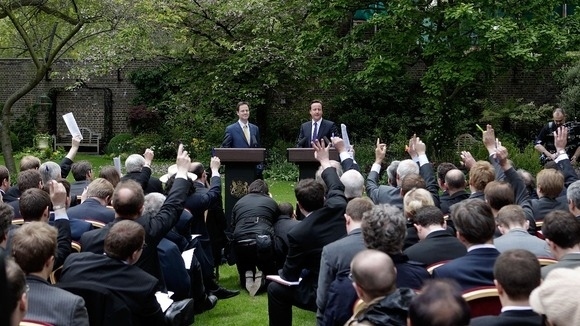 7.
What's left is a government that, at cabinet level, looks quite southern.
In Tony Blair's final cabinet in June 2007, more than half those attending were from the north. Today's cabinet has just over one-third of its members from the north.
That, of course, isn't extraordinary. David Cameron is from the south: many of his political allies are. One reason behind Labour's more northern cabinets before May 2010 was that both Tony Blair and Gordon Brown were from the north.
8.
Today's heavy northern hitters are William Hague and Eric Pickles.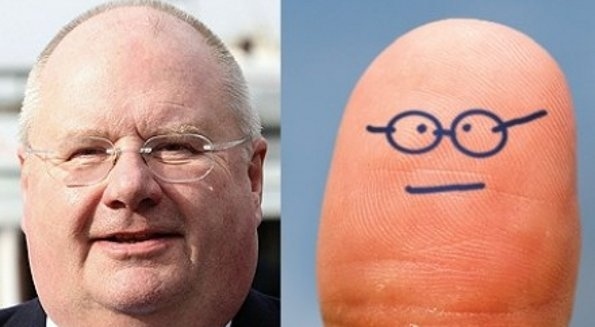 9.
But all this has knock-on effects for the north.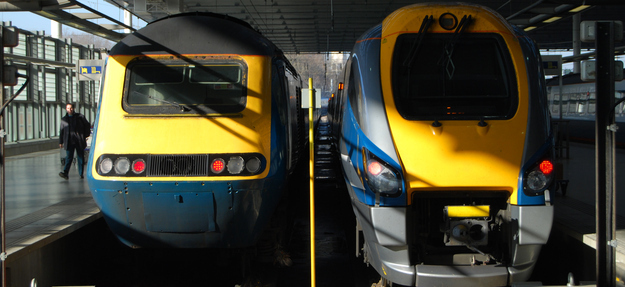 10.
London will receive 16 times more money per person on transport infrastructure than the Yorkshire & the Humber...
...and 20 times more than the north east.
11.
That's not all. The north's cultural funding is being starved, while London's prospers.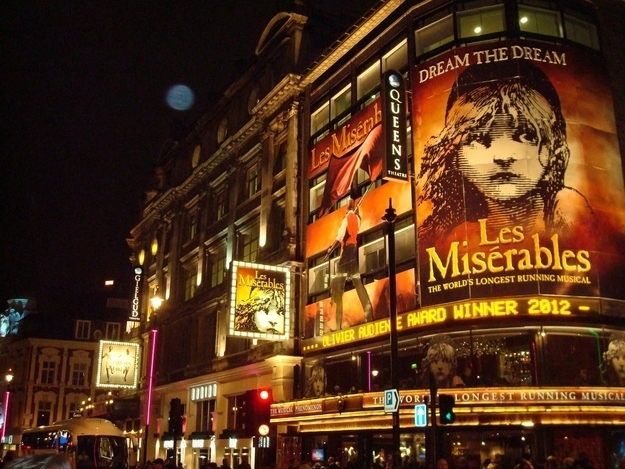 12.
Less cultural spending and more poverty means there is a north-south divide in education.
The University and College Union (UCU) warned last year of a tale of "two Britains", divided by poverty and educational attainment levels. In Glasgow, more than a quarter of the working-age population have no qualification to speak of. In Wimbledon, only three in every 100 do.
At a time when the barrier to entry politics is becoming higher (90% of the 2010 intake of new MPs were university educated, and a third were privately educated, according to the Sutton Trust), it seems likely that those who want to represent their constituencies may be unable to.
13.
Fewer qualifications mean less chance of gainful employment.
The north east has the highest rate of unemployment, at over 10%. London's unemployment rate stands at 8.5%, almost the same as that in Yorkshire & the Humber. Add in those not economically active (not seeking or able to work), and London comes out rosier.
For those who do eke out a good education in the north, there often isn't much choice. If you can't get around easily, you can't see plays, and you can't put your children in good schools, you're going to go somewhere that provides all three of those.
14.
House prices are significantly higher as Londoners are generally more prosperous, and the brain drain from the north to London means the housing market is more competitive.
In the year to November 2013, national house prices have risen by 3.2%. London's house prices have risen 10.6%, while the north east's dropped 1.6%.
You could buy four houses on the average Manchester street for the price of a single London abode.
15.
No wonder more households in the north gamble their money every week, hoping to win it big and bridge the gap between them and London.