1.
It's the ultimate buddy movie.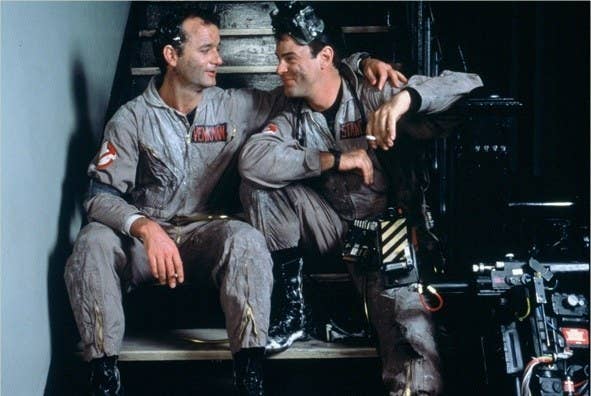 2.
Ecto-1 is the most gorgeous scrapheap imaginable.
3.
Bill Murray's Peter Venkman is perfection.
4.
If normal movie quotability were the size of a Twinkie, this one would be a Twinkie 35 feet long, weighing approximately 600 pounds.
5.
Ivan Reitman gets everything right, man.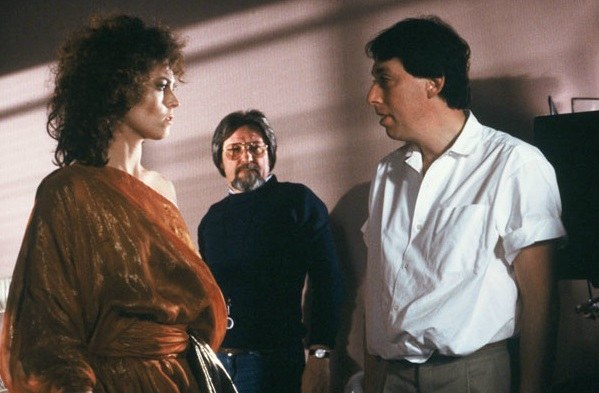 6.
It set the modern comedy standard for box office success.
7.
This is why it was nominated for Best Musical Or Comedy at the Golden Globes.
9.
It's romantic.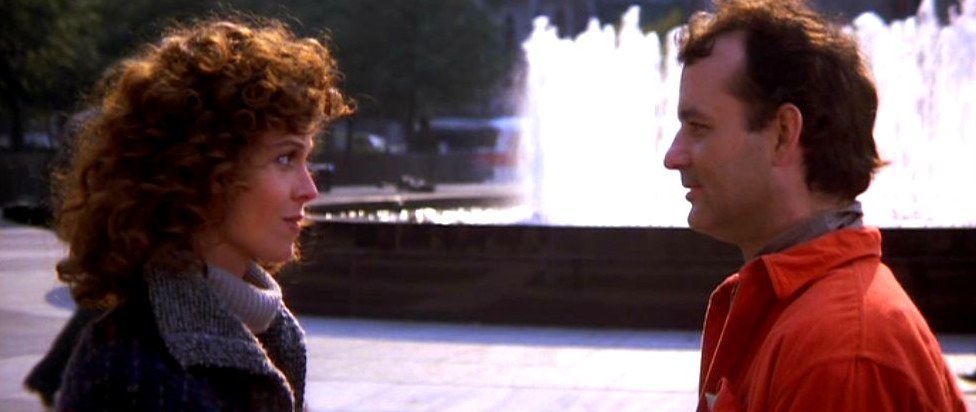 10.
It's also a love letter to New York City.
11.
Ray Stantz's enthusiasm for the Ghostbusters is matched only by the man who plays him.
12.
Best. Villains. Ever.
13.
Ray Parker Jr.'s Ghostbusters music video is full of neon, cameos and mirth.
14.
Elmer Bernstein's main title theme is even better than Ray Parker Jr.'s song.
16.
Among comedy icons, Harold Ramis was a god.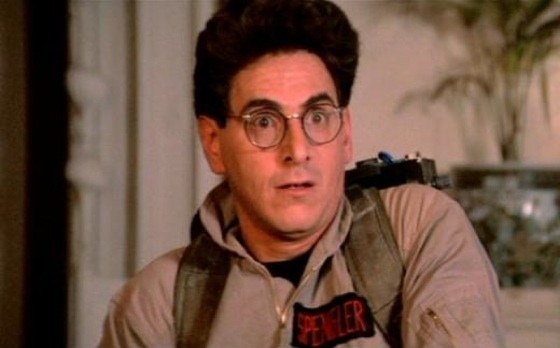 17.
Slimer becomes so much cooler when you realize he's a tribute to John Belushi.
18.
Some of the special effects are actually pretty great.
19.
Dana Barrett is the Gatekeeper of badassery.
20.
It's eminently rewatchable.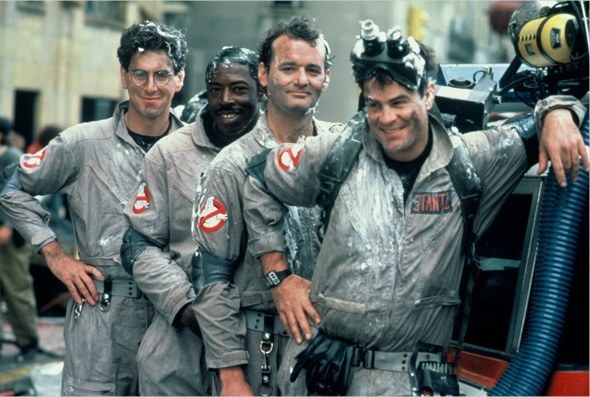 22.
Ernie Hudson makes the most of his 2 minutes' worth of lines.
23.
Rick Moranis' comedy chops? Yes, have some.
24.
This behind-the-scenes photo reveals a more approachable Mr. Stay Puft.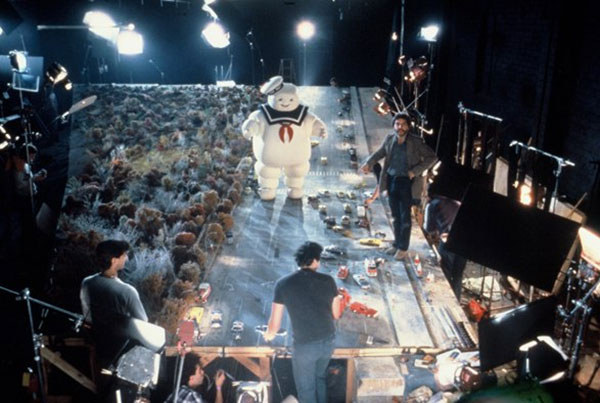 25.
Janine Melnitz is our spirit animal when it comes to work.
26.
Let's face it: Random Con Ed Guy and Hero Cop Who Calls Peck a "Pencil Neck" make the whole movie.
27.
Hold up, is that ... Ron Jeremy?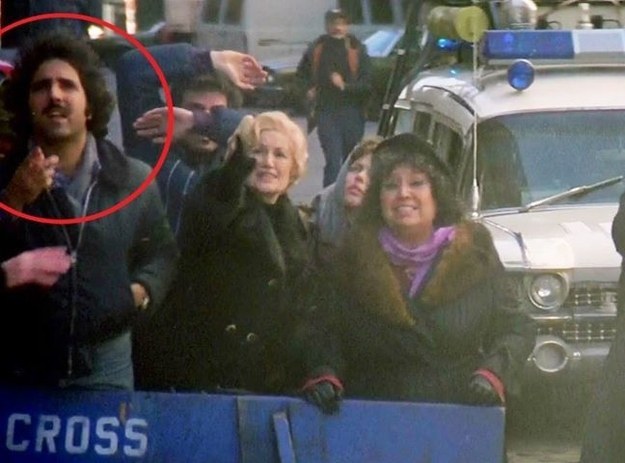 28.
Deleted scenes were best left deleted.
29.
It spawned a solid cartoon spinoff, "The Real Ghostbusters."
30.
The Venkman strut is the only strut that matters.