What do you want to do on your project?

I'm just happy to be here!

Where would you want to volunteer?

Wherever I can be creative.

Pick a children's book:

Dr. Seuss' "The Foot Book"

Eric Carle's "The Very Hungry Caterpillar"

Mo Willems' "Don't Let the Pigeon Drive the Bus!"

Arnold Lobel's "Frog and Toad are Friends"

Pick an animal:

Which of these breakfast options appeals to you most?

I'm not up early enough to eat breakfast.

Yogurt with lots of berries and colorful foods.

And finally, what do you want to learn more about?

Different types of therapy

How to help as many people as I can

I don't want to learn, just play.

How Circle K impacts the community around us.
Which Project Should You Sign Up For This Week?
You got:

Just Us Club Kids
You should try Just Us Club Kids! It's a really fun project where you get to hang out with kids with disabilities. You can do music therapy with them, read, or play games. If you can't make the kids program, you should check out Just Us Club, their program for adults with disabilities!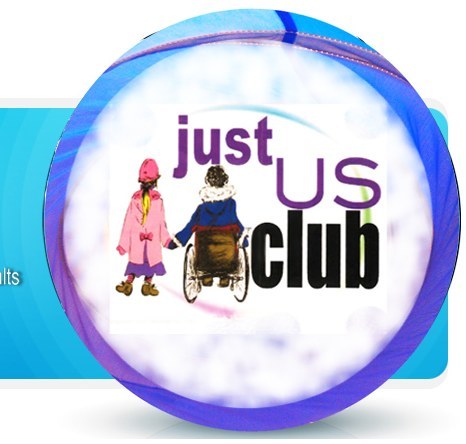 You got:

CAN Food Distribution
CAN Food Distribution has been described by Kathleen as "the best project ever!" You'll help set up in the morning and then help people through as they collect their food. It may seem like a long time, but you'll be having so much fun it won't matter!
You got:

Huron Valley Boys and Girls Club
You like to be active and have fun! Boys and Girls Club is an after school program where you go to hang out, play games, and help kids with their homework. They have a blast, so take a break and go hang out with them!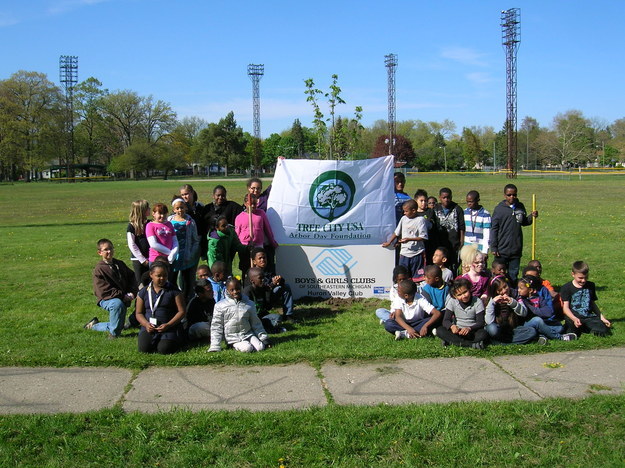 You like a little variety and creativity in your life! Though it's a Children's project, you could be working with customers, helping with workshops, or just helping out around the place. Scrap Box promotes creativity through the use of recycled materials. Get arts-y!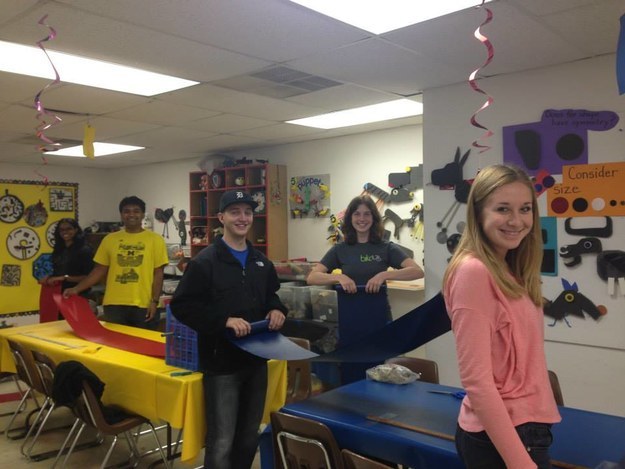 You got:

MAC Therapeutic Riding
You should try MAC Therapeutic Riding! MAC provides innovative and fun therapy for people with learning, physical, emotional, or mental disabilities. You will have the opportunity to work with the clients, animals, and to just help around the facility!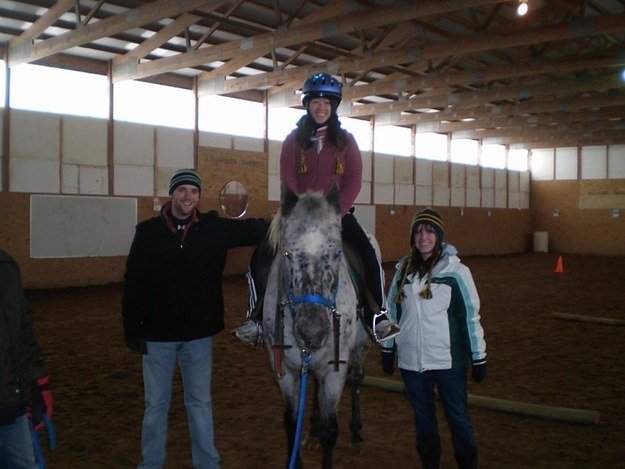 This post was created by a member of BuzzFeed Community, where anyone can post awesome lists and creations.
Learn more
or
post your buzz!