A sunset over a capital city.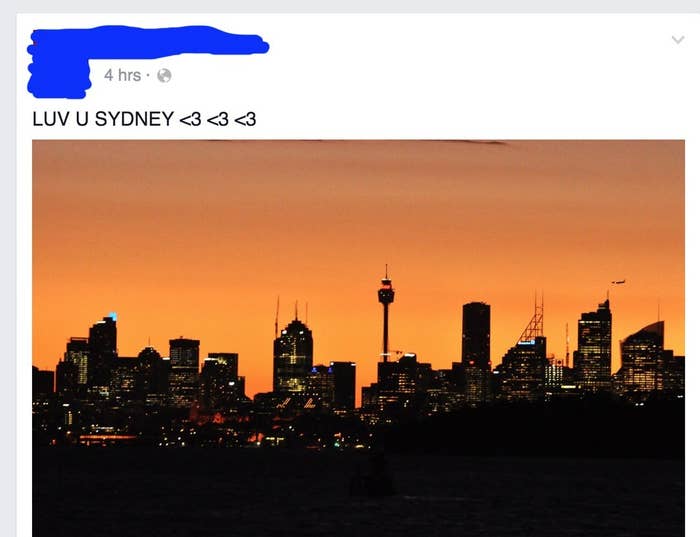 A storm over a capital city.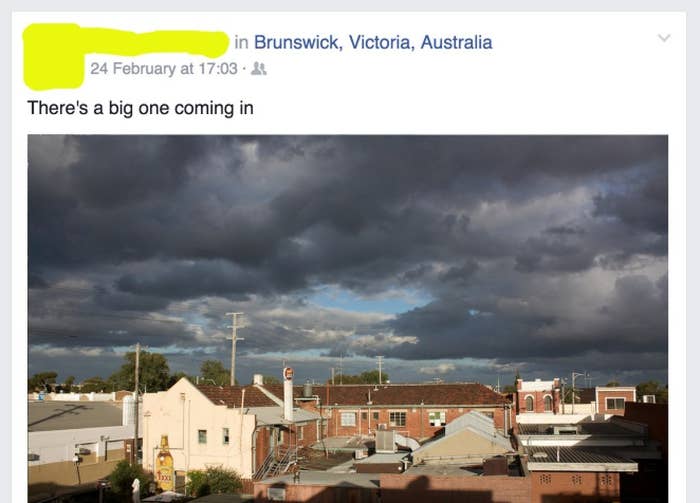 A tiny amount of snow in a regional town.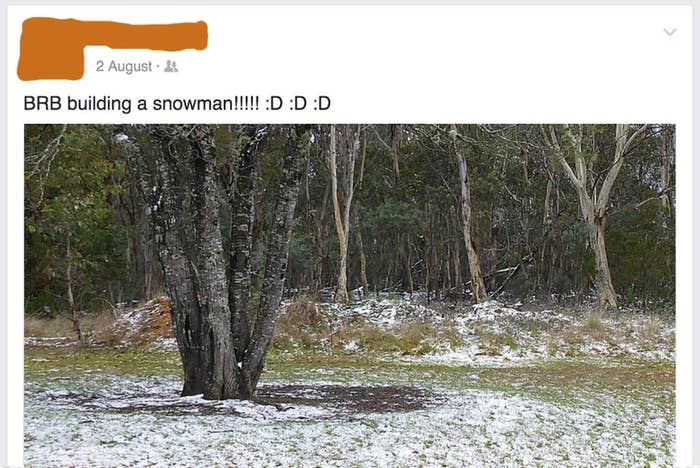 Your coworker's holiday in Bali, accompanied by an amusing caption.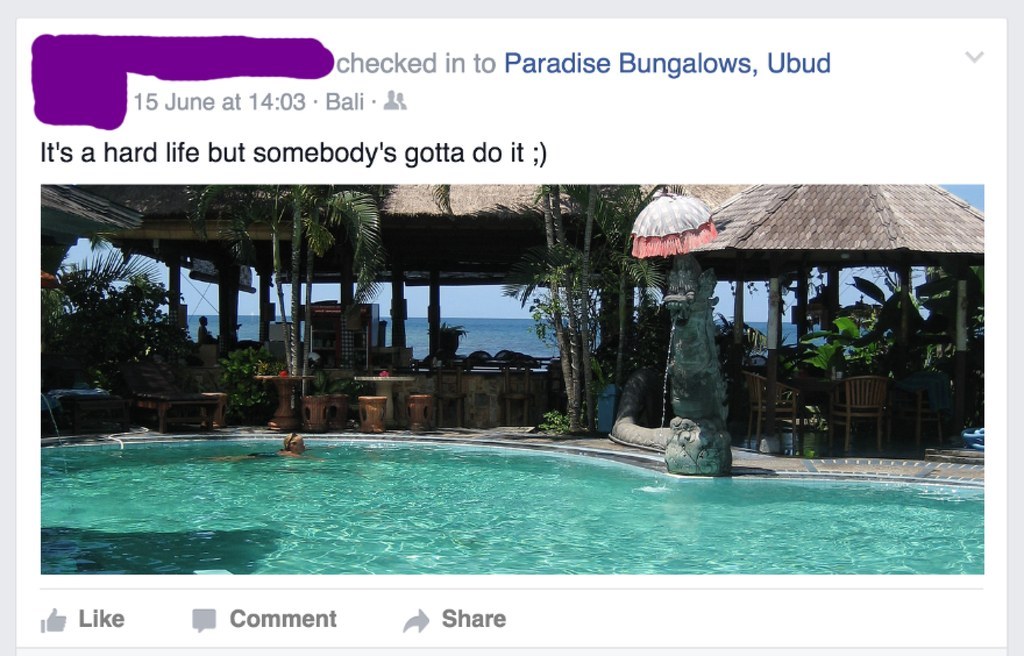 Your mum and dad swimming with the dolphins at Monkey Mia.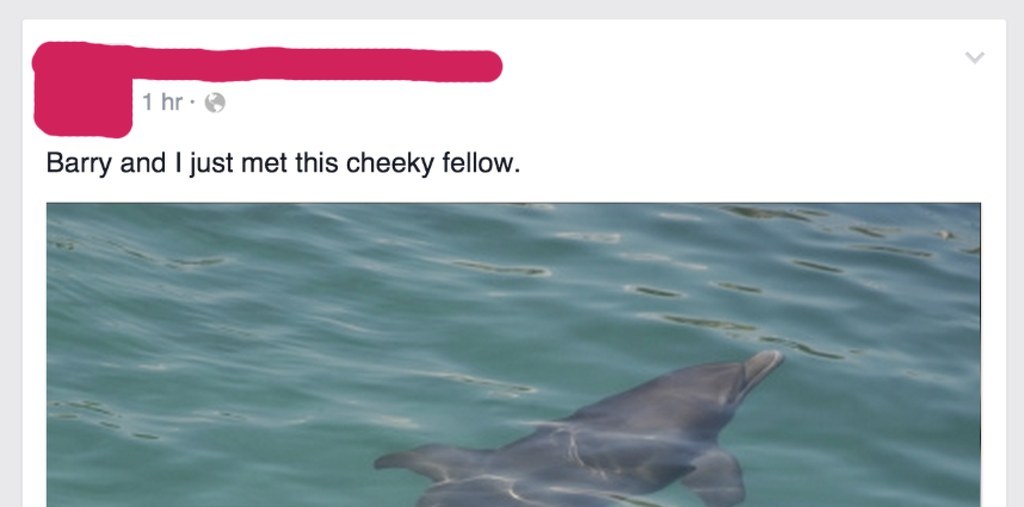 Your mates getting munted at Splendour.
This moral outrage.

This crime against humanity.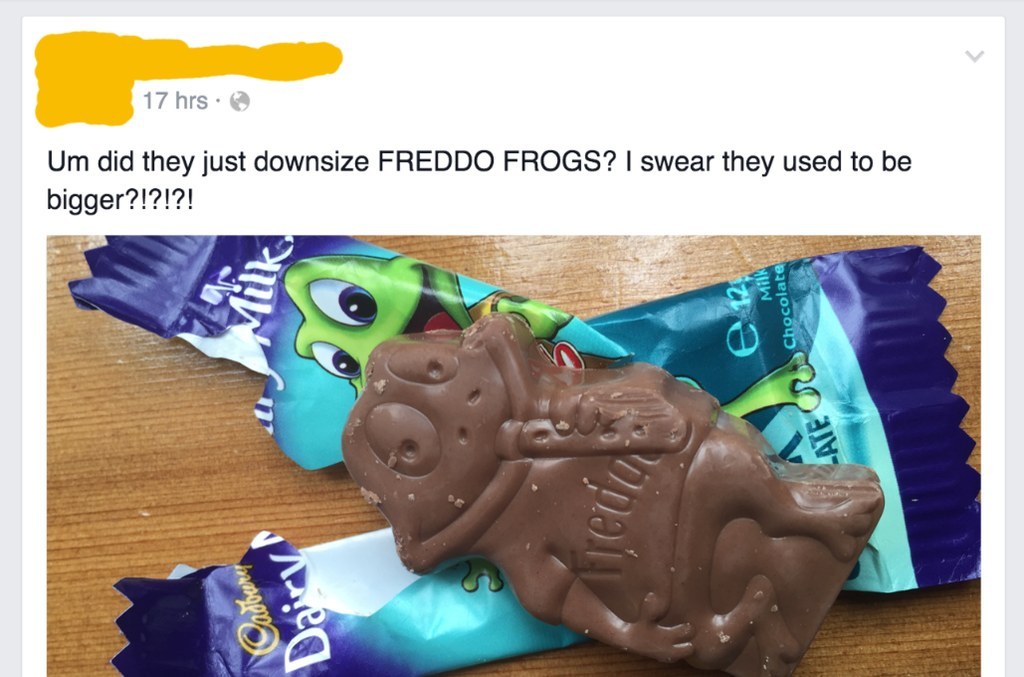 This outburst of righteous anger ...

... and the inevitable aftermath.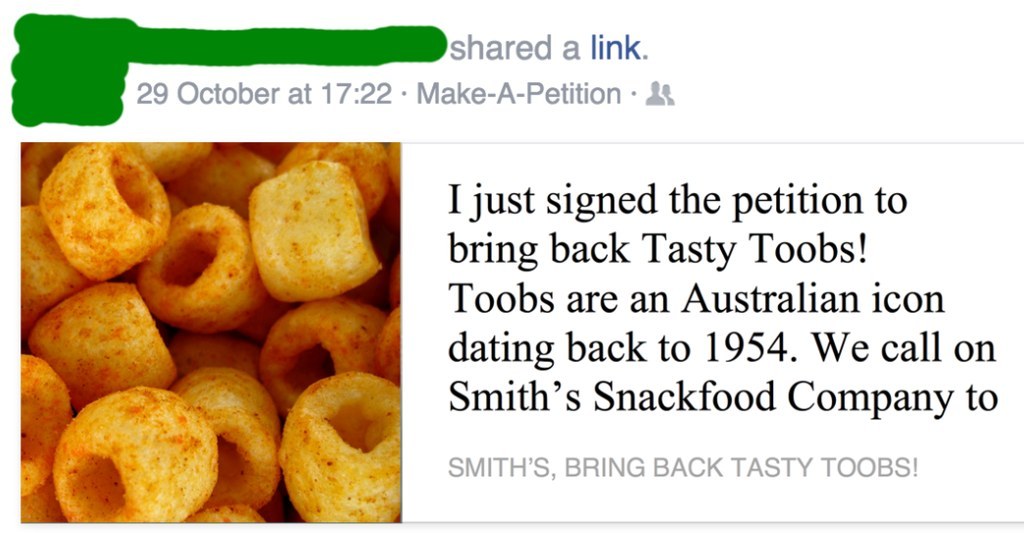 Someone sharing a fake giveaway of Qantas tickets just in case.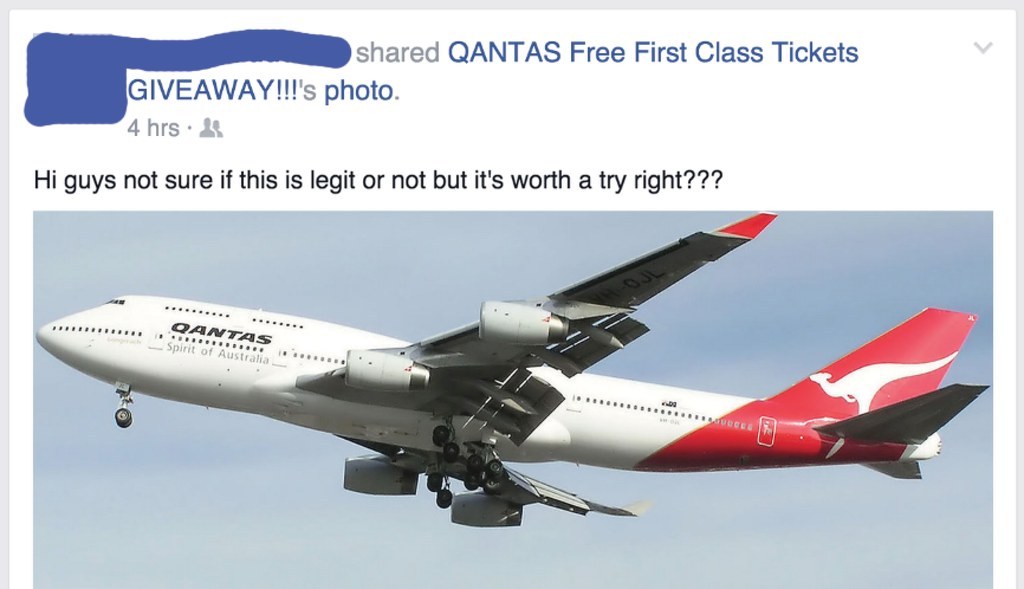 An inspirational quote from someone doing Tough Mudder, Color Run, or the City to Surf.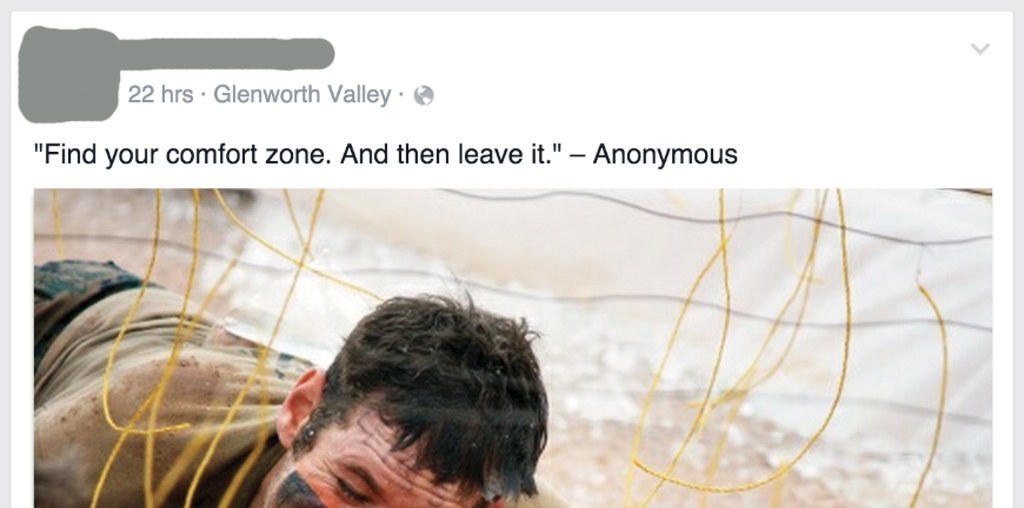 Someone's toddler in a sun-protective hat.
Helpful advice on healthy living from your aunt in Mullumbimby.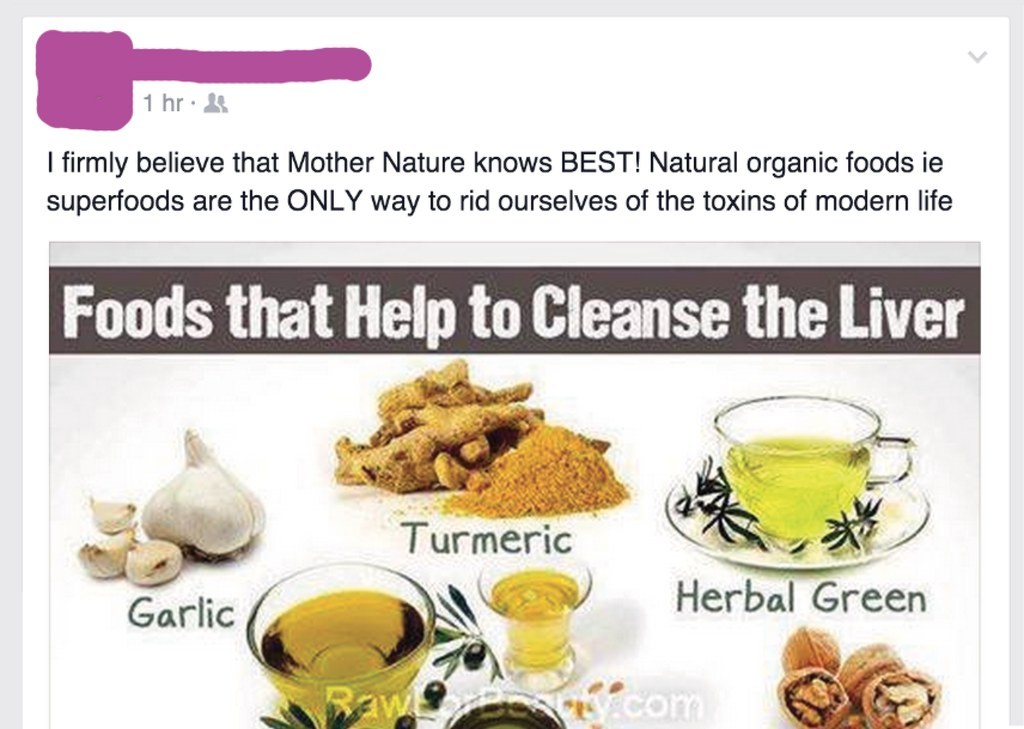 The racist rant.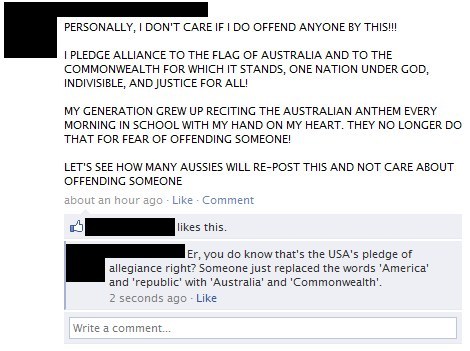 The disillusioned voter.

The Saturday morning Instagram auto-posted to Facebook.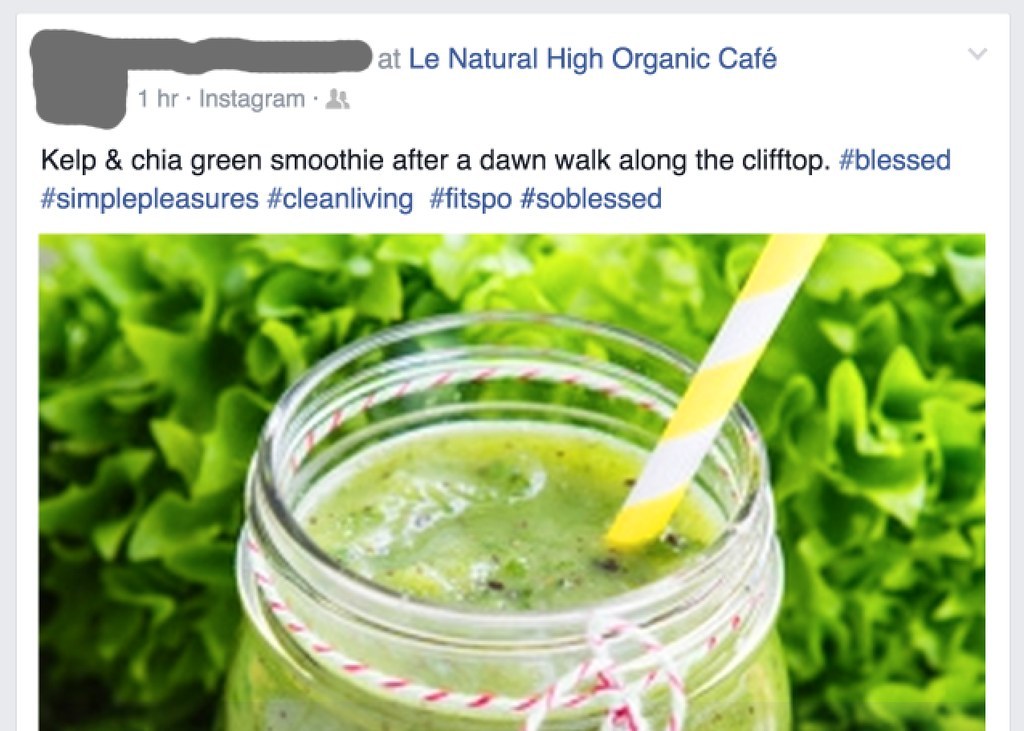 The Sunday morning Instagram auto-posted to Facebook.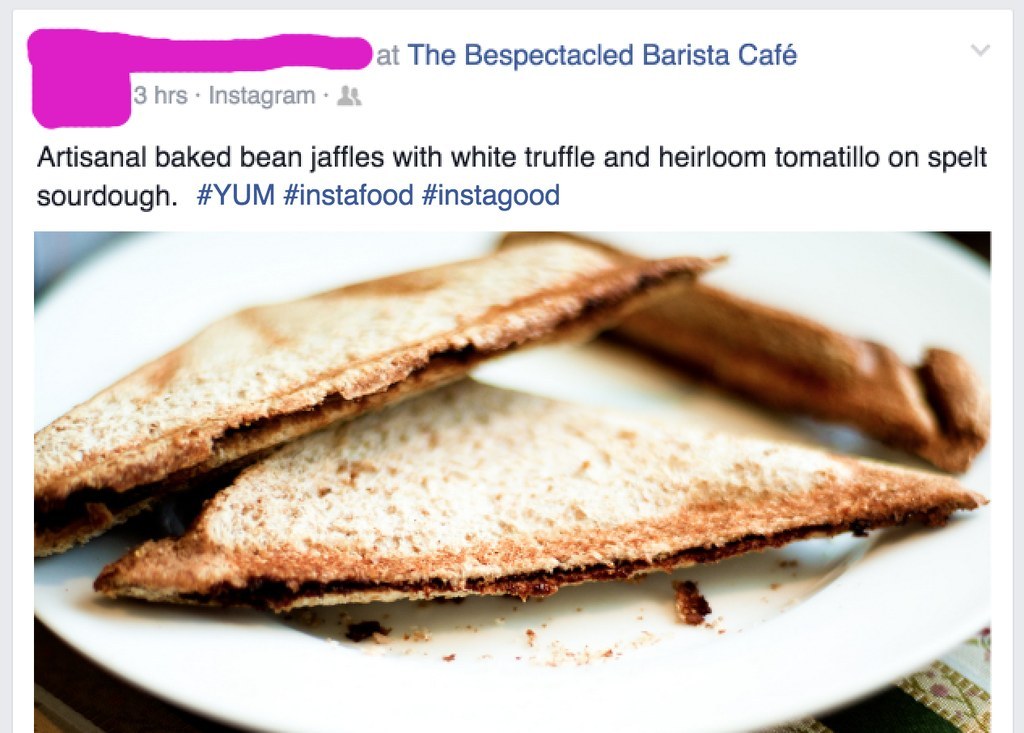 The friendship test.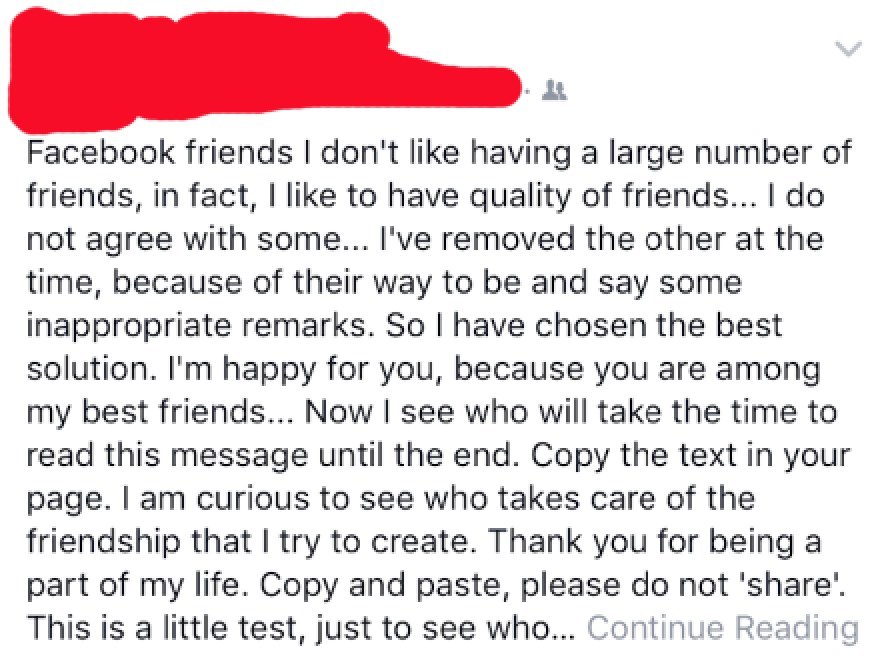 The reality TV conspiracy theory.

A huntsman on somebody's bedroom wall.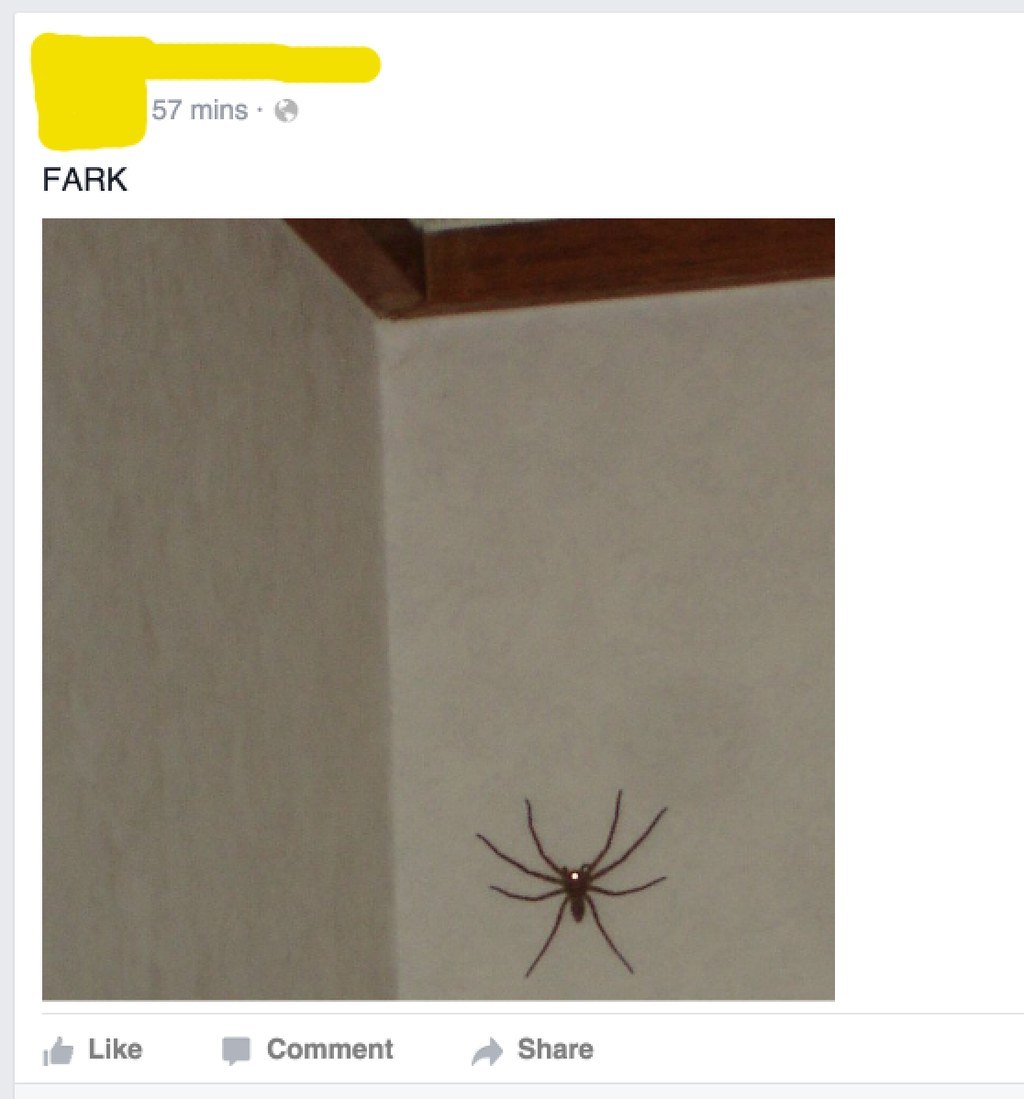 This universal frustration.

This familiar setback.

A TBT to a school formal.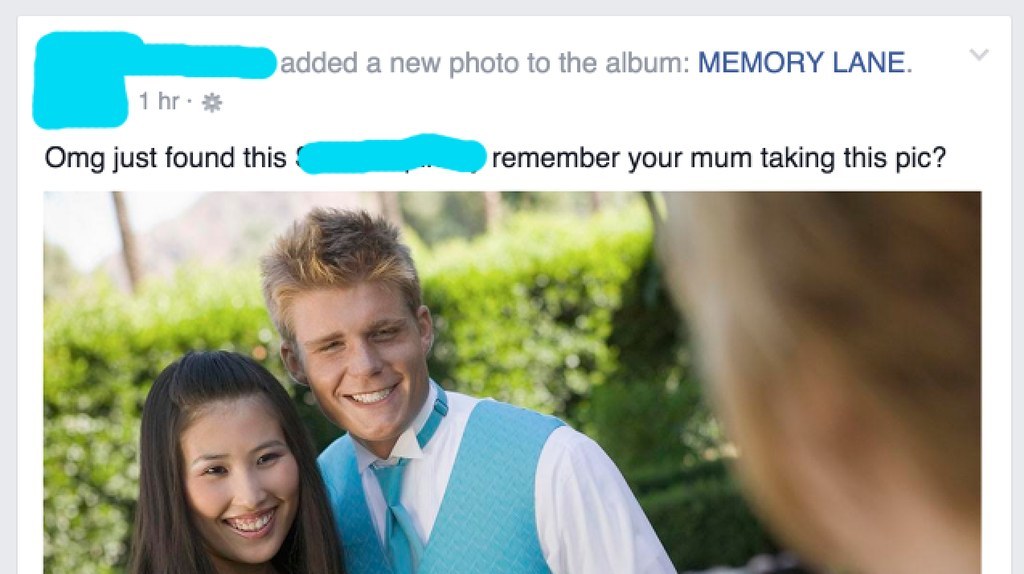 Your mate's pic of the time he ran into Toadie from Neighbours.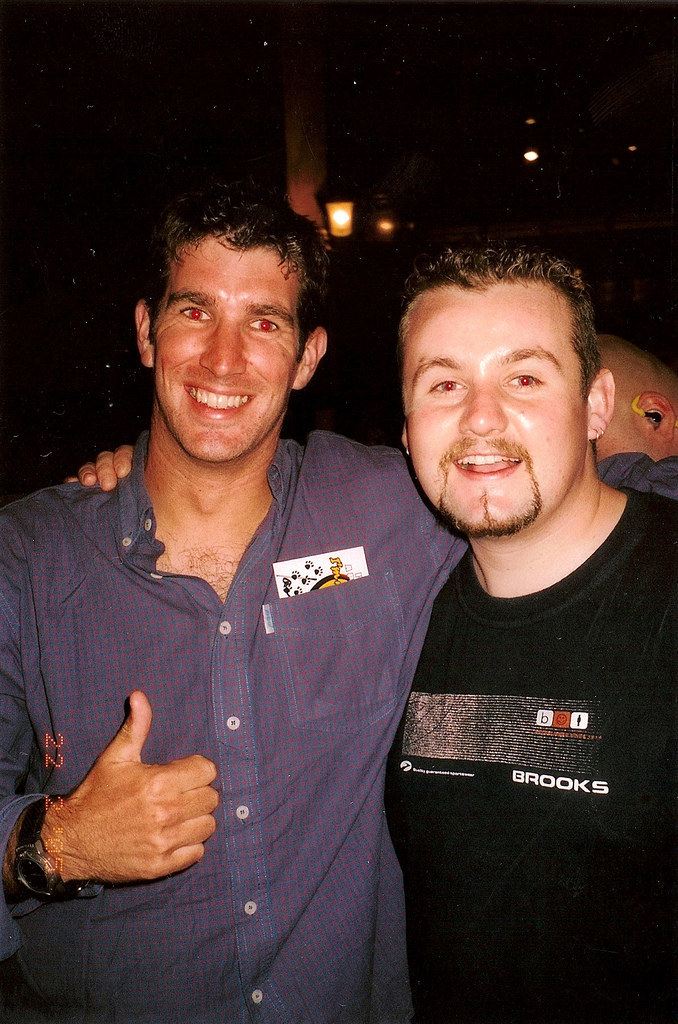 A rainbow lorikeet on a verandah.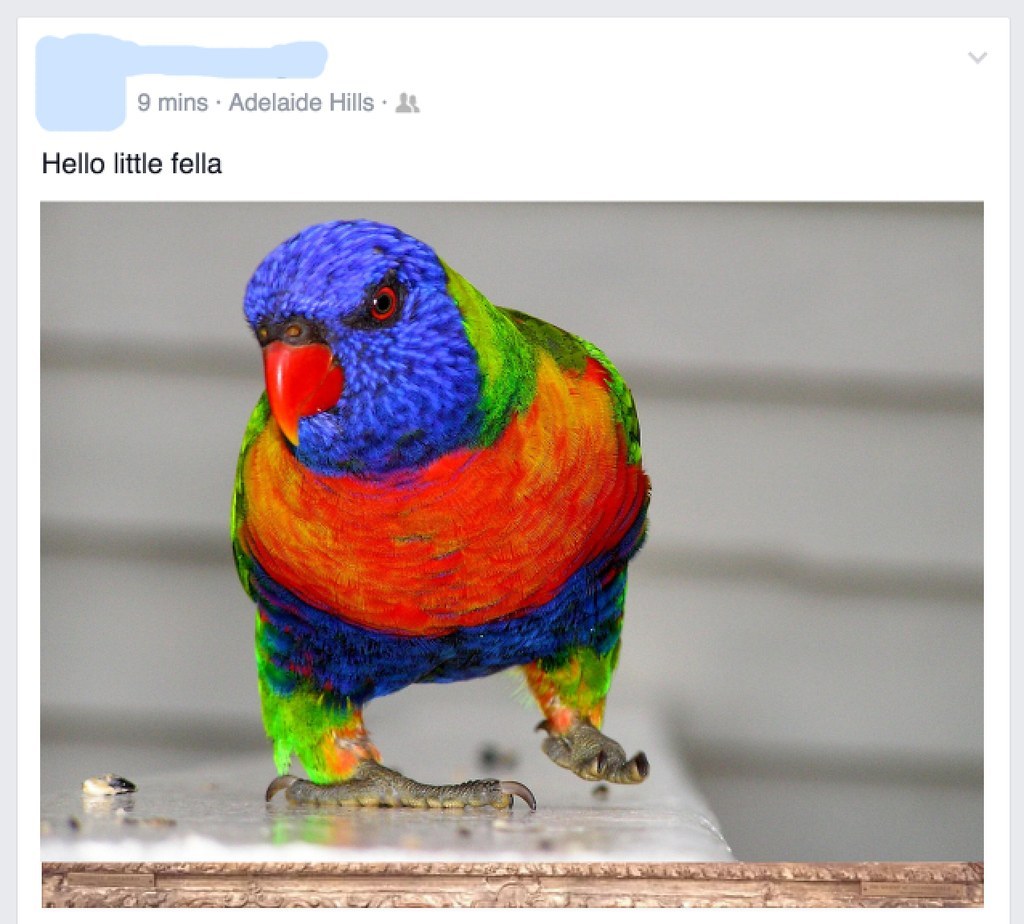 And an iceblock on a hot day.