1.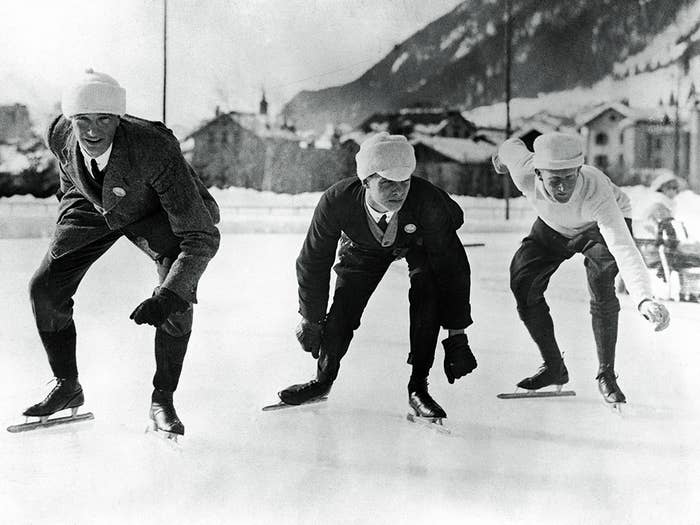 2.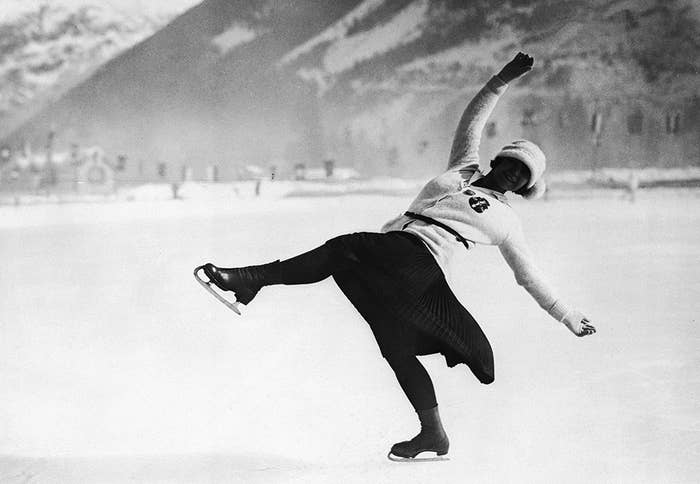 3.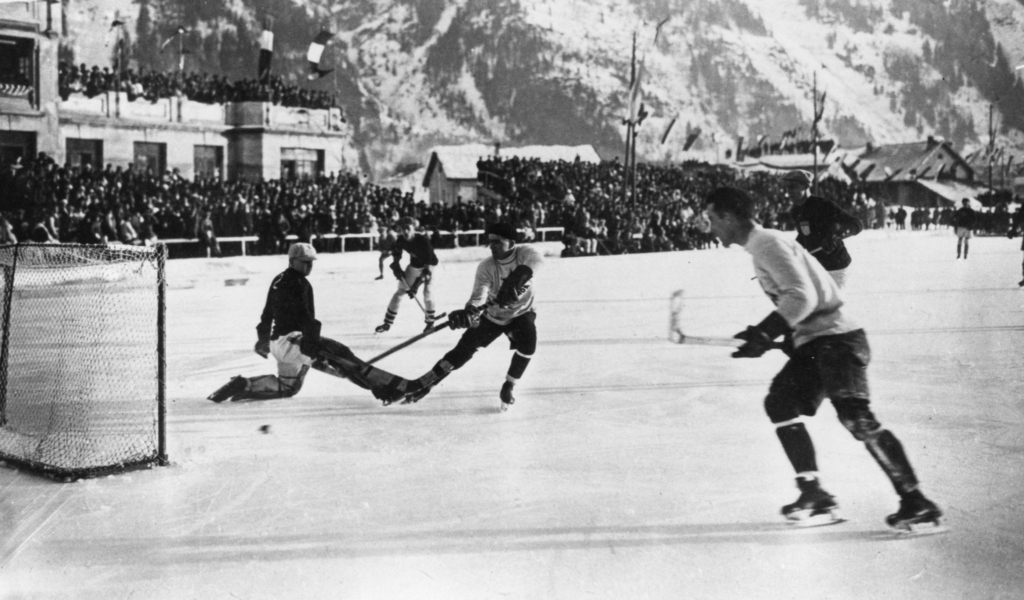 1928: St. Moritz, Switzerland
4.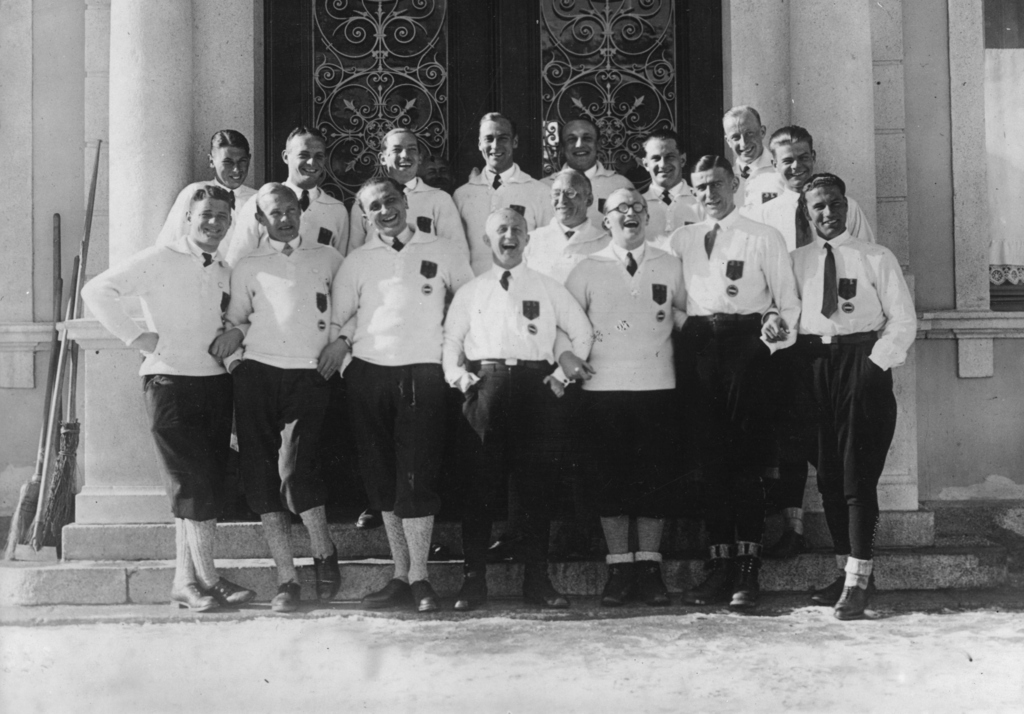 5.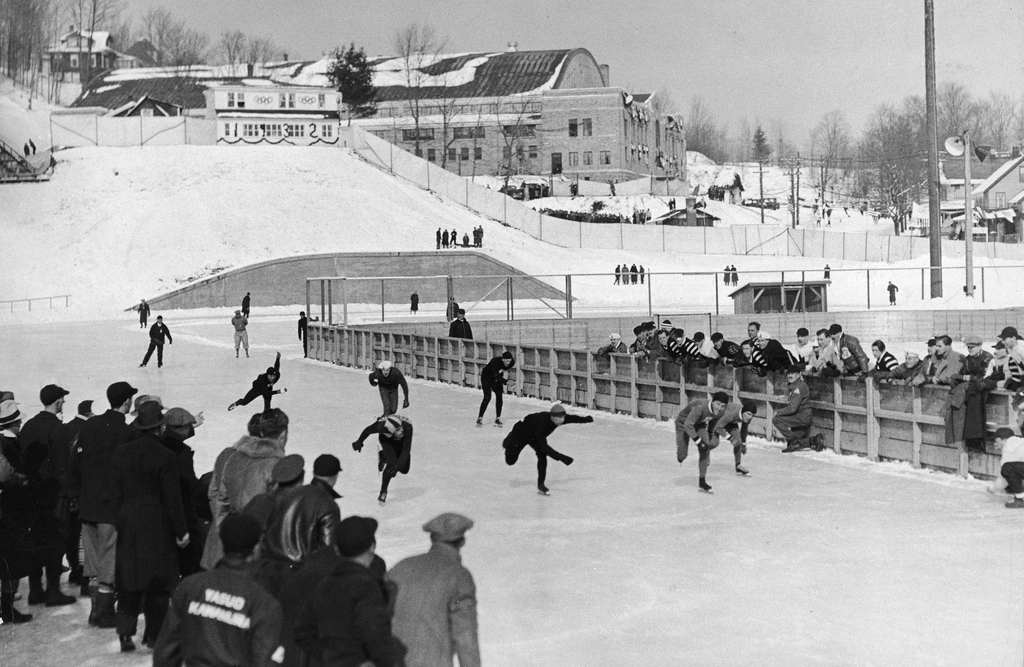 1936: Garmisch-Partenkirchen, Germany
6.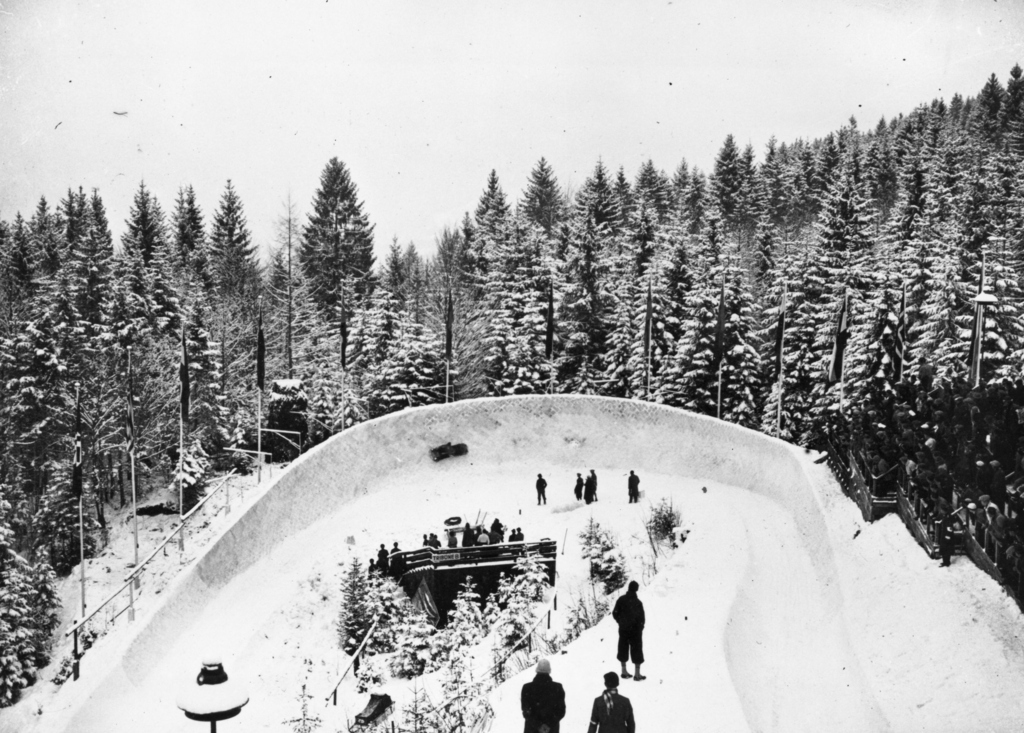 7.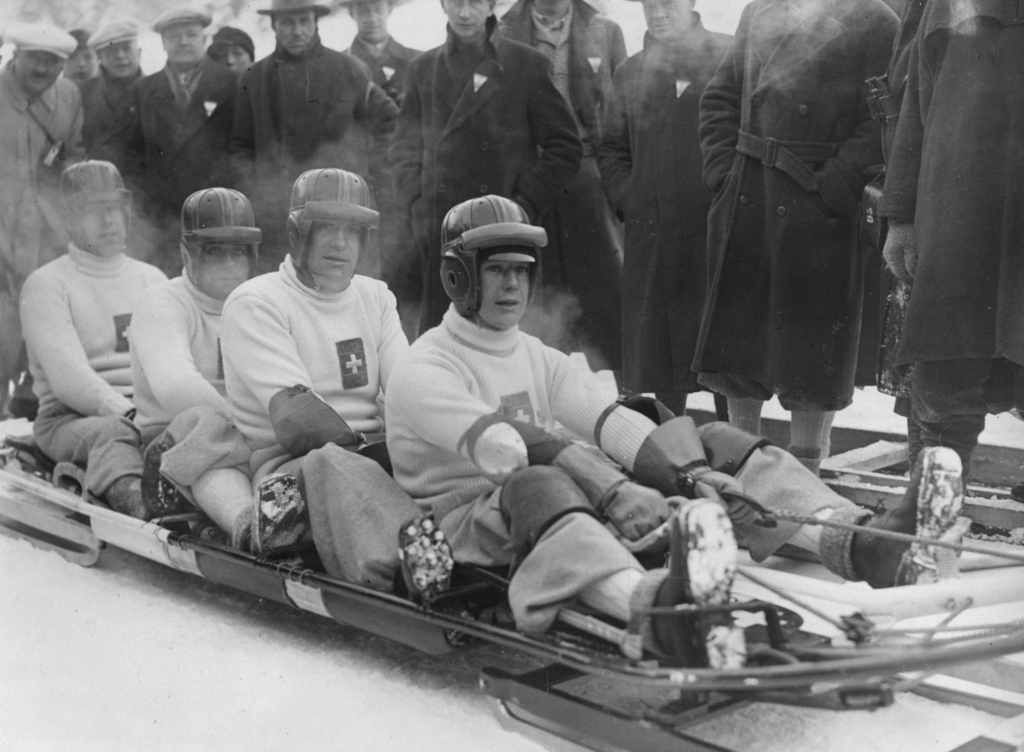 8.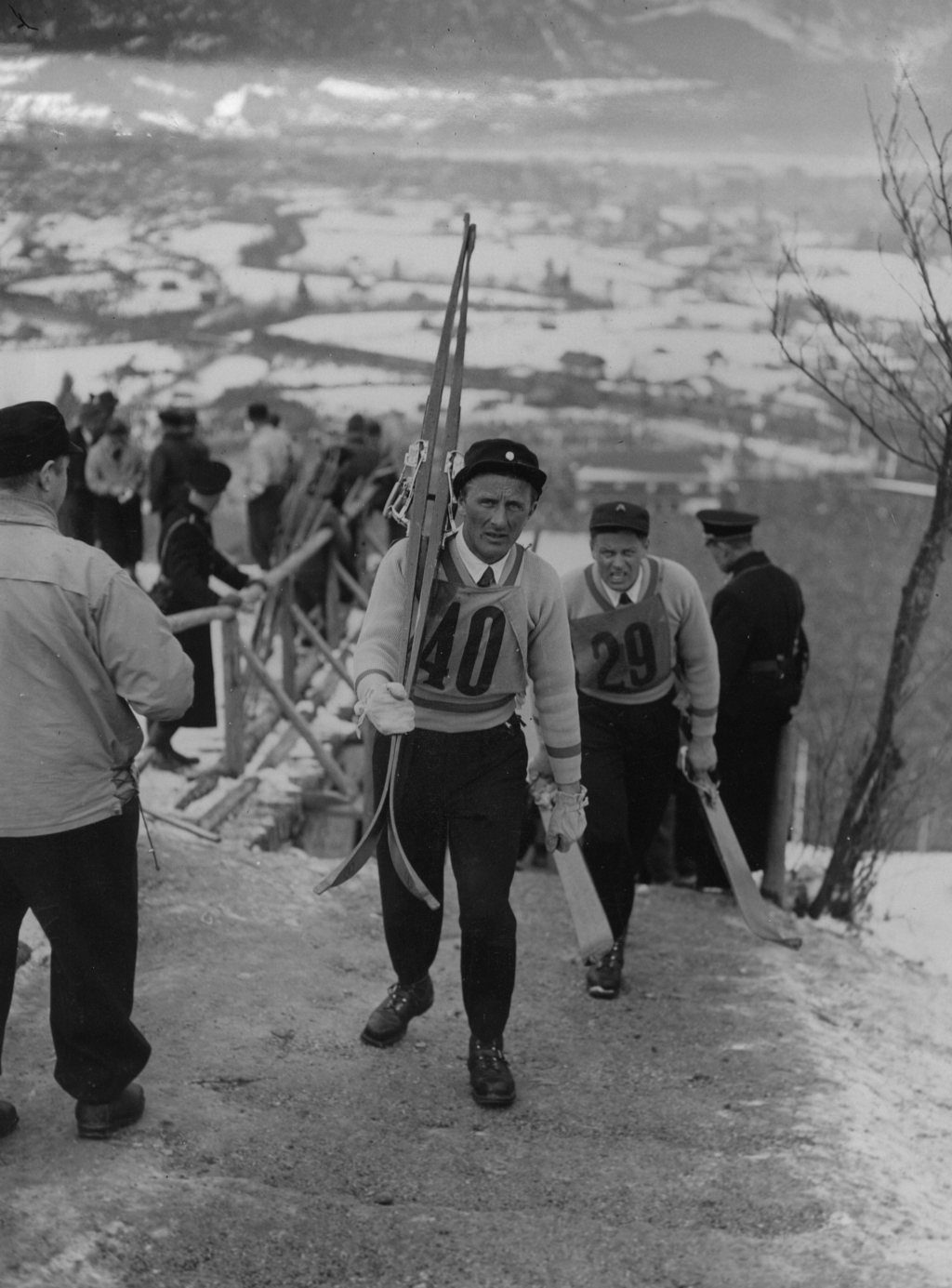 9.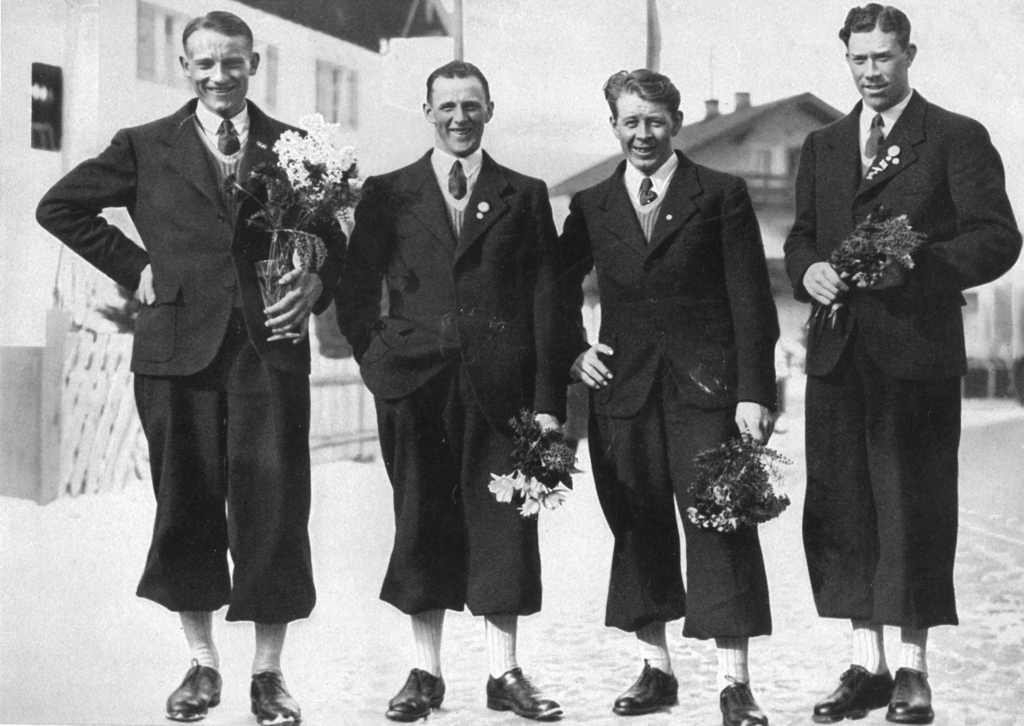 10.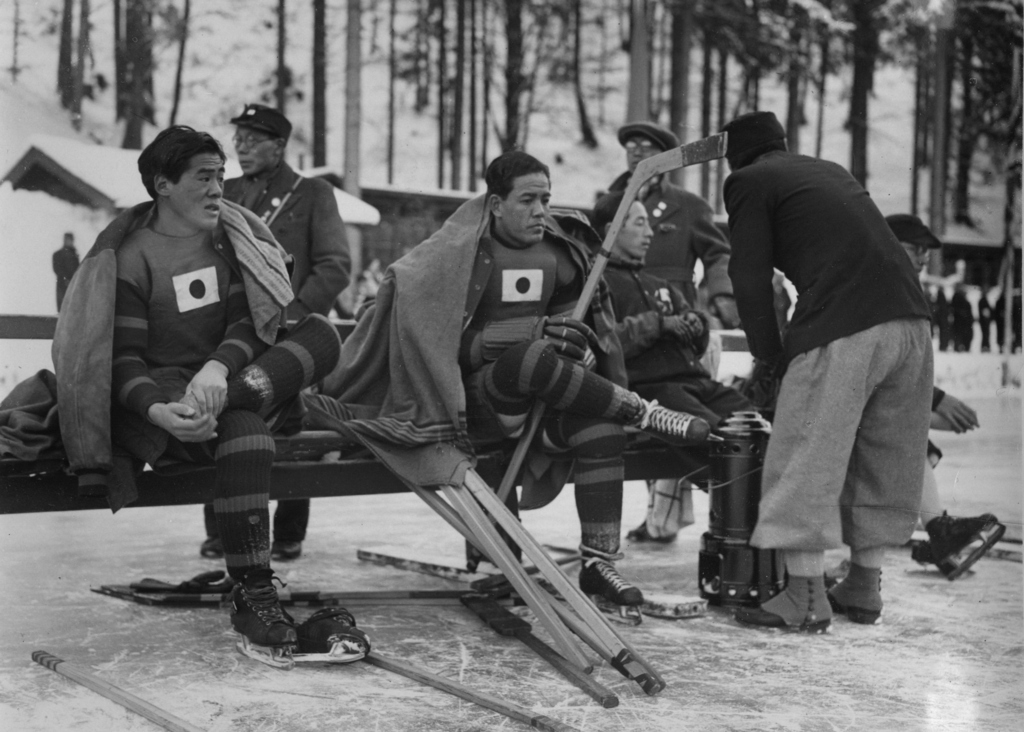 1948: St. Moritz, Switzerland
11.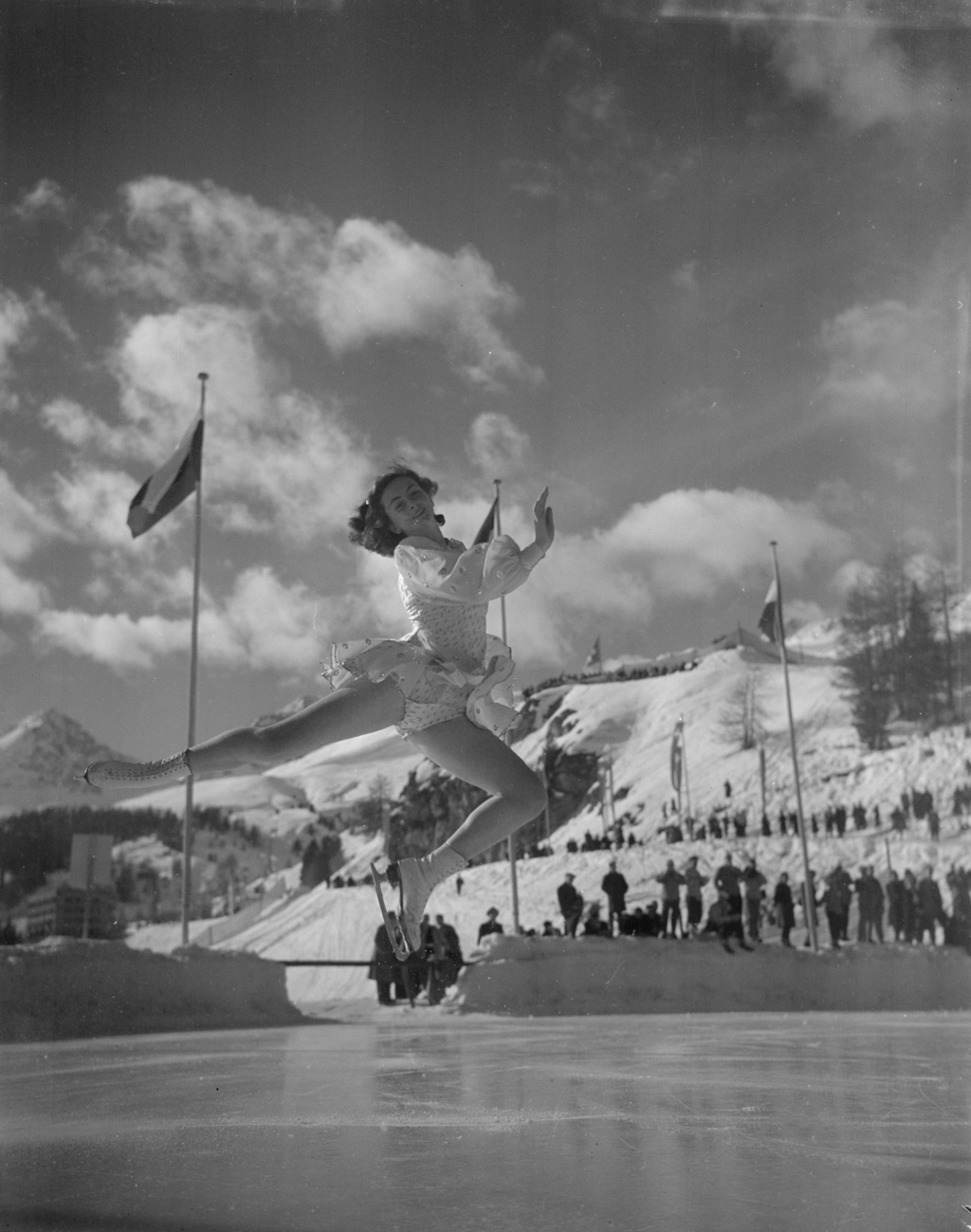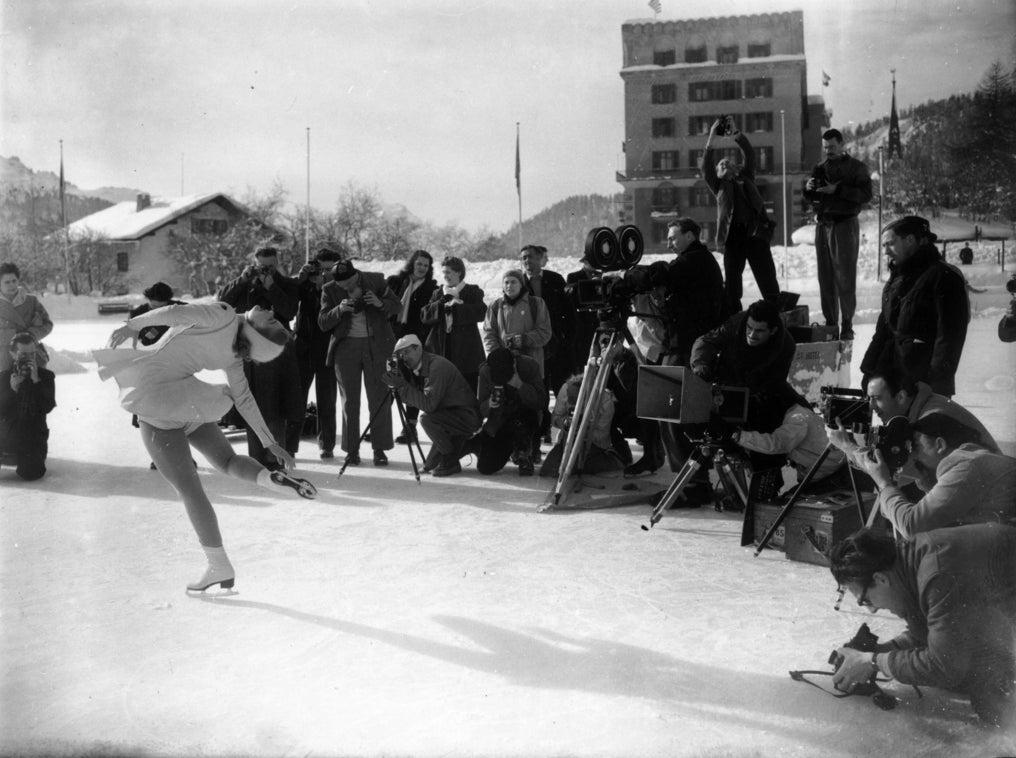 Canadian figure skater Barbara Ann Scott (left); a sculpture called "Ali-Java" (right).
13.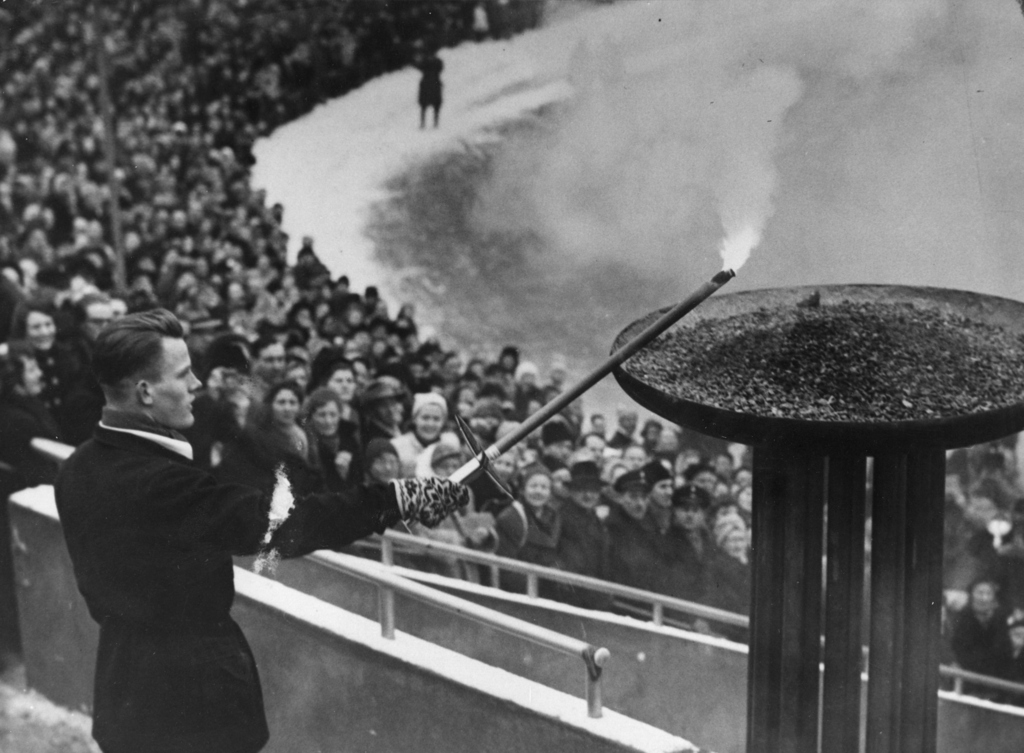 14.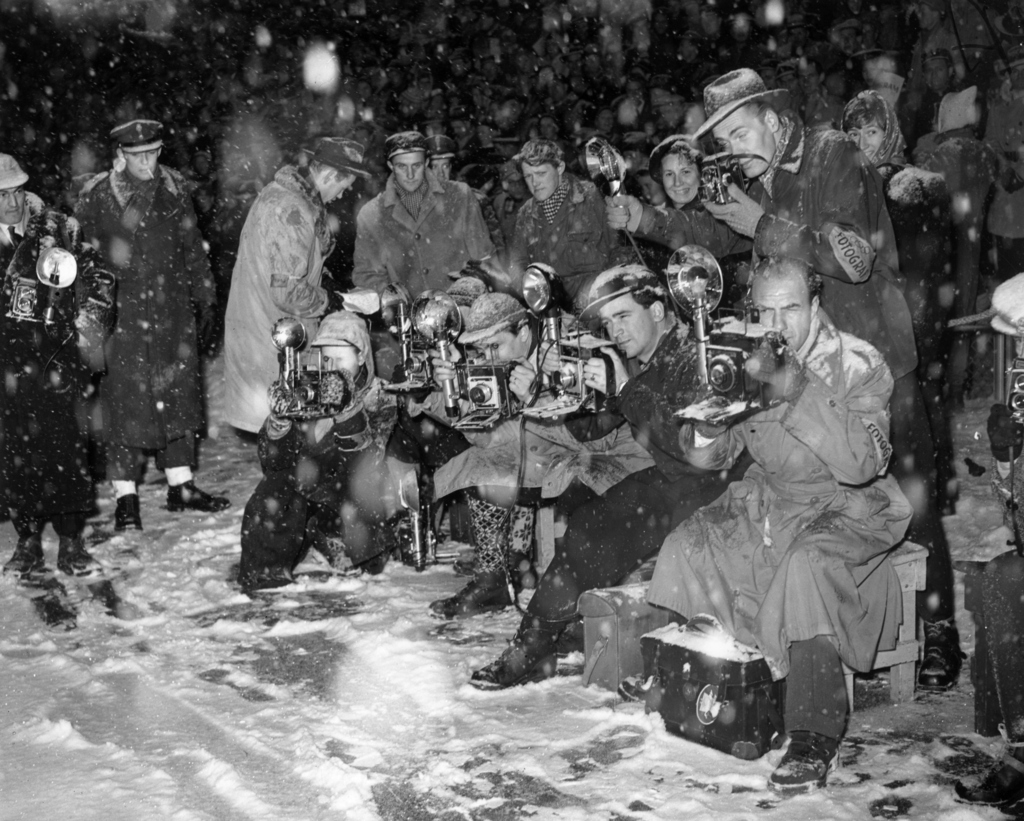 1956: Cortina d'Ampezzo, Italy
15.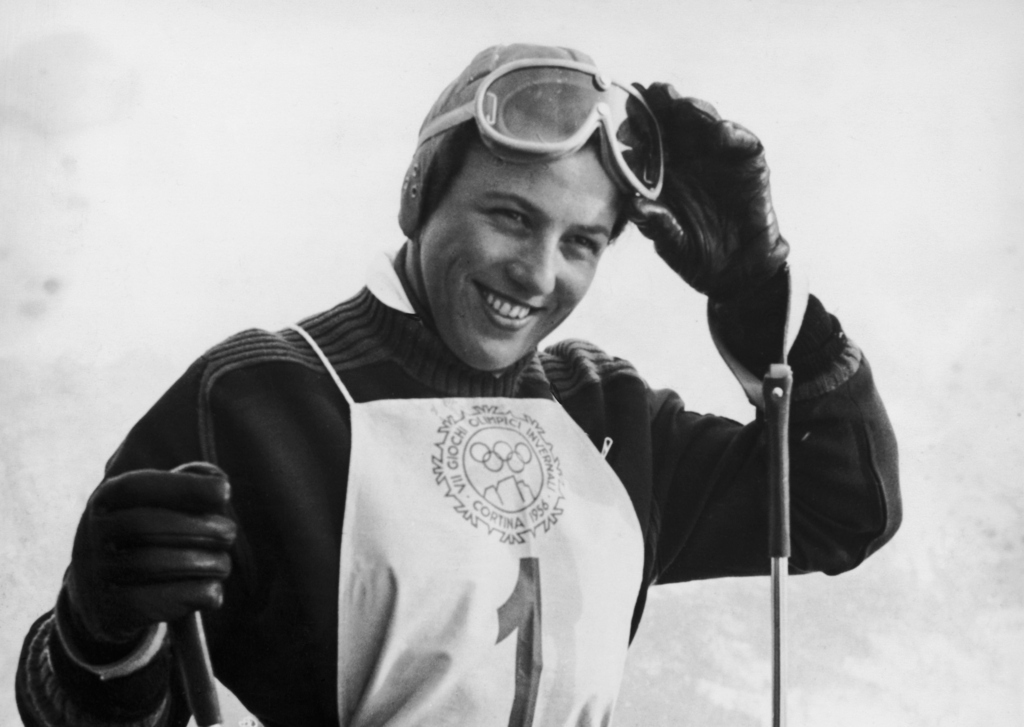 16.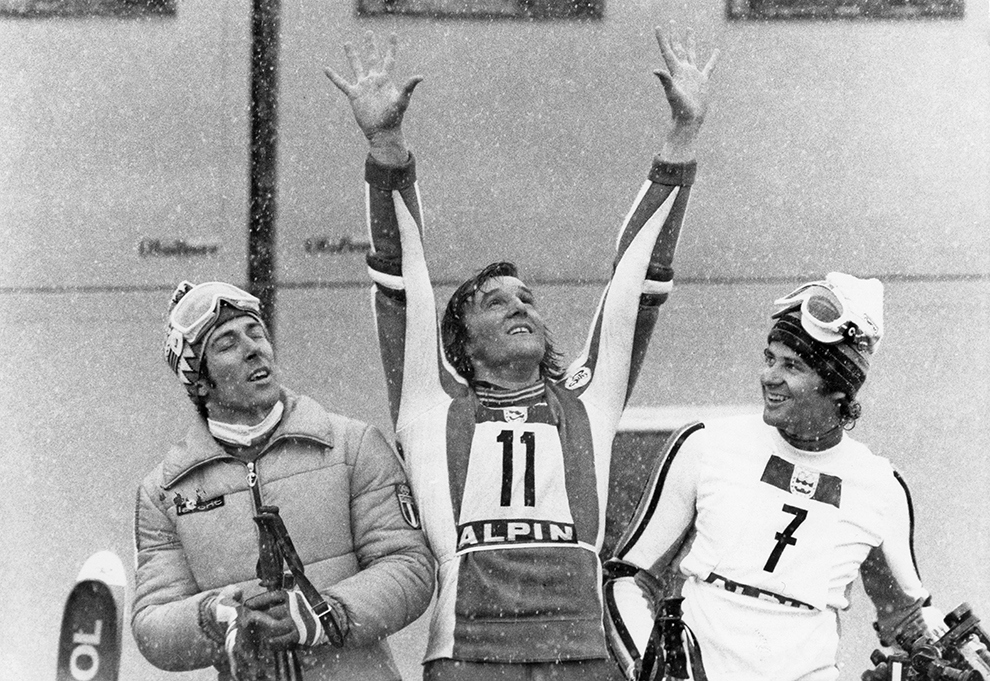 1960: Squaw Valley, California
17.
18.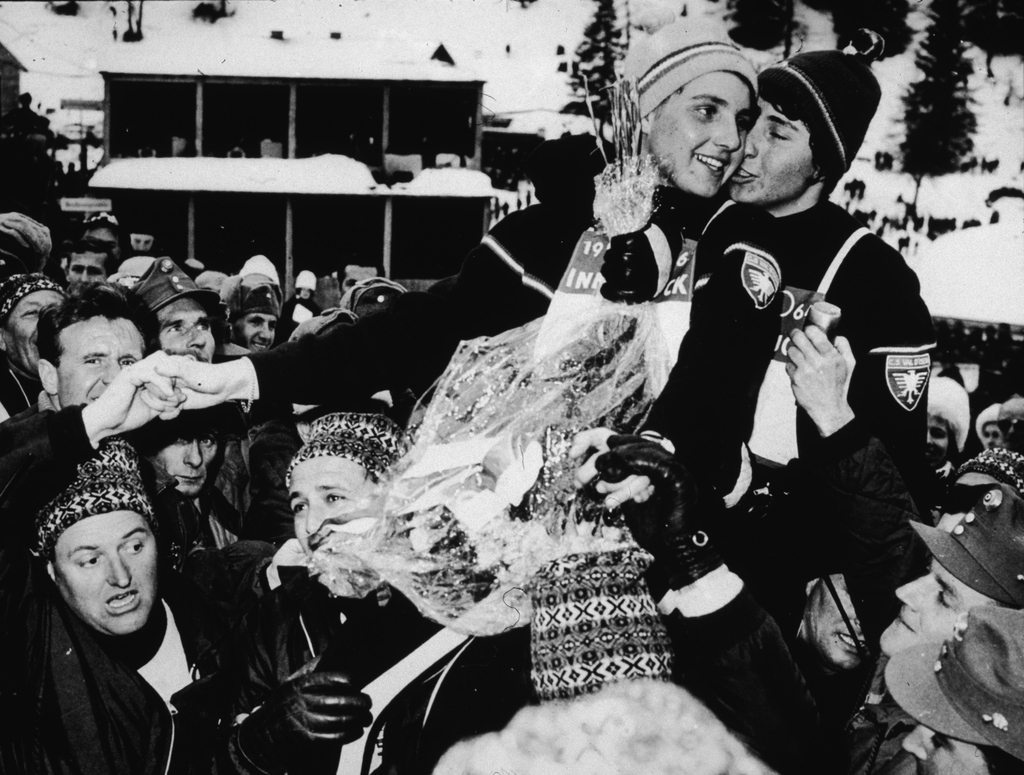 19.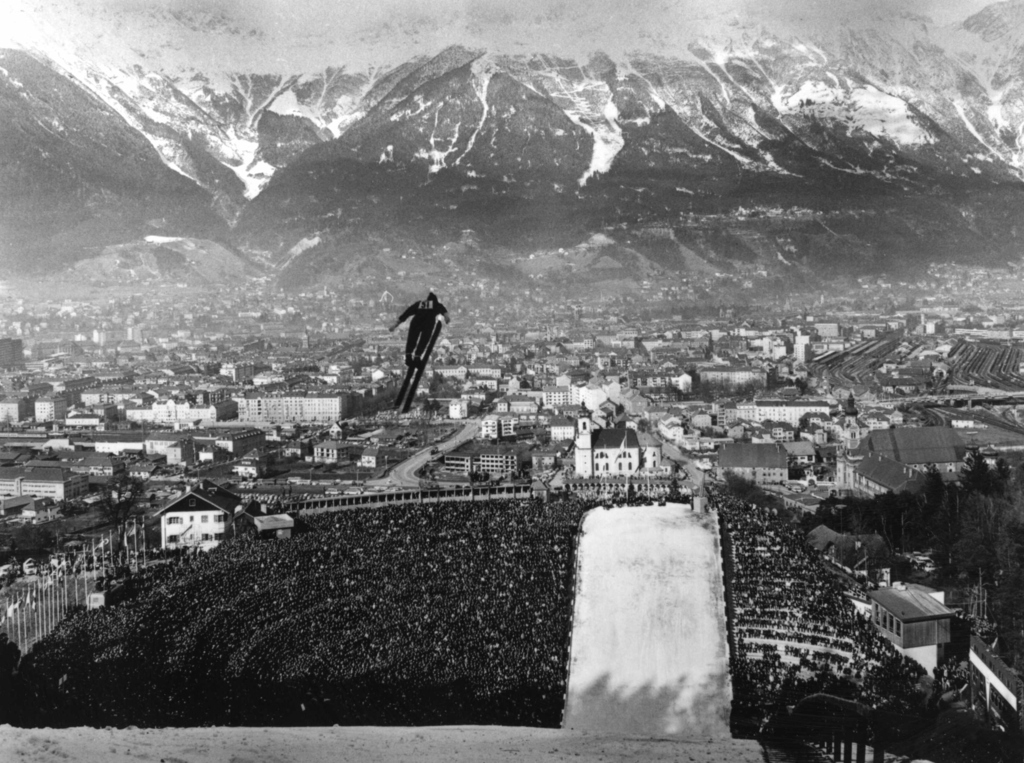 20.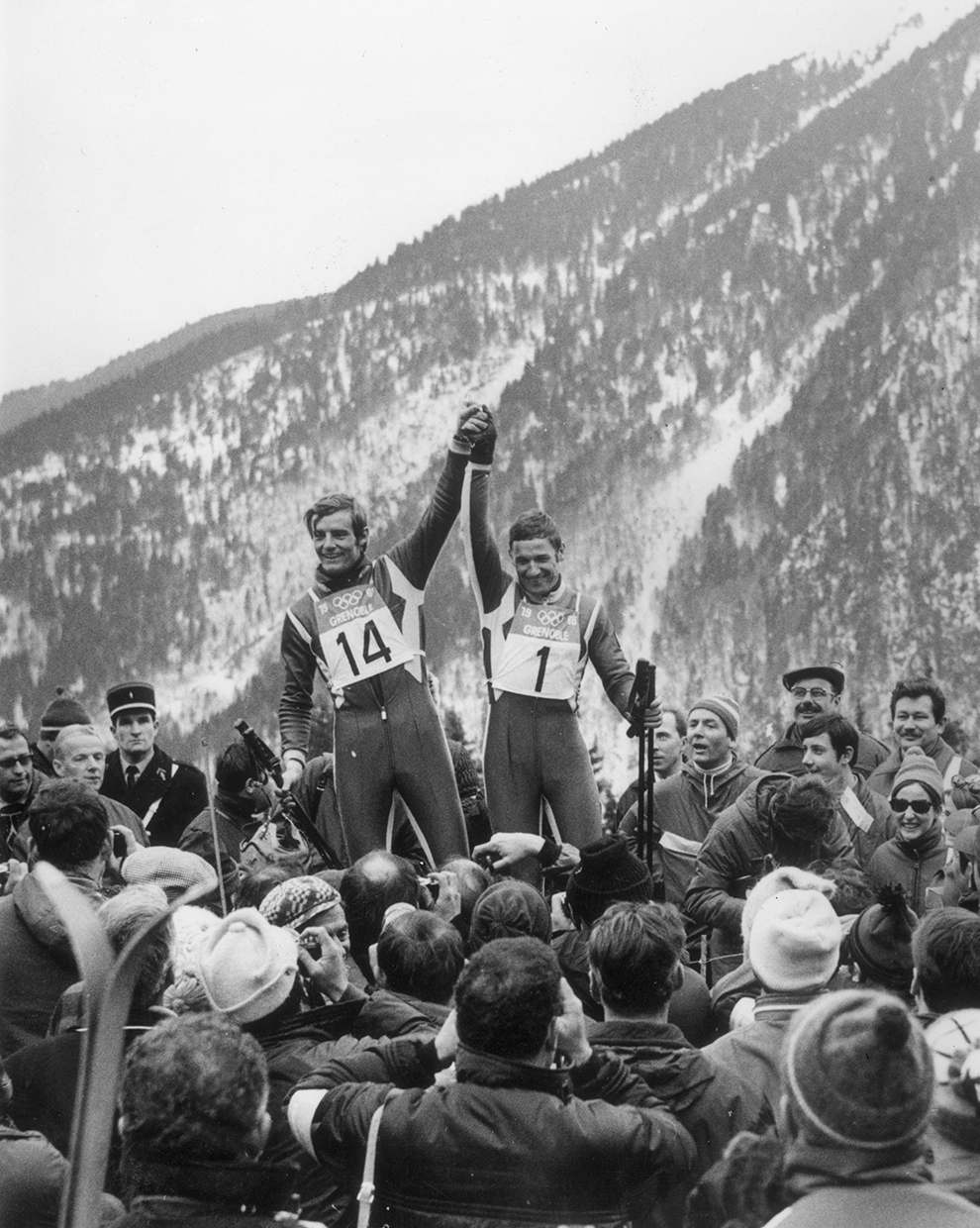 21.
22.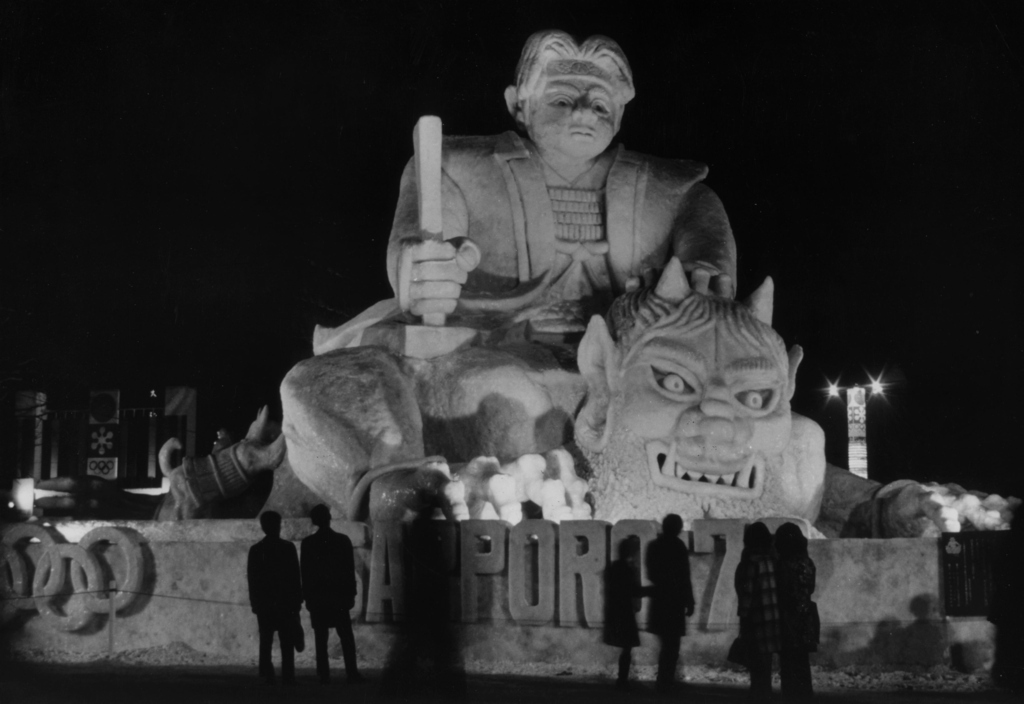 23.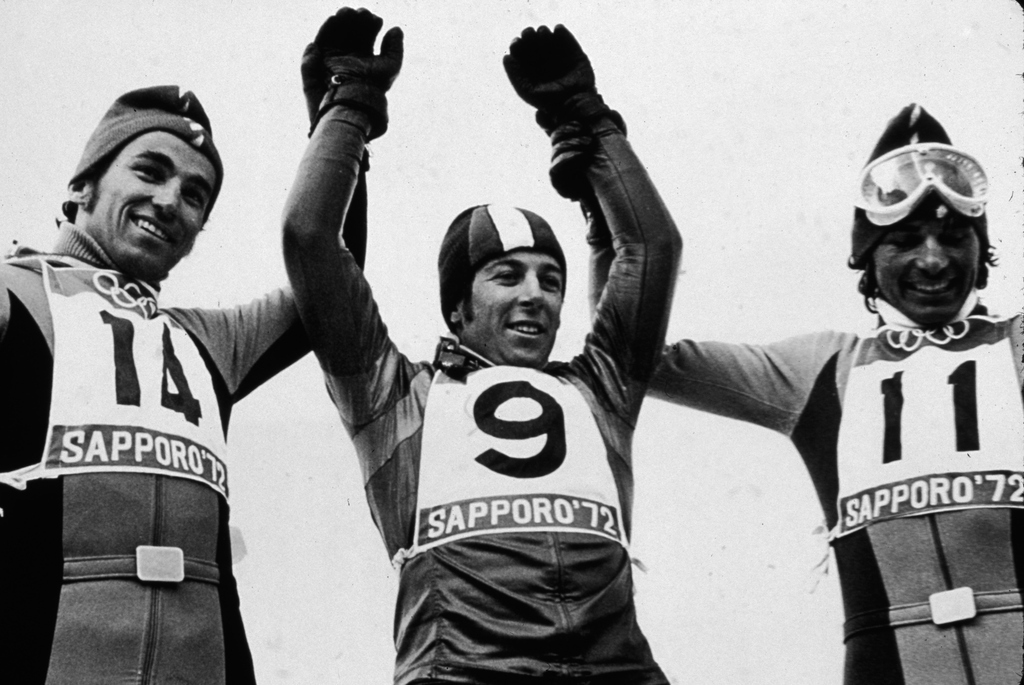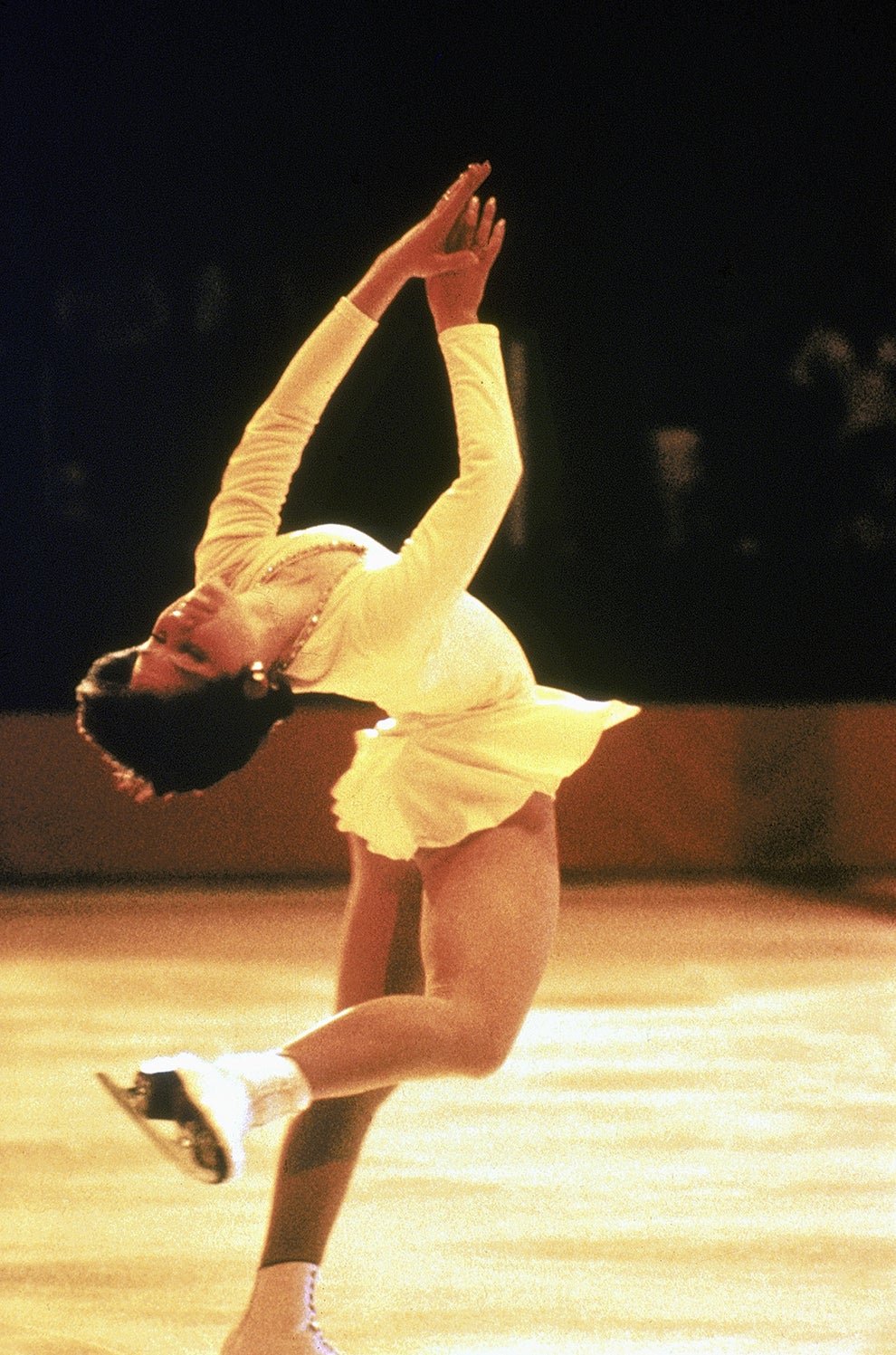 Dorothy Hamill, women's figure skating gold medalist (left); John Curry of Britain, men's figure skating gold medalist (right).
25.
26.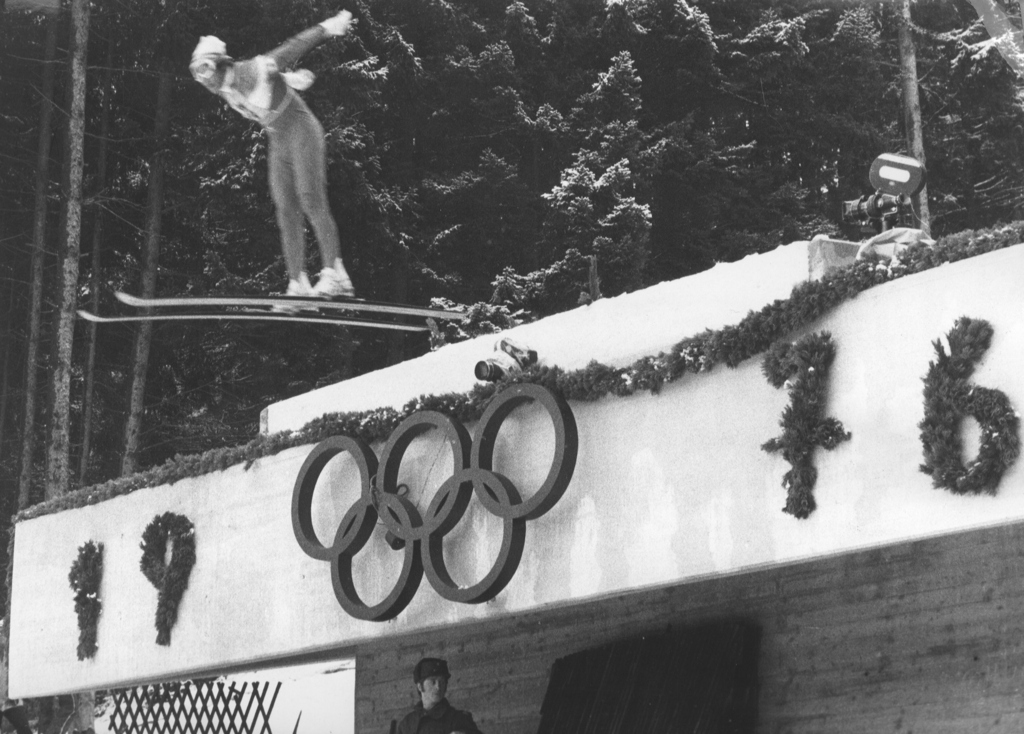 Anatoly Alabyev of the USSR, 20-kilometer biathlon gold medalist.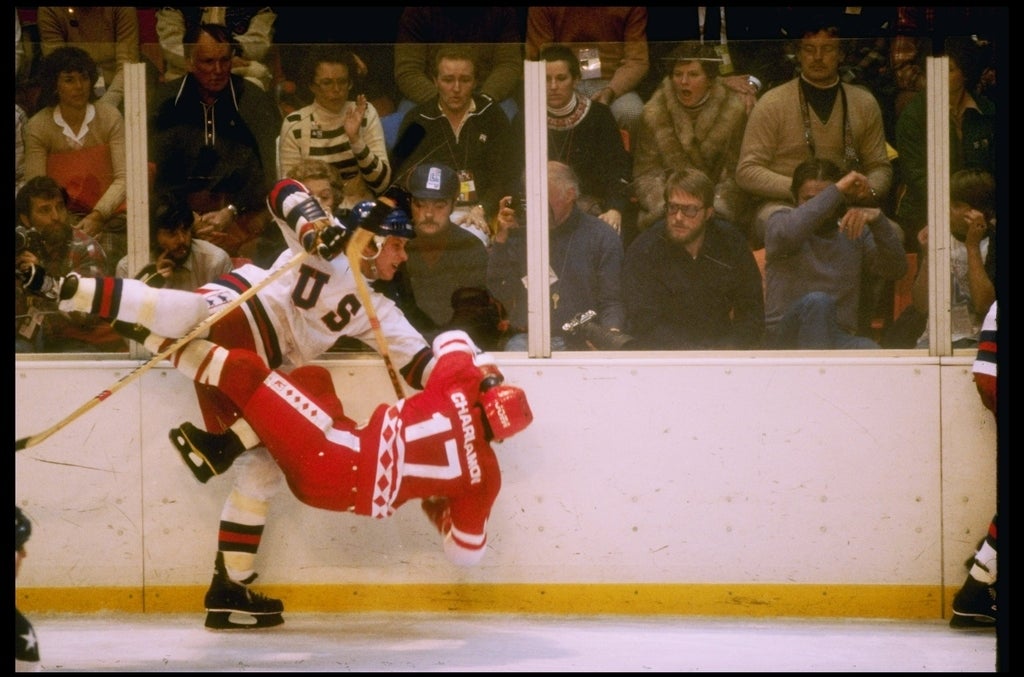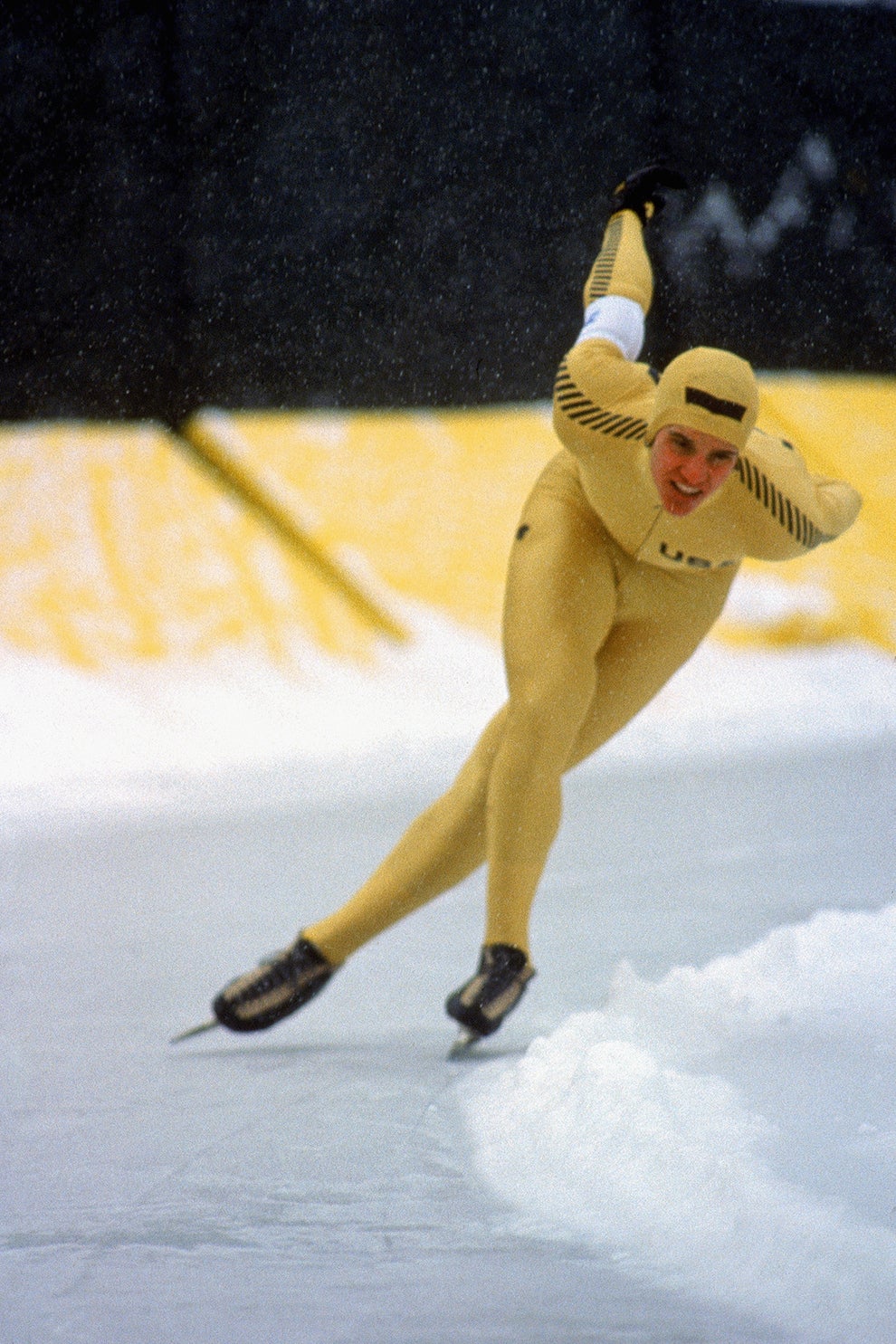 U.S.A. speedskater Eric Heiden, who won gold in all five speedskating events (left); Alexander Tikhonov of the USSR (right).
1984: Sarajevo, Yugoslavia
Scott Hamilton, gold medal figure skater.
31.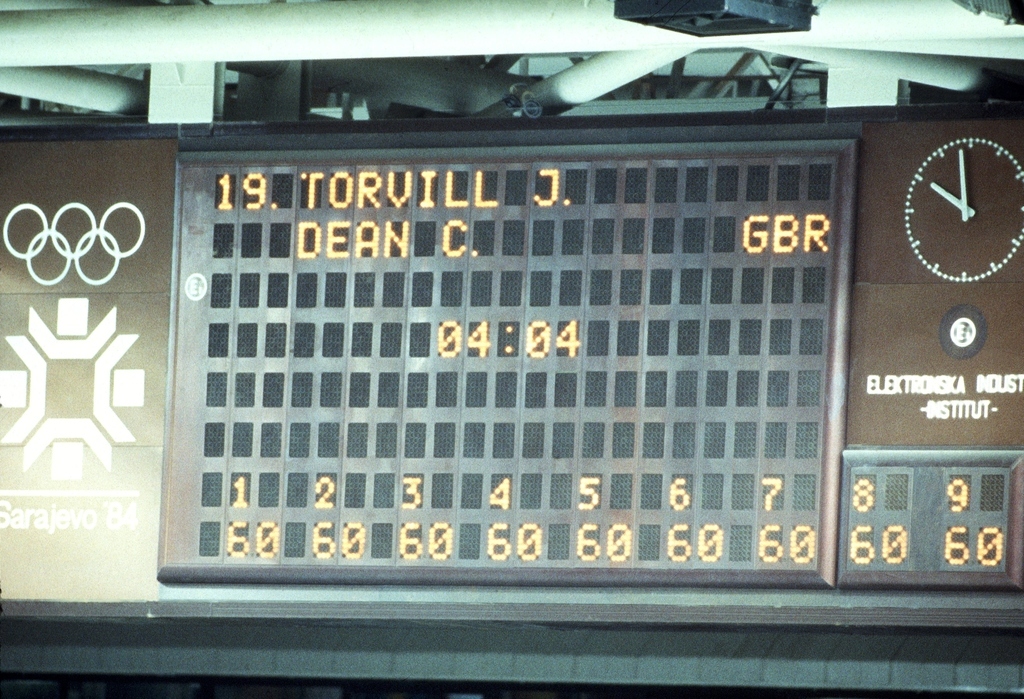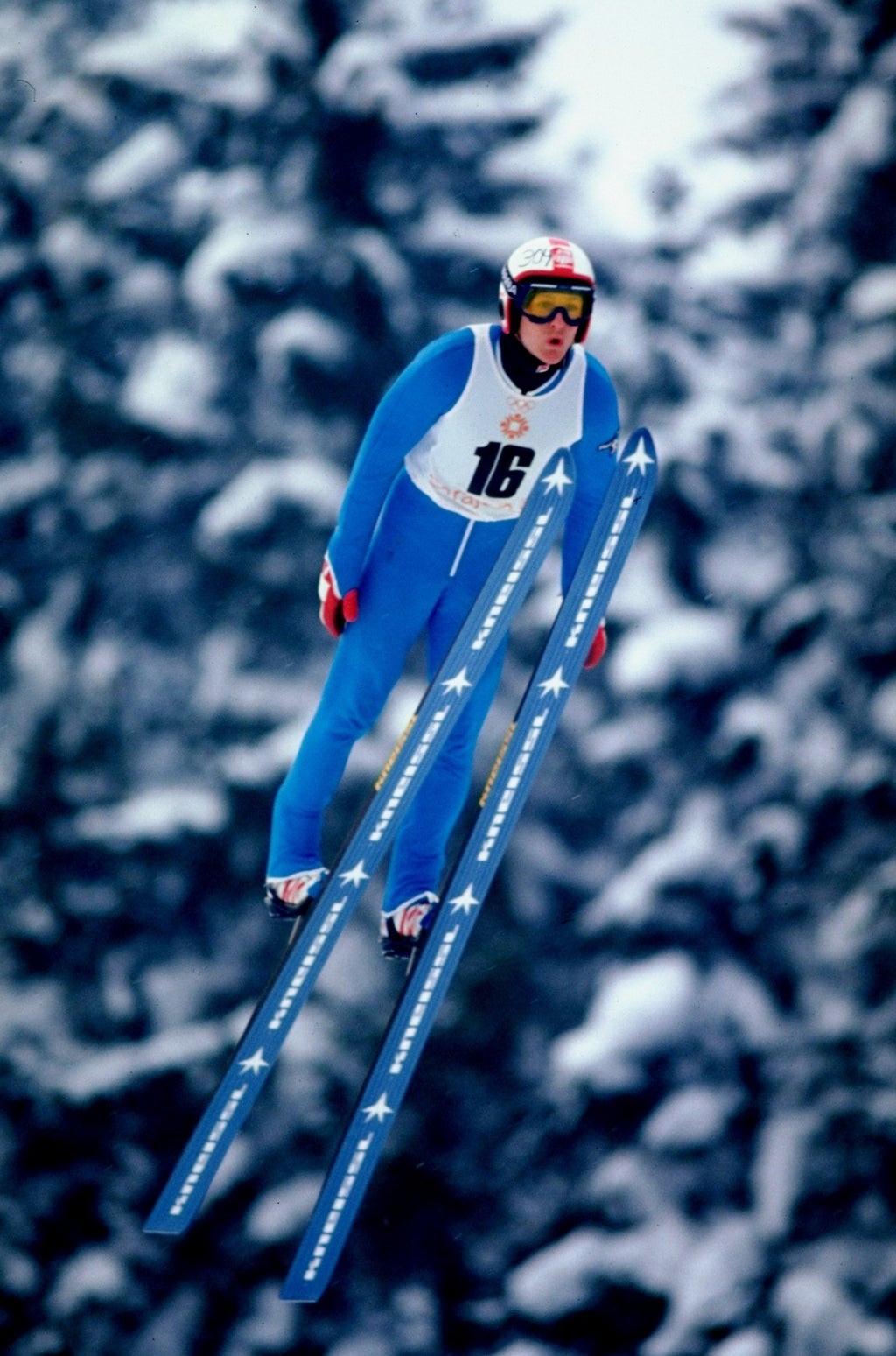 American ski jumper Dennis McGrane (left); American downhill gold medalist Bill Johnson (right).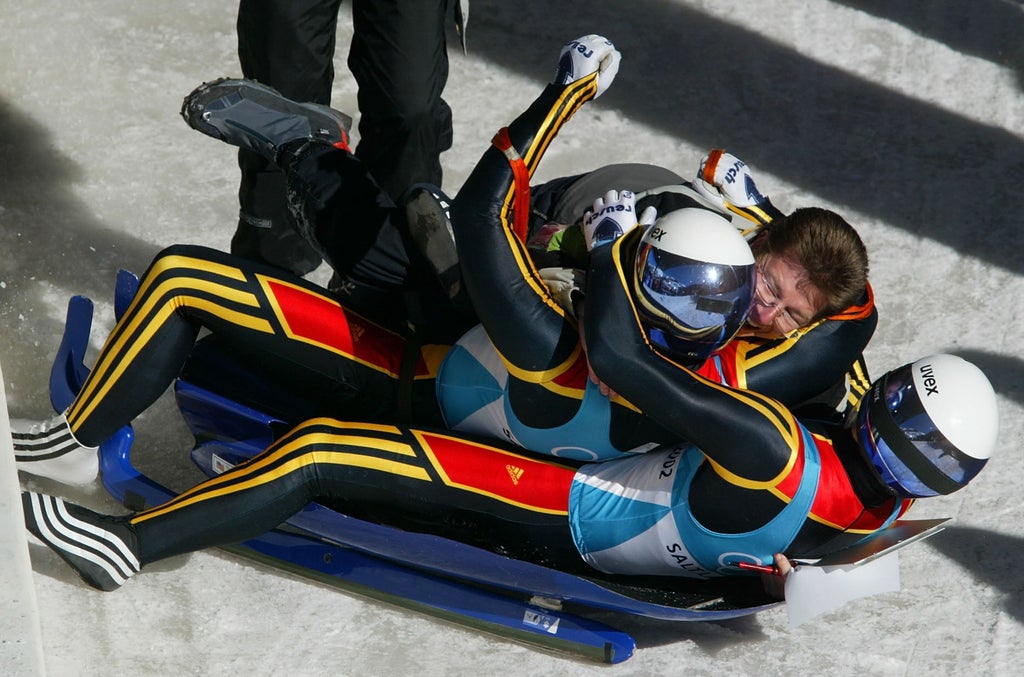 Italy's Alberto Tomba wins the giant slalom (left); Tomba party (right).
35.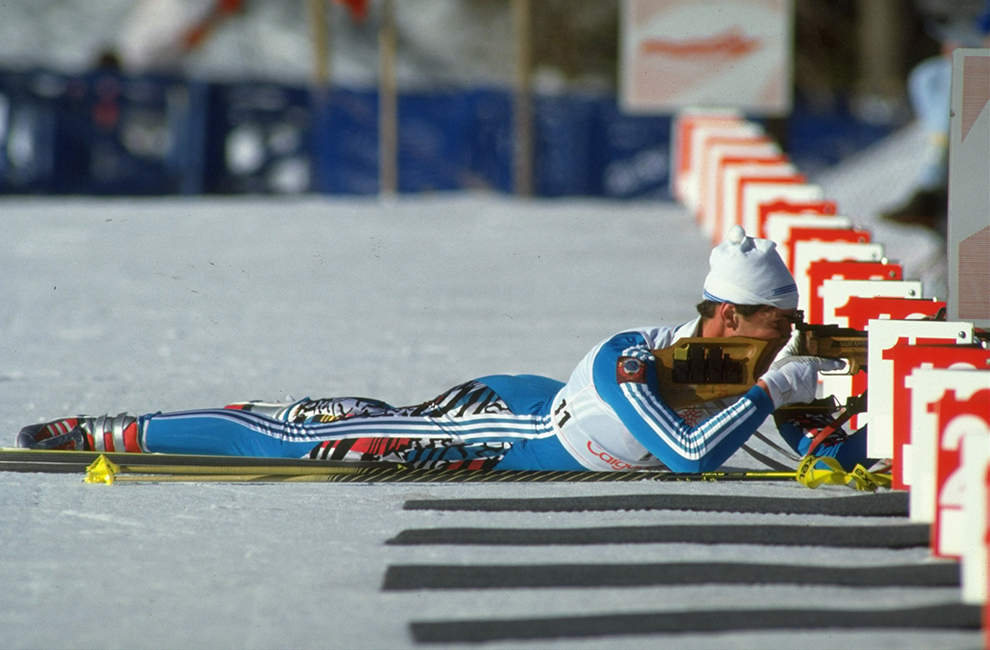 36.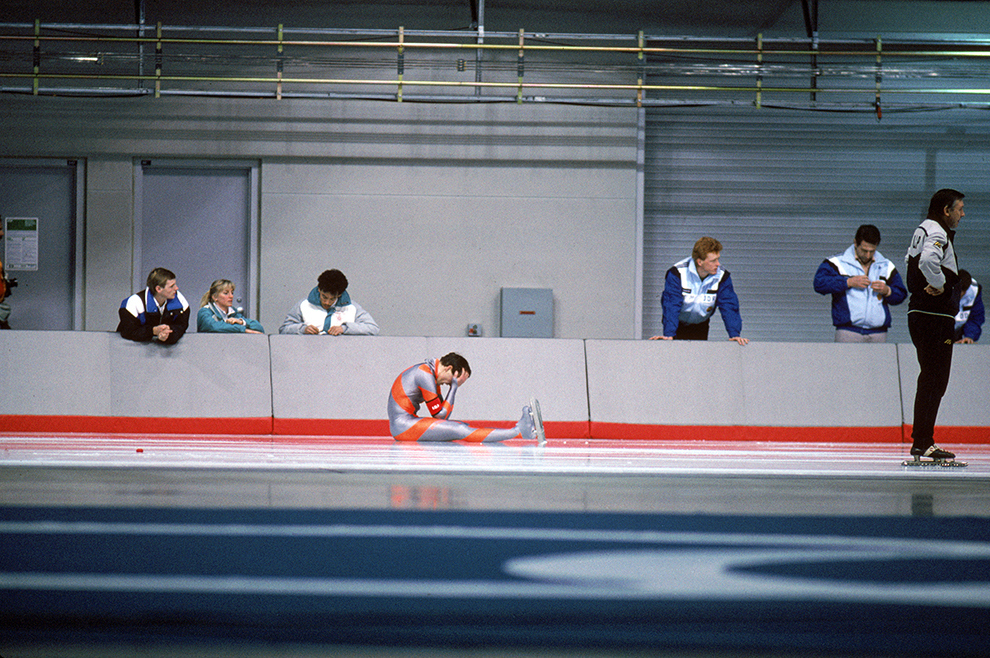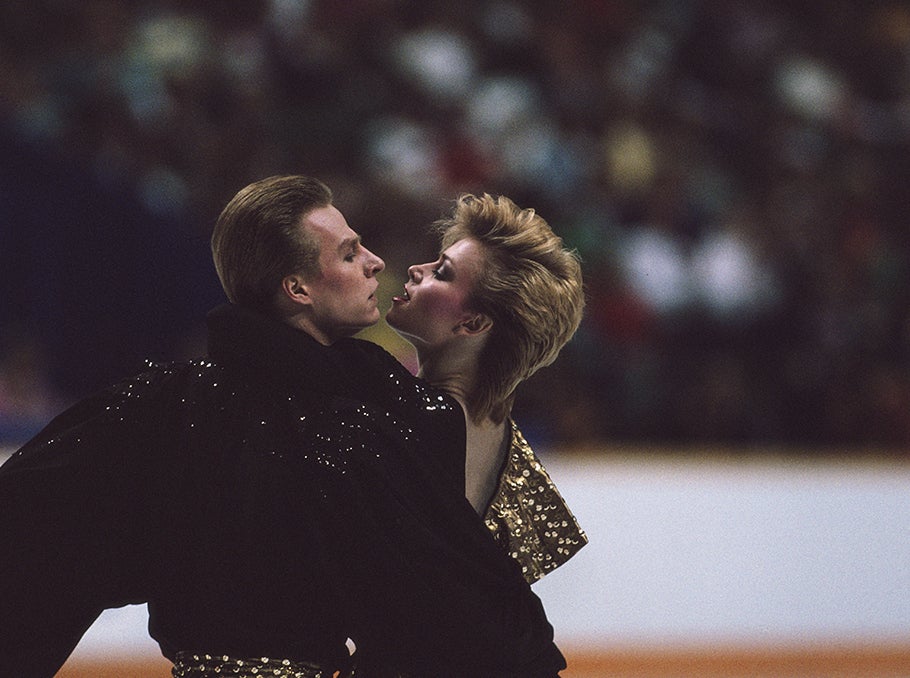 Natalya Annenko and Genrich Sretensky of the Soviet Union (left); bronze medalist American figure skater Debi Thomas (right).
38.
1992: Albertville, France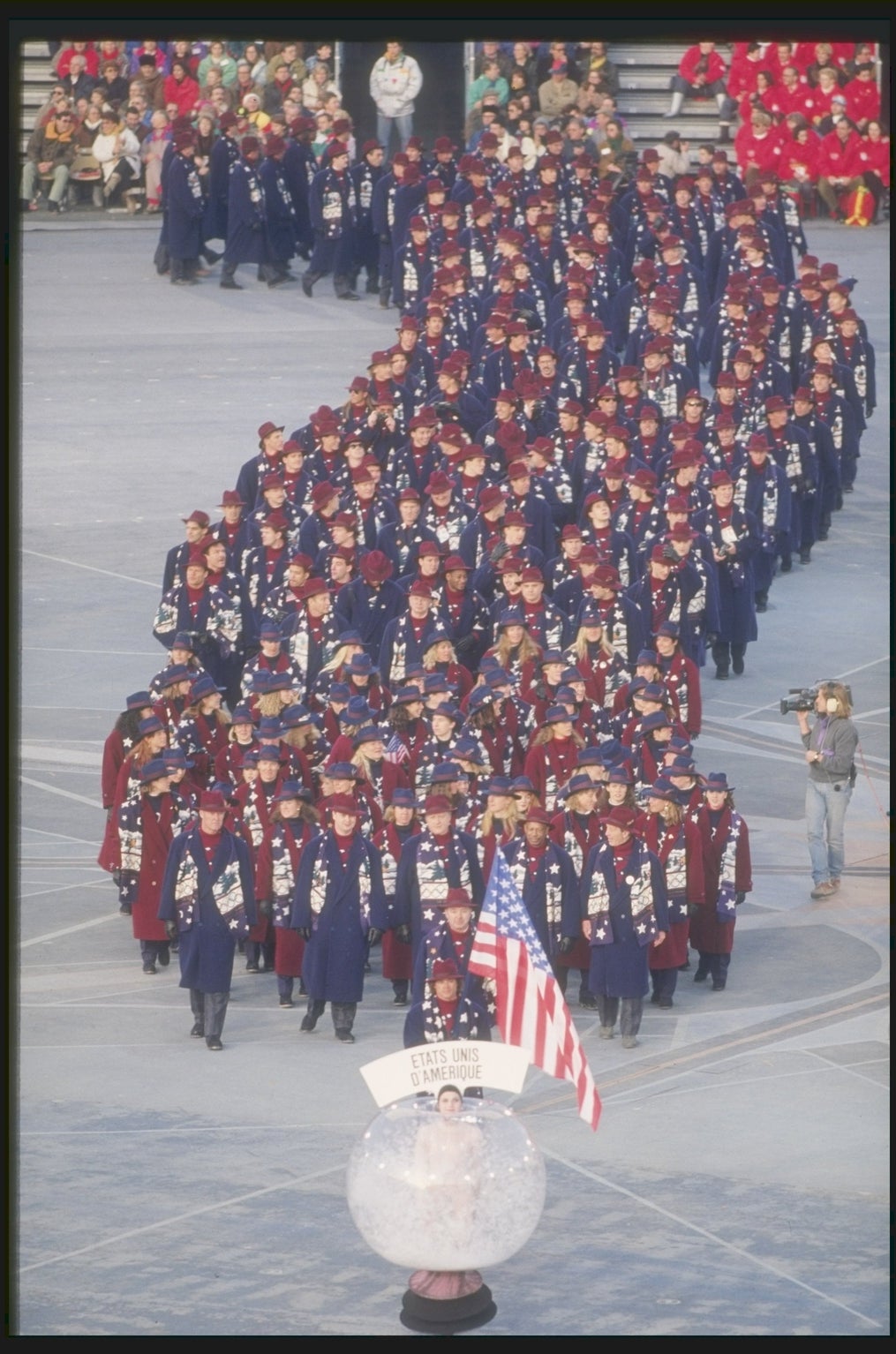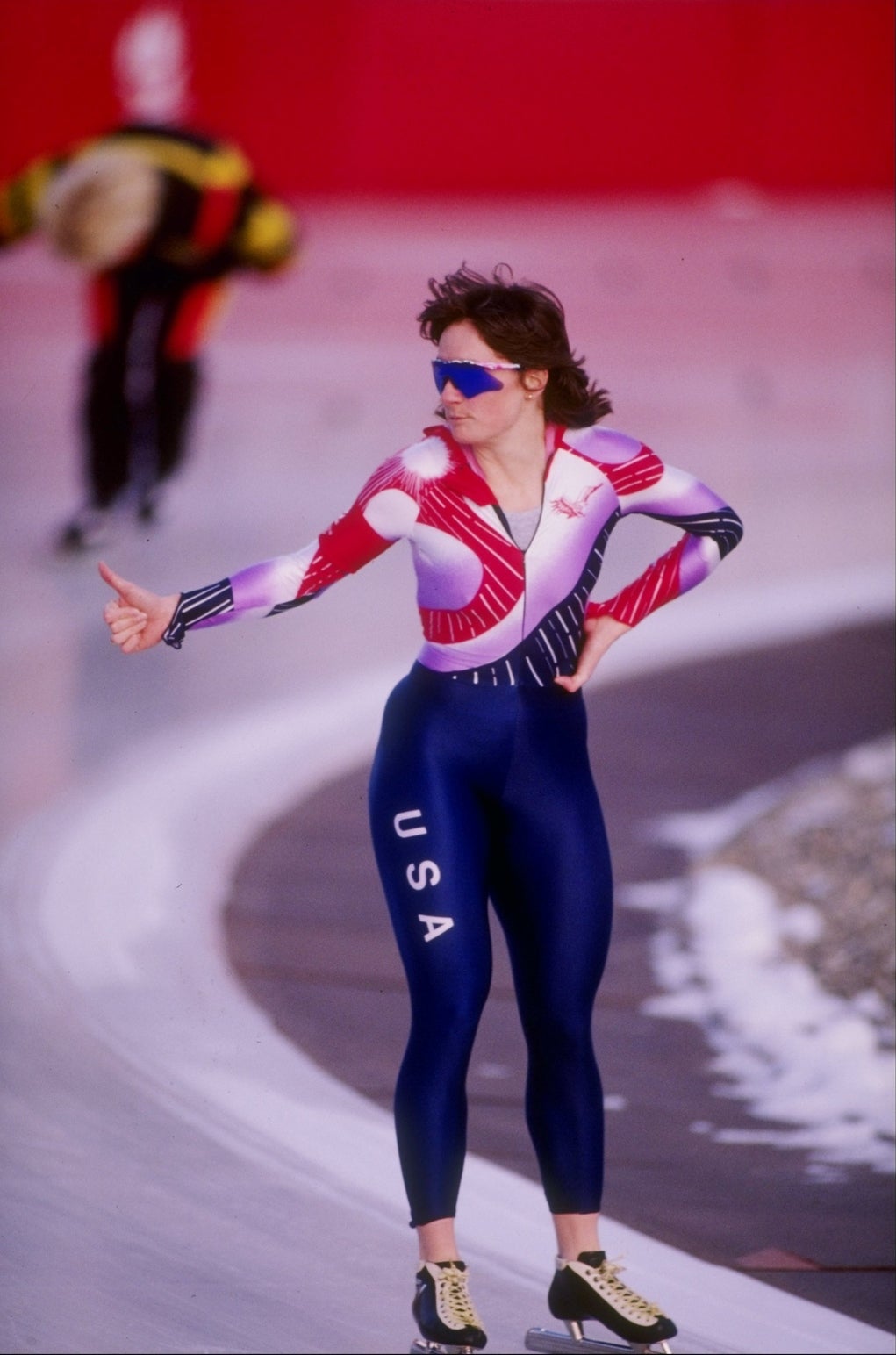 American speedskater Bonnie Blair (left); Pairs figure skating gold medalists Natalia Michkouteniok and Artour Dmitriev of the former Soviet Republics' "Unified Team" (center); Surya Bonaly of France (right).
41.
42.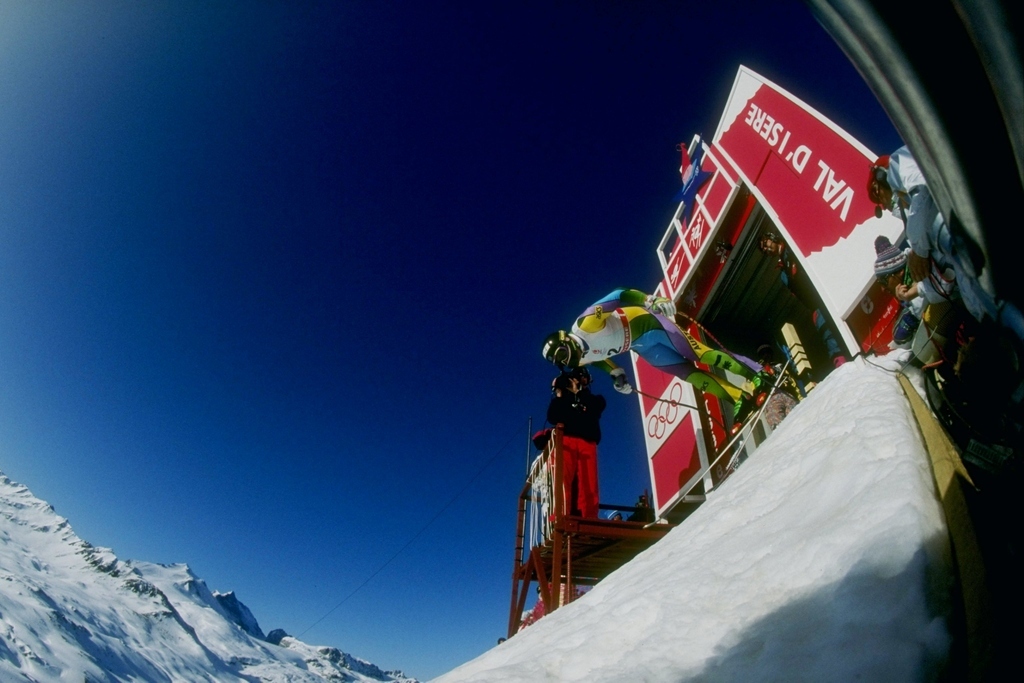 43.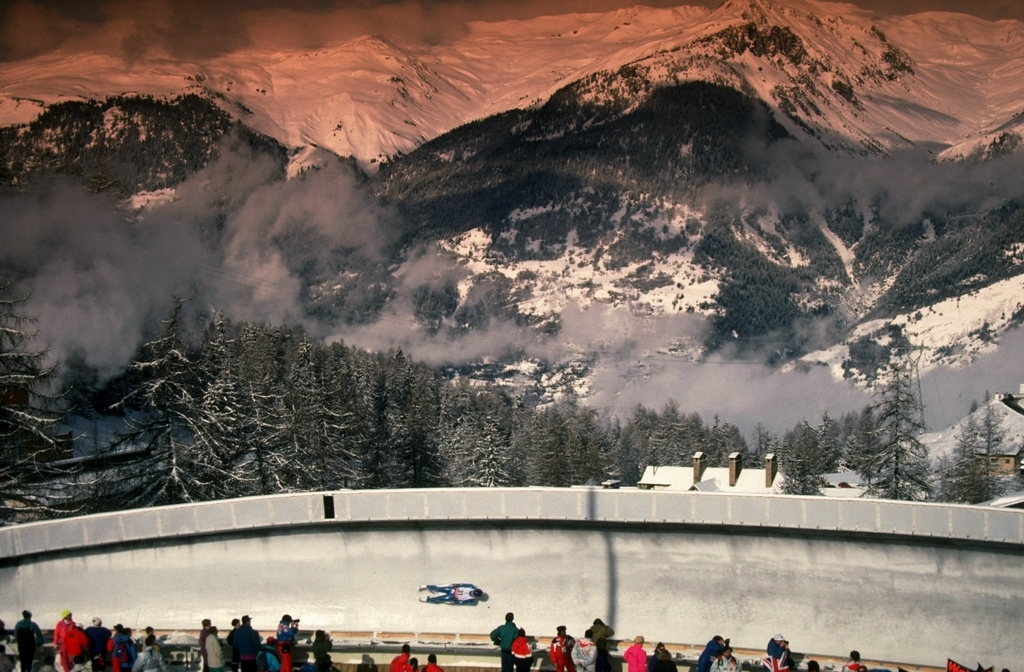 1994: Lillehammer, Norway
44.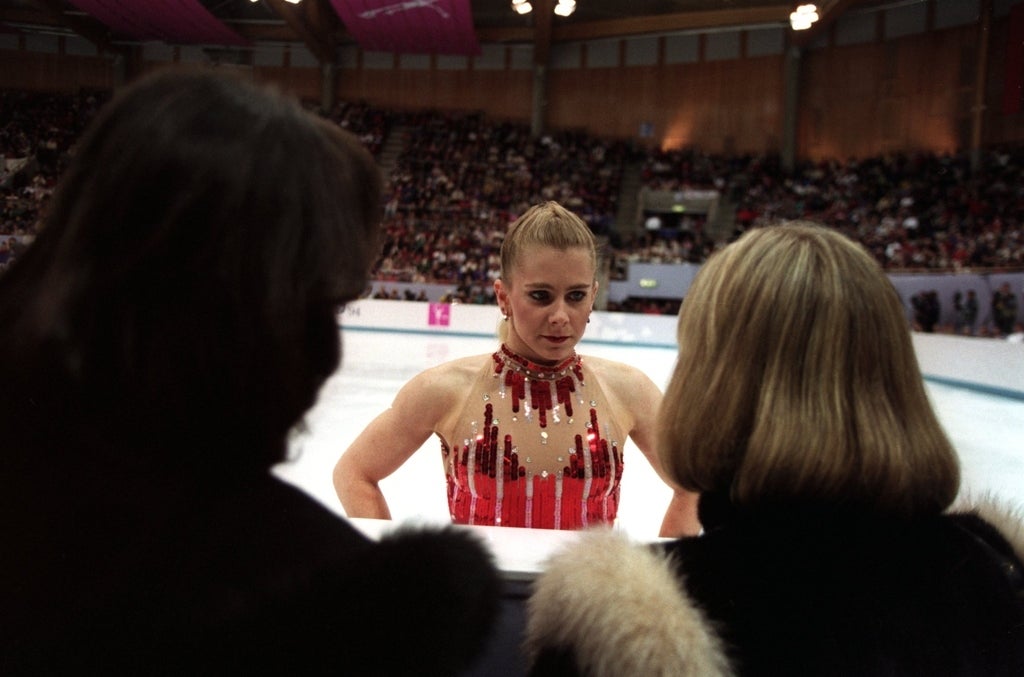 Tonya Harding (left); a United States Olympic Committee press conference related to the Harding-Kerrigan affair (right).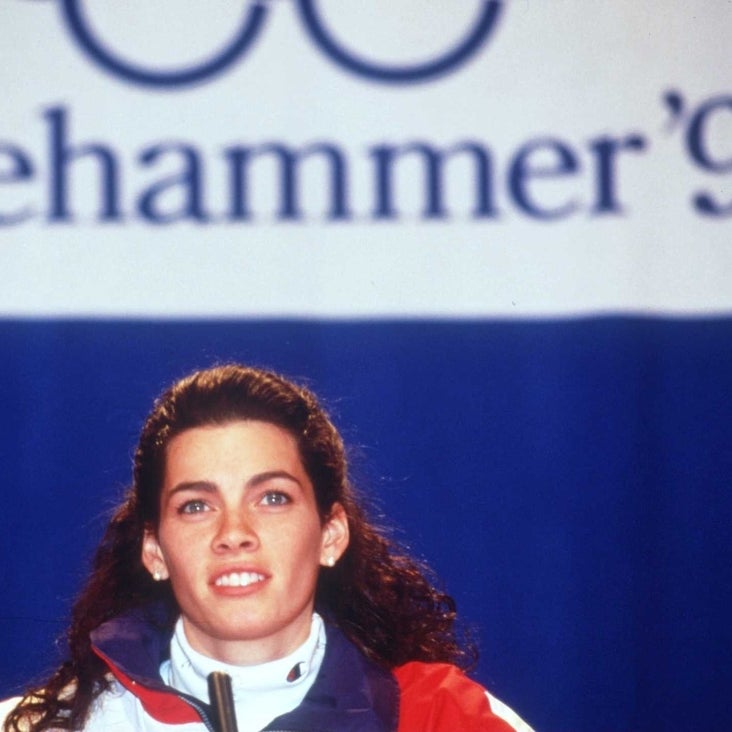 Nancy Kerrigan and (at far right) China's Lu Chen.
48.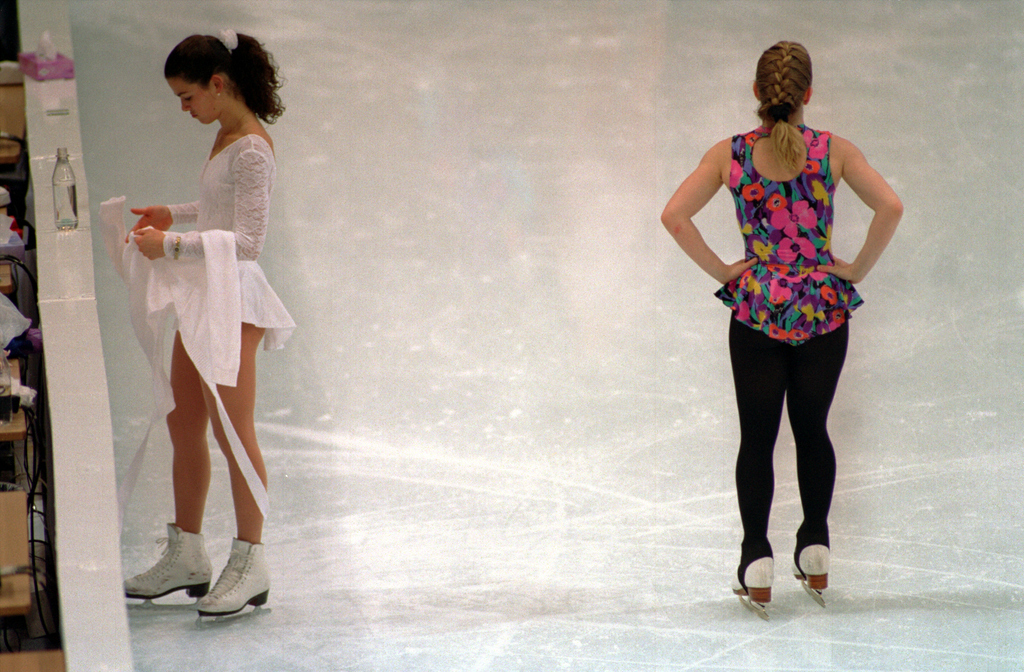 49.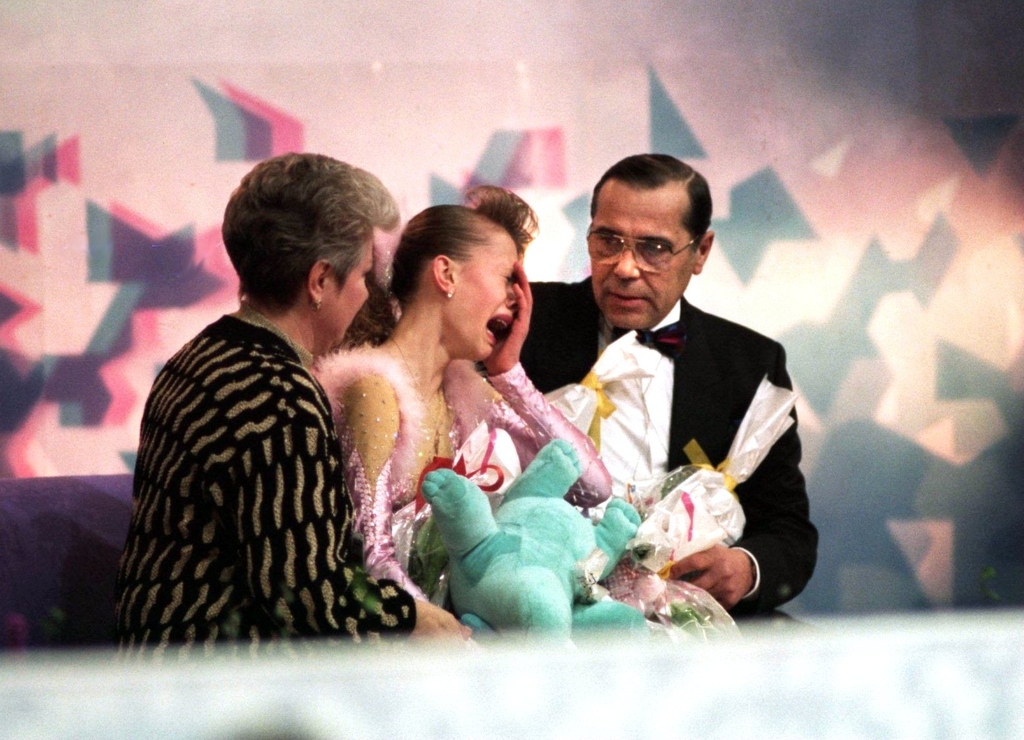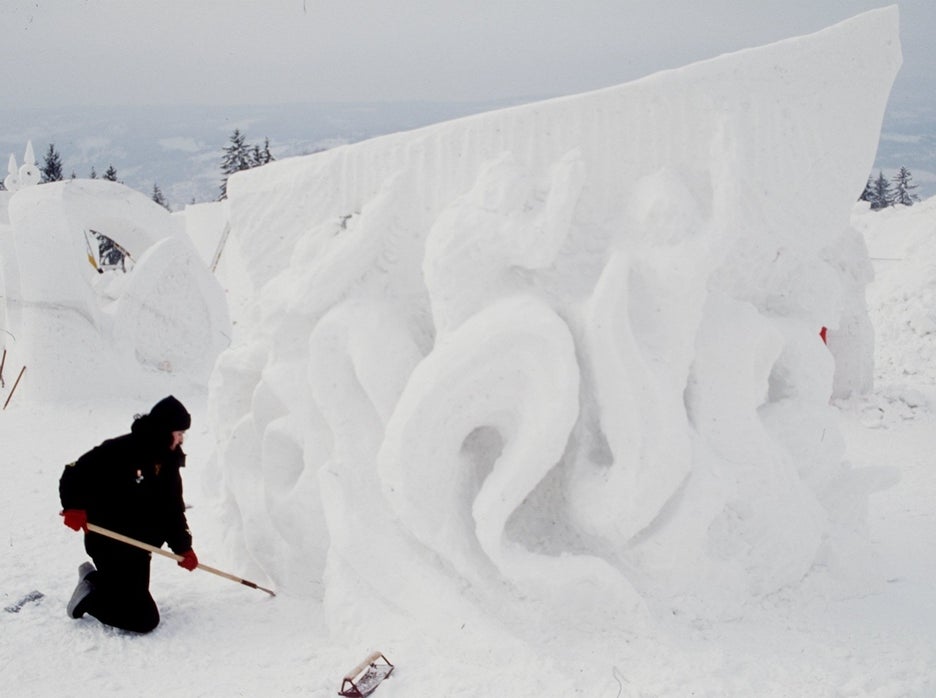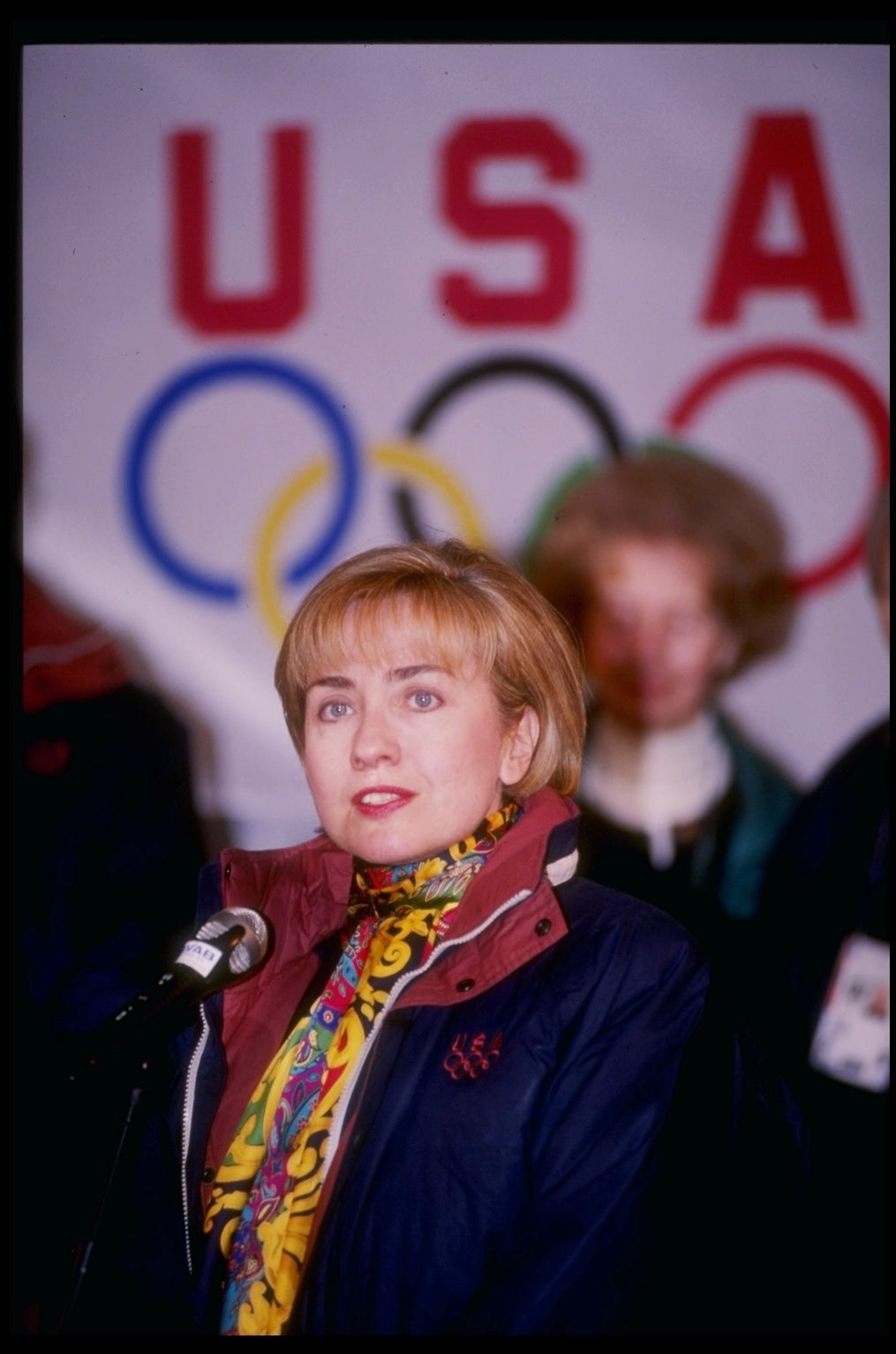 First lady Hillary Clinton, an American hockey fan, and an Olympics fan.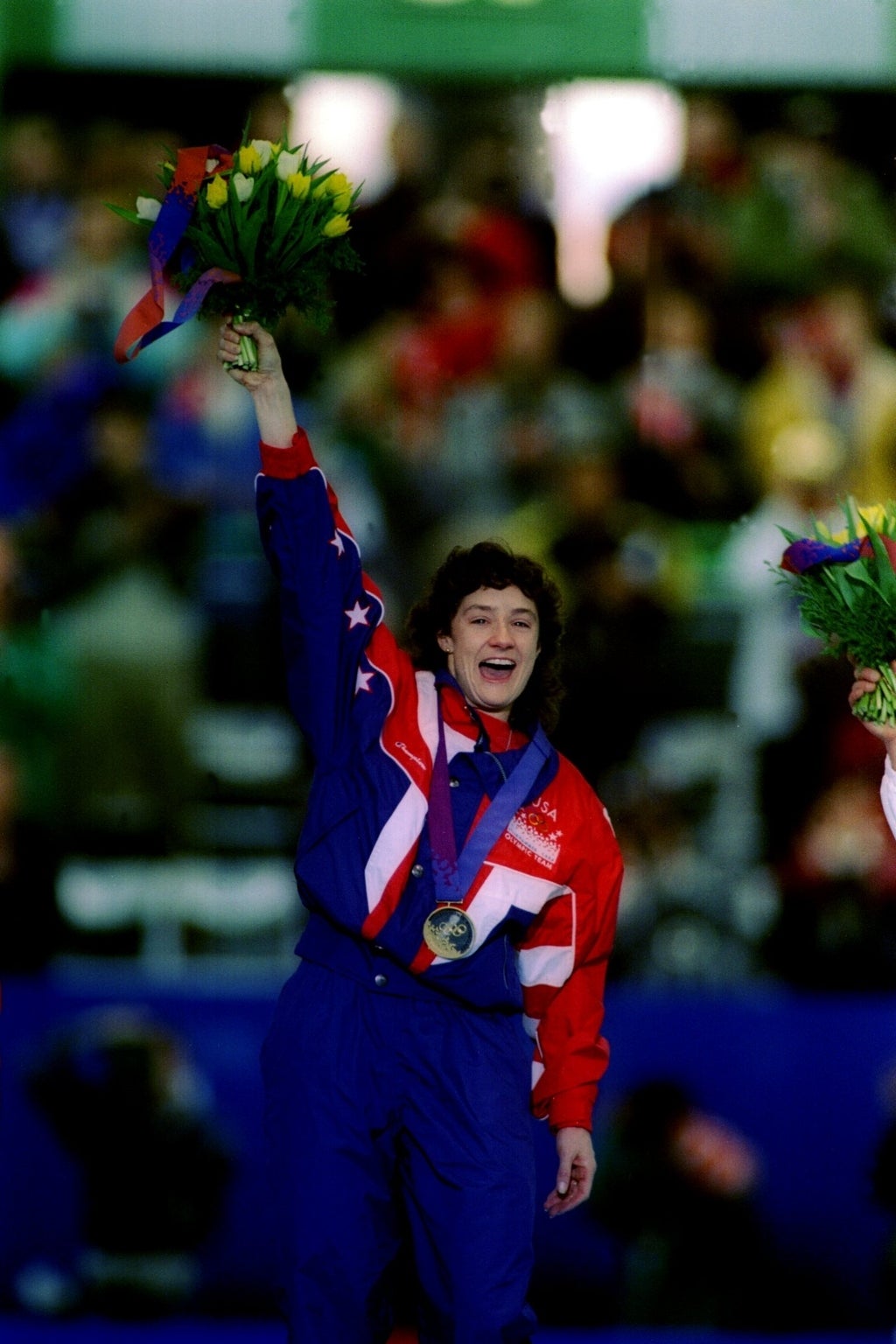 Bonnie Blair (left) and 10,000-meter gold medalist Johann-Olav Koss of Norway.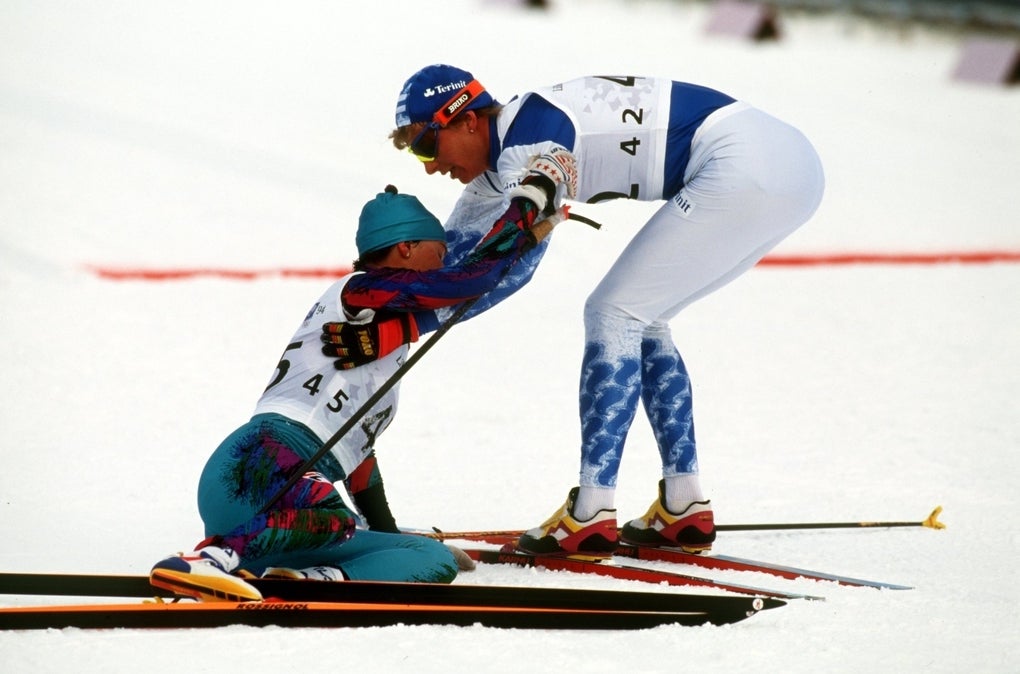 Gold medalist Manuela Di Centa of Italy is helped to her feet by bronze medalist Marja-Liisa Kirvesniemi of Finland after the 30-kilometer cross-country event (left); Swiss ski jumper Sylvain Freiholz.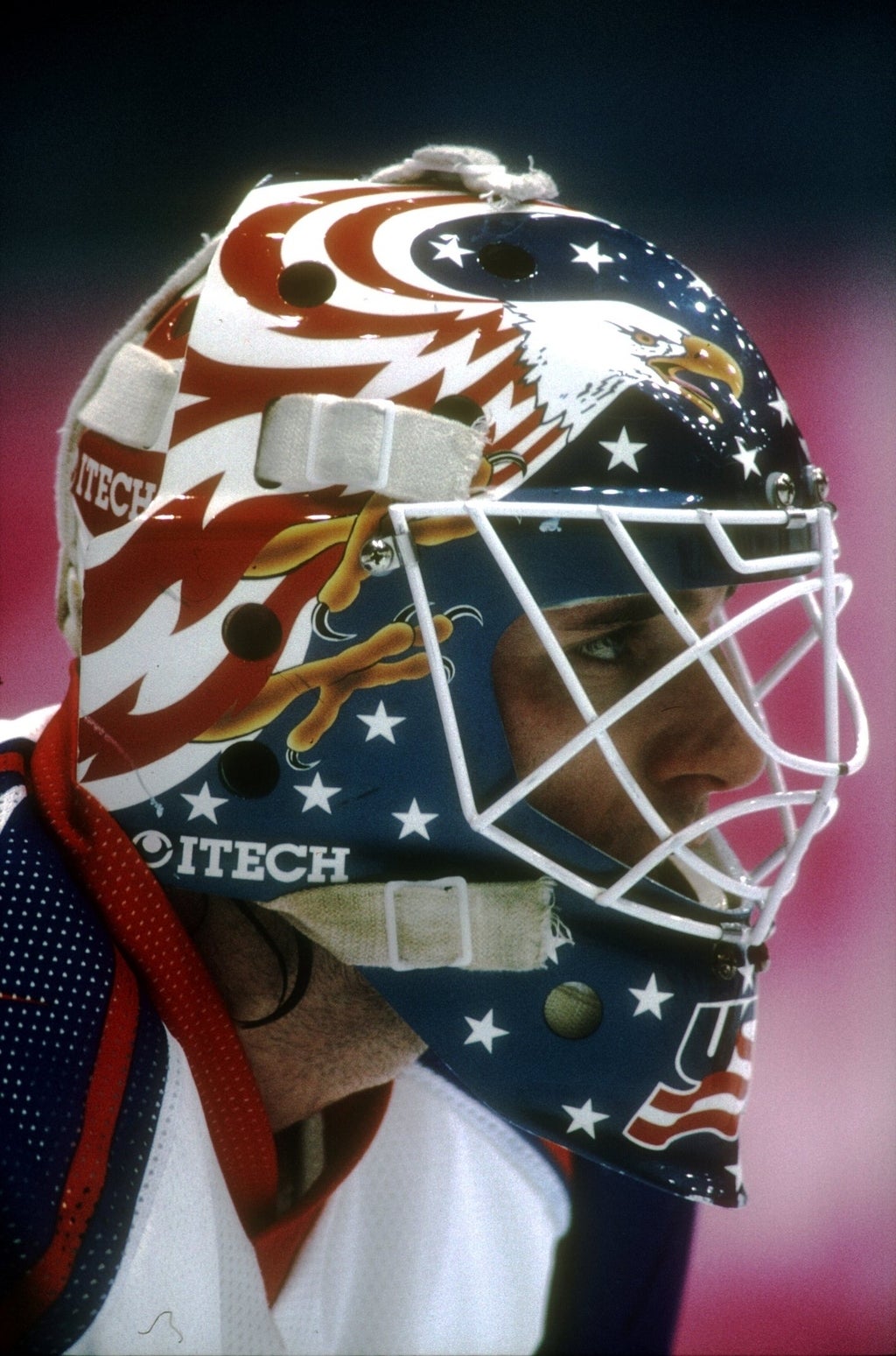 American goalie Garth Snow; the opening ceremonies.
55.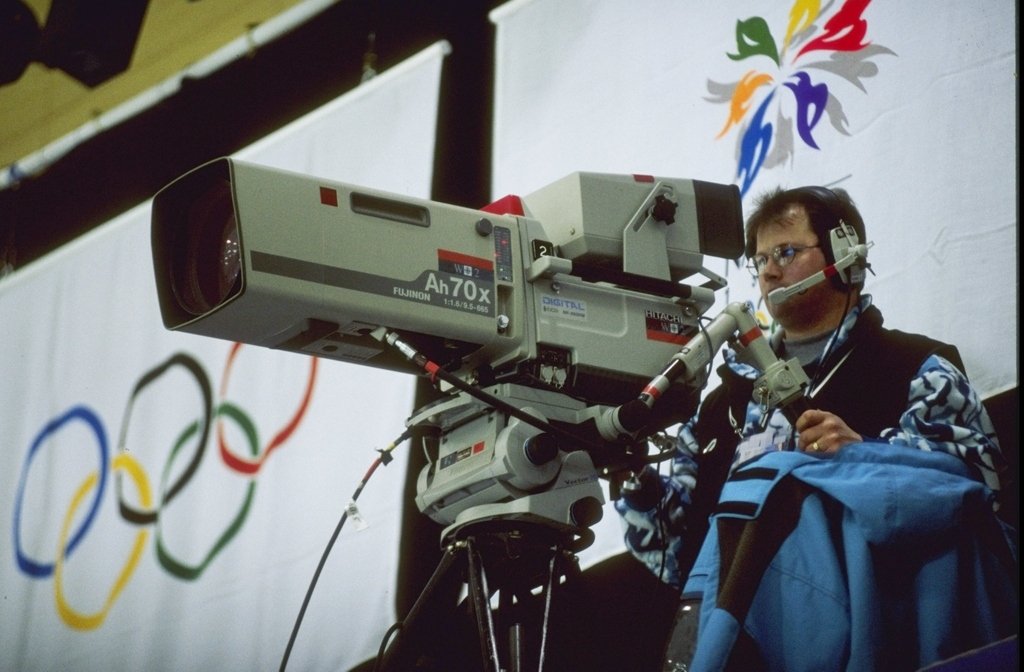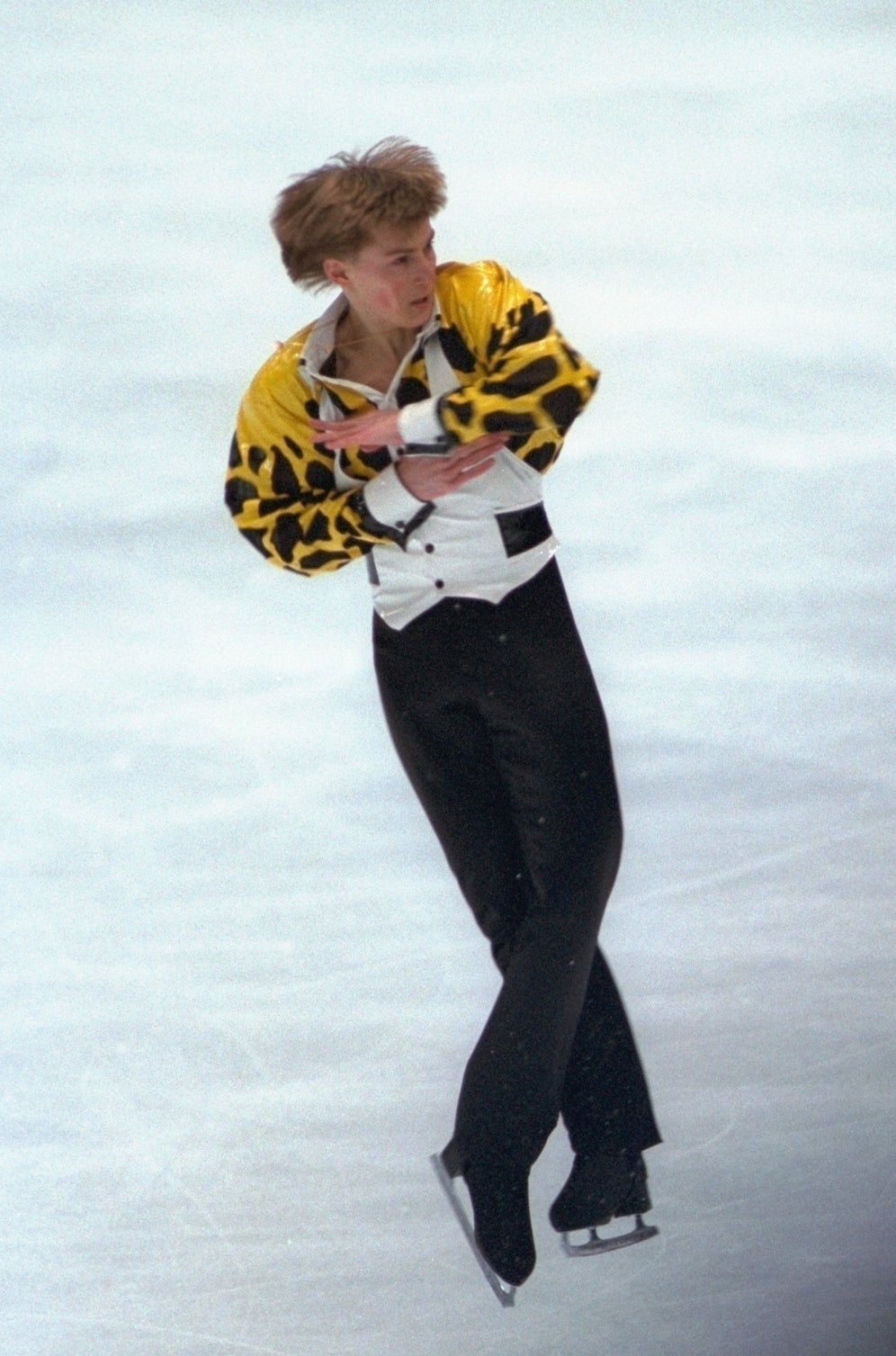 Figure skating gold medalist Illia Kulik of Russia (left); ice dancing bronze medalists Marinna Anissina and Gwendal Peirerat of France; bronze medalist Philippe Candeloro of France.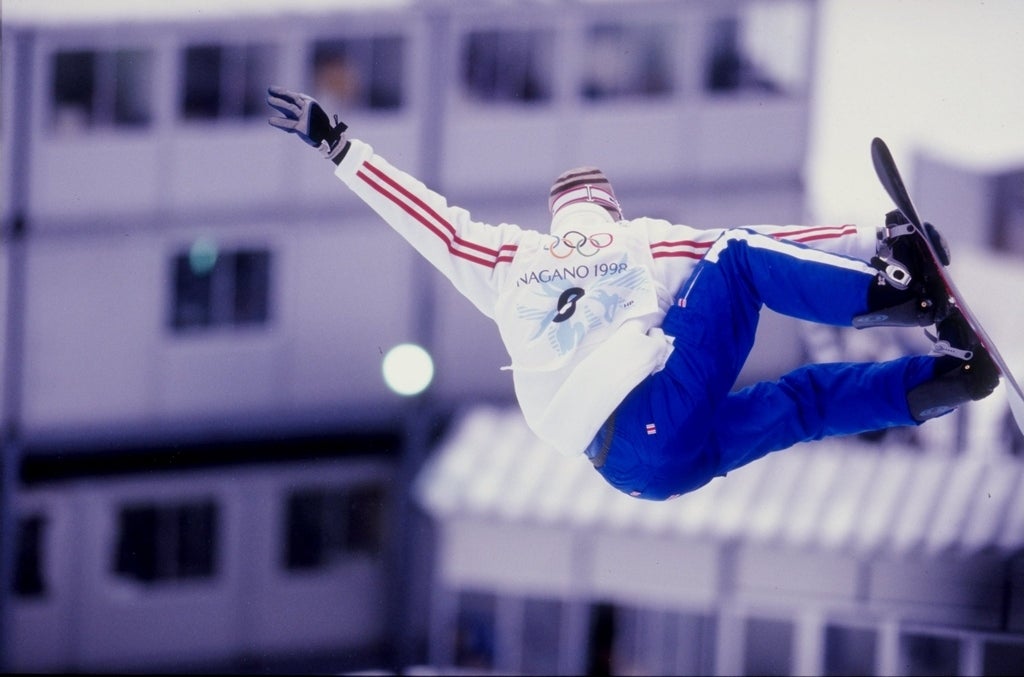 French snowboarder Jonathan Collomb-Patton (left); French gold medalist snowboarder Karine Ruby (right).
58.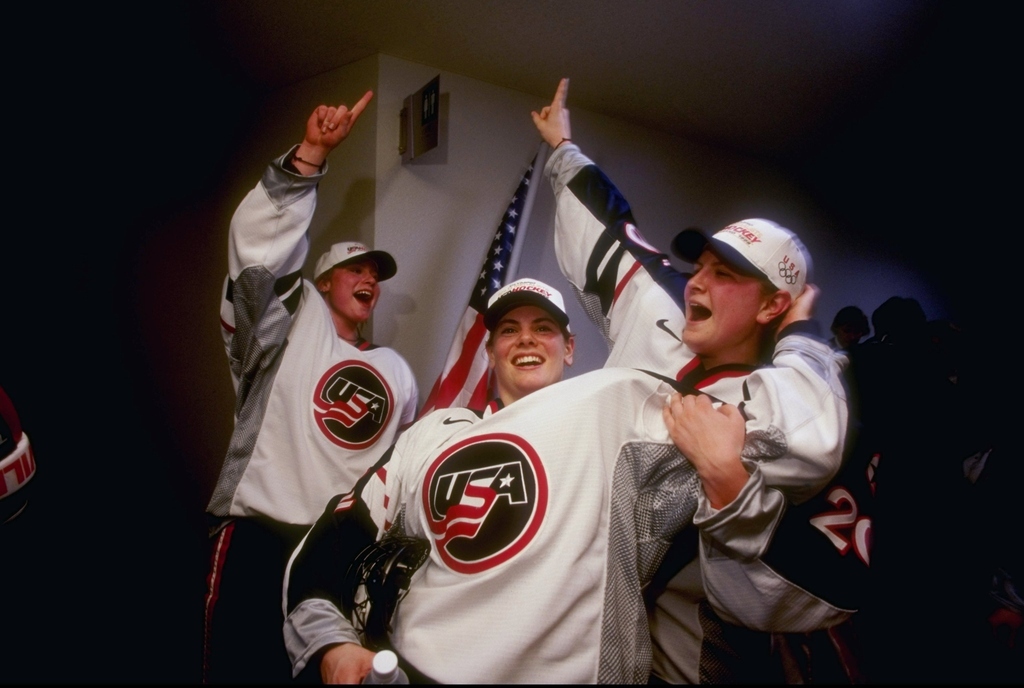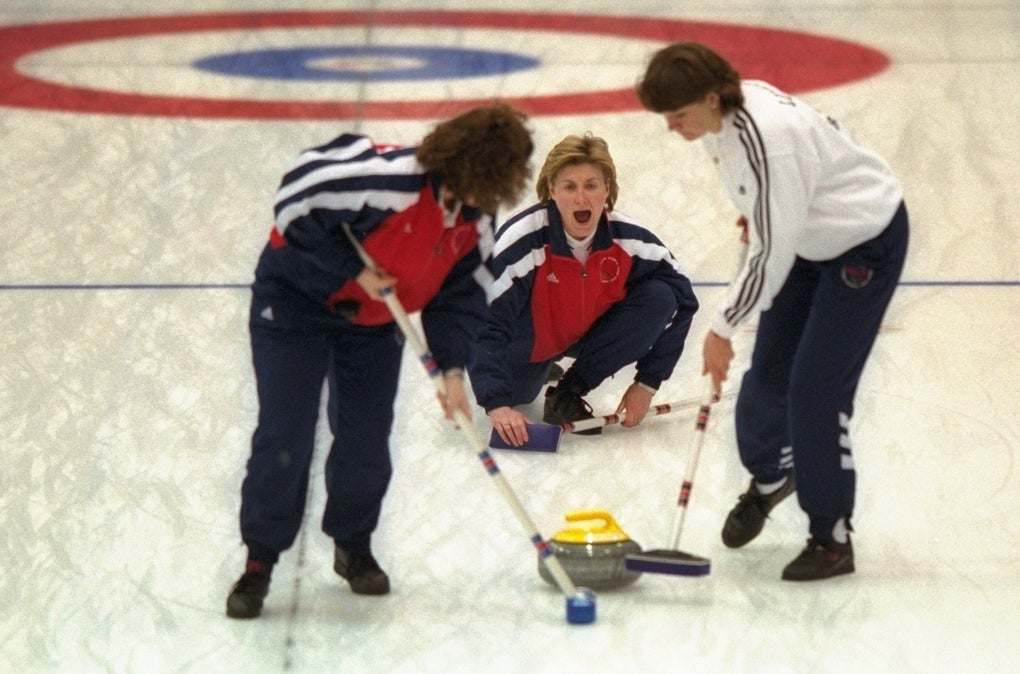 1,000-meter speedskating silver medalist Jan Bos of the Netherlands (left); 1,000-meter speedskating gold medalist Ids Postma of the Netherlands (right).
61.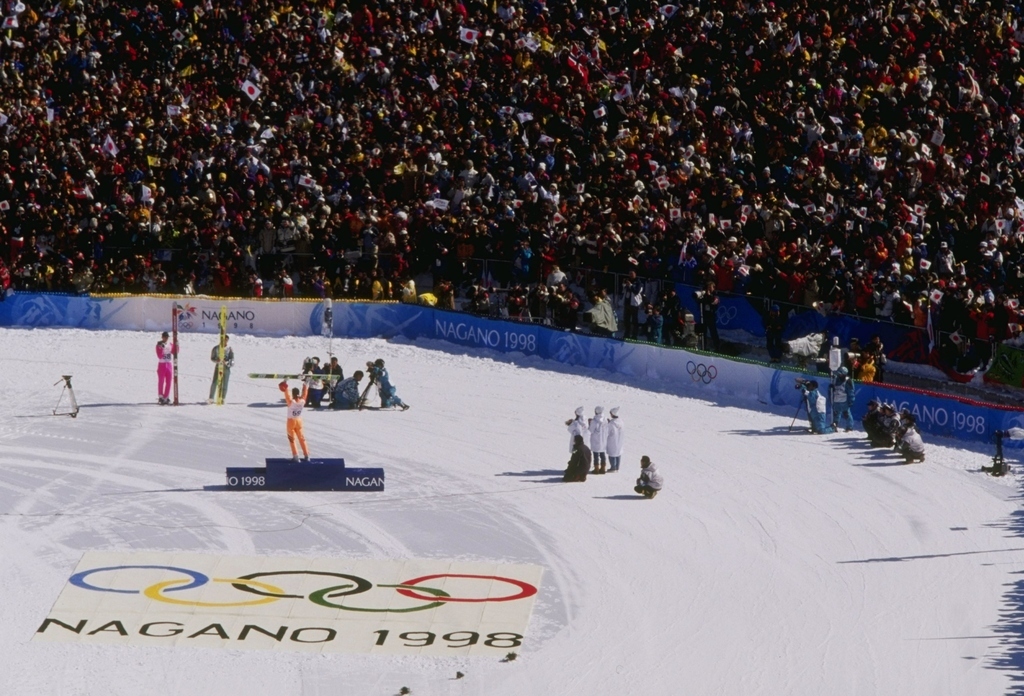 Canadian freestyle aerials skier Andy Capicik of Canada (left); Freestyle aerials bronze medalist Dmitri Dashchmisky of Belarus (right).
American gold medalist Tara Lipinski.
Fans of the Winter Olympics.