Aaaghh, meeting your S.O's parents...the age-old source of total anxiety. But what if everyone could just be totally fucking honest about what they were really thinking?
You and your S.O. would argue outside their house about how to behave, because you both know that this evening is about to be the WORST.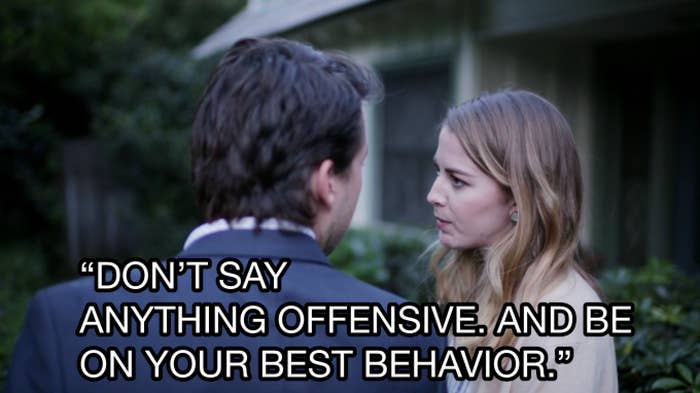 And (during said argument) you could actually just admit that you're not in a position to do this thing: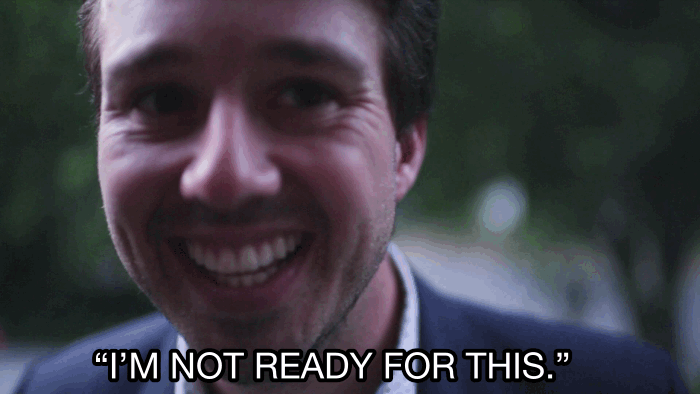 Her dad would skip the pleasantries, and go right in with the painful truth: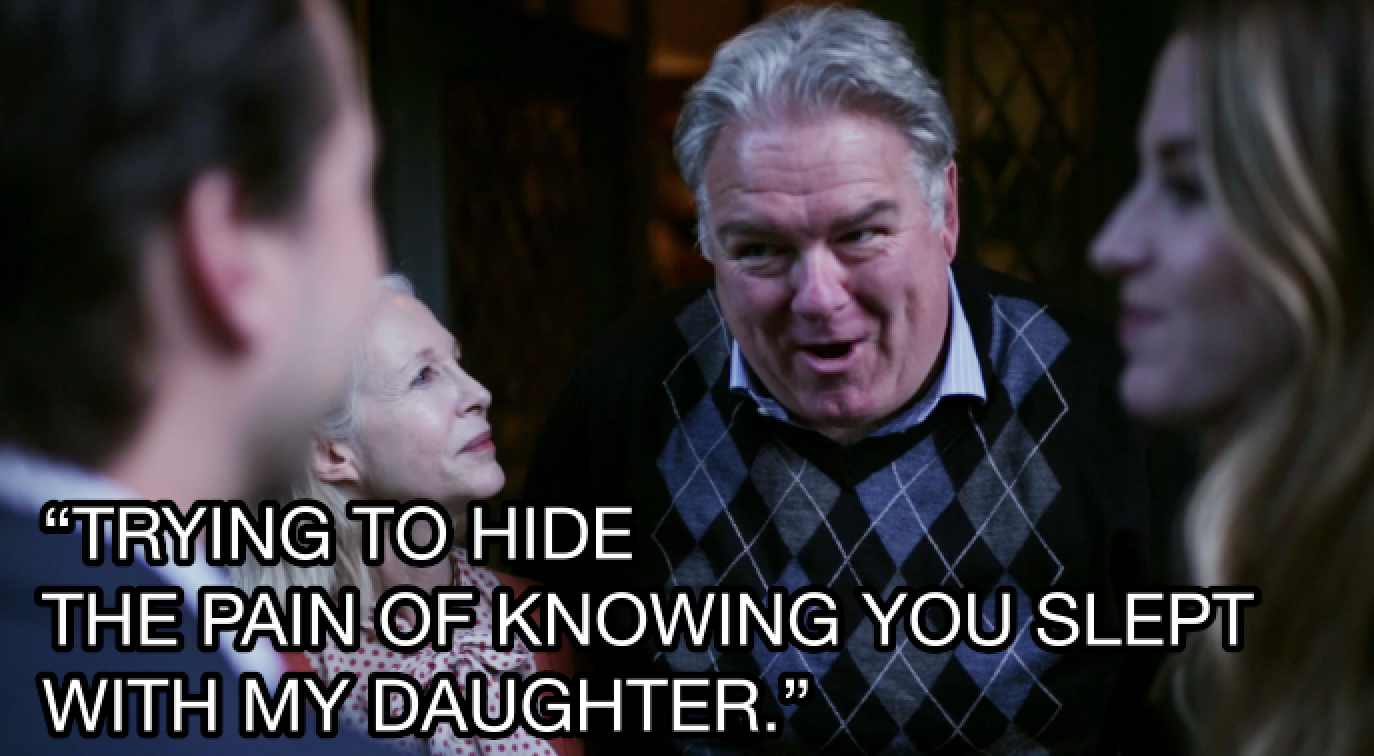 Before following up by letting you know he's judging your looks, so you're guaranteed to feel even more self-conscious: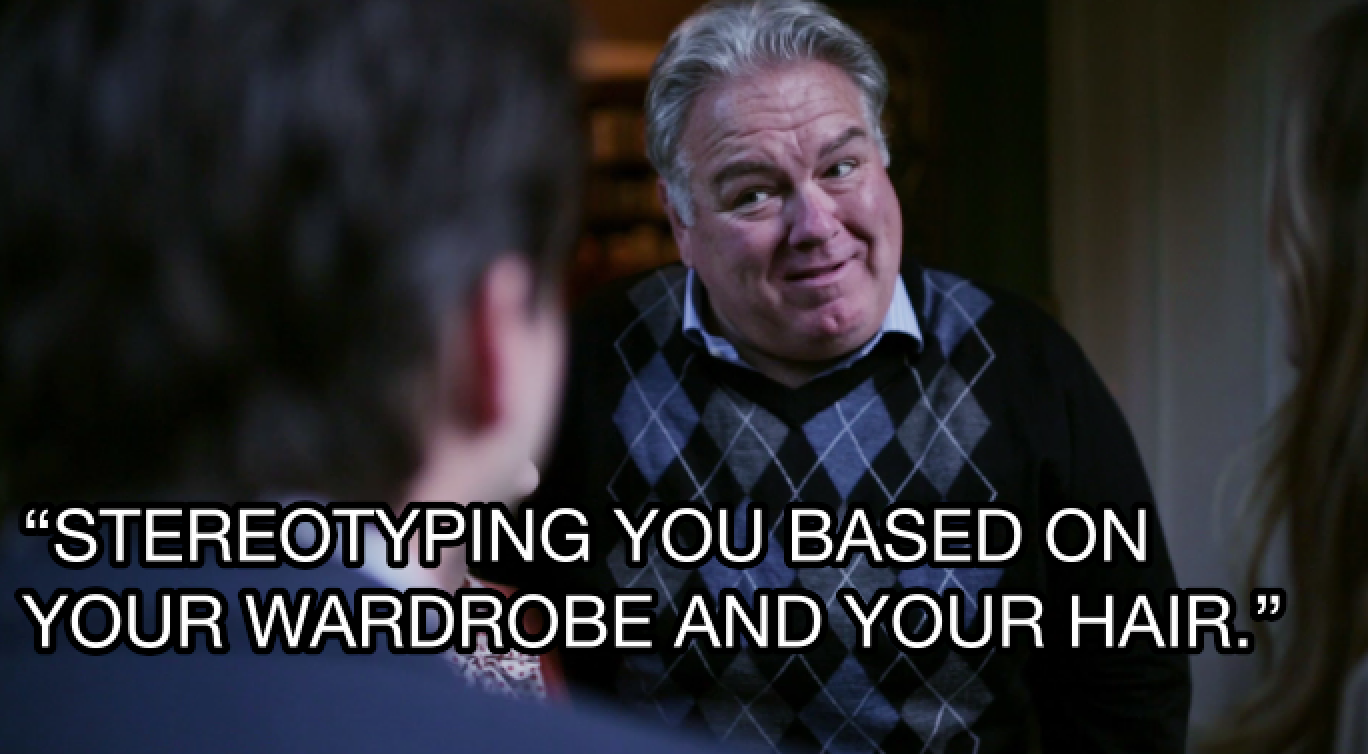 At dinner, her mom would reference something that reminds you that 1. Moms LOVE to Facebook stalk and 2. Your relationship is totally public: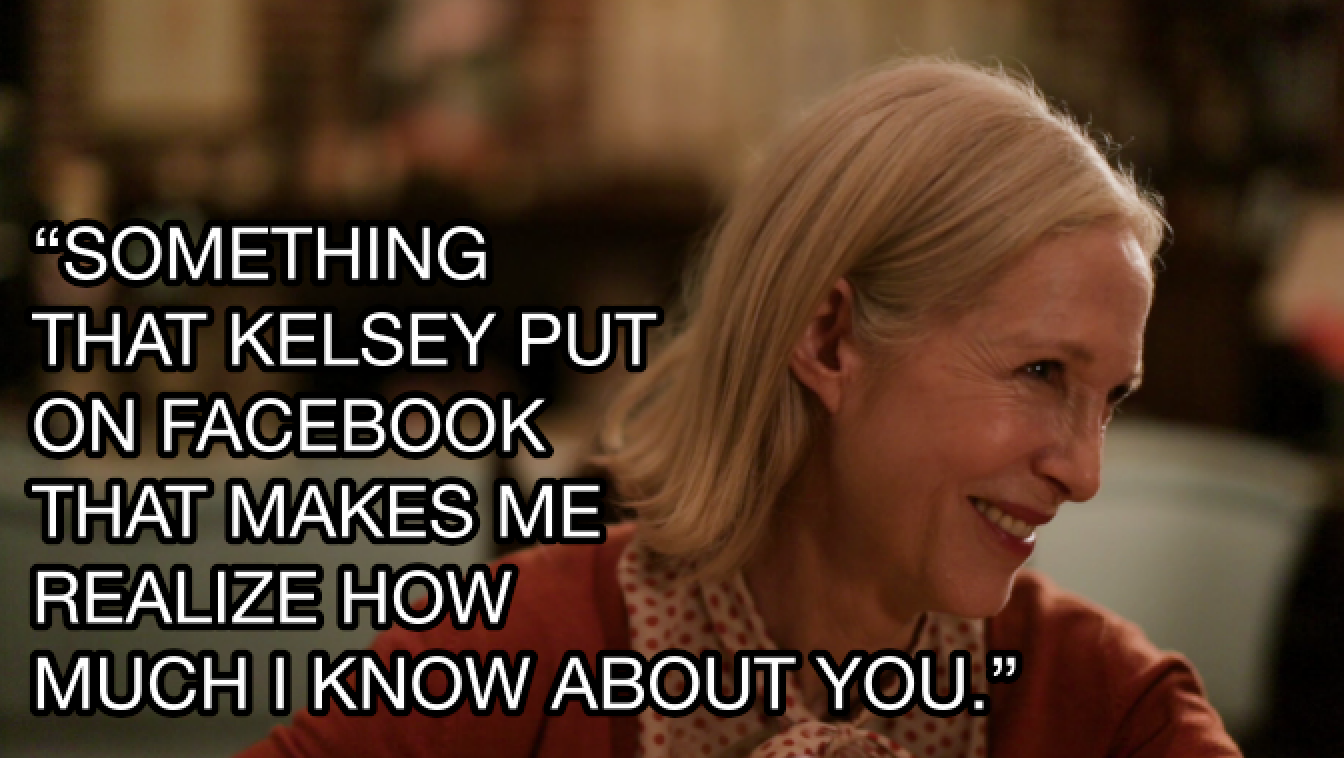 Then you'd get cut off, because her Dad would want to know if you're good enough to date his kid: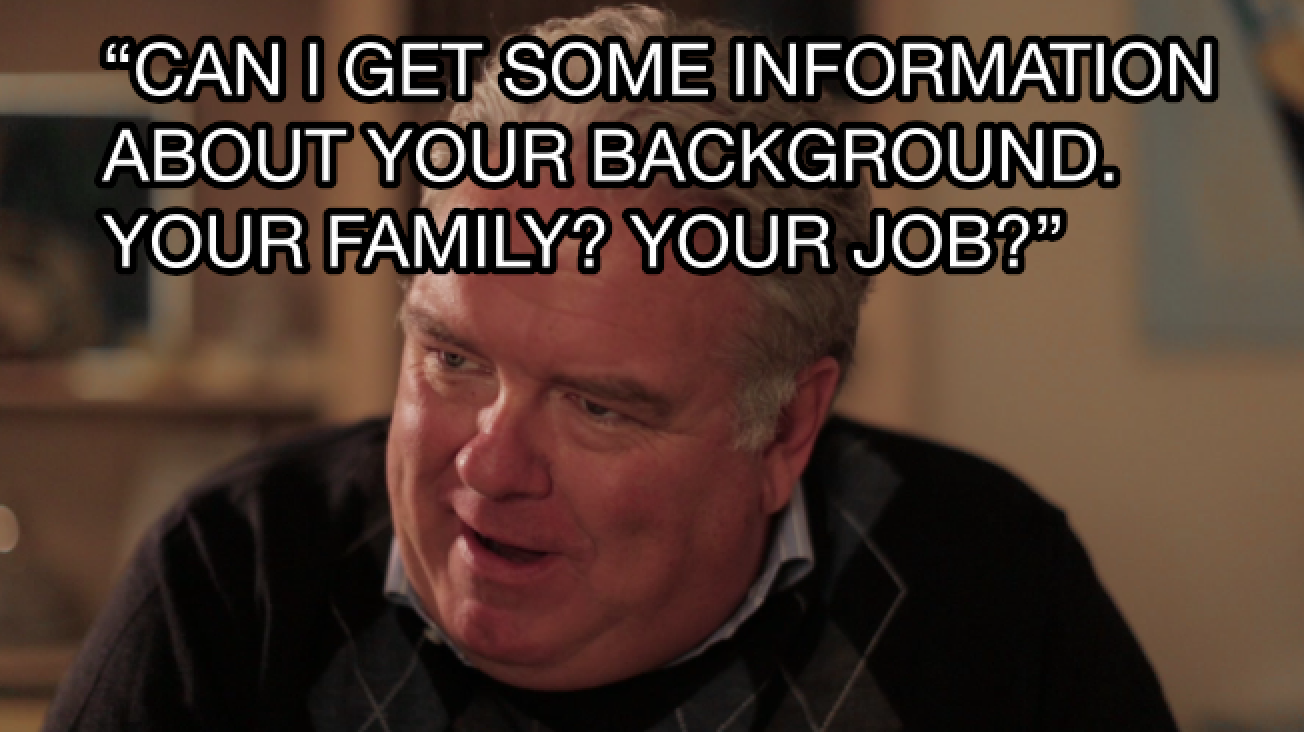 So, you'd start desperately rambling to make your upbringing sound more luxurious: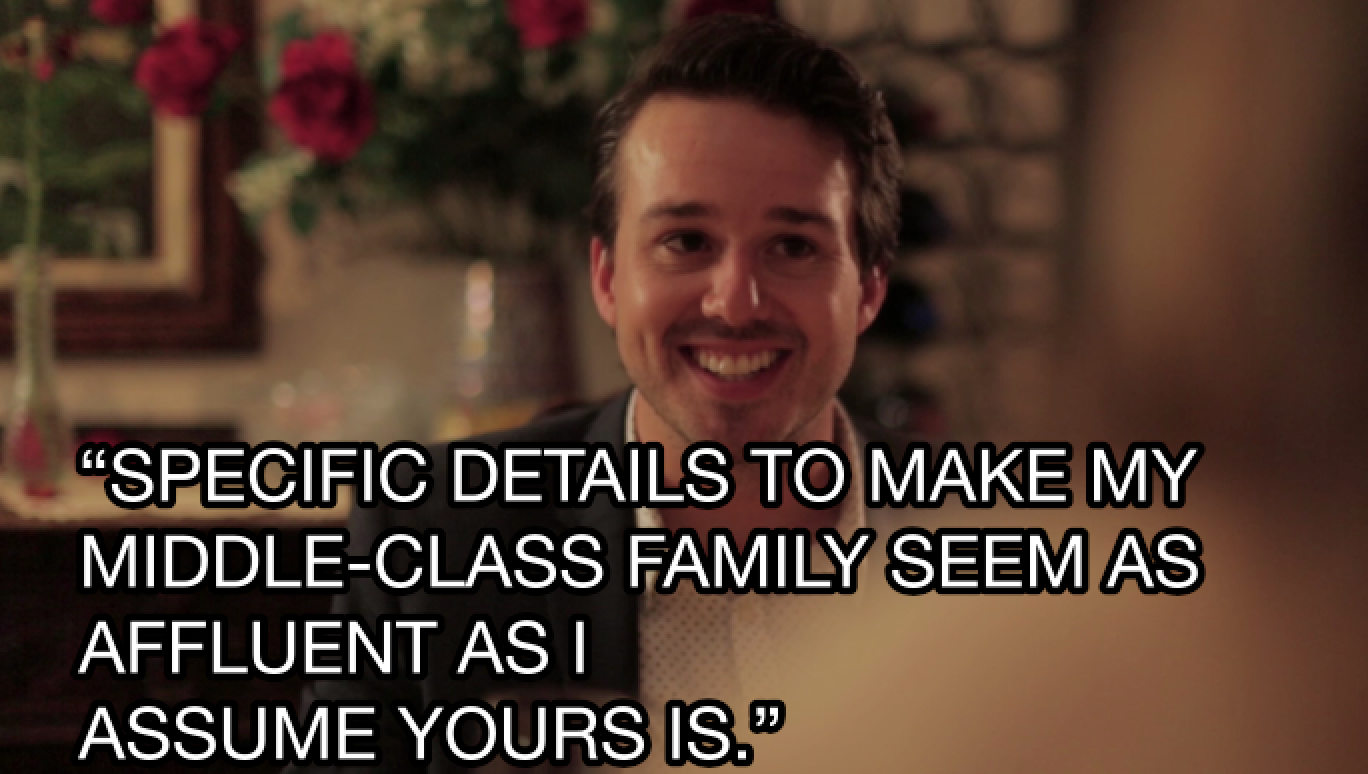 And you'd scramble to try to make him like you: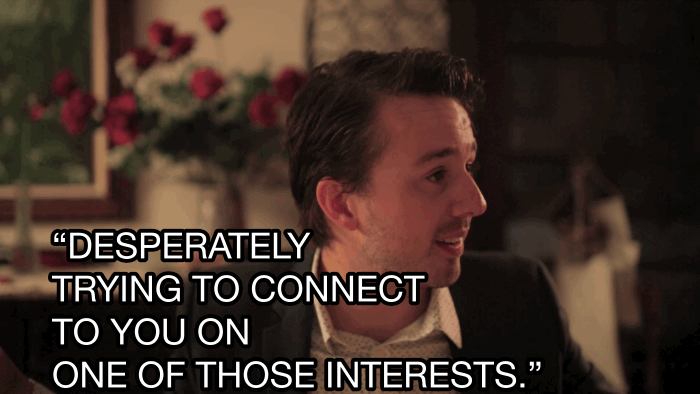 Meanwhile, in the kitchen, it would be an episode of Keeping Up With The Kardashians (but with much bigger words being used):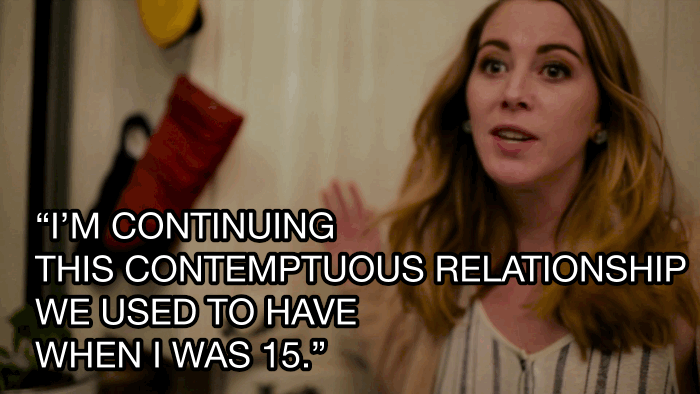 And her Dad would get real about why he's enjoying boring you so much with slides from the family vacation: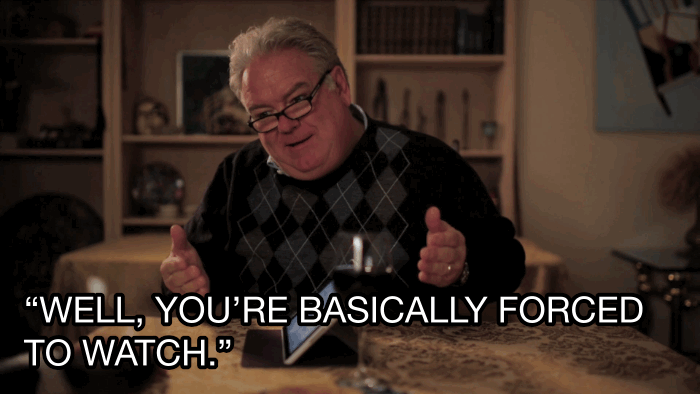 But, at the end of the day, you'd "passively side" with her parents because: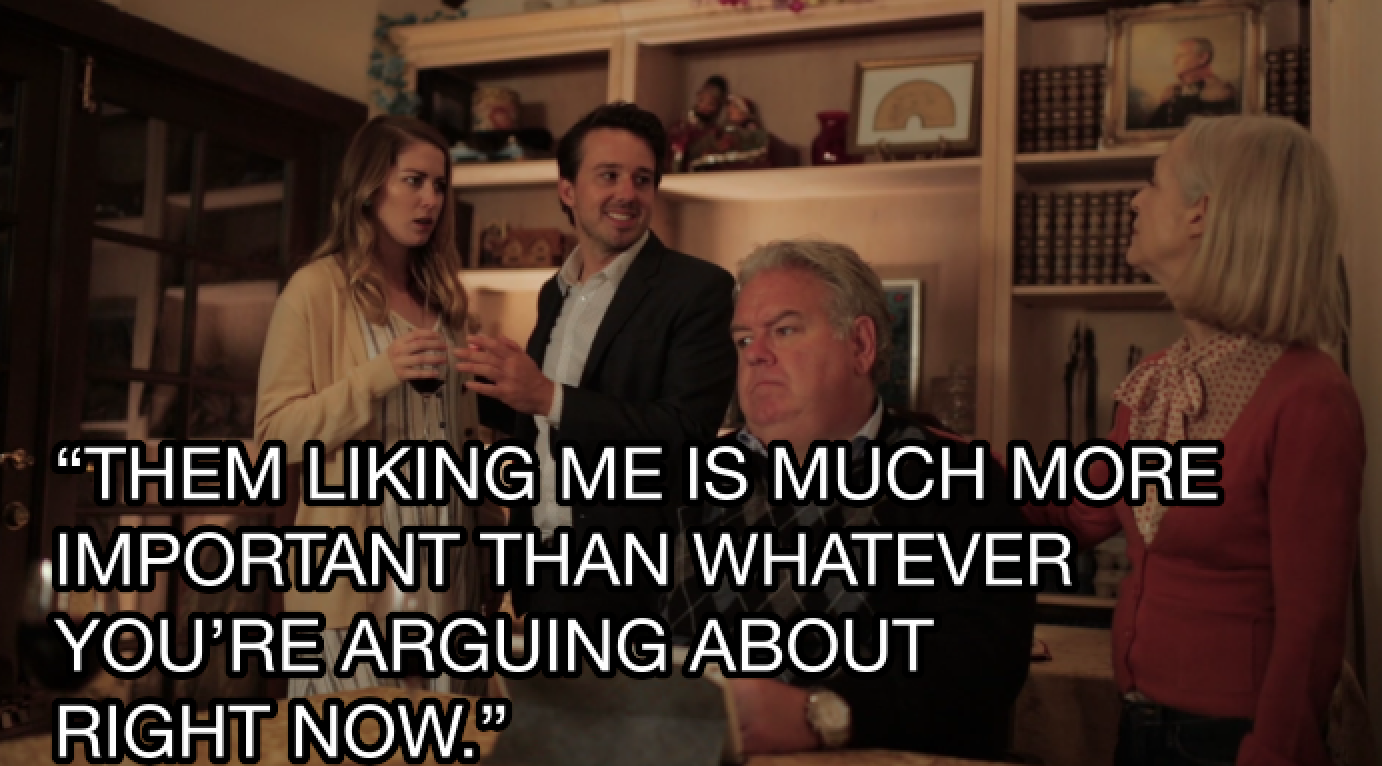 Eventually, everyone would calm down, and her Dad would tell you he's, "impressed with how you handled the situation." Which means that you can, "begin to let your guard down over the next 5 years."