We gave them more familiar meats, like pork shoulder, and our participants were not pleased!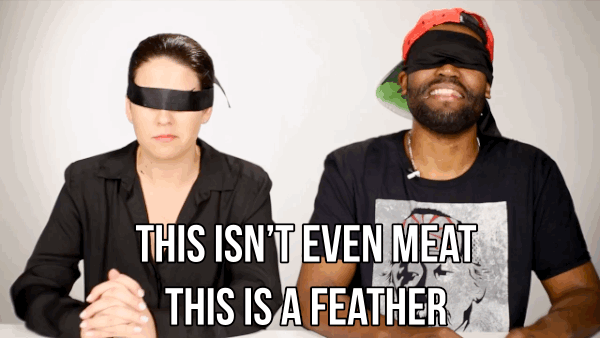 Then, we gave them less familiar meats, like pheasant sausage, and they were not happy.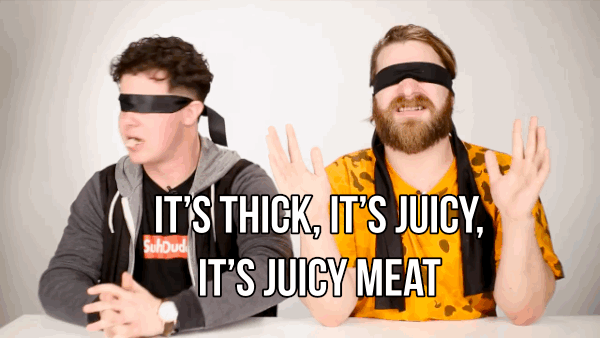 Finally, we gave them chicken liver mousse. Ahahahaha sorry y'all!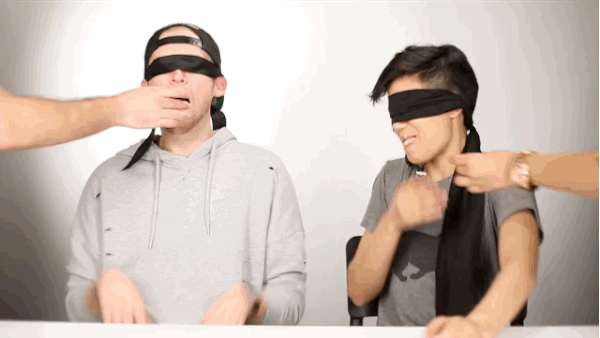 But overall, they agreed: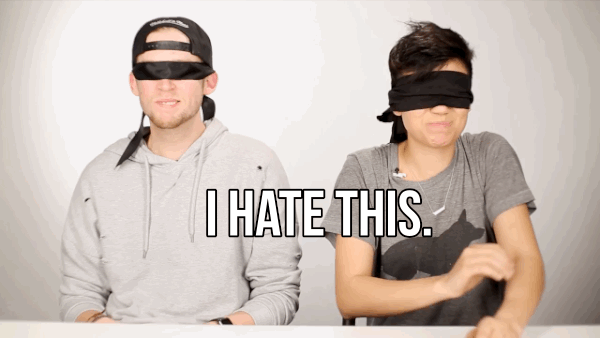 Looks like there are no comments yet.
Be the first to comment!