Where are you most likely to vacation?

Our Weekly

Via TripAdvisor

Via TripAdvisor

Via The Telegraph

Via The Telegraph

Via Vanity Fair

Via Vanity Fair

Via Vegas Girls Night Out

Via Vegas Girls Night Out

Via City Journal

Via City Journal

What type of dog do you have?

Franklin County Dog Shelter & Adoption Center

Via Yorkie Info Center

Via Yorkie Info Center

Via VetStreet

Via VetStreet

Via VetStreet

Via VetStreet

Via Petbarn

Via Petbarn

Via The Labrador Site

Via The Labrador Site

What's your fav pizza?

Fox News

Via STONEFIRE Grill

Via STONEFIRE Grill

Via The Poor Couple's Food Guide

Via The Poor Couple's Food Guide

Via Brand Eating

Via Brand Eating

Via KC Eating

Via KC Eating

Via LoDo Chair Massage

Via LoDo Chair Massage

What's your favorite reality show, new or old?

Gideon's Screenwriting Tips

Via Shorty Awards

Via Shorty Awards

Via NY Daily News

Via NY Daily News

Via Wikipedia

Via Wikipedia

Via Seek Logo

Via Seek Logo

Via Wikipedia

Via Wikipedia

Who's your celeb crush?

TV Guide

Via Pinterest

Via Pinterest

Via Billboard

Via Billboard

Via The Outhouse

Via The Outhouse

Via Sarcasm

Via Sarcasm

Via TV Guide

Via TV Guide
Answer Five Random Questions And We'll Tell You Which Pretty Little Liar You Are
You're calm, cool and collected. You have your shit together - for the most part. When things get tough, you're definitely willing to crawl inside of a coffin or two to help a friend out.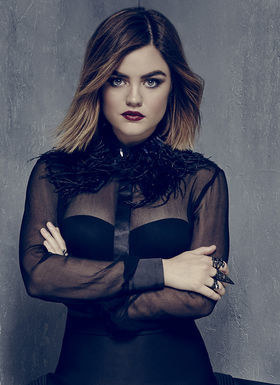 You're often the voice of reason in your group of friends. It may not always seem like it, but you're willing to put your life on the line if it means helping a friend.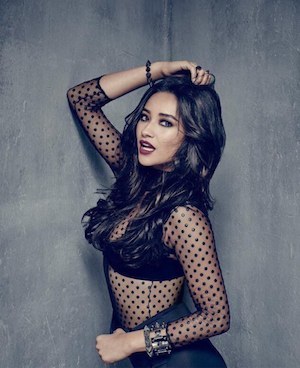 You're the comedic relief in the group - but you know when to be serious. You've been through a lot and may sometimes hide it through your humor, but haven't we all?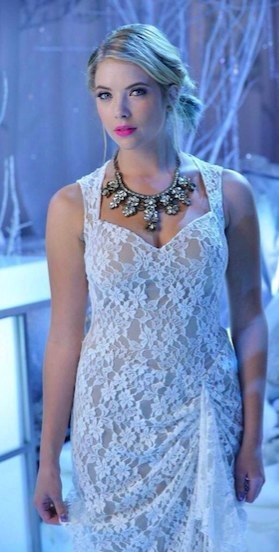 You got:

Spencer Hastings
You're the brain. The most rational voice in times of panic, fear and hysteria. Always willing to push the boundaries, you often find resolution for your friends' (and your own) problems.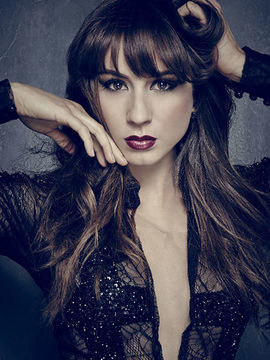 You got:

Alison DiLaurentis
As innocent as you may want to seem, you're often the cause of problems in your group of friends. But hey, we all need a little adventure every now and then, right?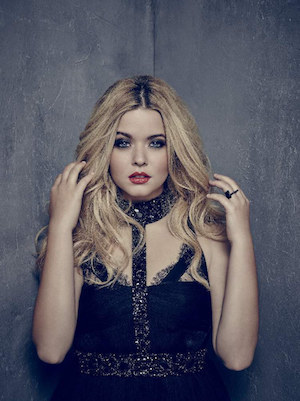 This post was created by a member of BuzzFeed Community, where anyone can post awesome lists and creations.
Learn more
or
post your buzz!