1.
Finding somewhere to sit in a classroom full of right-handed seats.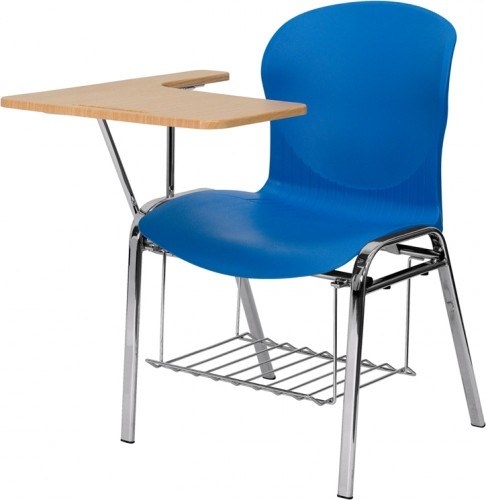 2.
Constantly getting ink from your pen on the side of your hand.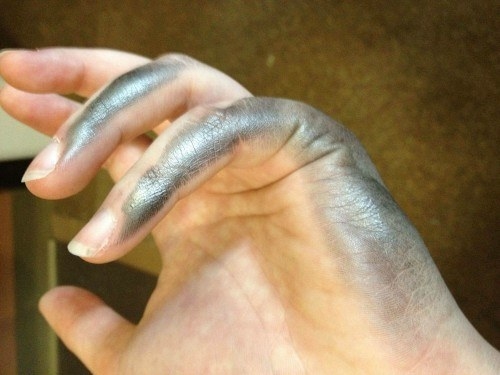 3.
The rings of your binder ALWAYS getting in the way.
4.
Using a pair of scissors that just never work quite right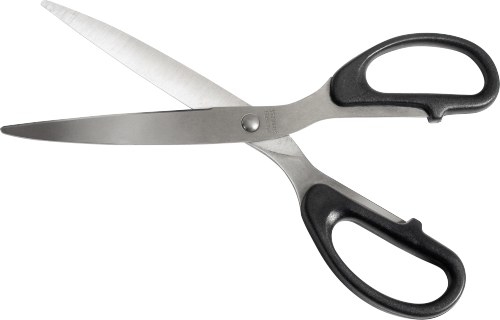 5.
Looking for a baseball glove that actually fits your hand.
6.
When the pen at the doctor's office is attached to the right side.
7.
Sitting next to a right-handed person in a restaurant.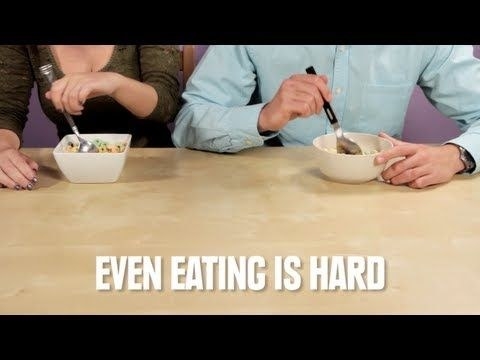 8.
Constantly being asked, "You're left-handed? How can you write like that?"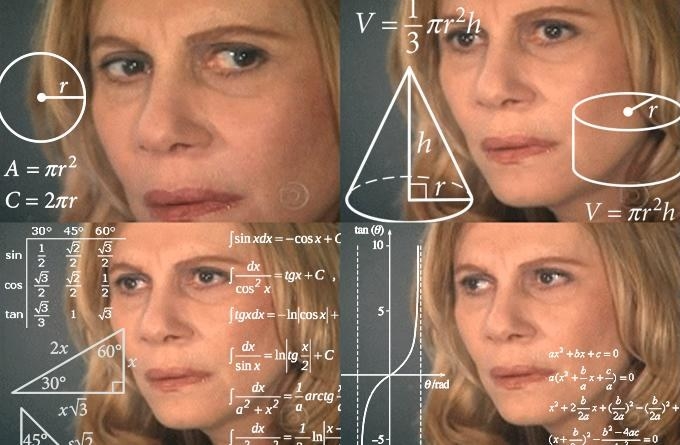 9.
Using any type of mug ever.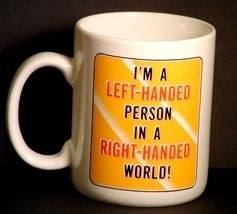 10.
Having to use a measuring tape... upside down.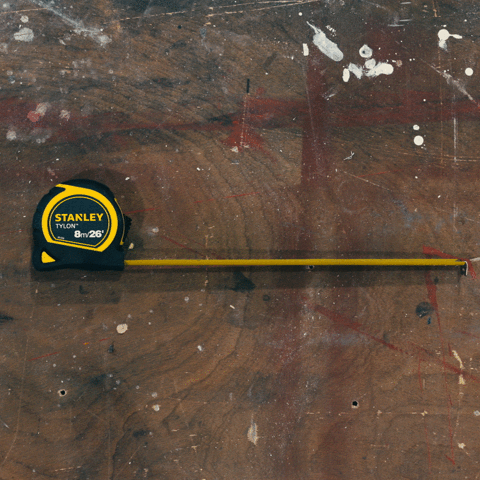 11.
Attempting to finish a crossword puzzle.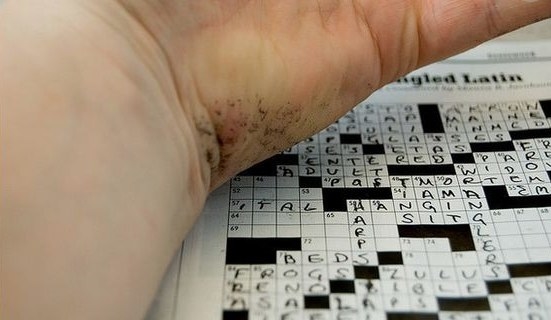 12.
Constantly having to swipe your credit card on the right side.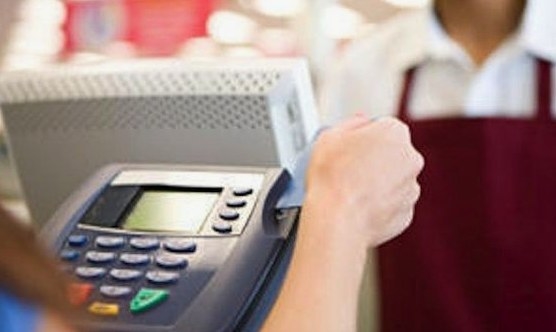 13.
Ever having to use a spiral notebook.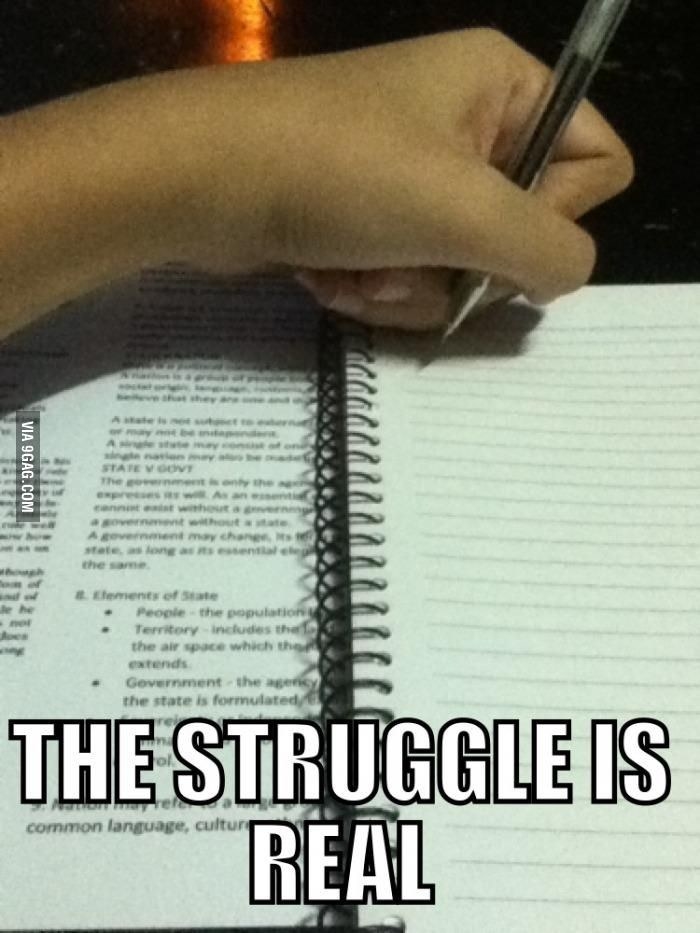 14.
Using a measuring cup and feeling extremely awkward.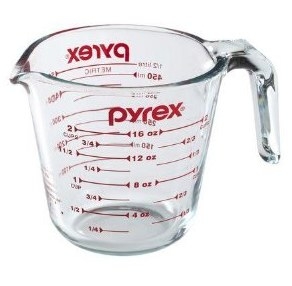 This post was created by a member of BuzzFeed Community, where anyone can post awesome lists and creations.
Learn more
or
post your buzz!