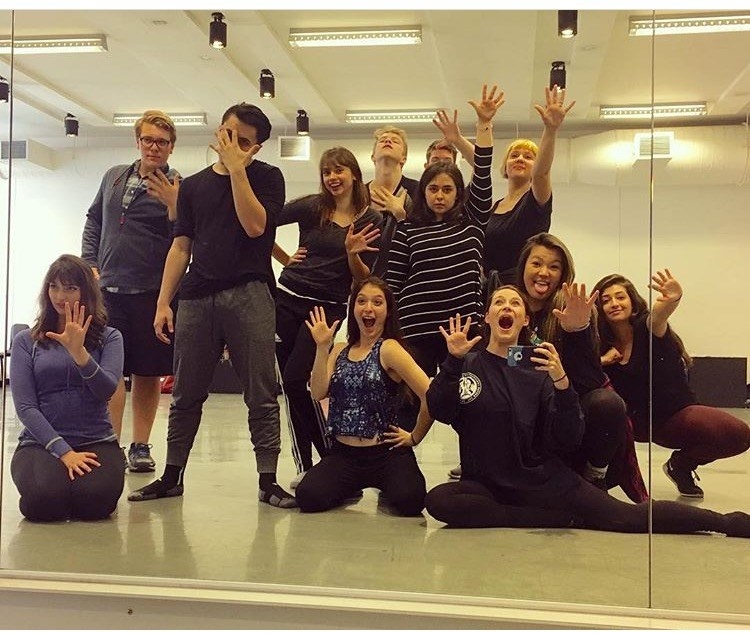 What are you doing on a Friday Night?

Wanting to get lit. Where can I get lit?

Taking one shot and that will get me SO drunk

Doing something cute with friends

Downing a whole bottle of wine

Wherever my significant other takes me. Also drinking a lot.

Talking to my boyfriend who lives across the country I guess?

Secretly watching Love Actually

Hanging out with my friends in other majors

Jersey but I go to NY a lot

Literally so close to BoCo

I'm honestly not that in to musical theatre

What would you do instead of MT

Musical Theatre is the only option

My ass (even though I wouldn't say it is)

Best (worst) Moment @ Boco

These answers are very specific, choose the one which you would LIKE to do.

Roasting my ex girlfriend in Voice and Speech

Roasting my ex boyfriend's Mom in Voice and Speech

I literally just got back here

Reciting a full poem in French

Literally being a stripper

Slaying my shakespeare monologue every time :)

Finally being able to cry

Doing a full choreographed dance to Lindsay Lohan

Doing a monologue as my sister

Doing a monologue as my grandma

Being emotional even though I don't like being emotional

Making Aubrey fall while dancing
This post was created by a member of BuzzFeed Community, where anyone can post awesome lists and creations.
Learn more
or
post your buzz!