This Video Will Make You Think Twice About Wearing A Headdress To Coachella
"I would…what is…what is…why?"
by
,
Music festivals can be a hot-button topic for Native Americans because of the overall style of concert-goers. So, we had Native Americans review music festival fashion, and it wasn't pretty.
Getting into things, Jared Leto in a headdress was first on the chopping block.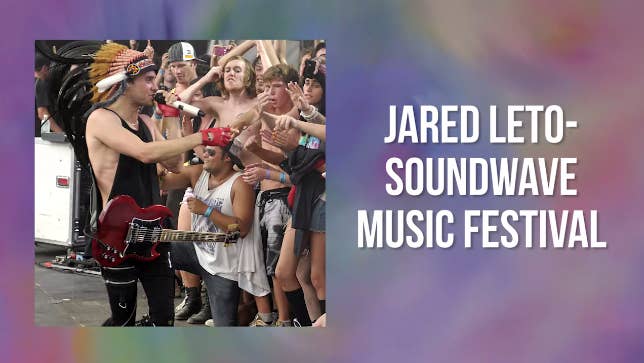 Naturally, people were pretty upset.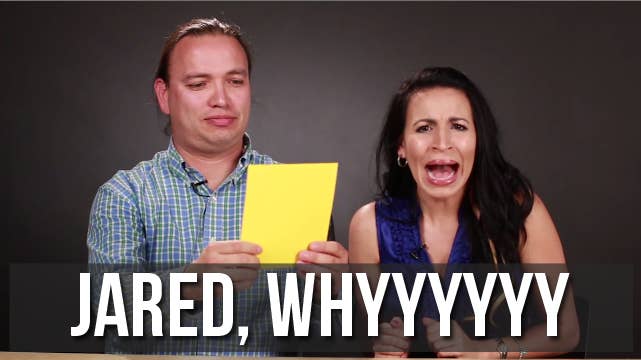 But, the reviewers further spiraled into confusion after seeing Eliza Doolittle.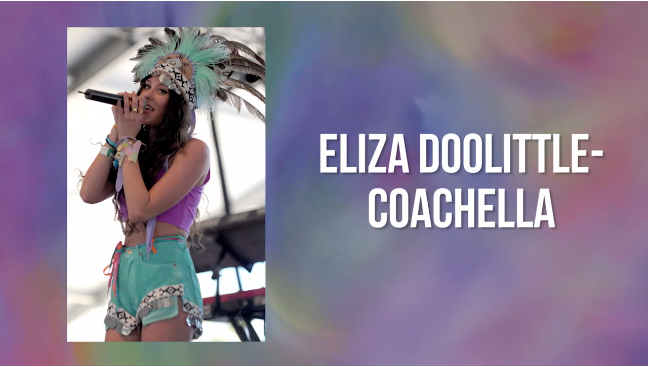 She was wearing pieces from all different cultures including Native American. "She has no idea what she's representing."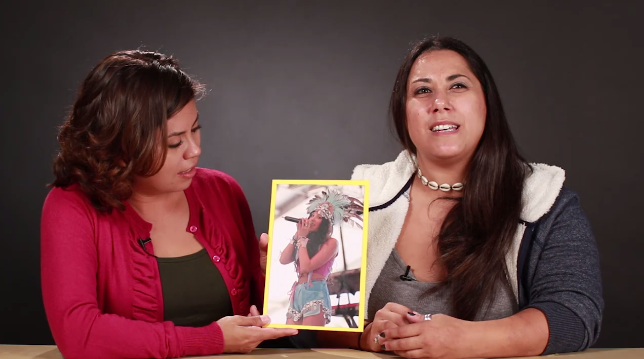 Moving on, the judges took a gander at this colorful...costume?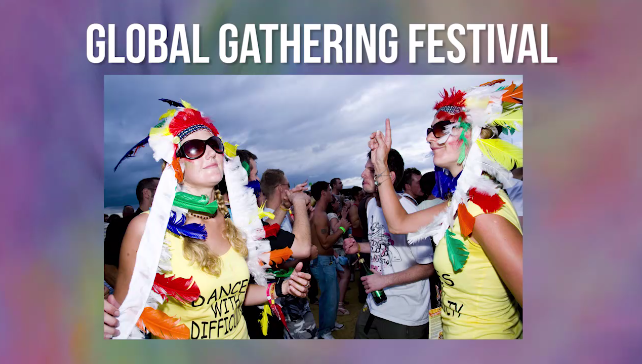 Overall consensus: If you're going to appropriate, at least do it well.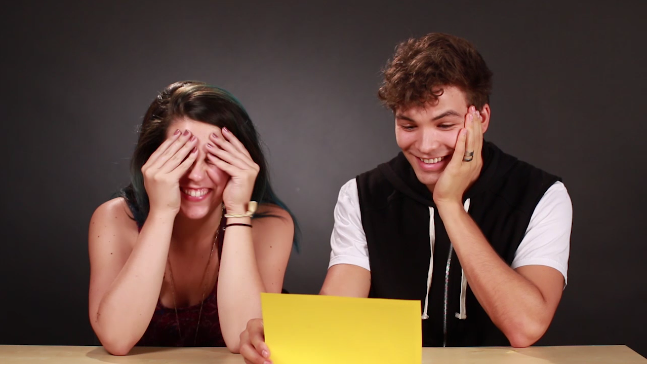 Finally, there was this loincloth masterpiece, complimented by metallic sneakers.
OK, that one was actually pretty funny.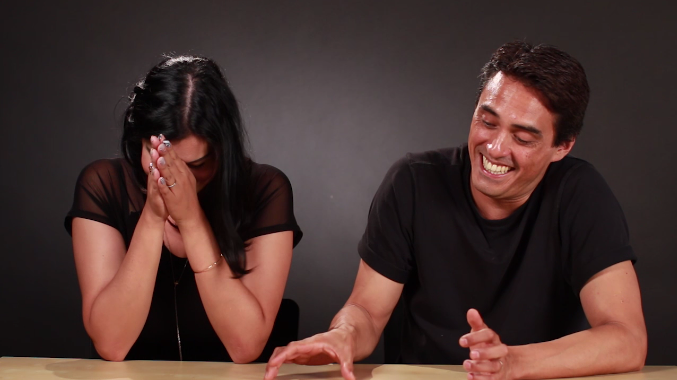 This woman just pointed out that Native Americans have been mythologized and sometimes aren't really seen as actual people. If you want to be a part of a culture, reach out there and get to know it first.