Which Gay Man's Biography Should You Read Based On Your Zodiac Sign?
You got: Binge by Tyler Oakley
As the fearless out and proud Aries, you are drawn to stories people who are not afraid to speak their minds and stand up for what they believe in. Binge by Tyler Oakley is a collection of personal essays from the YouTube celebrity. You can totally handle its essays on projectile vomiting and awkward White House run-ins because you aren't squeamish in the least.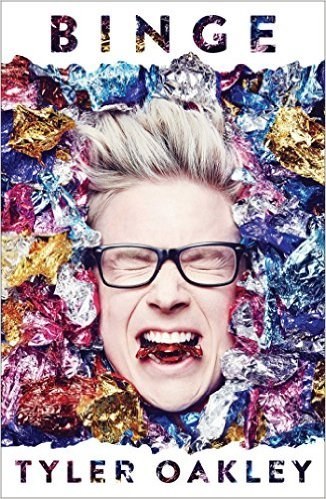 You got: Coming Out To Play by Robbie Rogers
A Taurus can be described by one word: persistent. In his book, Coming Out to Play , Robbie Rogers recounts the difficulty it took him to come out while being a professional soccer player. He showed persistence through his rise as an athlete and his journey to remain truly authentic to himself.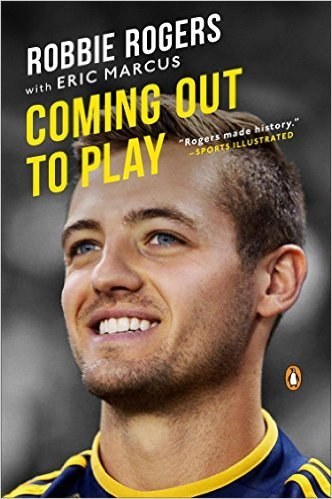 You got: Neil Patrick Harris: Choose Your Own Autobiography by Neil Patrick Harris
Geminis are known for being energetic signs. Who's more energetic than Neil Patrick Harris? In addition to being ~legendary~, his autobiography keeps you on your toes since you can choose exactly how his story is told. Also, there are magic tricks. Yeah. It's pretty awesome.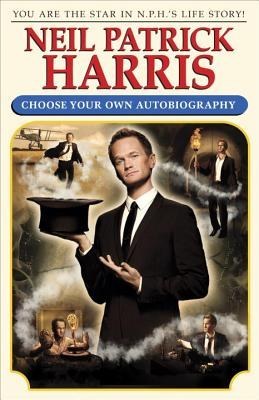 You got: Bettyville: A Memoir by George Hodgman
As a Cancer, your family always comes first. In Bettyville: A Memoir , George Hodgman leaves his life in Manhattan to travel to Missouri where he must care for his aging mother who has never liked the fact that he is gay. This tale of love through adversity definitely pulls at the heartstrings of any compassionate Cancer.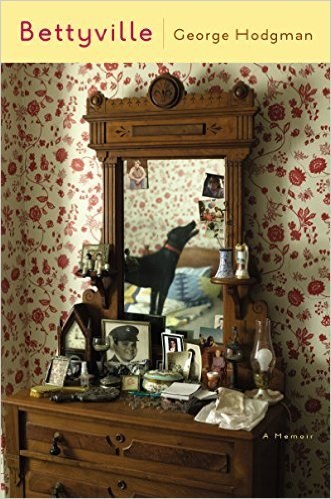 You got: Openly Bob by Bob Smith
Leos embody and exude a lot of confidence. Being confident as an openly gay comedian is the premise of Bob Smith's Openly Bob . From being part of the only gay couple at a family wedding to bringing his partner to his dad's funeral, Bob Smith shows how much nerve it takes to be fully you in a world that may not get you all the time. And he does it while being funny as hell.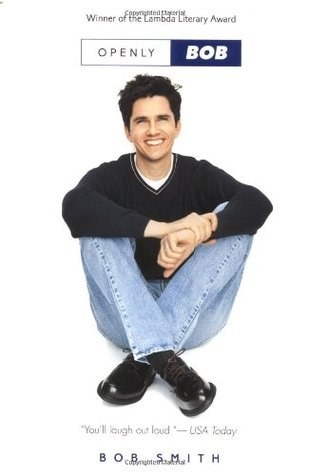 You got: A Work In Progress: A Memoir by Connor Franta
Virgos are known to be thoughtful individuals. A Work In Progress: A Memoir by Connor Franta is a current best-selling memoir that is as thought-provoking as it is entertaining. This book takes you through Franta's journey of self-acceptance and pulls away the curtain of fame in the digital age.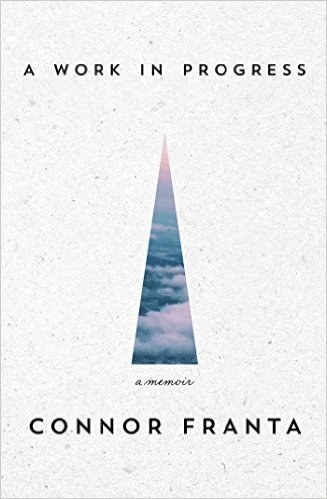 You got: The Andy Cohen Diaries: A Deep Look At A Shallow Year by Andy Cohen
As a Libra, you are drawn to friendship. In his memoir, Andy Cohen writes in a way that is totally relatable and approachable. When you are reading about Cohen's love life and relationship with the Housewives, you feel like you are catching up with a friend at brunch.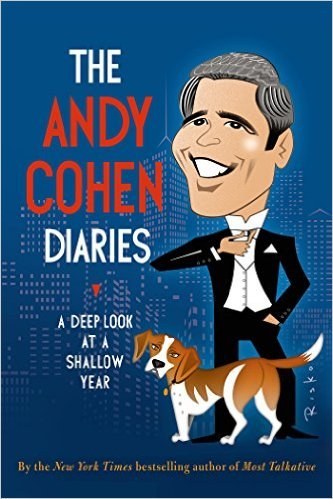 You got: I Am Not Myself These Days by Josh Kilmer-Purcell
The spirit of the Scorpio is one that craves complexity. In I Am Not Myself These Days, Josh Kilmer-Purcell navigates the world of Manhattan nightlife. By day, he's an art director at an ad firm. By night, he straps on his heels and performs as a drag queen. But the complexity lies in the storytelling, which is both richly comedic and dark.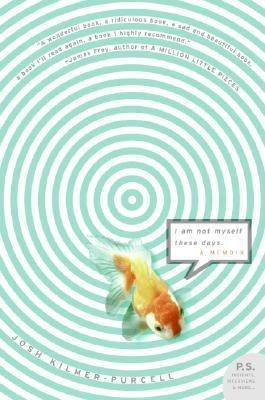 You got: Is It True What They Say About Black Men?: Tales of Love, Lust and Language Barriers on the Other Side of the World by Jeremy Helligar
Freedom and adventure are of the upmost importance to a Sagittarius. Jeremy Helliger takes the reader on an adventure through four continents: South America, Australia, Asia, and Africa. Yet, the biggest adventure of the memoir is the one that happens to Helligar internally as he encounters love, lust, and heartbreak.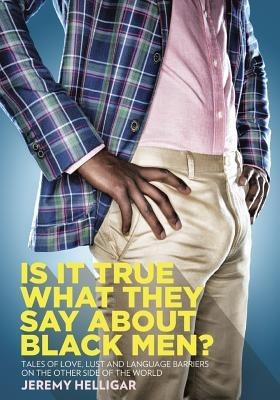 You got: Me by Ricky Martin
Capricorns are categorized by their responsible nature. As you read through Ricky Martin's Me, you see the development of a mega star from his career to acceptance of his sexual identity. You also see the development of his character as he takes on the responsibility of helping children around the world as well as children of his own.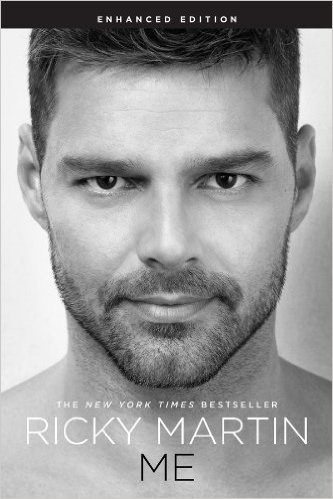 You got: To The Stars: The Autobiography of George Takei, Star Trek's Mr. Sulu by George Takei
As an Aquarius, you embody a spirit that is both innovative and progressive. You are always looking forward. George Takei is a man with a vision of the future, a vision that surely resonates with the Aquarius. His memoir chronicles his life in internment camps during World War II and his rise to stardom playing Mr. Sulu in Star Trek .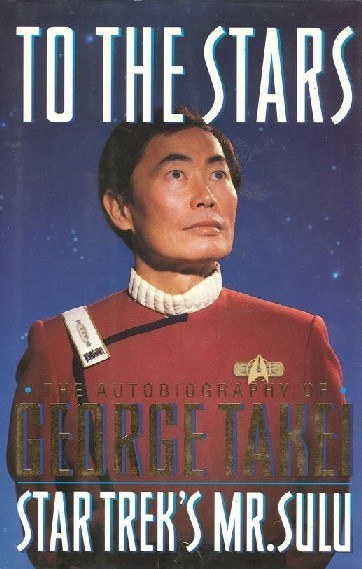 You got: Porn Again: A Memoir by Josh Sabarra
As a Pisces, you need a book that will speak to your intuitive nature. Porn Again: A Memoir by Josh Sabarra is just that kind of book. The book follows Sabarra as he grows to trust his intuition after years of feeling trapped in a prison of self-hate. The book chronicles his career as well as his relationships with celebrity lovers and porn stars-for-hire.