Meghan Maconochie, an artist from South Africa, has reimagined some of your favorite characters from pop culture and other everyday items using shavings from colored pencils. After each project is done, she posts it on her Instagram.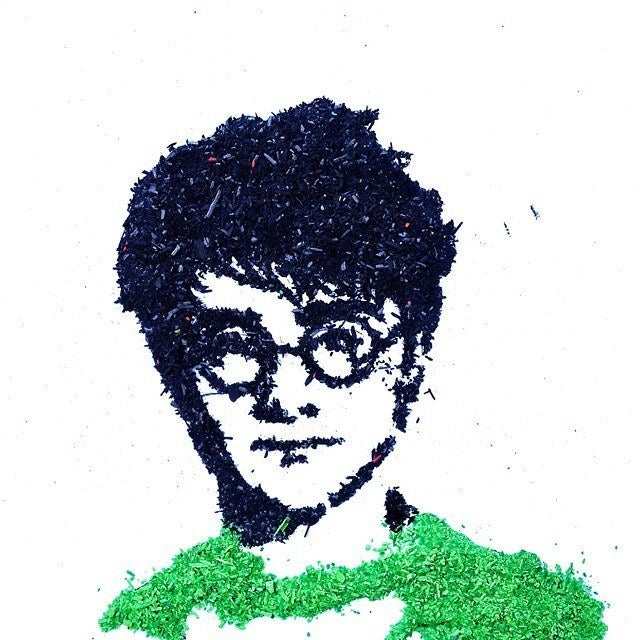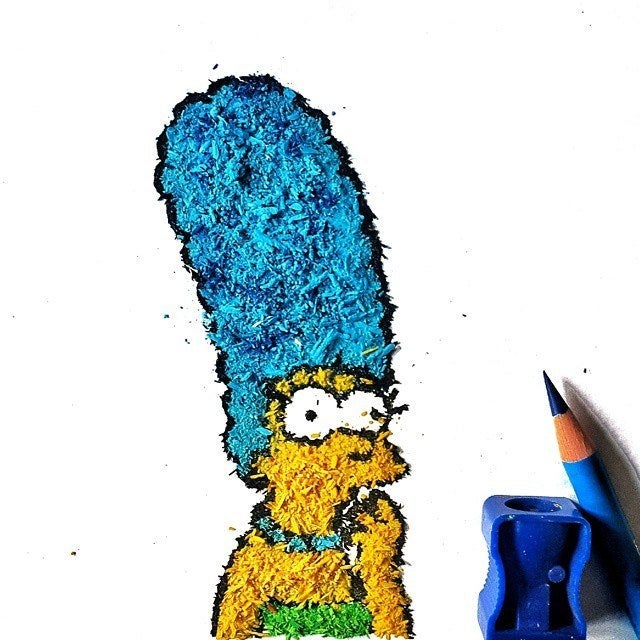 The creation process, as one can imagine, takes up a lot of time. "I basically draw the image and color map it before applying the pencil shavings," Maconochie told BuzzFeed. "Some take minutes while others take up to six hours."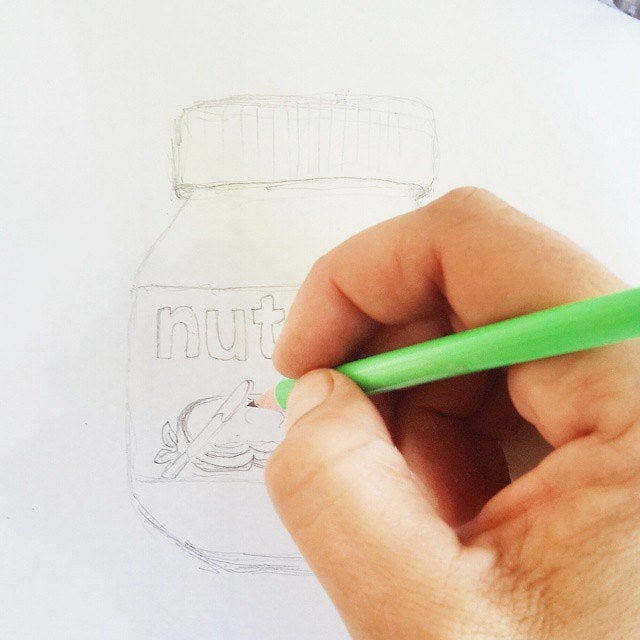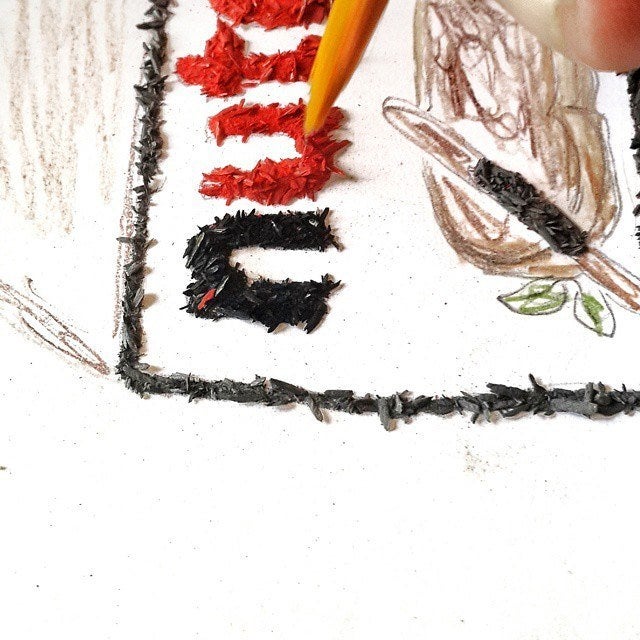 "It involves a lot of sharpening, and I go through plenty of sharpeners."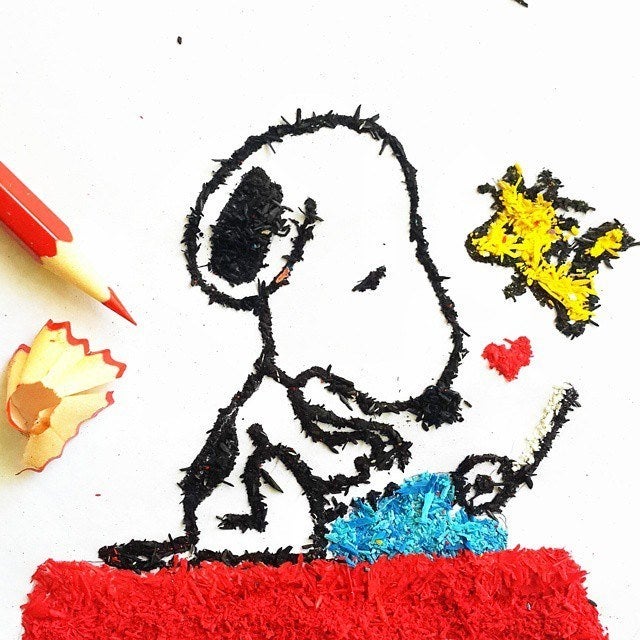 Maconochie started the project after entering into a competition for a local company looking for a green-colored logo. "I thought green pencil shavings were a fun idea," she said.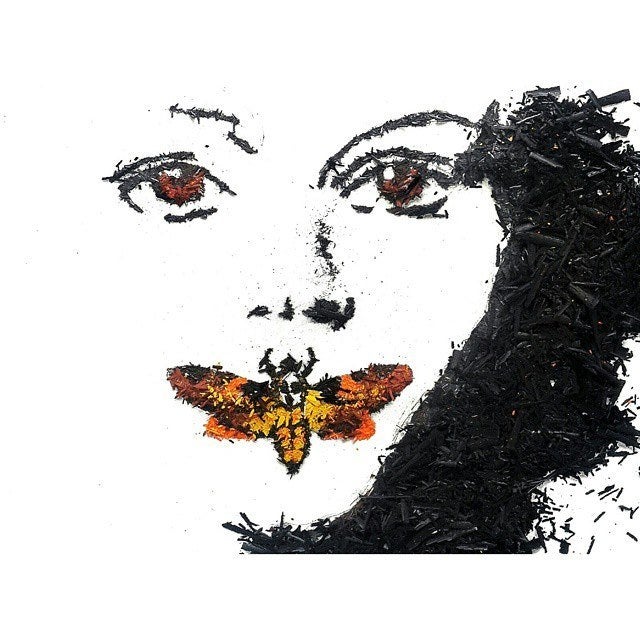 "[The project] was meant to be a 365 day project [...] I'm currently on day 321, but I have taken a few breaks in between," she said. "I try to post one every day but sometimes life gets in the way, so I miss a few days here and there."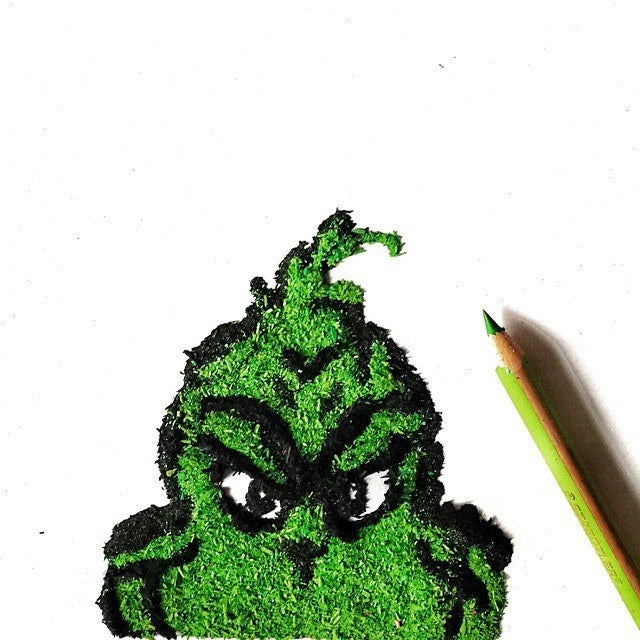 When she is not creating pieces for "The Pencil Project," Maconochie spends her days teaching. Her students inspire her and give her input on her pieces from time to time.
Pop art is also a huge inspiration for Maconochie. "It's a clean, fun style that people seem to respond well to," she said.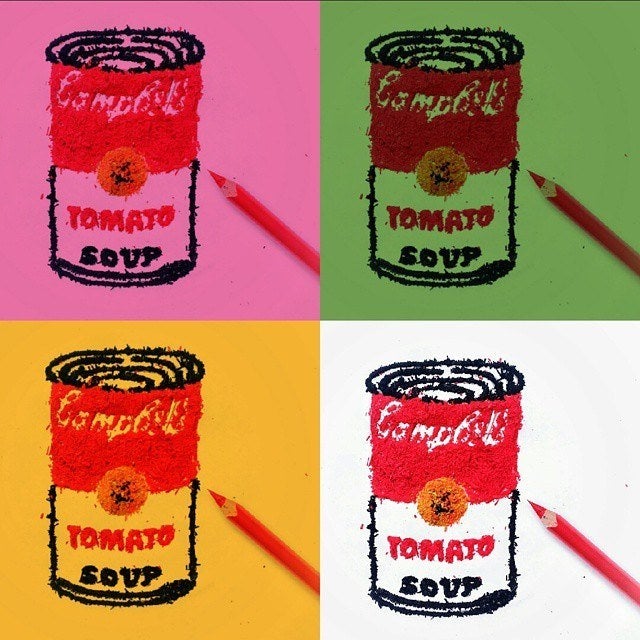 For anyone who is interested in art, Maconochie has these words: "You can do anything. Find something that you enjoy and do it. If you do something primarily for yourself, the rest will follow."