It's been a huge month for fans of Janet Jackson. First, Janet announced her first world tour in four years.
Then, she gave fans insomnia when she dropped her first single in seven years.
And Sunday night she was honored at the BET Awards with an all-star tribute.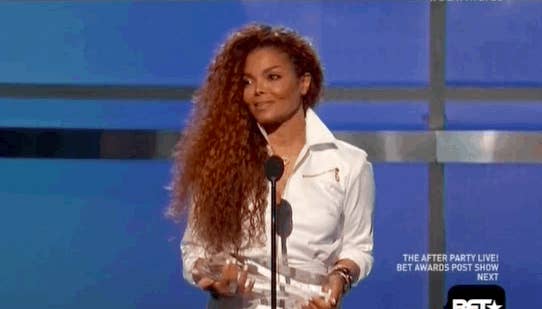 During Tinashe's tribute, everyone in the crowd and at home was reminded about just how good "The Pleasure Principle" actually was.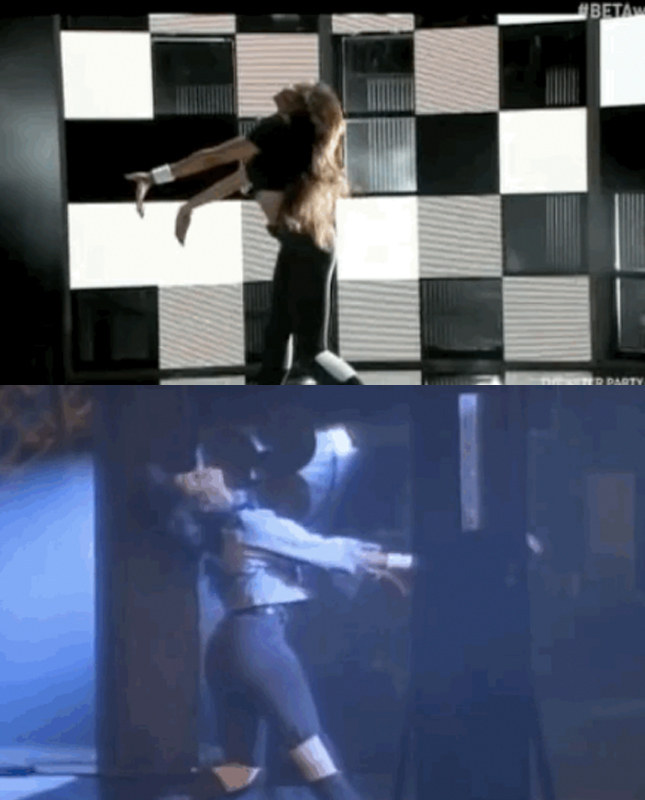 As a wise man once said, "When preparing to nail a dance video, stretch as Janet stretches...
...march as Janet marches...
...and ta-WIRL, dahling, TWIRL!"
When Janet does a little voguing in the video, you just know the whole thing is going to be TENS. ACROSS. THE. BOARD.
Even the props in the video are iconic. SERIOUSLY, THE MOST FAMOUS CHAIR EVER!
There is only one word to define Janet's hairography: FLAWLESS.
We are not, were not, and will never be worthy of her legendary Swiffer knee slide.
Janet's holy splits part whole oceans.
And her flips DEFY ALL LAWS OF GRAVITY!
Hail be to Janet — Ms. Jackson if you nasty — for gracing us with such divine choreo throughout the years.
AND THE BEST DAMN DANCE VIDEO OF ALL TIME!!!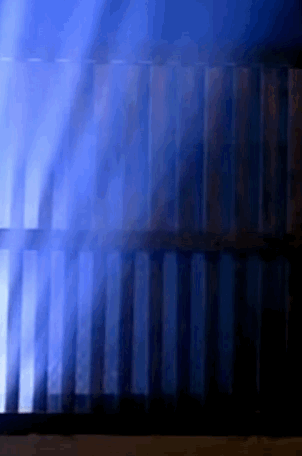 Thumbnail image: Ryan Pierse / Getty Images
CORRECTION
Gah! Tinashe brought the house down with her tribute to "The Pleasure Principle." An earlier version of this post said it was a different artist.