Universal Latino Music

Universal Music Latino

Universal Music Latino

Universal Music Latino

Universal Music Latino

Universal Music Latino

Universal Music Latino

Universal Music Latino

Universal Music Latino

Universal Music Latino

Universal Music Latino

Universal Music Latino

Universal Music Latino

Universal Music Latino

Universal Music Latino

Universal Music Latino

Universal Music Latino

Universal Music Latino

Universal Music Group

Universal Music Latino

Universal Music Latino

Universal Music Latino

Universal Music Latino

Universal Music Latino

Universal Music Latino

Universal Music Latino

Universal Music Latino

Universal Music Latino

Universal Music Latino

Universal Music Latino

Universal Music Latino

Universal Music Company

Universal Music Latino

Universal Music Latino
For Everyone Who Listened To Juanes In Spanish Class
¡Qué lástima! You don't have a shirt in any color.
Cama, cama, come on, baby! You know you can do better than this. Today, Juanes is wearing his black shirt in mourning to match the darkness in his soul. To match the pain he feels from those answers.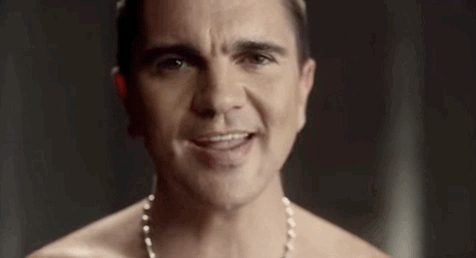 ¡Buen trabajo! But your shirt is white.
You definitely love Juanes and have heard the song. Maybe it was a love poison or just some damn bad luck that kept you from getting you a perfect score. But, it's okay, Juanes still loves you.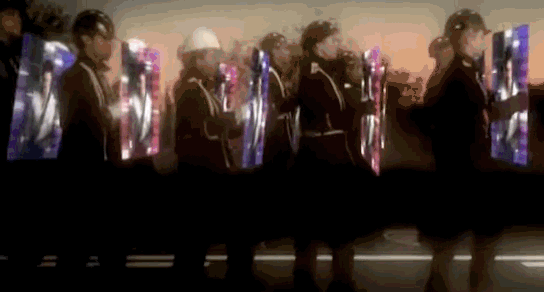 ¡Felicidades! You have the black shirt.
Even a black shirt can't disguise how AWESOME you are. The song has cast a spell on your heart. Every time you hear it, you lose your cool in the best way possible. You are a hardcore Juanes fan through and through.