I'm 6'4."
I can eat seven slices of pizza.
I wear size 12 sneakers.
I tolerate Megan Trainor.
I like the taste of envelopes.
I am right-handed.
I drink whole milk.
I enjoy scented candles.
I have never seen The Godfather.
I once built an Ikea bed frame by myself.
I am not a fan of dessert.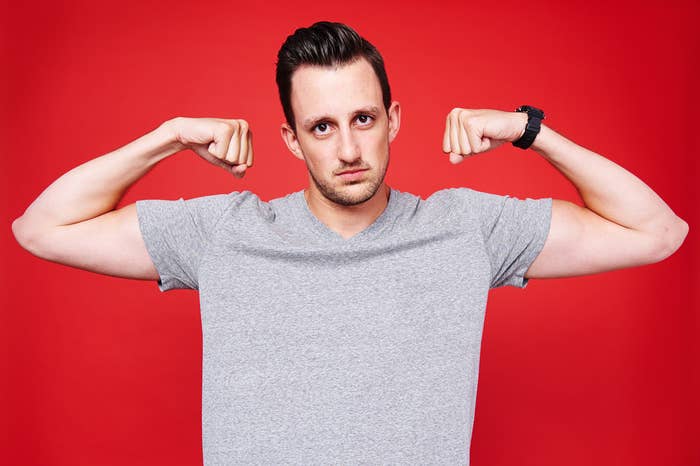 That's a lot to process. I'm pretty great.
Oops. Something went wrong. Please try again later
Looks like we are having a problem on the server.
So...