1. La vueltita del arcoiris: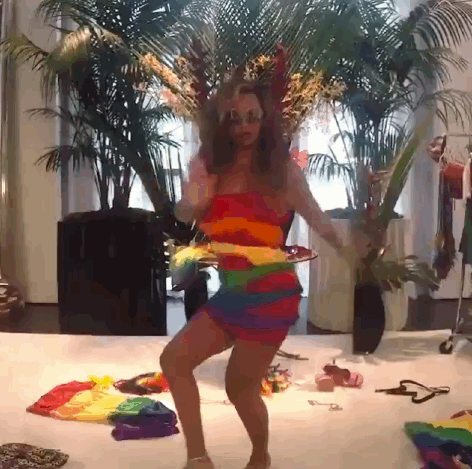 2. El cha, cha, cha de "me preparo para el Orgullo 2016":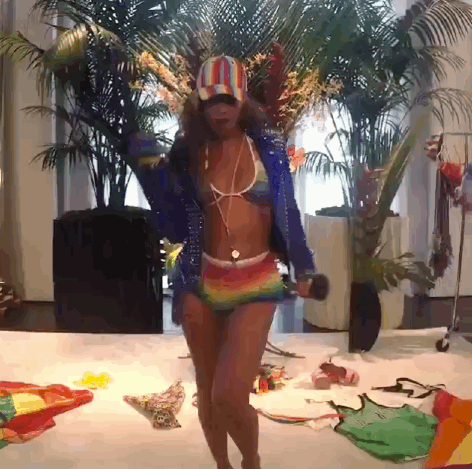 3. Un nostálgico Bey-ejercicio de meneo de hombros: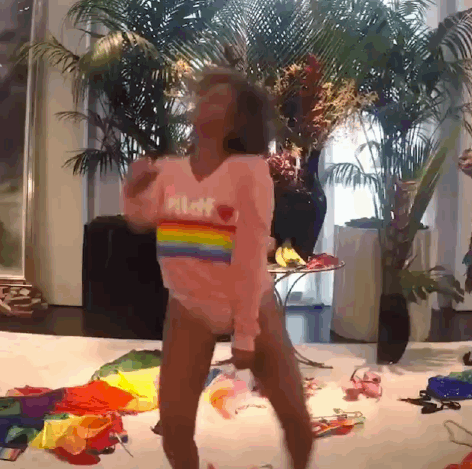 4. El "qué sorpresa, todos nos podemos casar" cuando lanza confites: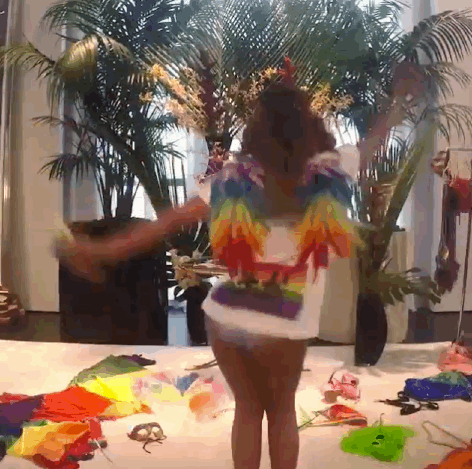 5. Mientras canta un fragmento de su canción Partition: "Driver, roll up the partition pleaseeeee":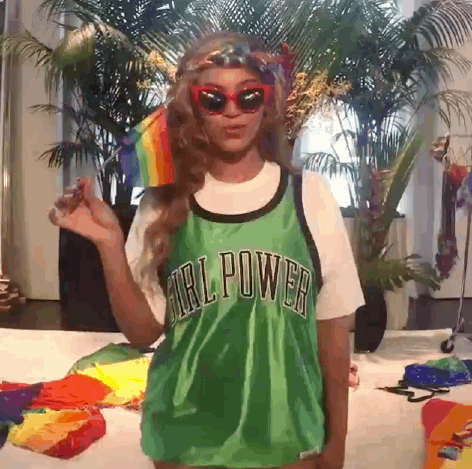 6. El momento doble: el momento de "se terminó la jornada laboral"/"la barra libre está cerrando":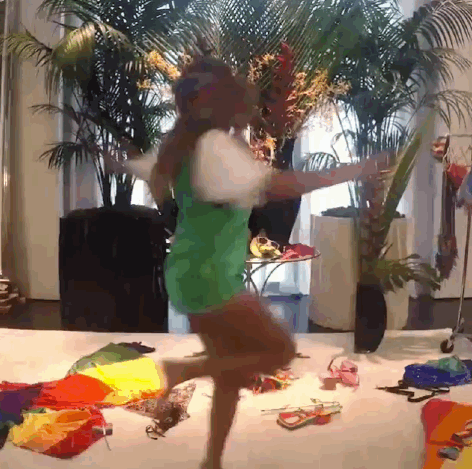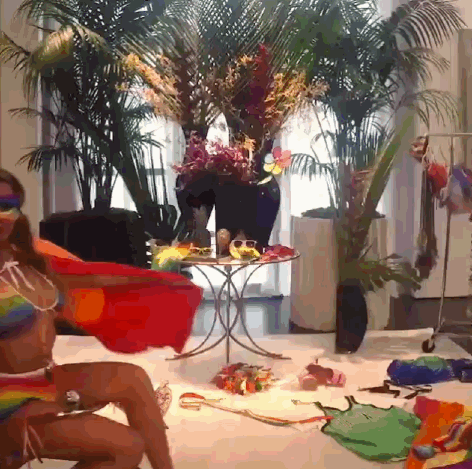 8. El look de "vamos a la playa, traigan sus pelucas":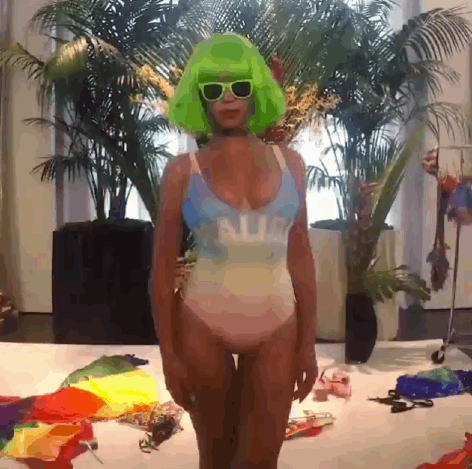 9. Finalmente, VOLAR A LA LIBERTAD: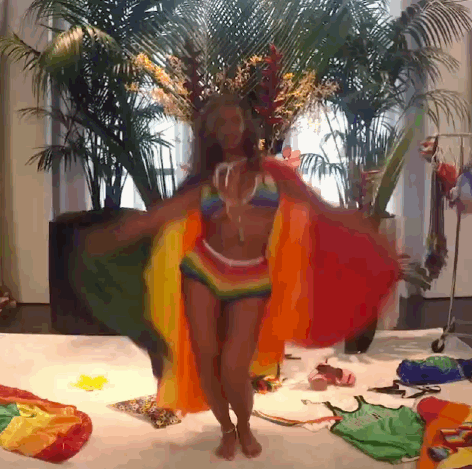 Looks like there are no comments yet.
Be the first to comment!