1.

Where are you right now

2.

What is your ideal sunday

Seeing a matinee performance of you know what musical

chewing gum alone in your room bc you have nothing better to do

3.

opinions on tooomy maloof

5.

finally, hottest guy in the world

no guys, cheesecake is my bae
WhICh CReAsE ArE YOU?
U are the best! You are so frickin spicy you are green and fly high in the sky!1!1!!! U love to not accept limits bc someone says they're so and belting is your strong suit. Go see wicked, but not once like 10 times bc you are IN WICKED. You are the best crease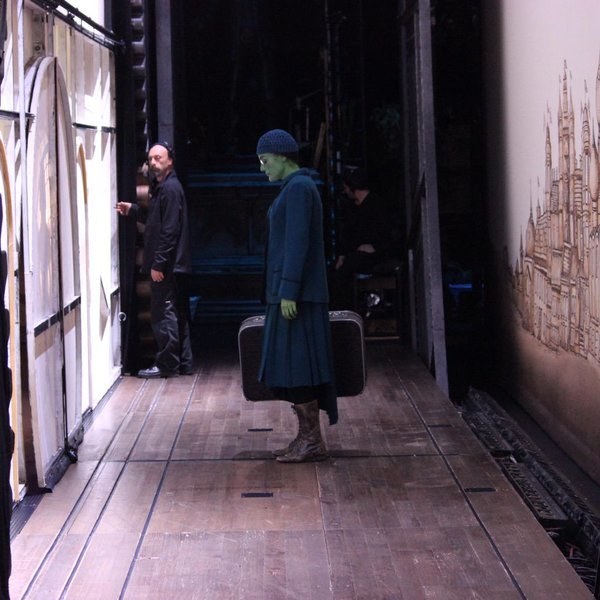 Too frickin spicy nobody can handle you. Too much sass. But too much is a good thing. Don't overdo it or else the spicy picante peppers from Arizona will come an get you.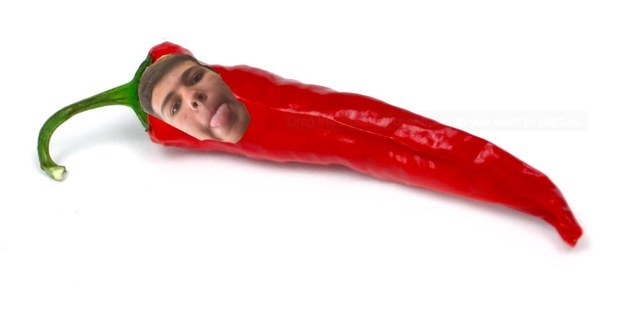 ho ho ho. secretly a dirty santa. always looking for your next romance target. is never single and always thirsty whether it's for likes or boizzzz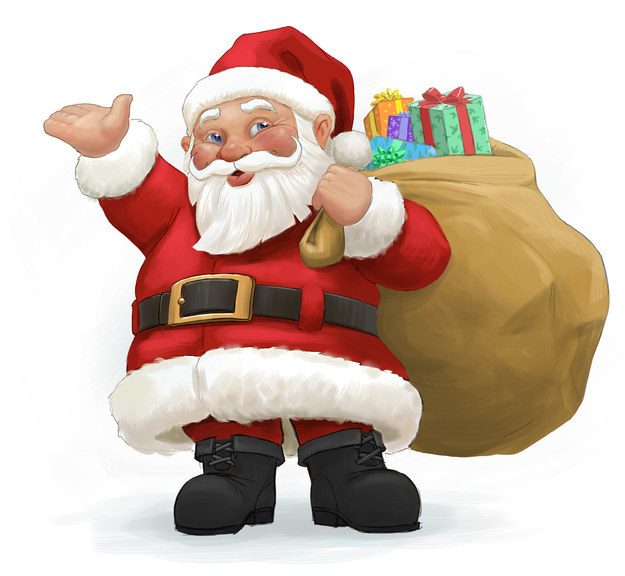 you're TOO QUIET. speak up please I couldn't even hear your quiz responses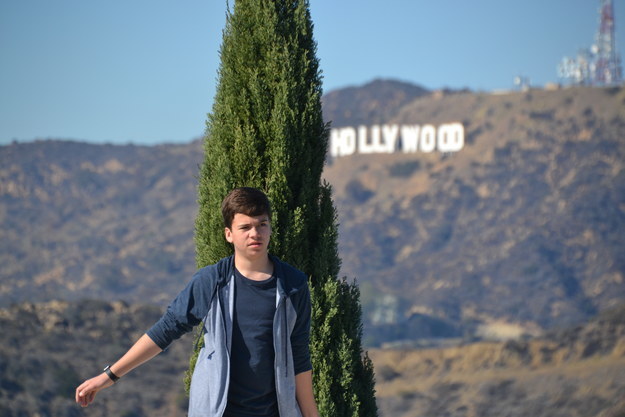 This post was created by a member of BuzzFeed Community, where anyone can post awesome lists and creations.
Learn more
or
post your buzz!