1.
The Fifth Doctor (Peter Davison) is a wiz with the cricket bat, has a soft spot for celery, and just can't help himself when it comes to ambushing conductor Ben Foster's Twitter pictures.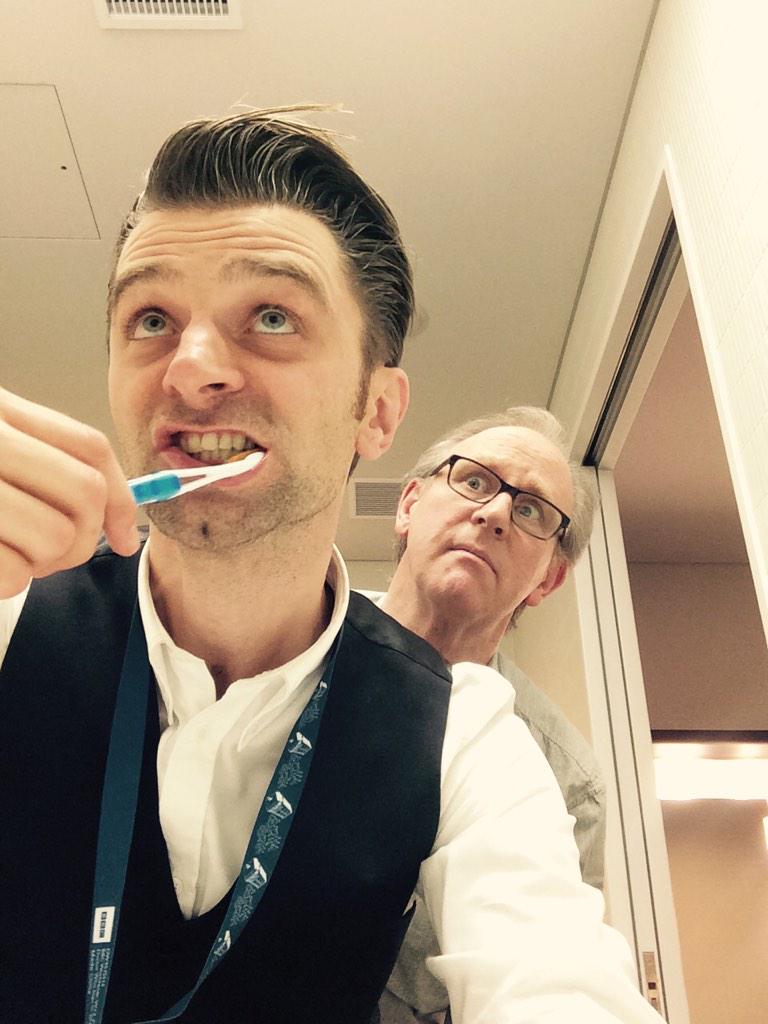 2.
Whether on stage...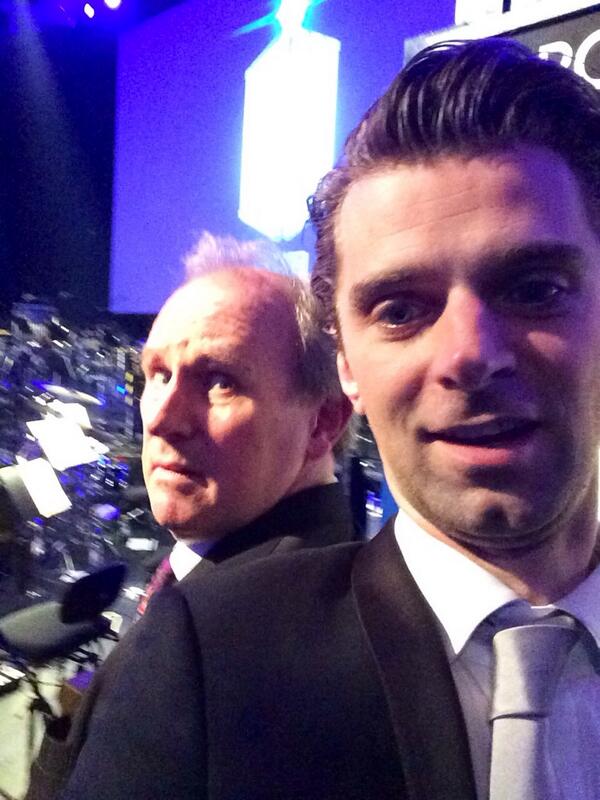 3.
Backstage...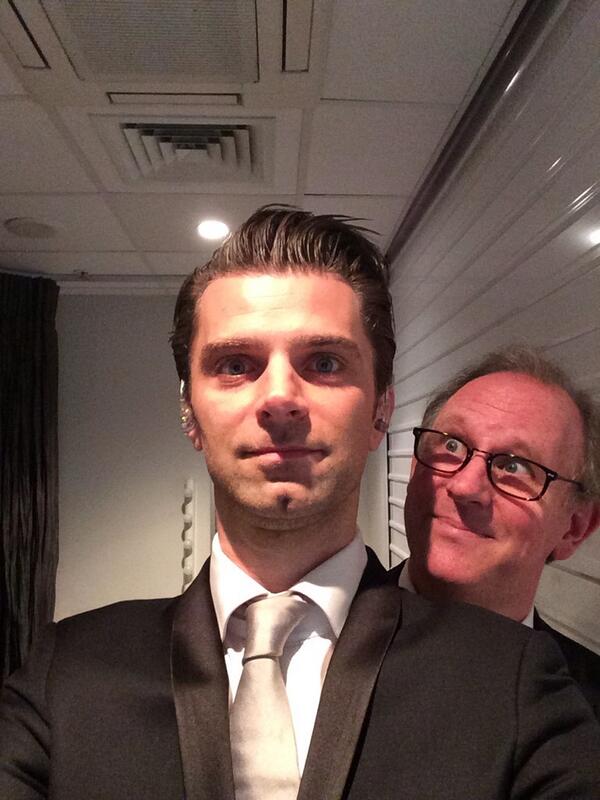 4.
Or on the road...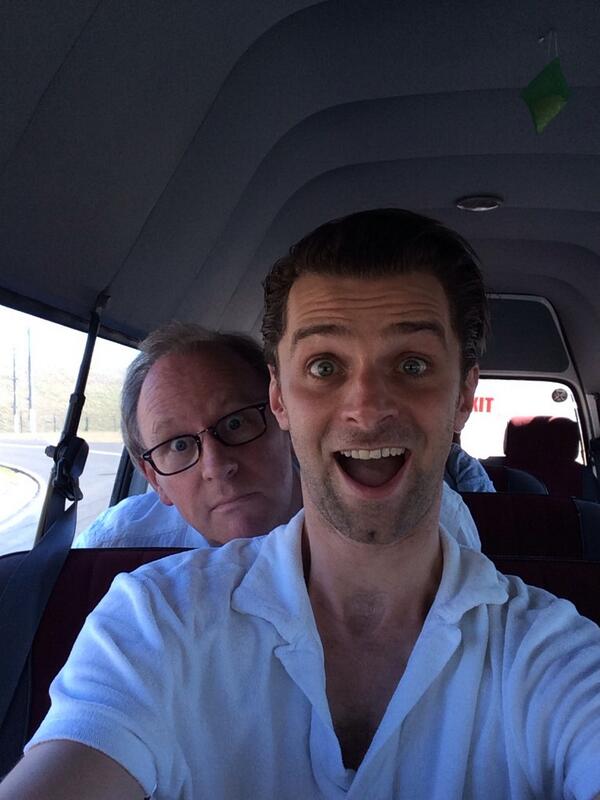 5.
The Doctor is there.
6.
Sometimes he's getting all wibbly-wobbly, timey-wimey...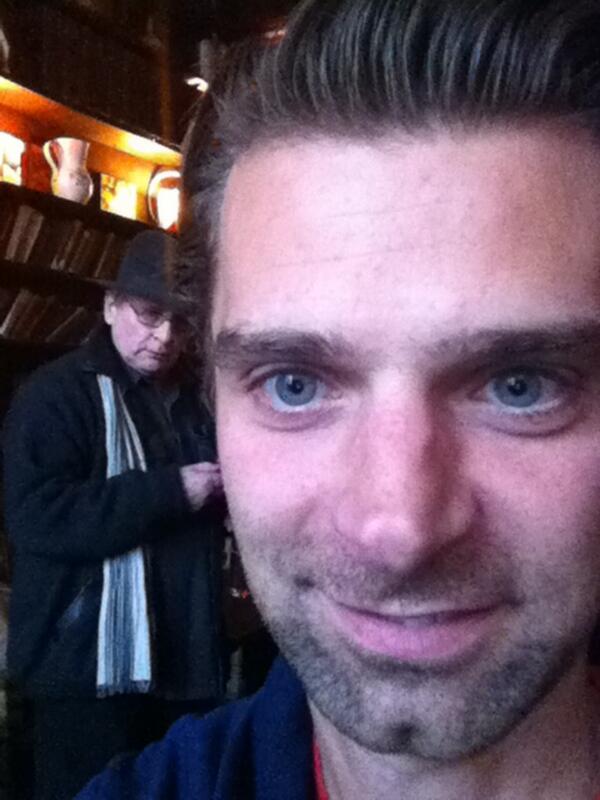 7.
Other times he's risking a paradox...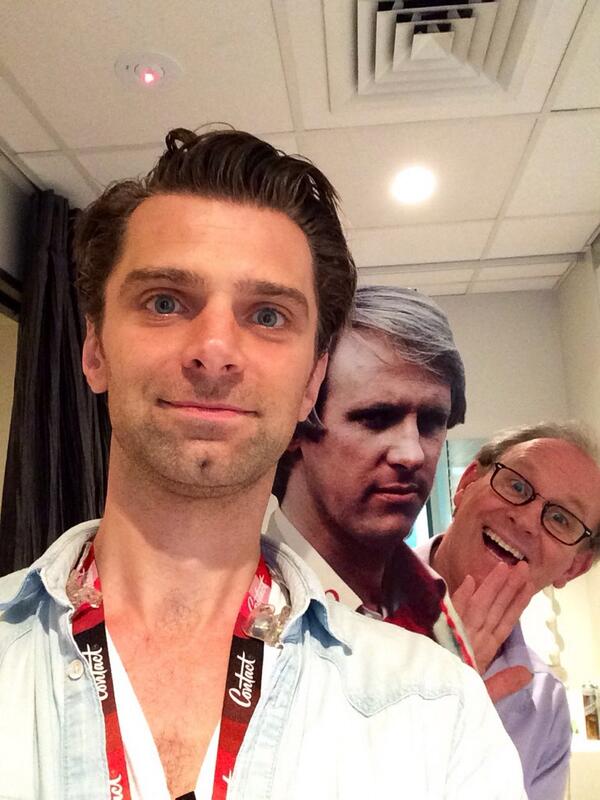 8.
And sometimes he's just wondering how many selfies this man is going to take.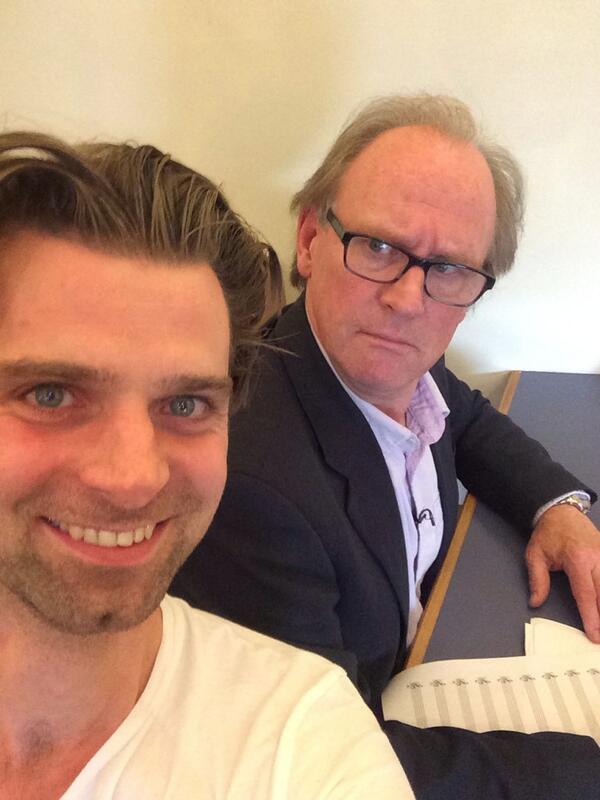 9.
He takes a lot of selfies, Doctor.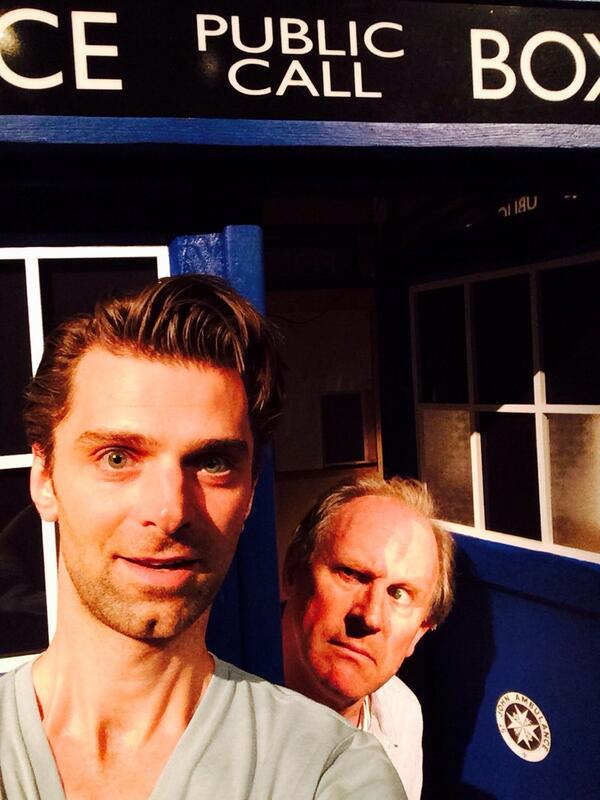 10.
But in one way or another...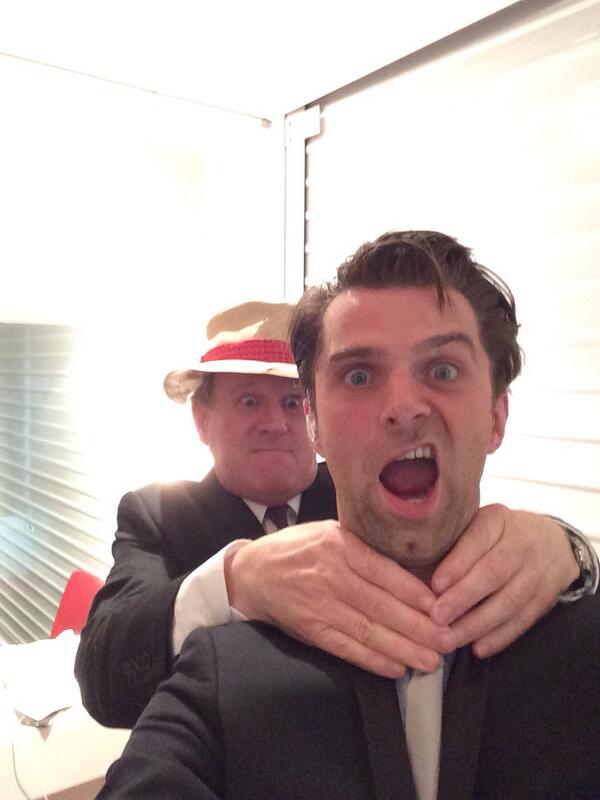 11.
Whenever Ben Foster snaps a picture...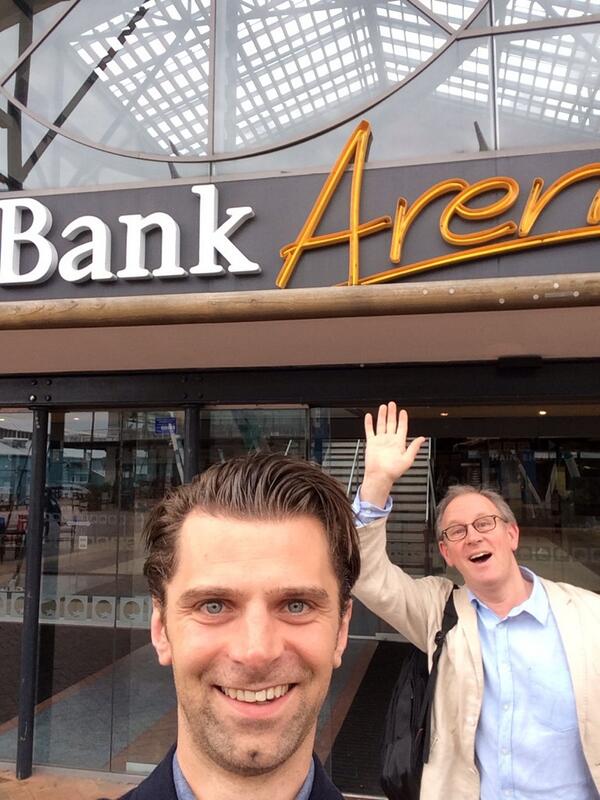 12.
The Doctor will be there. He's always there.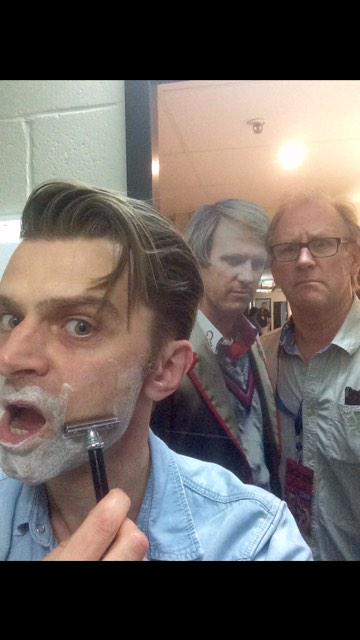 This post was created by a member of BuzzFeed Community, where anyone can post awesome lists and creations.
Learn more
or
post your buzz!