Friday 19 August marked the debut of the London night tube, after a long wait. The hope is that the 24-hour service on Fridays and Saturdays will make weekends easier for Londoners. We met the first passengers taking advantage of the new service on the Victoria and Central lines and asked about their first impressions.
Chandra, 12:40am, Victoria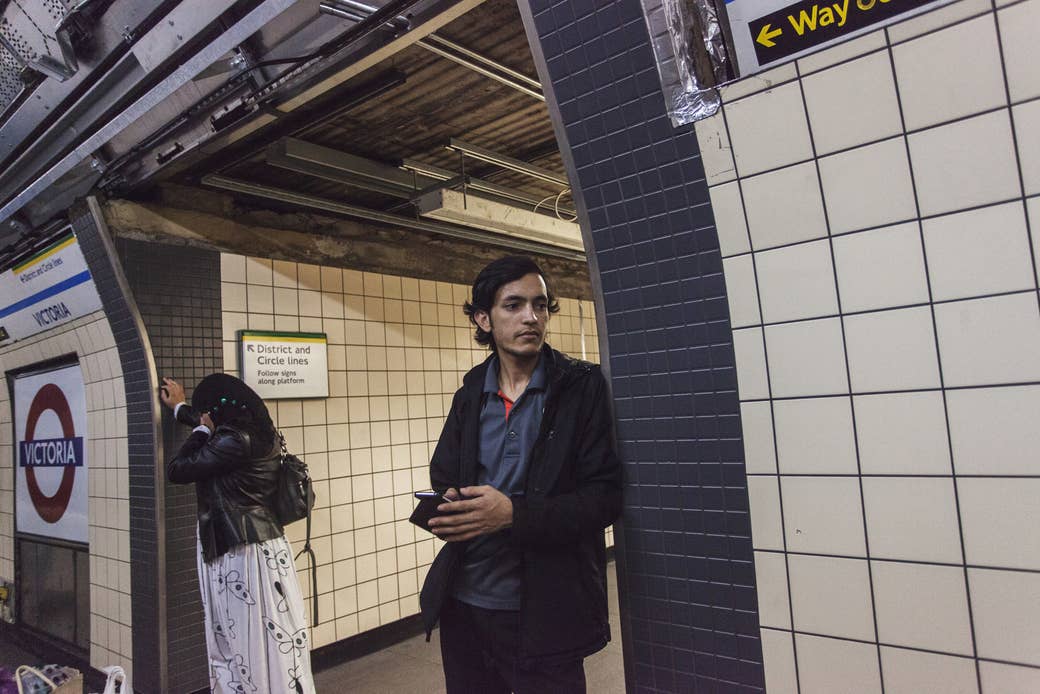 Chandra was on his way home after working a shift at Burger King in Victoria station. "It's great because I work late. Before, I had to rush for the last train but now I can wait for any."
Sharon, 12:51am, Oxford Circus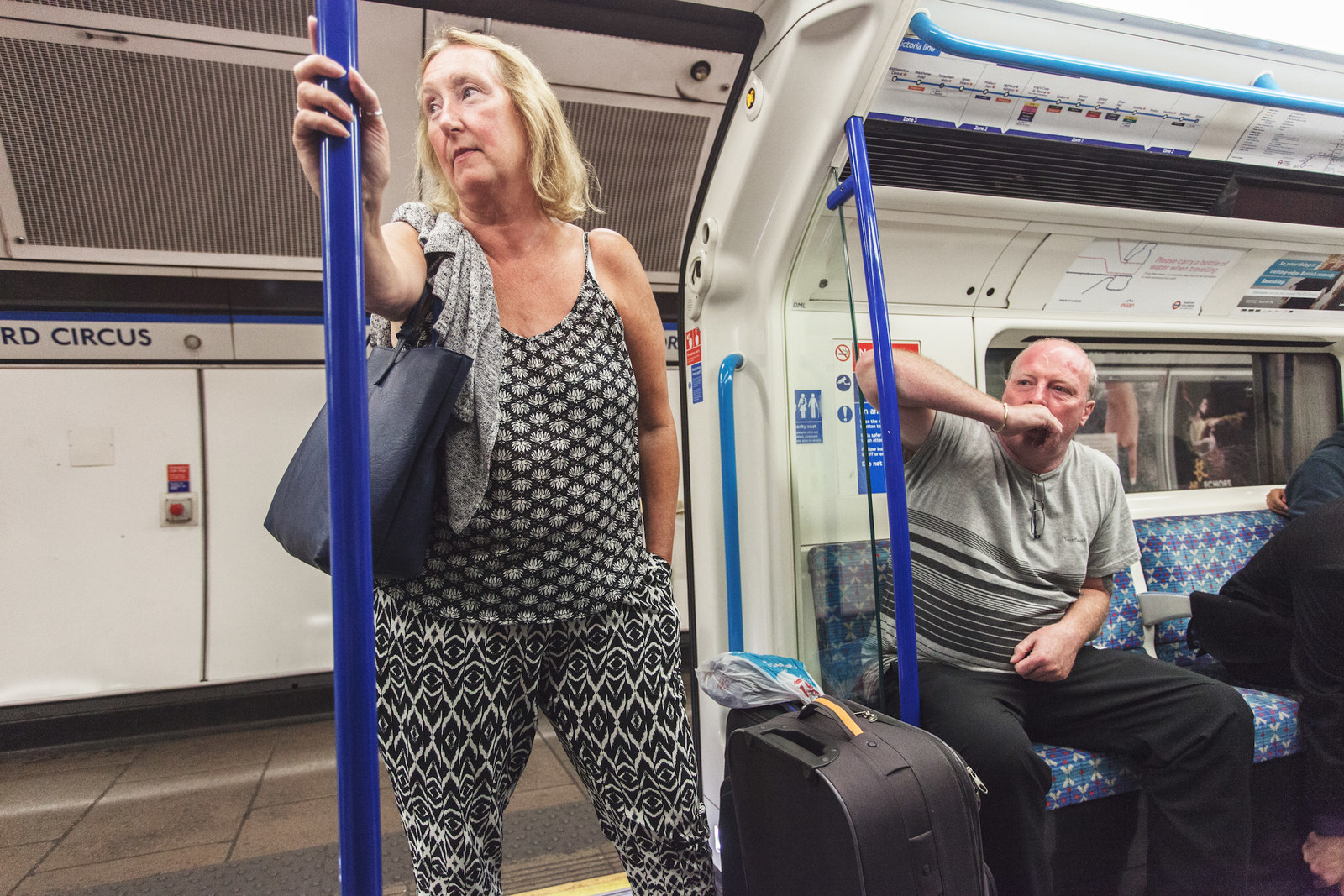 Sharon was on her way home after a trip to Spain. Will the night tube change her life? "It won't at the moment. There's no Northern line."
Preeti and Malwina, 1:08am, Oxford Circus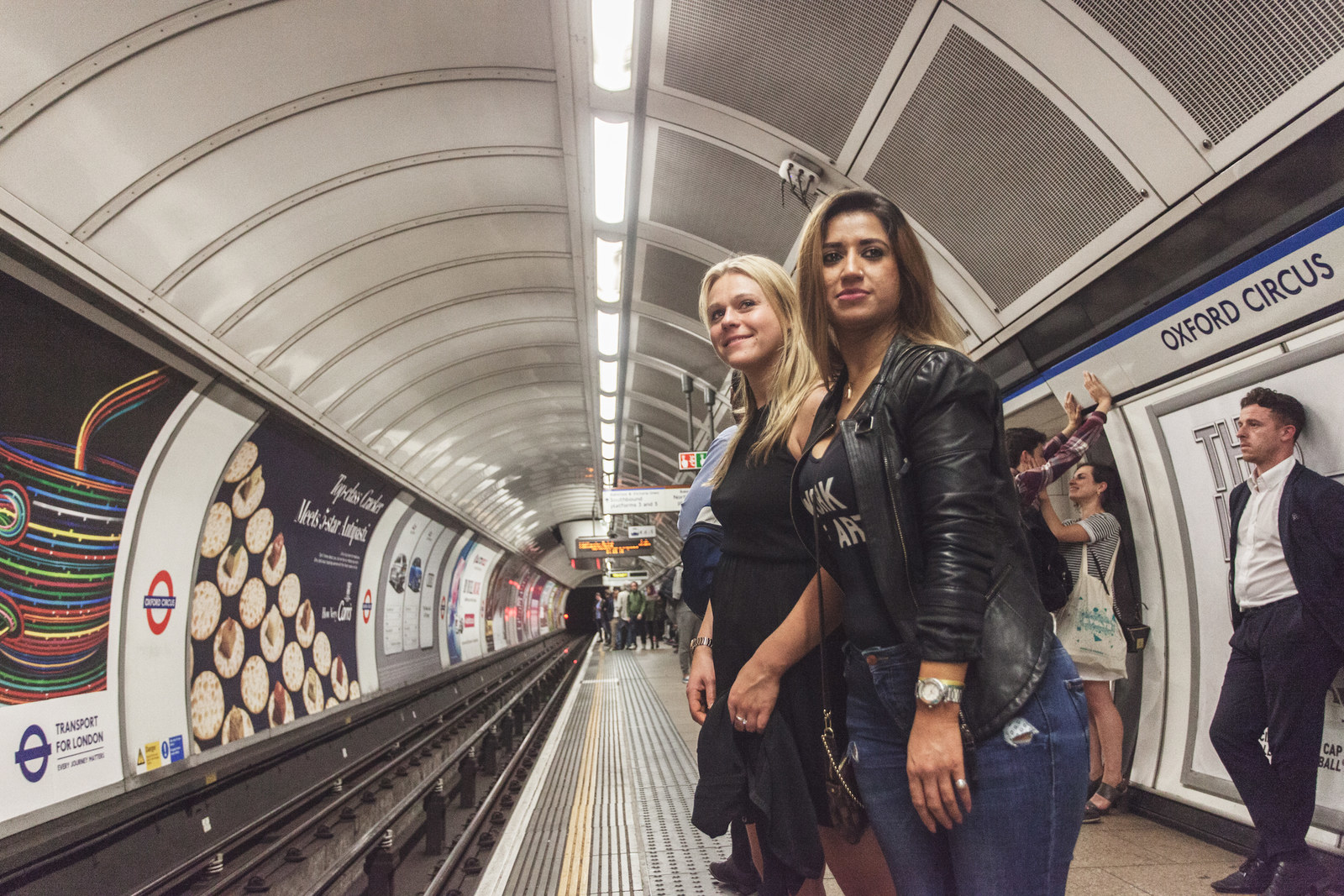 Malwina and Preeti were returning home after a night out at a club in the Bank area. "It's amazing. It's so much safer. It's good because it takes us 20 minutes to get home instead of an hour on the bus. There's also lots of random people on the bus, whereas here I can see lots of police officers. So I feel safe."
Helena and Marcus, 1:52am, Green Park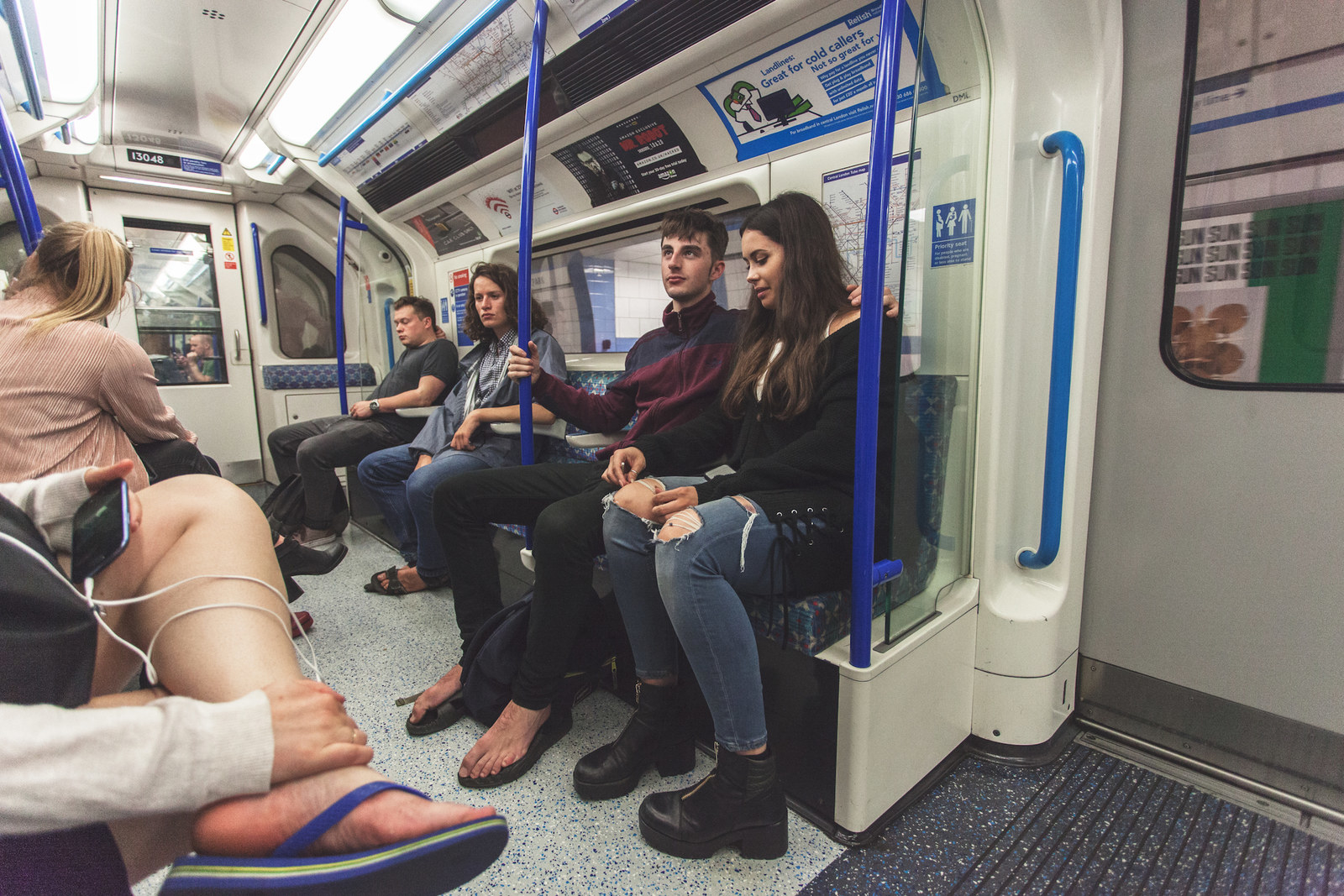 Helena and Marcus were returning home after visiting a pub in Finsbury Park. "[Without the tube] I would have been taking an Uber, which would have cost about £15 or something."
Jonathan, 1:56am, Vauxhall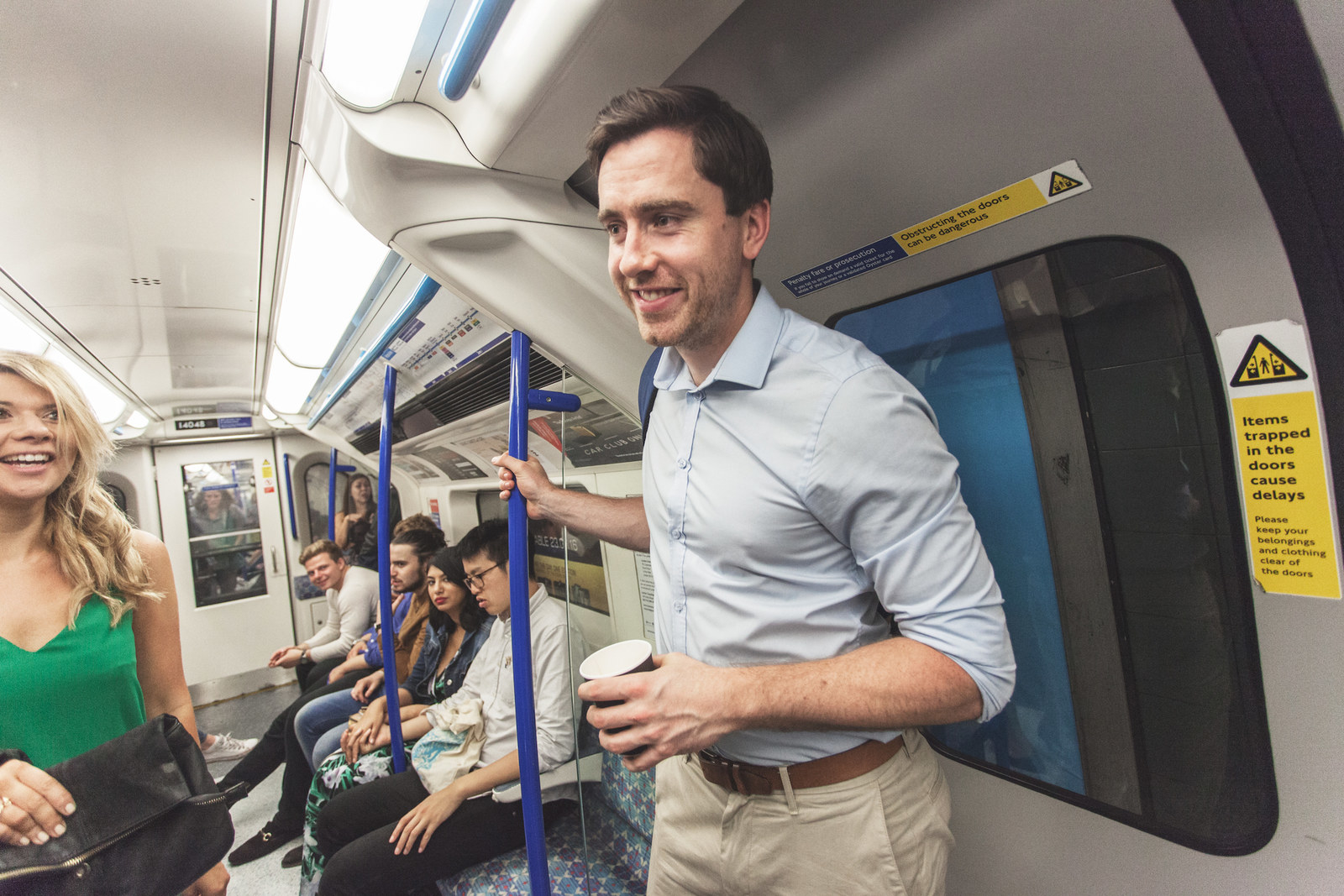 Jonathan was returning home after a night out at Nothing But the Blues in Oxford Circus. "I guess [the night tube is] a bit cheaper but it's probably the same as getting an Uber home from where we were. I think it's just a novelty at this stage."
Phoebe, 1:59am, Stockwell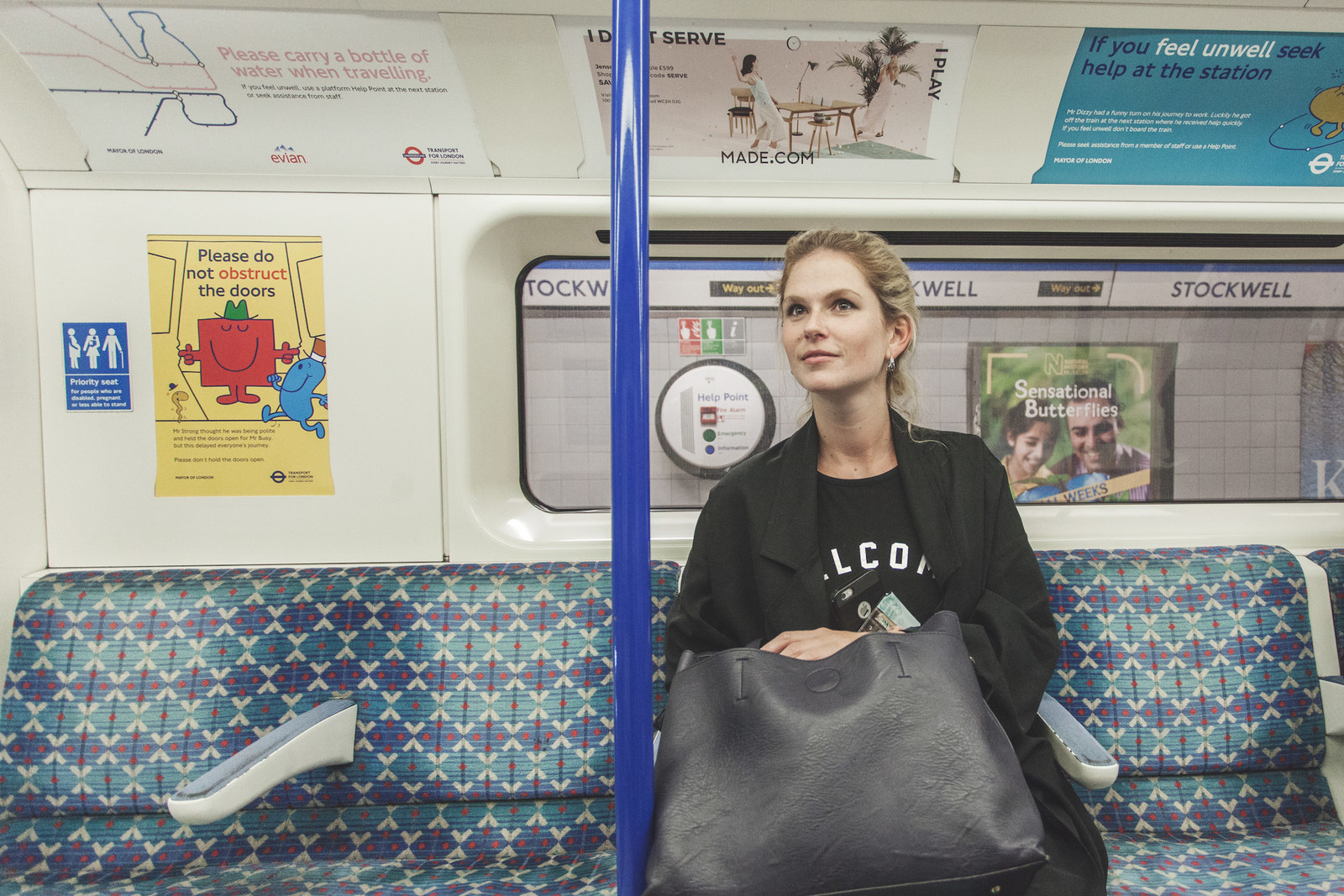 Phoebe was returning home after a night out at the Roxy bar and nightclub near Oxford Circus. How is the night tube going to effect her life? "I'm kinda already used to it, I think I'm already taking it for granted. It's so easy – I mean, I will have to get a bus from Stockholm to wherever I'm going. Um, Stockwell, even."
Josh and Matt, 2:10am, Brixton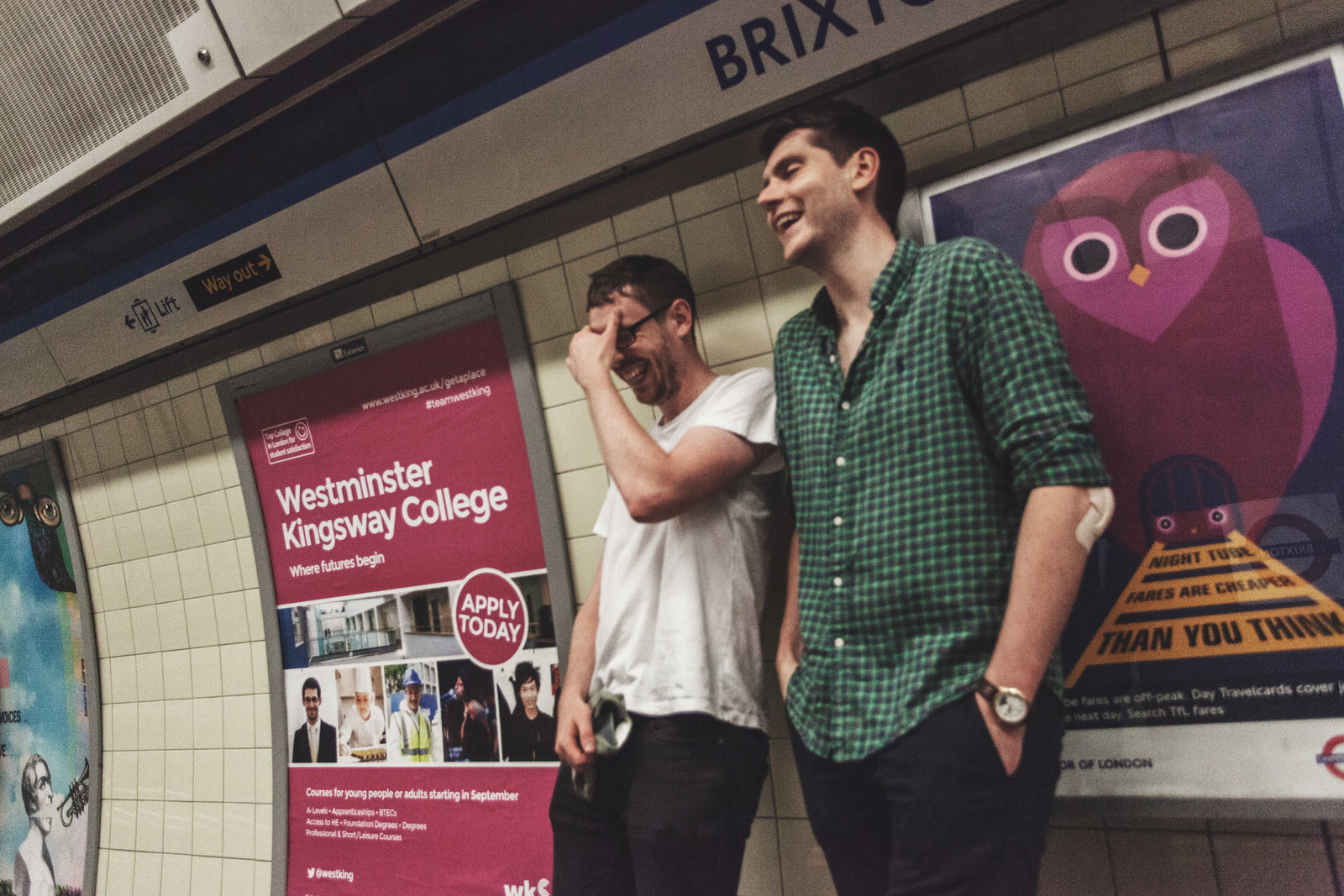 Josh and Matt had been at Hootananny's in Brixton. They said they wouldn't have gone out in Brixton if the night tube hadn't been open. "We would have saved some pennies," Josh said. Matt added: "It's going to make that end-of-the-month stretch that bit harder."
Will and Robert, 2:35am, Pimlico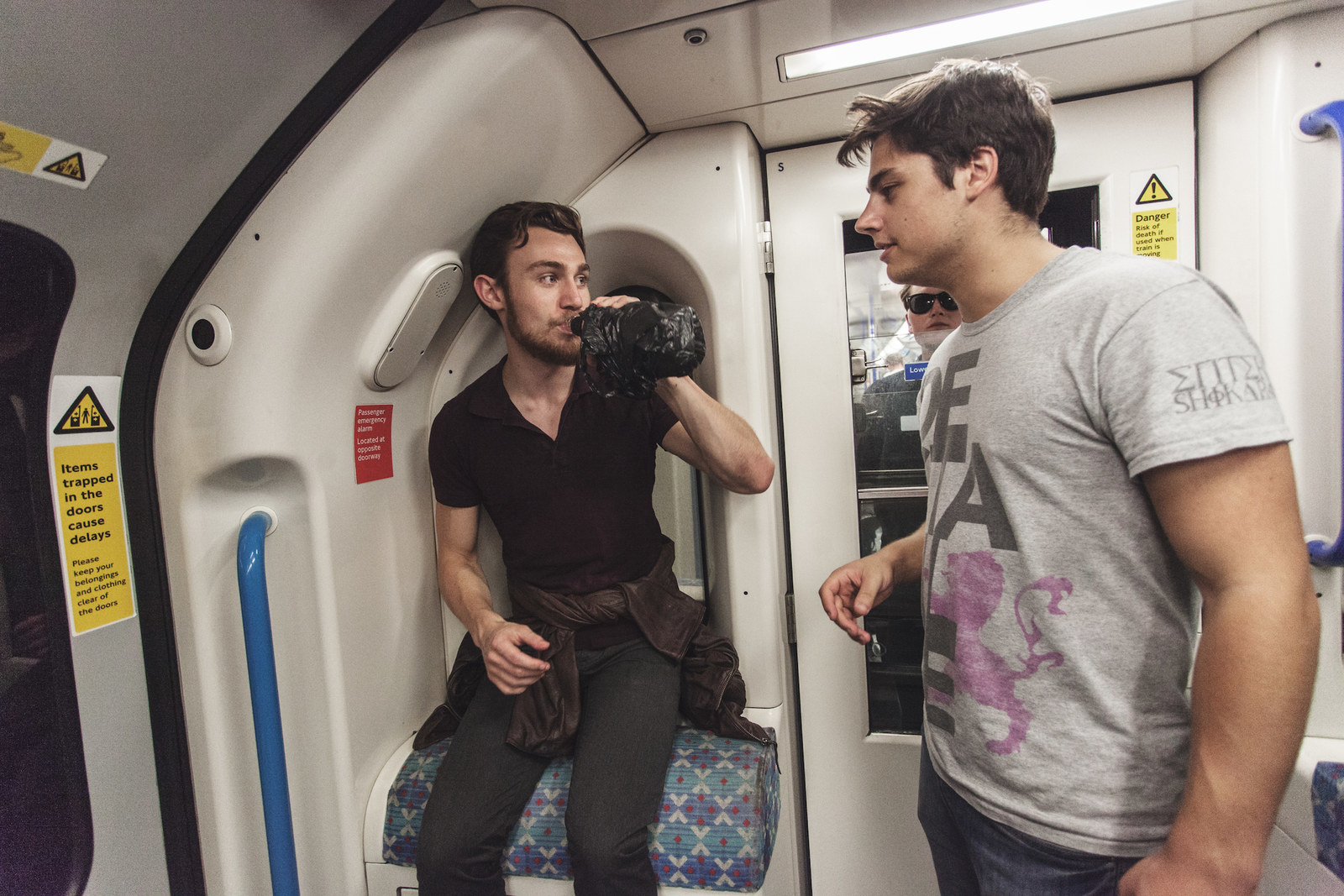 Will and Robert had also been out in Brixton. They said being able to go out in south London more easily was "awesome".
Gassan, 2:45am, Oxford Circus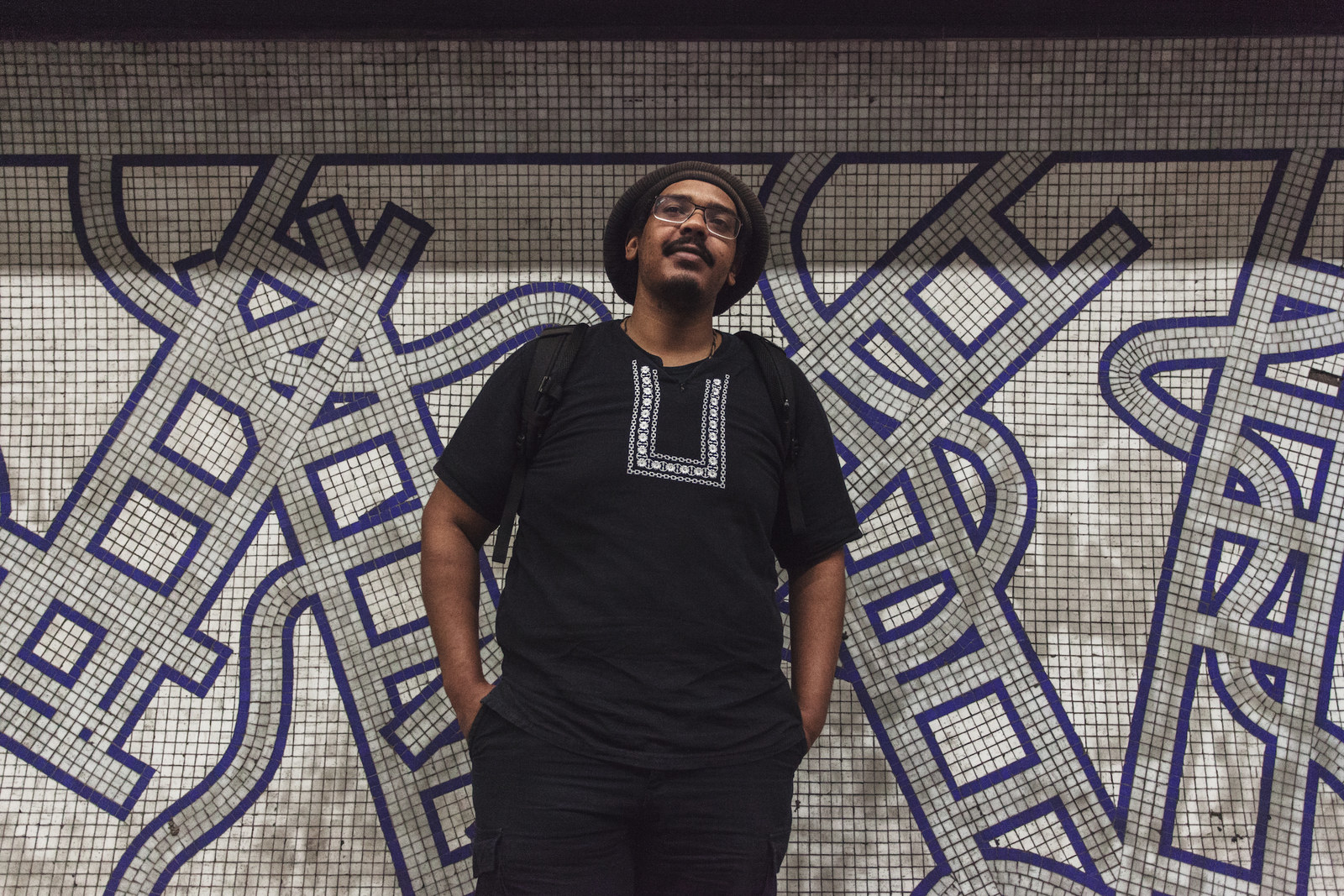 Gassan also went to Hootananny's in Brixton, after some afternoon jazz on the South Bank turned into "quite a night". "Someone recommended I try the night tube so I stayed out later than I would have," he said. "[Before] I'd either have to get a taxi or an hour bus, so I'm pretty happy about this. I'd forgotten the launch was tonight so it was a good surprise."
Nandi and Adam, 2:53am, Chancery Lane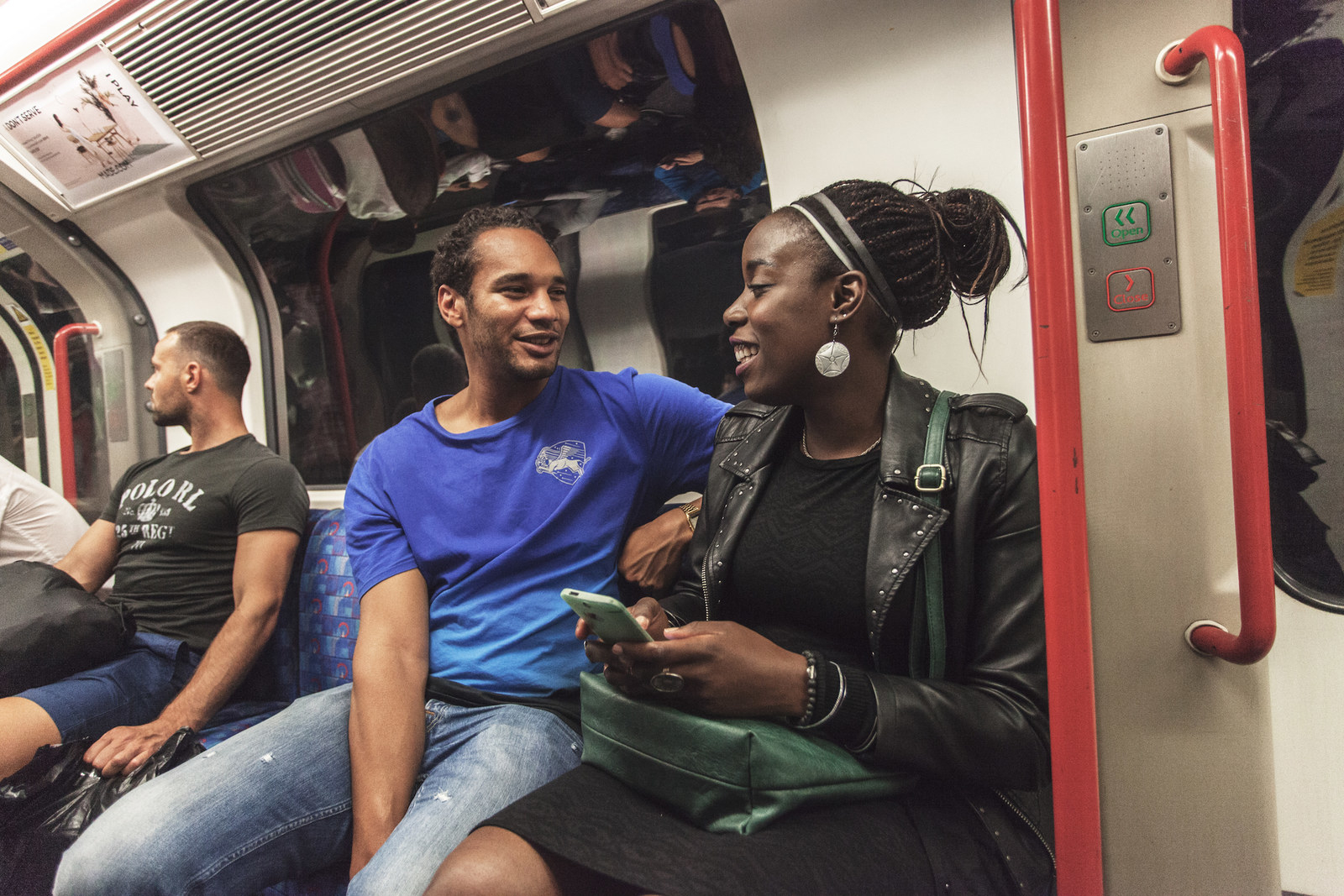 Nandi and Adam had been at a "great house party" in Peckham. Nandi said the night tube gave them more freedom and flexibility: "So we were like, 'Should we go home? Yeah.'" Adam added: "Or we would have had to stay till 5am. We
didn't want to do that, but we might have had to otherwise."
Gina, 3:05am, Mile End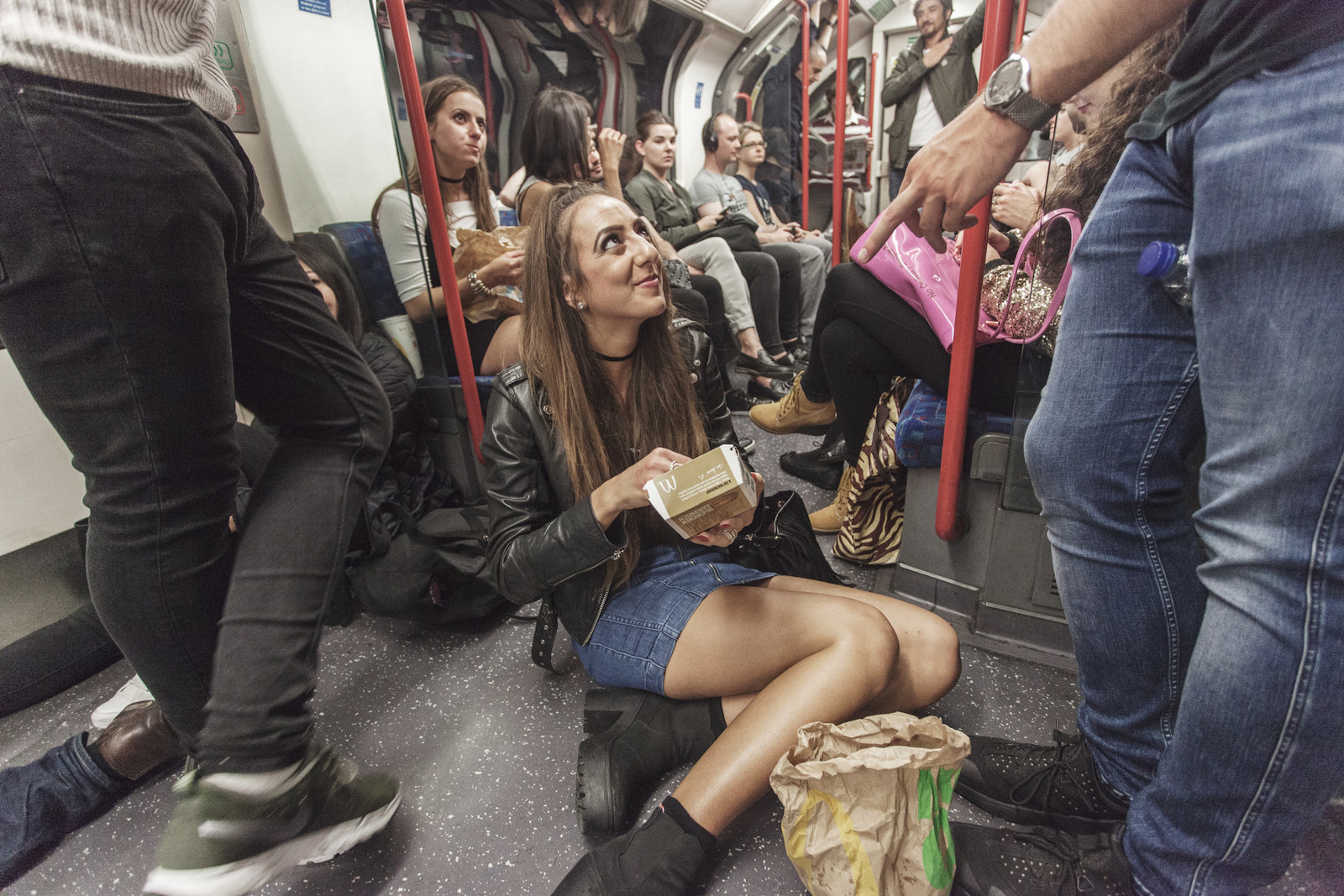 Gina had been in Shoreditch celebrating her birthday last week. She lives at the end of the Central line: "It's going to be so much easier to get home."
Ashley Reed, 3:17am, Leytonstone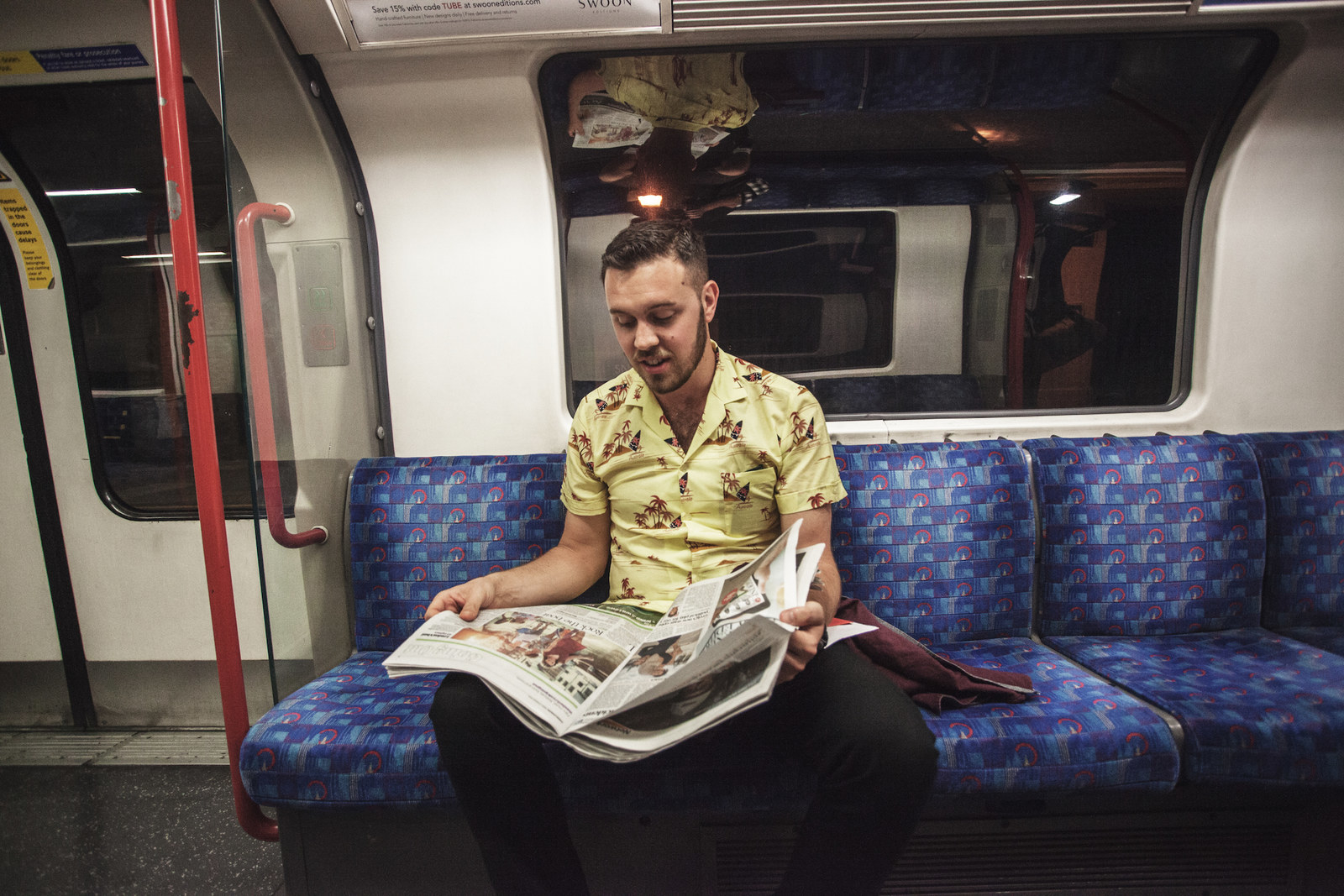 Paramedic Ashley had been at his leaving drinks before he changes jobs to work at a hospital. "I could do with the night tube being a bit longer. But I'll get to the end and taxi it over ... It's going to be a hell of a lot easier to go on a night out in London."
Remaih, 3:37am, Leyton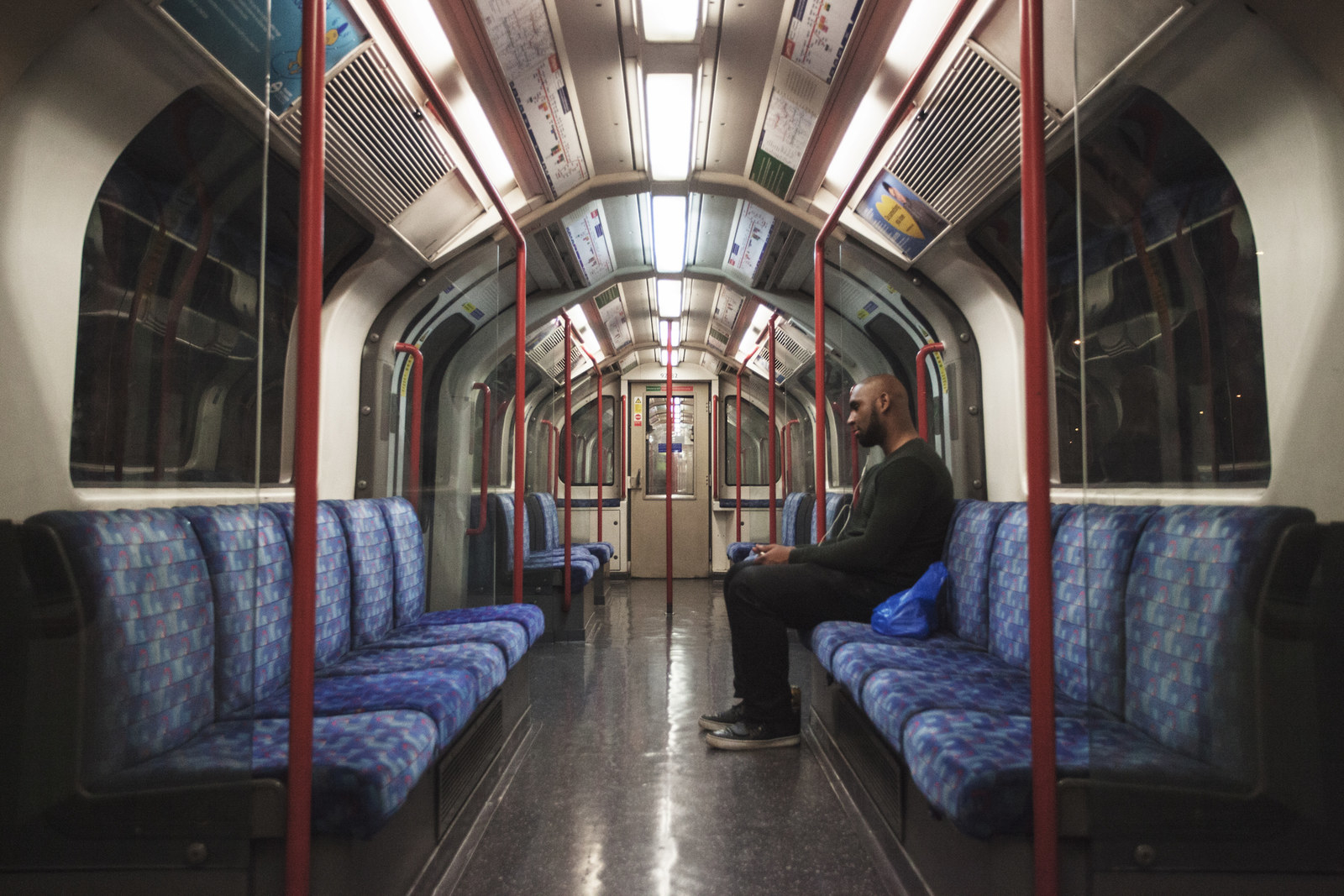 Remaih was heading home after dropping a friend off at the other end of the Central line. "We were able to stay out later knowing we could get home," he said. "Instead of having to walk home, I can just get a train to get home. Many, many positives."

Presh and Ram, 3:50am, Liverpool Street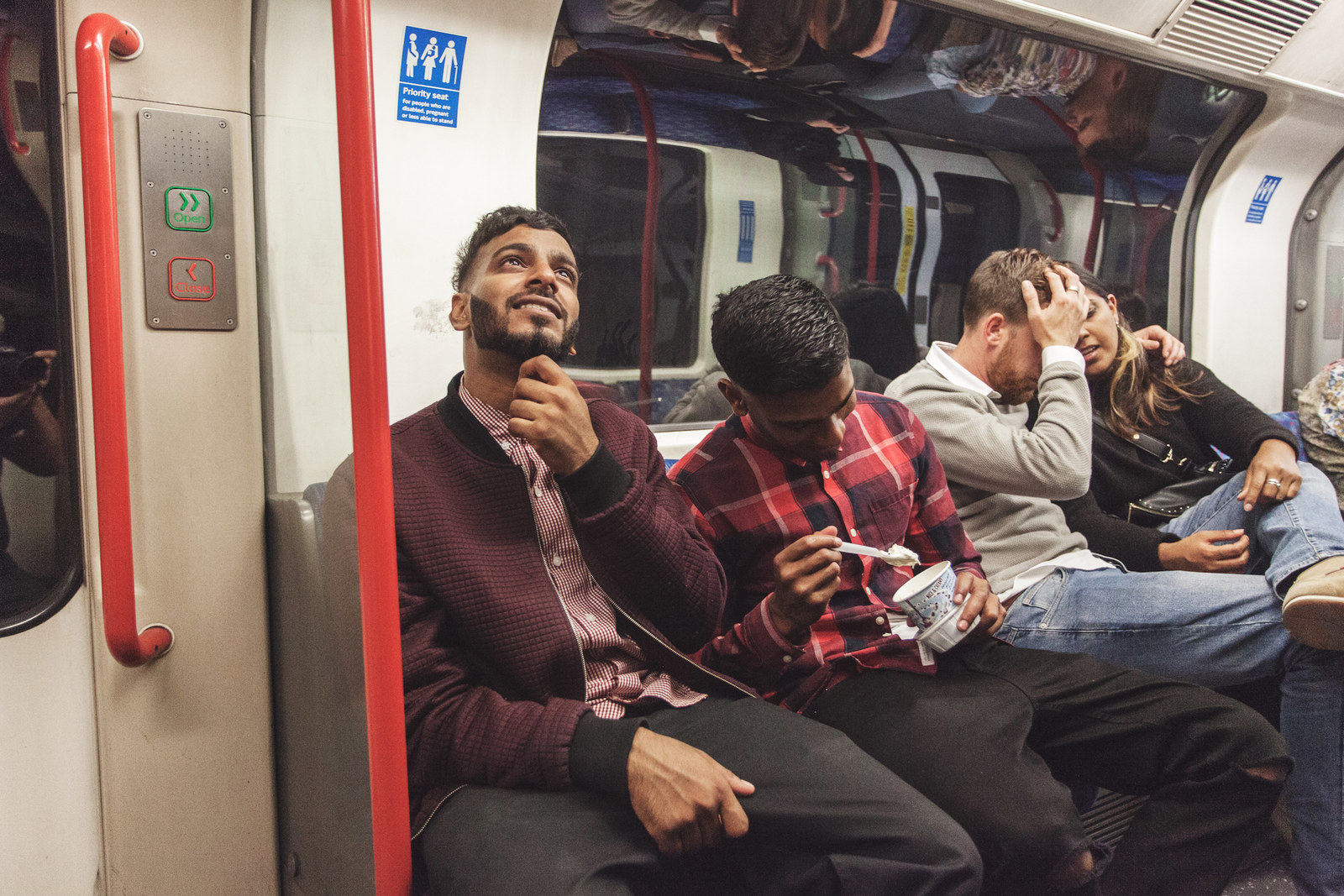 Presh and Ram were heading home to Greenford after a night out in Shoreditch. They were both happy with the night tube. Ram said: "Oh yeah, saves you money. Makes it so much easier. Big change."
Fadumo and Clare, 3:57am, Holborn
Fadumo and Clare had had a "wicked, really urban" night out in Shoreditch. Claire said of the night tube: "We can actually go home easily, simply." Fadumo added: "And it's safe, secure, and really affordable. As a student it's great to save money wherever I can. We all want to save money. It's brilliant – it opens the door for everyone."
Julius, 4:25am, Queensway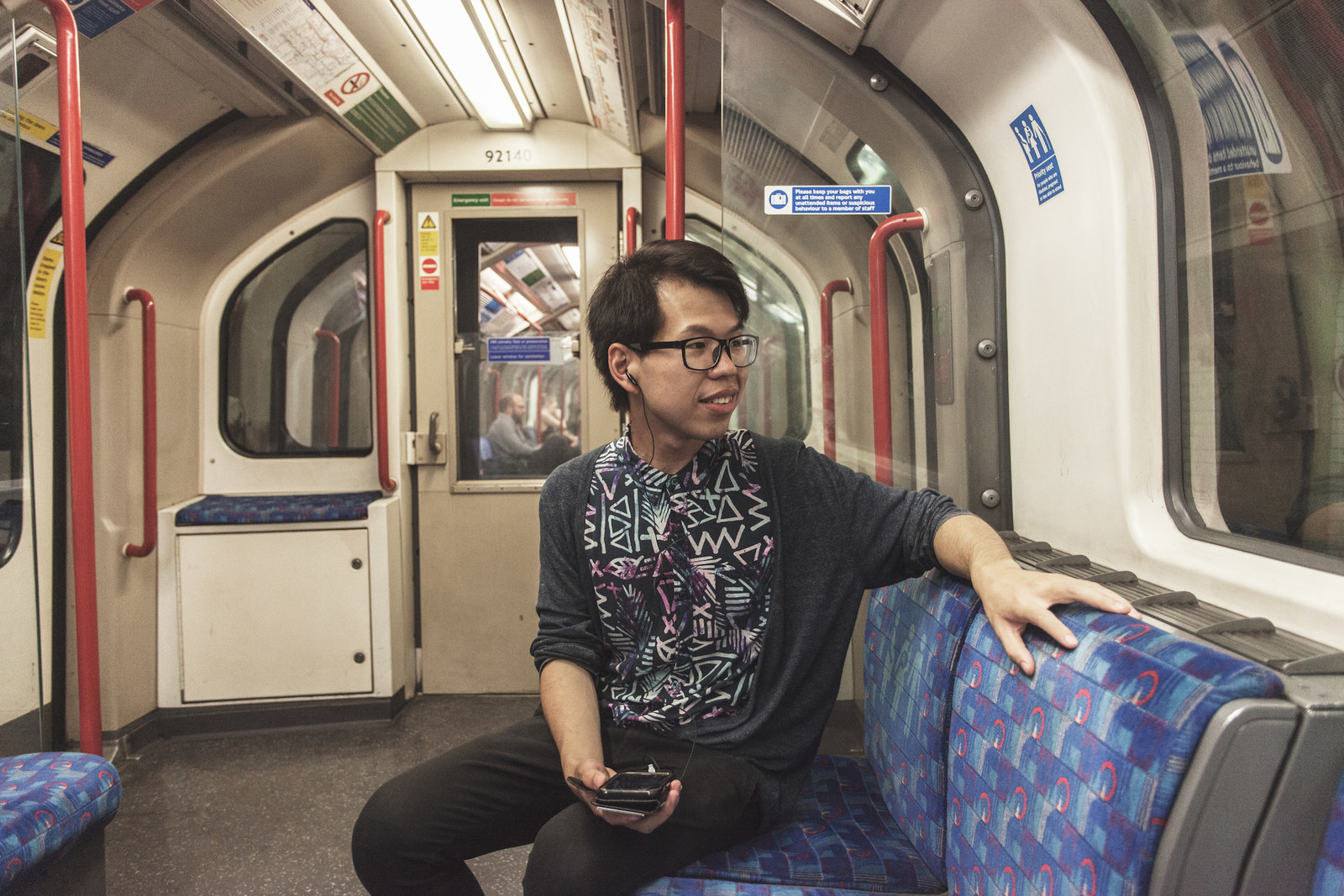 Julius had been clubbing in Charing Cross. He said the night tube had made things "so easy" for him. "It takes me right near where I live," he said. "It's a new kind of freedom."
Sachin and Celine, 4:38am, Notting Hill Gate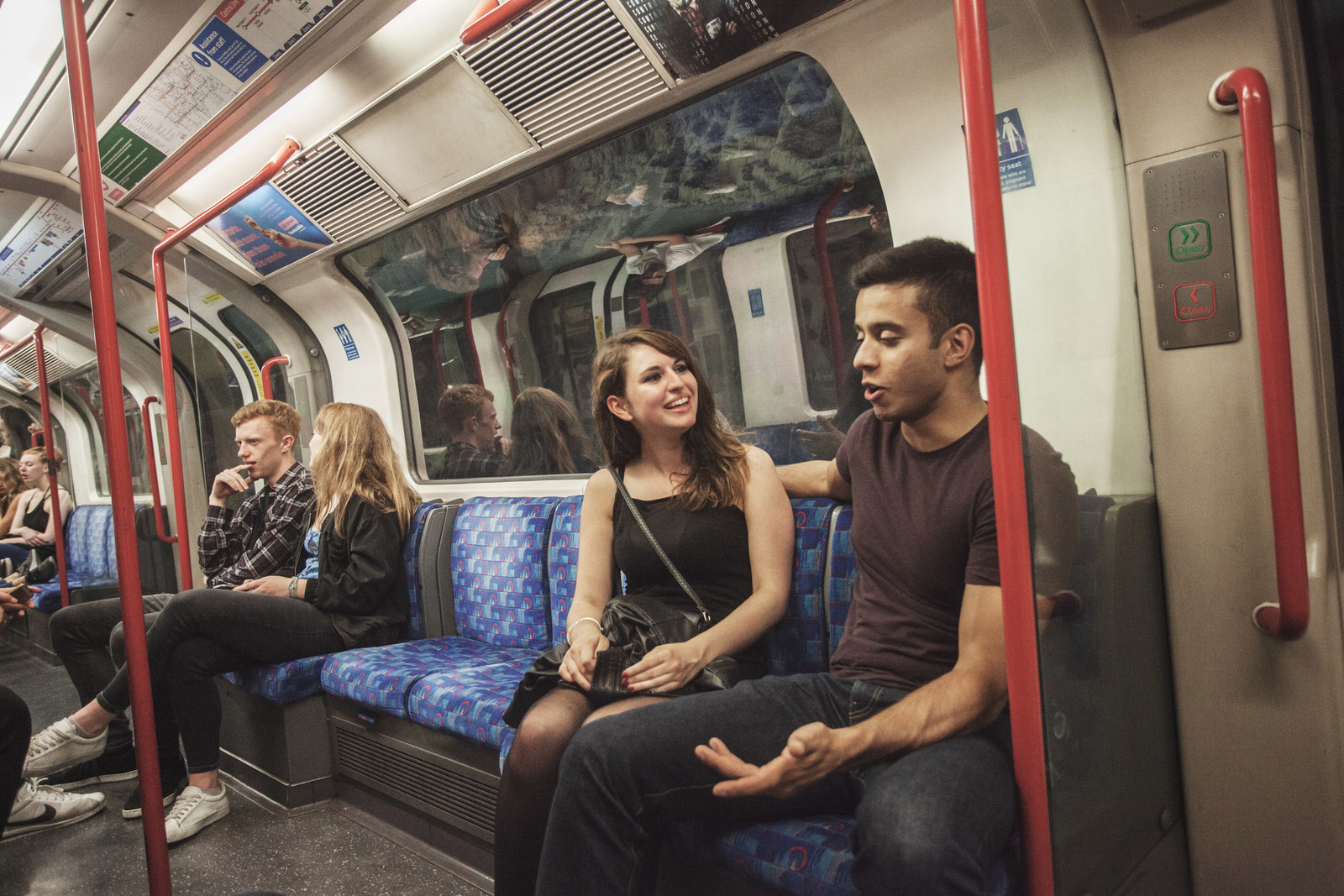 Sachin and Celine had been clubbing at Koko. They were going home to "eat cupcakes and go to sleep". Asked how the night tube was changing their lives, Sachin said: "I mean – the information service. When you press the blue button. They are actual philosophers. I asked them the meaning of life and shit, and they had so much valuable information to tell me. I feel like it really enriched my experience of going out in London at night. They need a raise, seriously."
Simon and Milly, 5:02am, Oxford Circus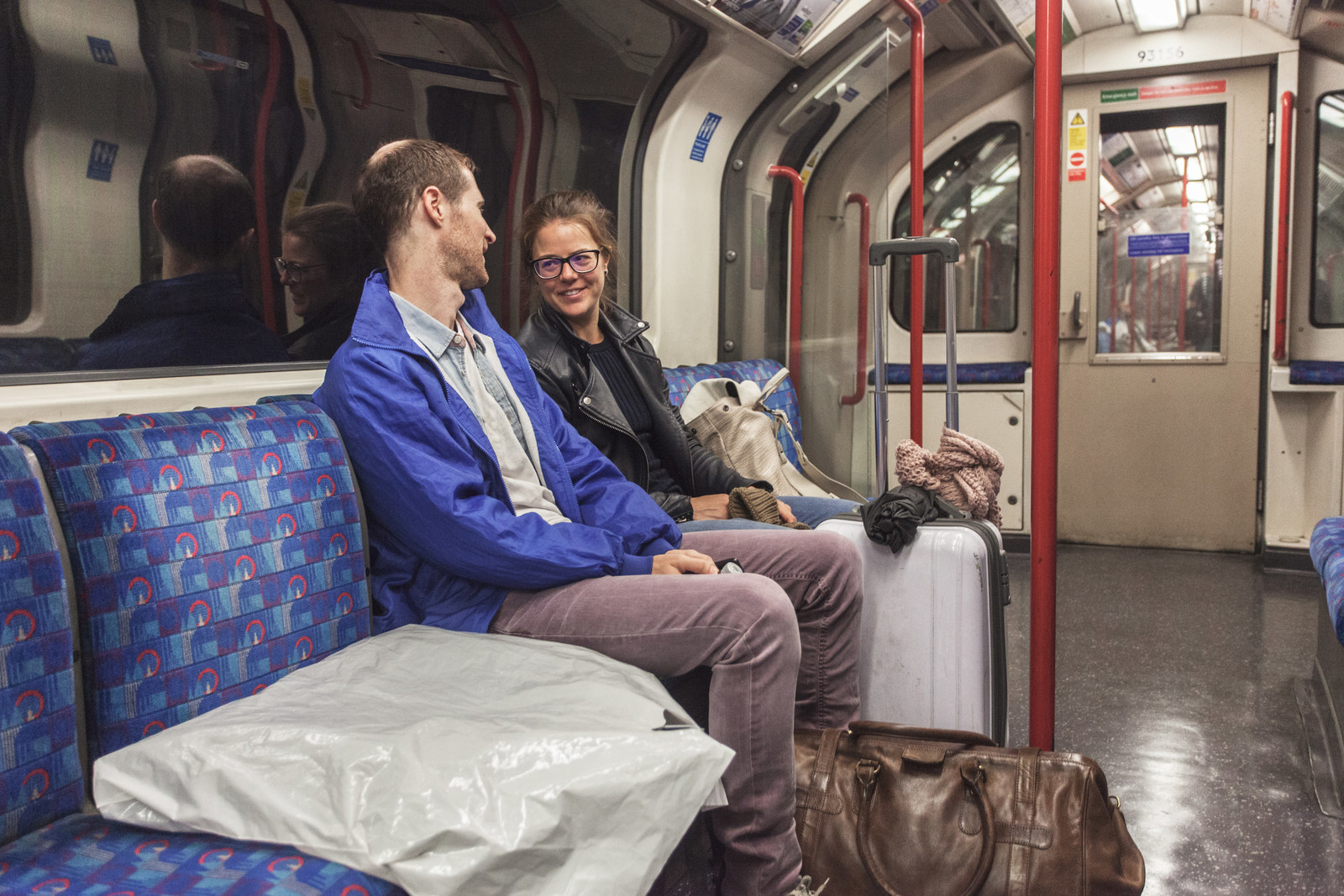 Simon and Milly were starting their journey on the way to a wedding in Jersey. Their thoughts on the night tube? "At the moment it just means cheaper travel to the airport," Milly said. Simon added: "Cheaper access to those early Ryanair flights!"
Mick, 5:31am, Mile End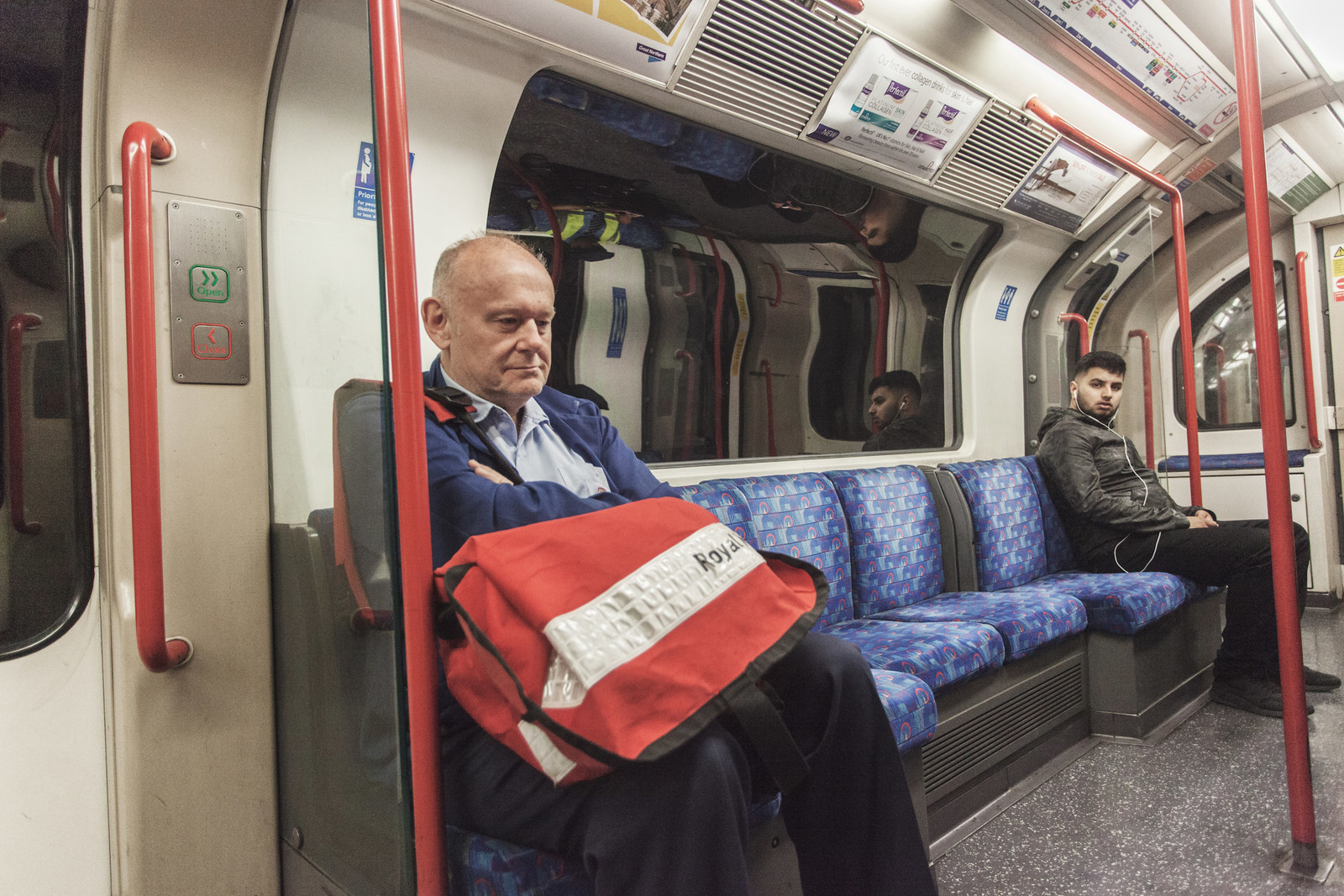 Mick, a postman, was on his way to work at Chancery Lane. He wasn't very excited by the night tube: "Nah, it doesn't go to Wanstead and by the time I
pick up the train from Leytonstone the normal tubes have started running again.
So doesn't really help me."