1.
"Seems like the more money we come across the more problems we see."
2.
"Call me doberman, 'cause I'm a pincher of pennies."
3.
"Diversify your millions, you can live off the interest."
4.
"Holla 'we want prenup.'"
5.
"That's another difference between me and them. I smarten up, open the market up."
6.
"Cash rules everything around me."
7.
"Employ a lawyer that's been bar mitzvahed."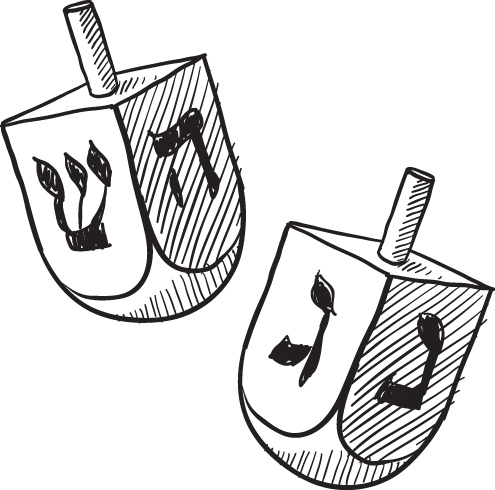 8.
"Floss a little, invest up in a mutual fund."
9.
"Get your money right, be an international player."
10.
"50 dollars for a t-shirt that's some ignorant bitch shit... I call that getting tricked by a business."