I Asked An Economist 4 Big Questions About Why Home Prices Are So High Right Now
Plus, what you need to know if you're considering buying a home now or in the near future.
Buying a home can be a huge life decision, whether it's your first or third time getting a new property.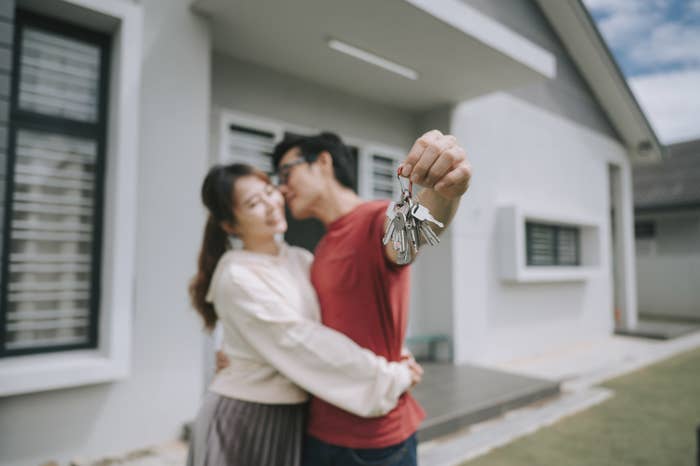 So what's the deal with the housing market right now? More importantly, how does it affect you? I spoke with economist Mike Schenk to shed some light on these important questions:
1.
First of all, what is a housing bubble?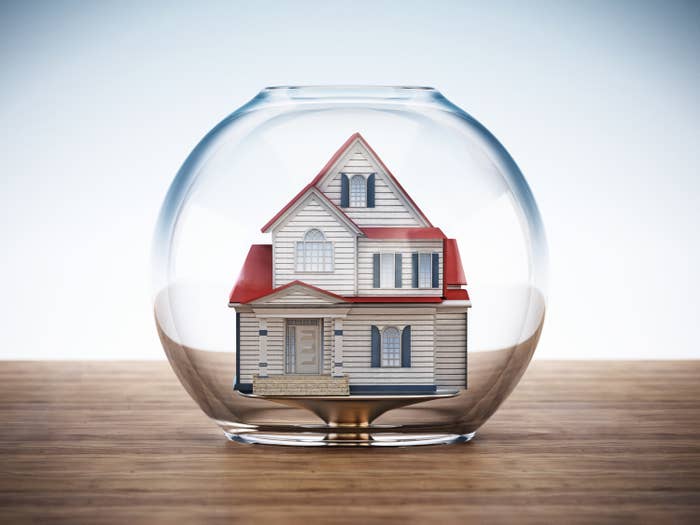 2.
So are we in a housing bubble right now?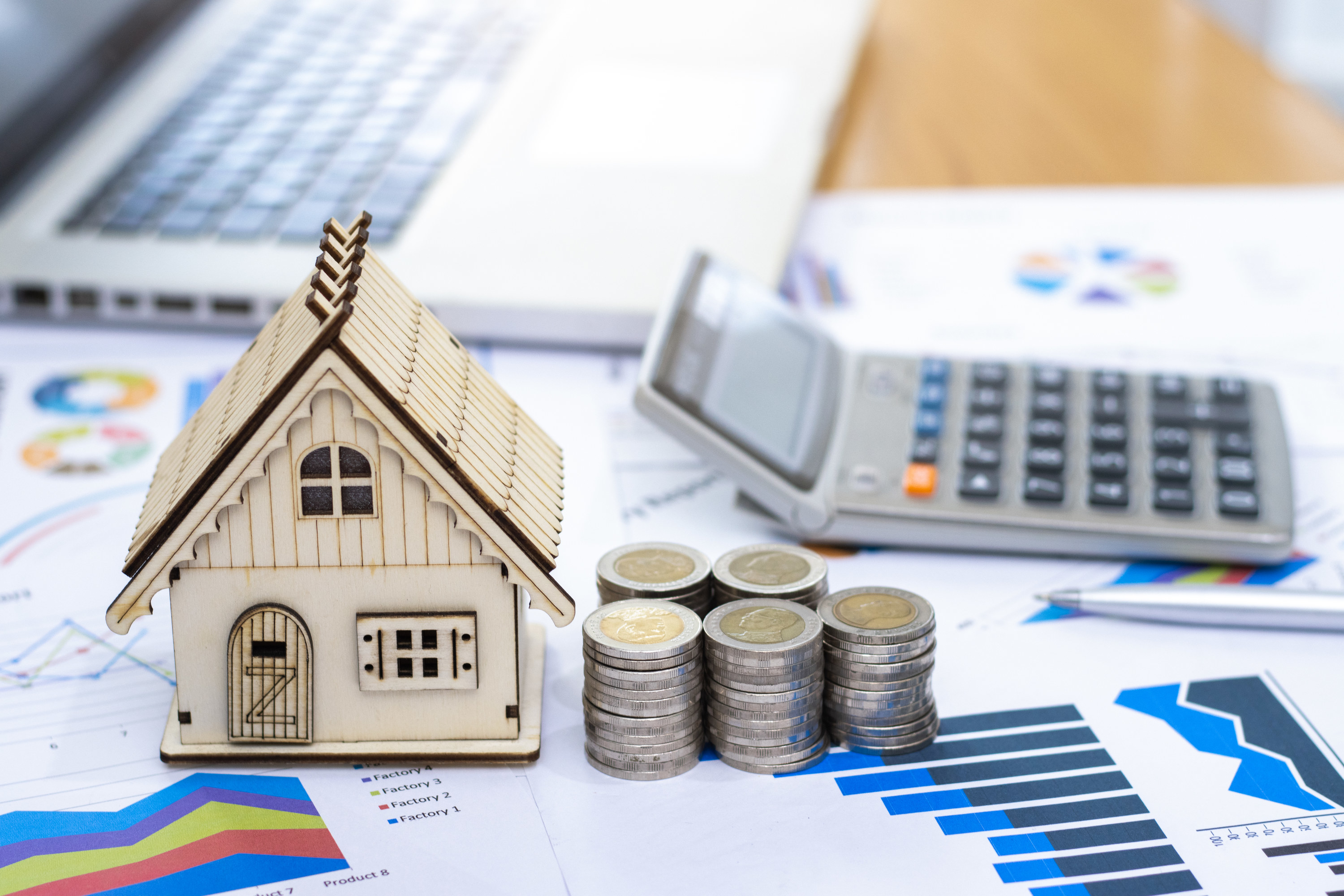 3.
What financial factors should you think about if you want to buy a home now or pretty soon?
Whether you're looking to buy a home next month or in the next year or two, it's important to prepare your financial situation well in advance. Here are a few things you'll need to consider when buying a home — especially given the current housing market.
Income Stability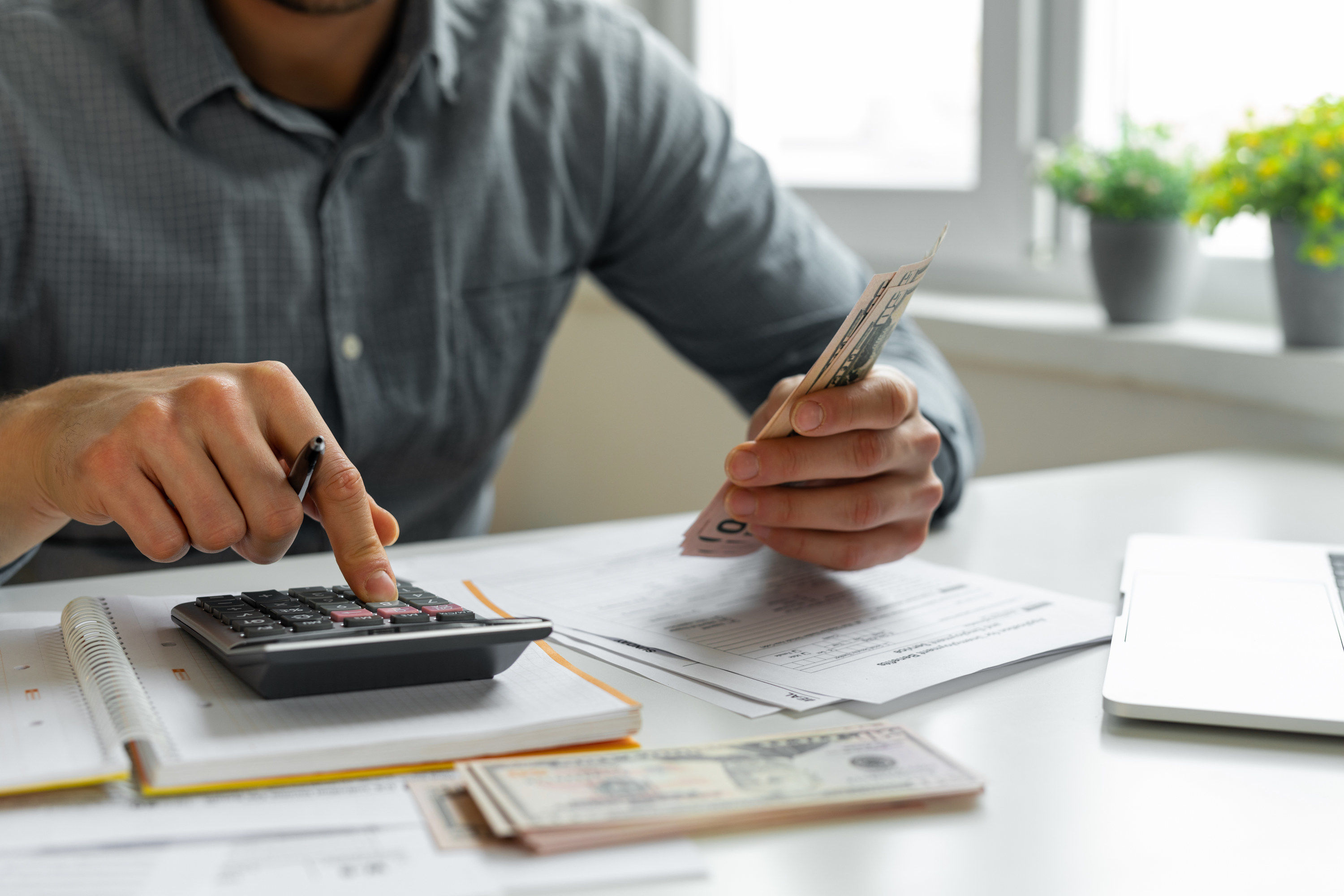 Your Credit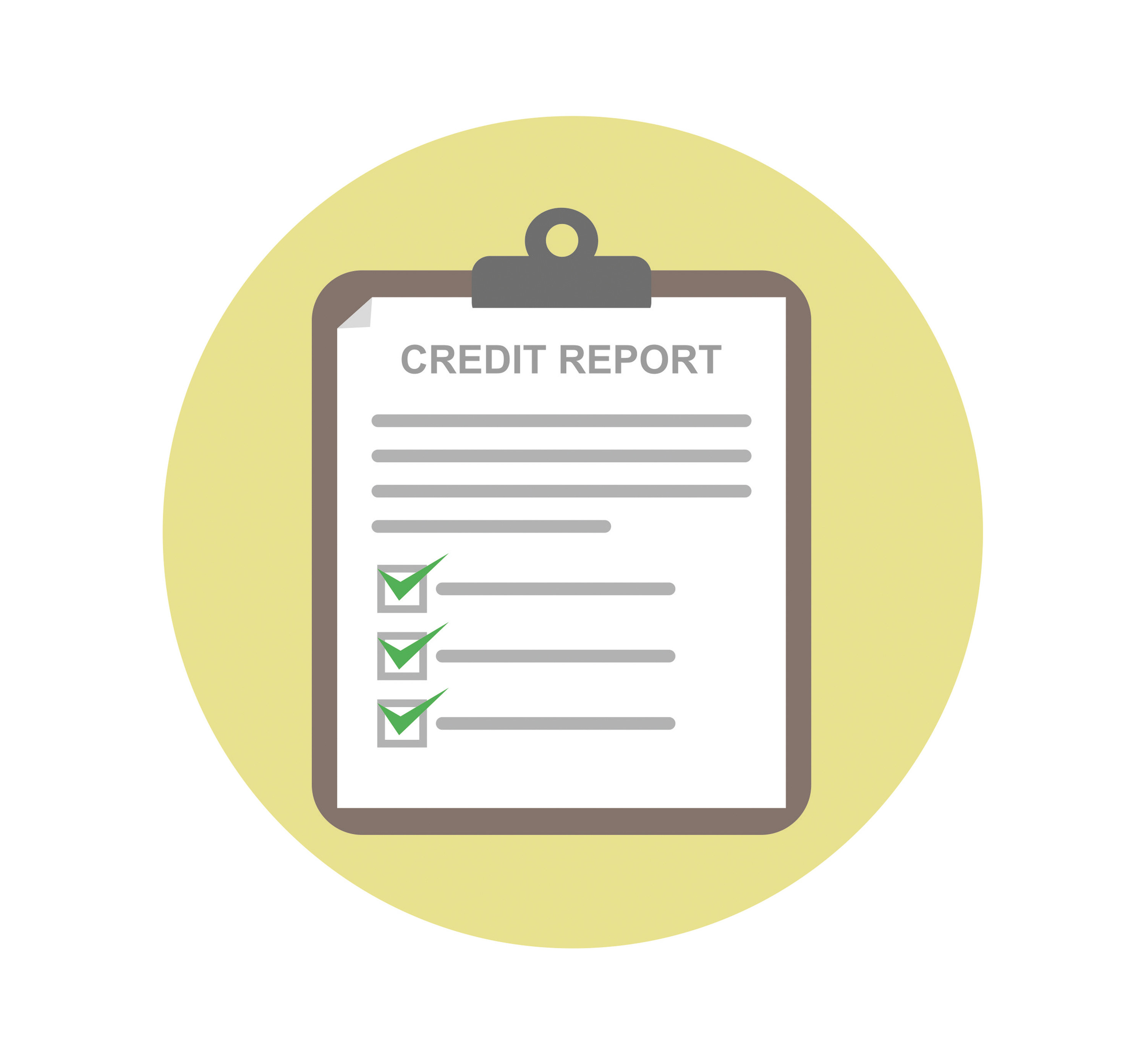 Your Savings
The Market You Plan to Buy In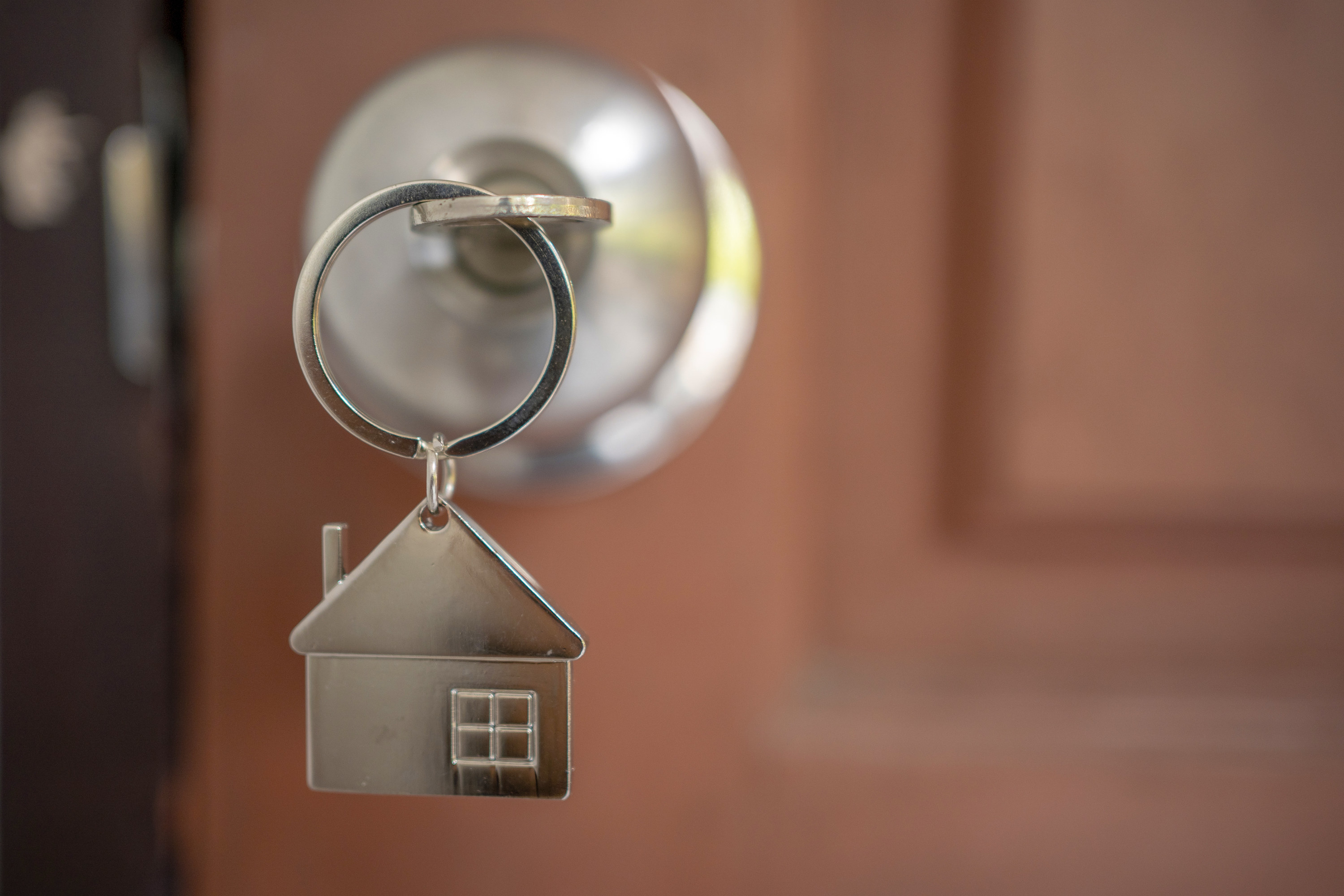 4.
So is buying a home during a housing bubble a good idea?
Are you hoping to buy a home this year or in the near future? Share how you're planning for this purchase in the comments.
And for more stories about life and money, check out the rest of our personal finance posts!