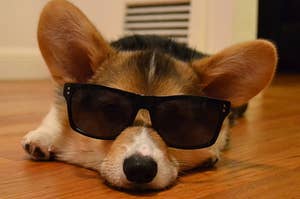 He spreads some holiday cheer with his corgi twist on a holiday classic.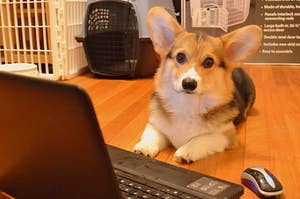 He's here to share his tips on fitness, food, and feeling good.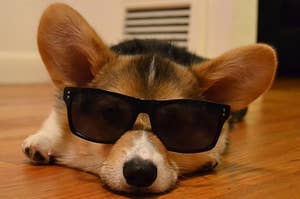 He's a ladies' man. He's also one of the boys. He's got the looks, the smarts, the manners and a great sense of humor. Most important of all, he's single and looking for love. Can you handle his cuteness?