1.
Occasional Hermit Guilt is Real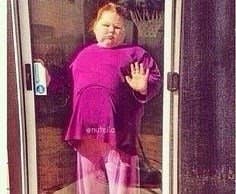 2.
Bed + Food + Laptop = <3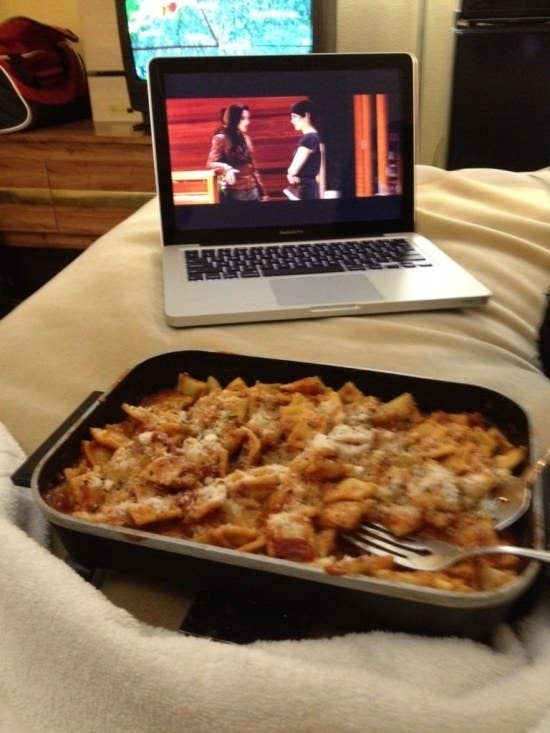 3.
Being Able To Look a Hot Mess in Peace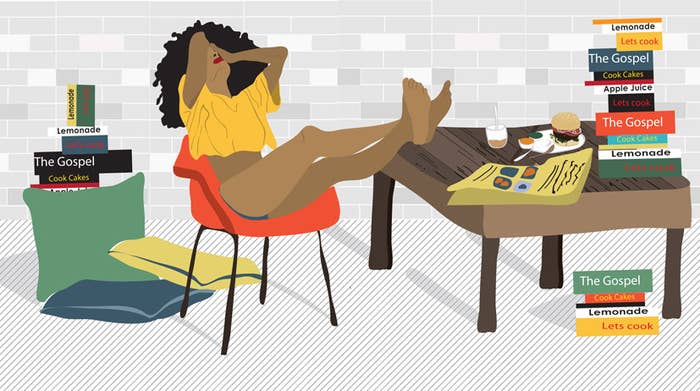 4.
Having Literal Fantasy's about being in bed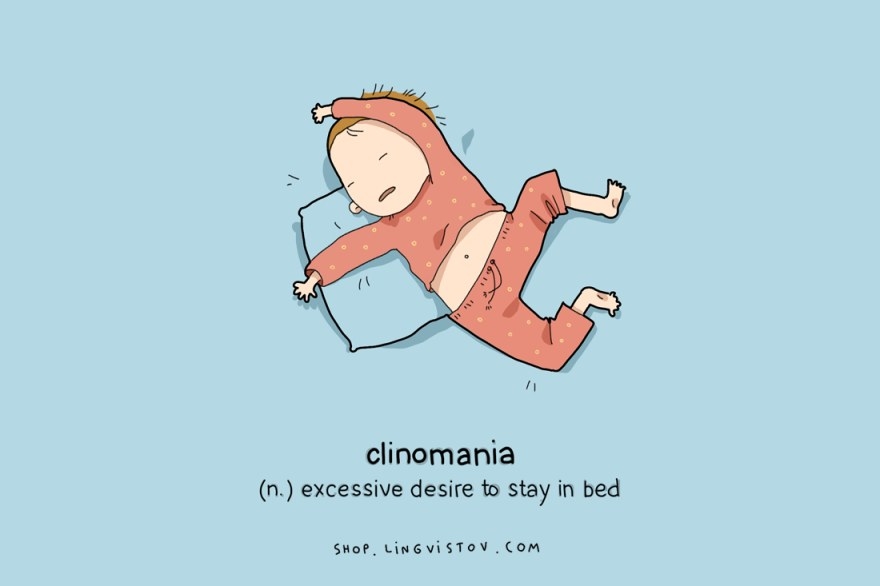 5.
Actually Having Plans is Kind of a Big Deal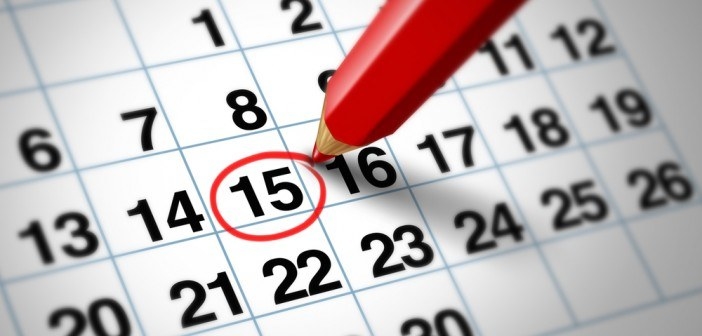 6.
I Don't Think People Realize How Much I LOVE My Own Company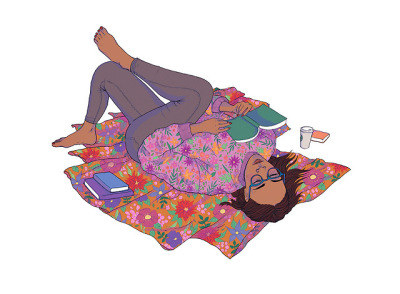 7.
Sometimes I wonder whether I chose the homebody life or did the homebody life choose me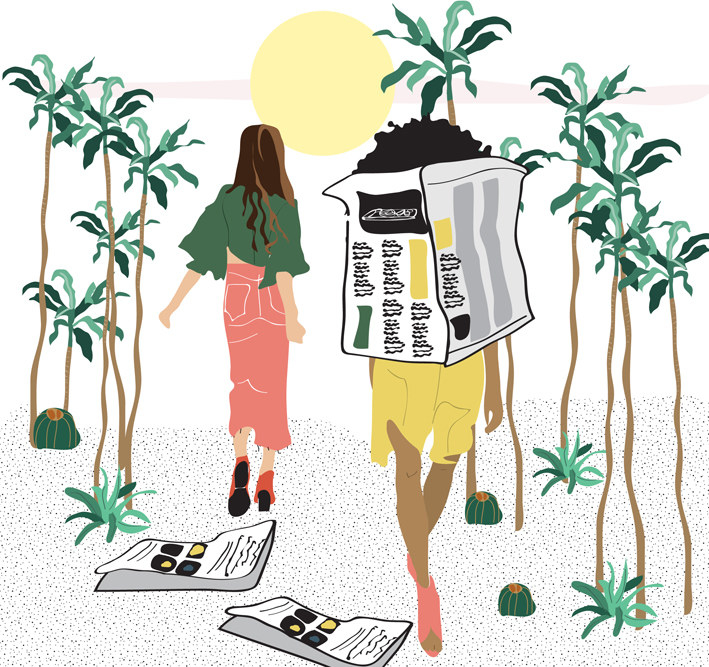 8.
Really wanting to have a cool Instagram page… except the four walls of my bedroom can only be so interesting