1.
Only pack what you need.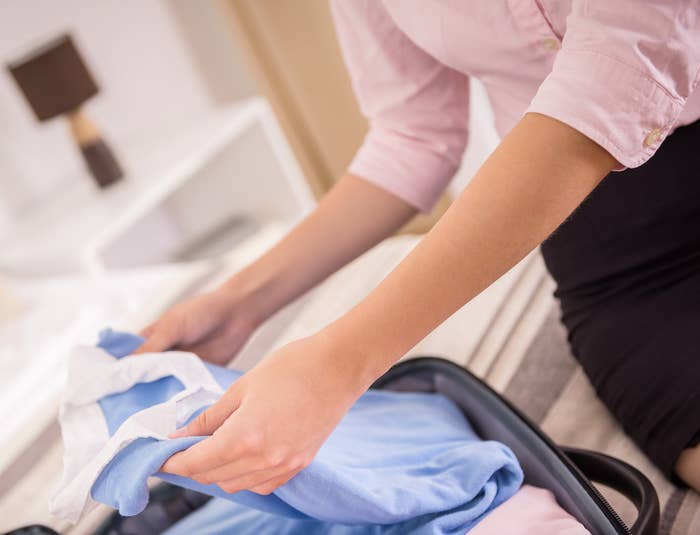 2.
Carry a pouch with all the cords you need.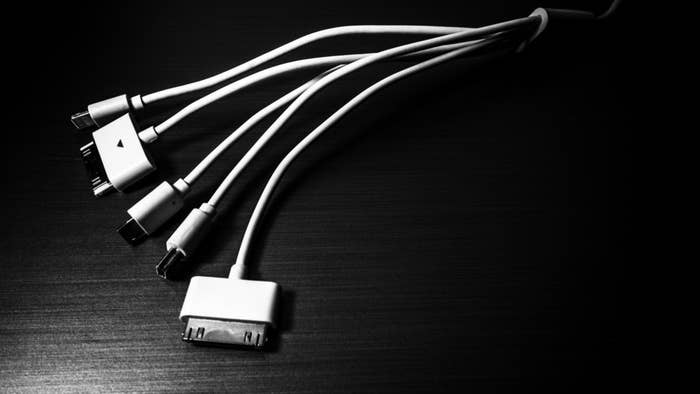 3.
Have trip routines and trusted rewards programs.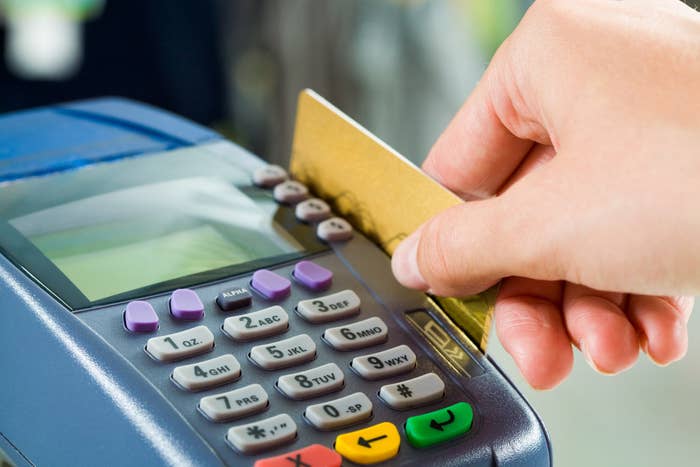 4.
Fill your phone with necessary apps before your trip.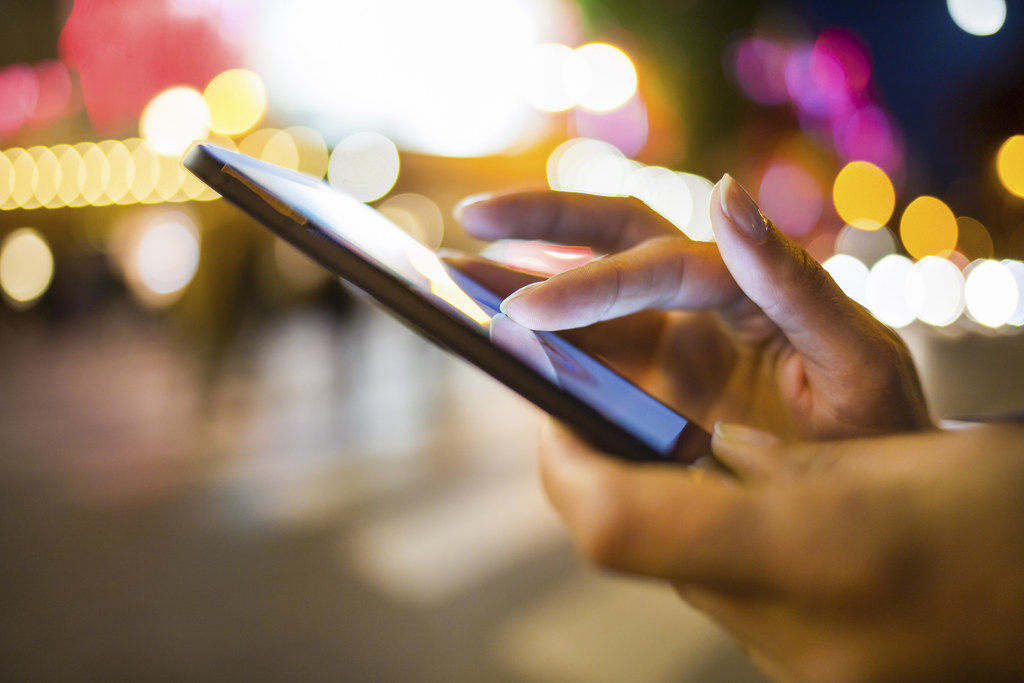 5.
Entertain your brain with audiobooks and podcasts.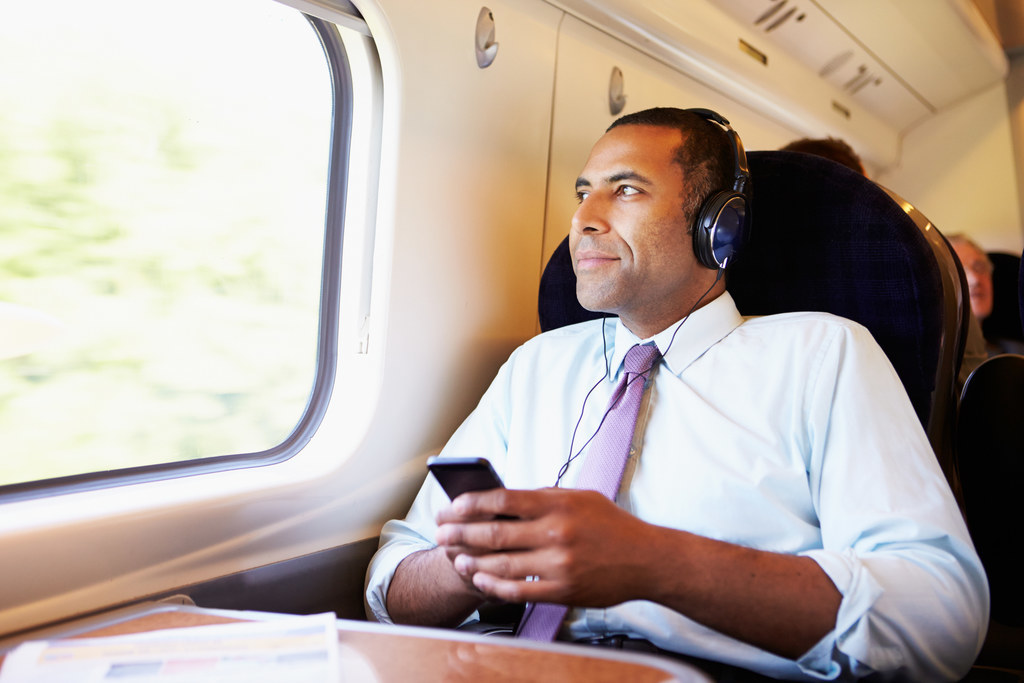 6.
Touch base with home.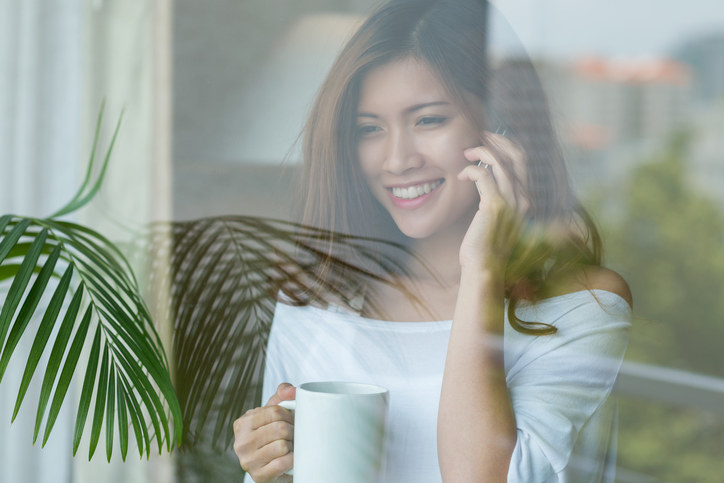 7.
Build a rapport with your colleagues.
8.
Explore your surroundings.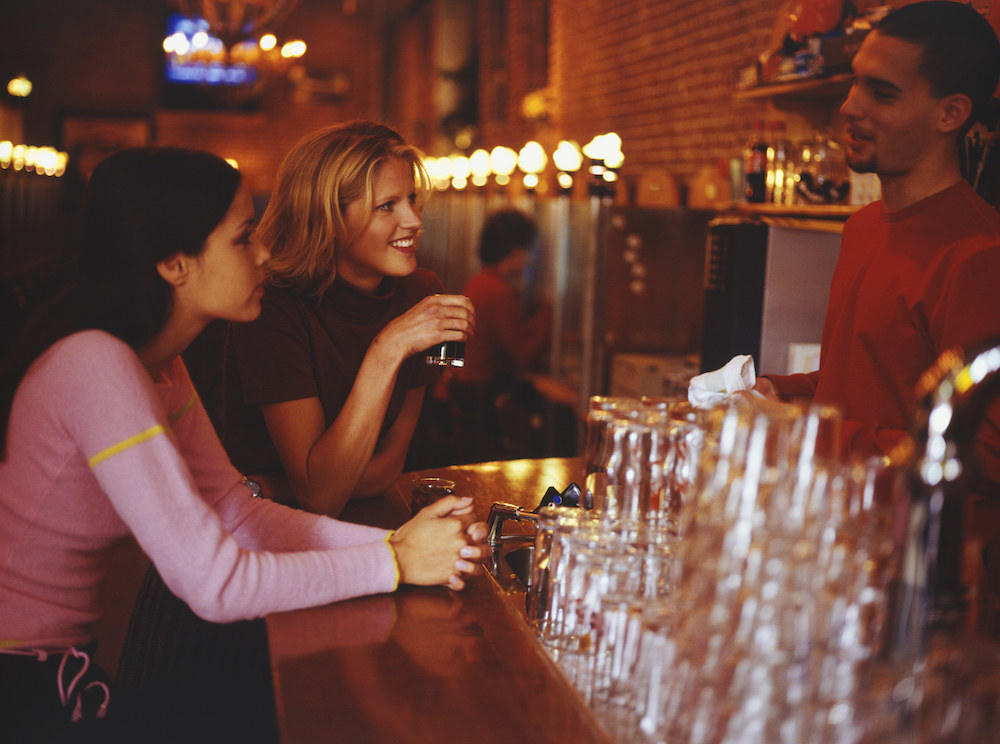 9.
Make time for exercise.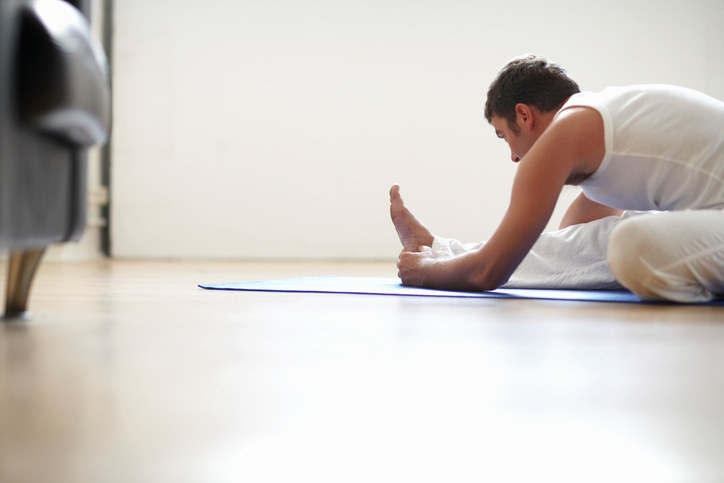 10.
Utilize the free food at the hotel.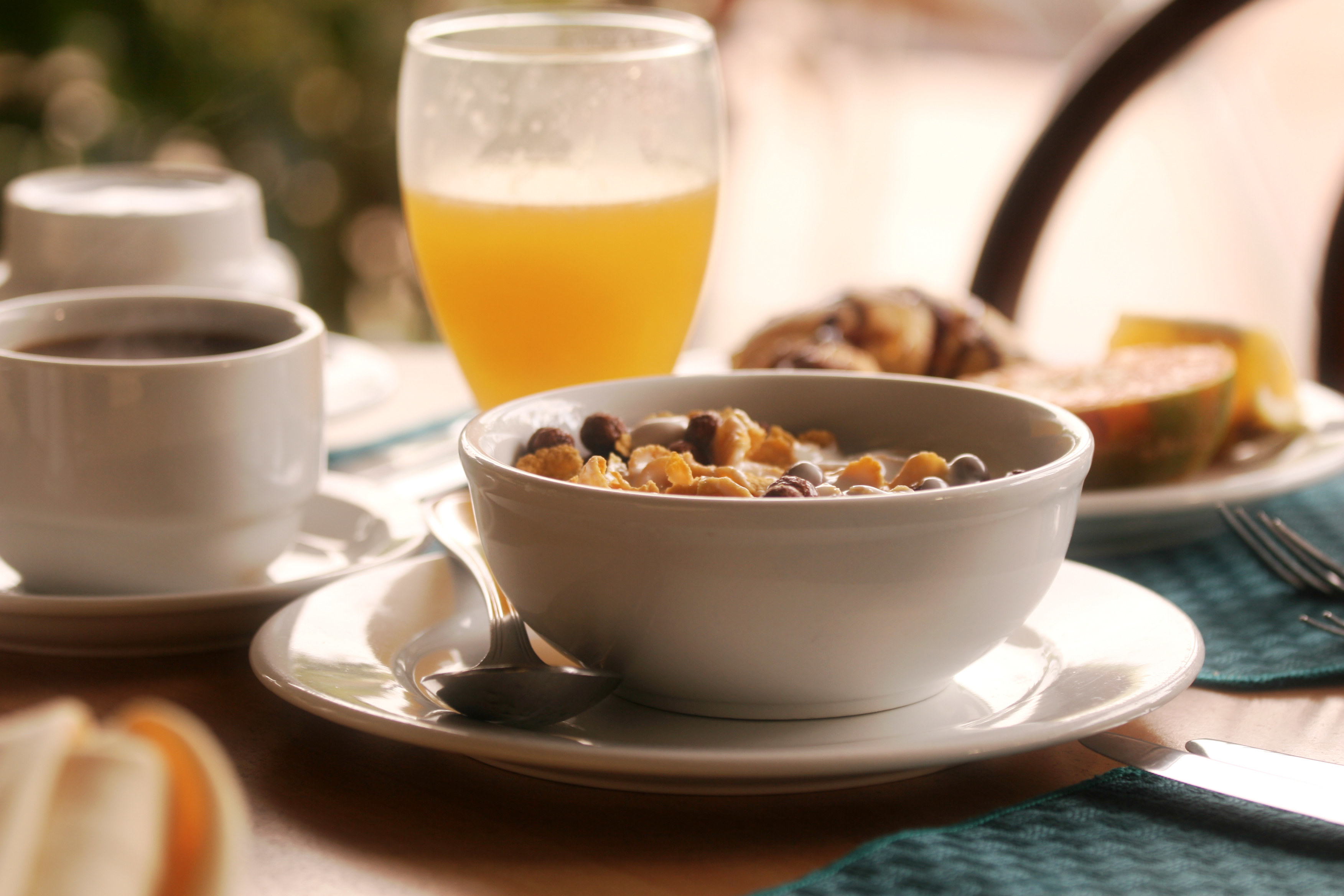 11.
Be good to yourself.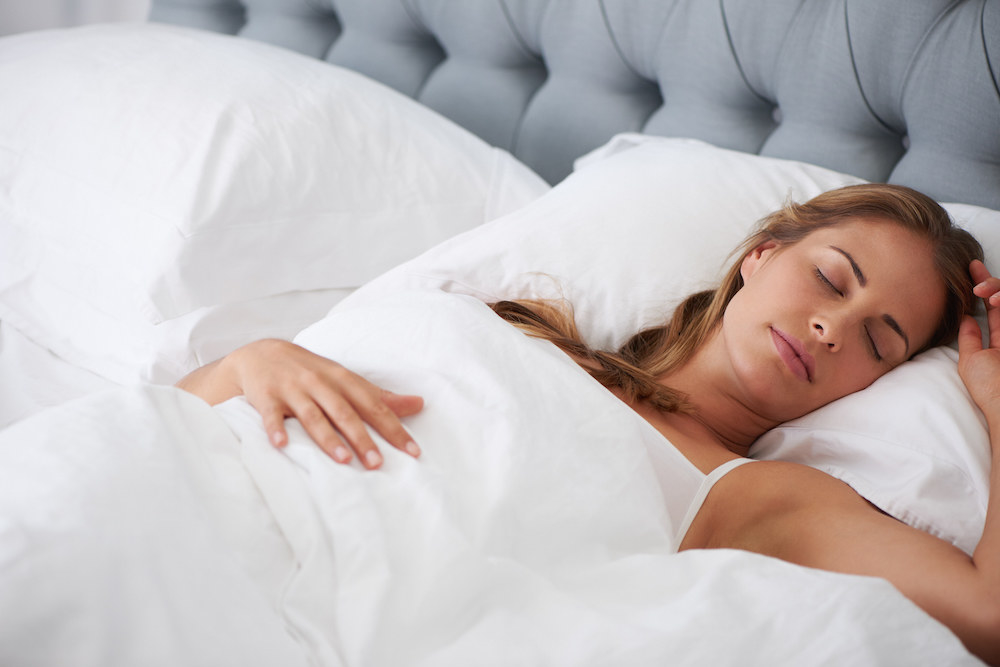 Traveling for business shouldn't be stressful. That's why Comfort Inn and Comfort Suites is undergoing a transformation so you can be rested, set, and ready to go.