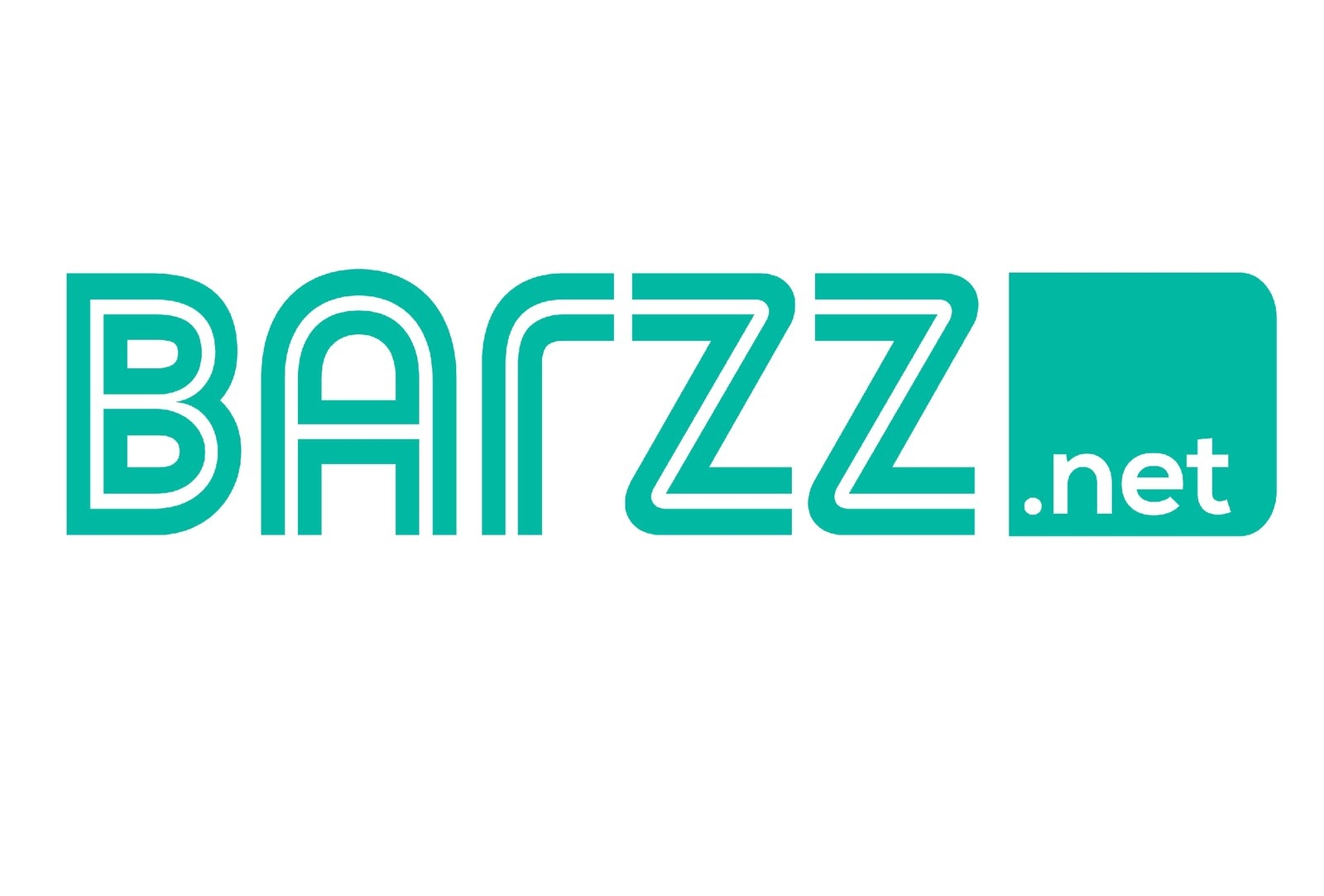 The popular assumption was that people came there to drink and enjoy, not to assess your brand. However, we now live in a branding era where brand sells and every little thing has its own branding power. Nightclub have a great effect on its customers and overall nightclub's success. In the hospitality industry, it is important to keep your focus on customer experience. Any brand that offers the best customer experience will be the best brand so it is important to ensure that when the customer leaves your establishment, your nightclub and brand is burned into their memory and they remember the experience as an enjoyable one.
There are many things you can do to enhance customer's experience, below we provide you with five tips on how you can improve your customer's brand experience.
1. Finding out your Brand Perception:
You cannot improve anything until you know what you are really doing wrong. It is important that you get regular feedback from your customers on how you can improve your service, drinks or atmosphere? Customers like when they feel like they are being listened to and if they see you implementing and working on their suggestions, they feel extremely valued which adds to their customer experience. You can get comments from customers on comment cards or Facebook pages or even a general survey.
2. Internal Branding:
The interior decor and branding says a lot about a nightclub or a bar. It sets the tone for how the nightclub is perceived so it is important to keep the atmosphere consistent with the overall feel of your nightclub. If your nightclub logo is a colorful, energetic emblem giving off a funky vibe, people can't walk in to find an old vintage bar with beer stools, it goes against the entire brand image. In addition to that, all the other aspects of your internal branding like your glassware, tissues, menus, uniforms etc. just strengthens your brand in the consumer's mind so make sure your consumer comes across your nightclub at least 5 times whenever they visit your establishment.

3. Social Media:
Social Media is a very strong outlet in today's day and age which holds significance in any business's marketing strategy. Your visibility on Social Media increases your customer base by a lot. The reason why social media is so famous is because it encourages the two-way communication. You can use social media pages like Facebook and Twitter to converse with your customers, keep them updated on any new offers, responding to their queries, feedback, and complaints. It is a very inexpensive and quick way to build customer loyalty and increase customer engagement.
4. Customer Involvement:
Nothing screams that you value your customers more than involving them every step of the way. Involving your customers and letting them in your establishment shows your customers that you really value them.
Focus on the above to build your nightclub the best one there is. An outstanding nightclub and above tips will help you achieve a brand that will become the new entertainment for all the nightcrawlers!
Discover 30,000 Bars and Specials Nationwide on BARZZ App! Add Your Bar For Free! #barzznet #barzz
This post was created by a member of BuzzFeed Community, where anyone can post awesome lists and creations.
Learn more
or
post your buzz!