1.
These chocolate planets that will take your palate to the moon and back.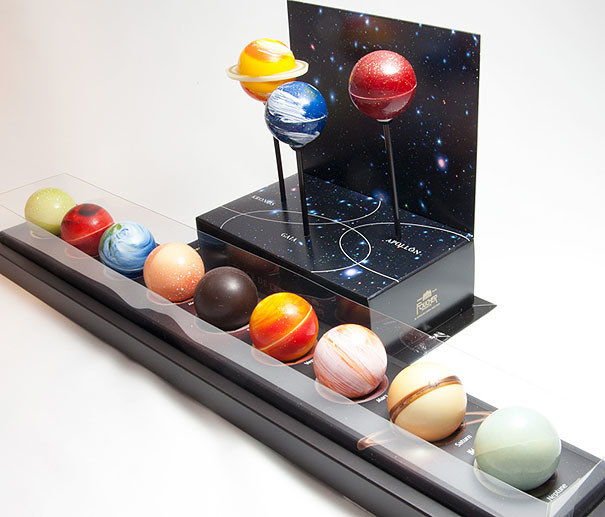 This chocolatey solar system includes all the planets except Pluto, because yanno, it can't sit with the others.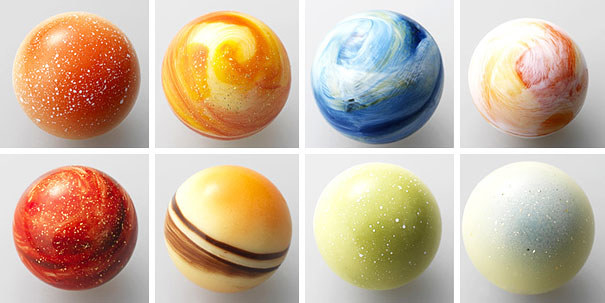 2.
A chocolate cityscape bar.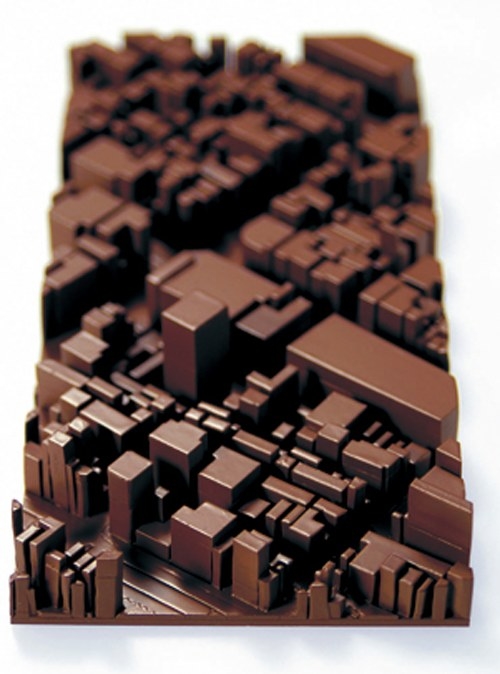 3.
This chocolate Air Max.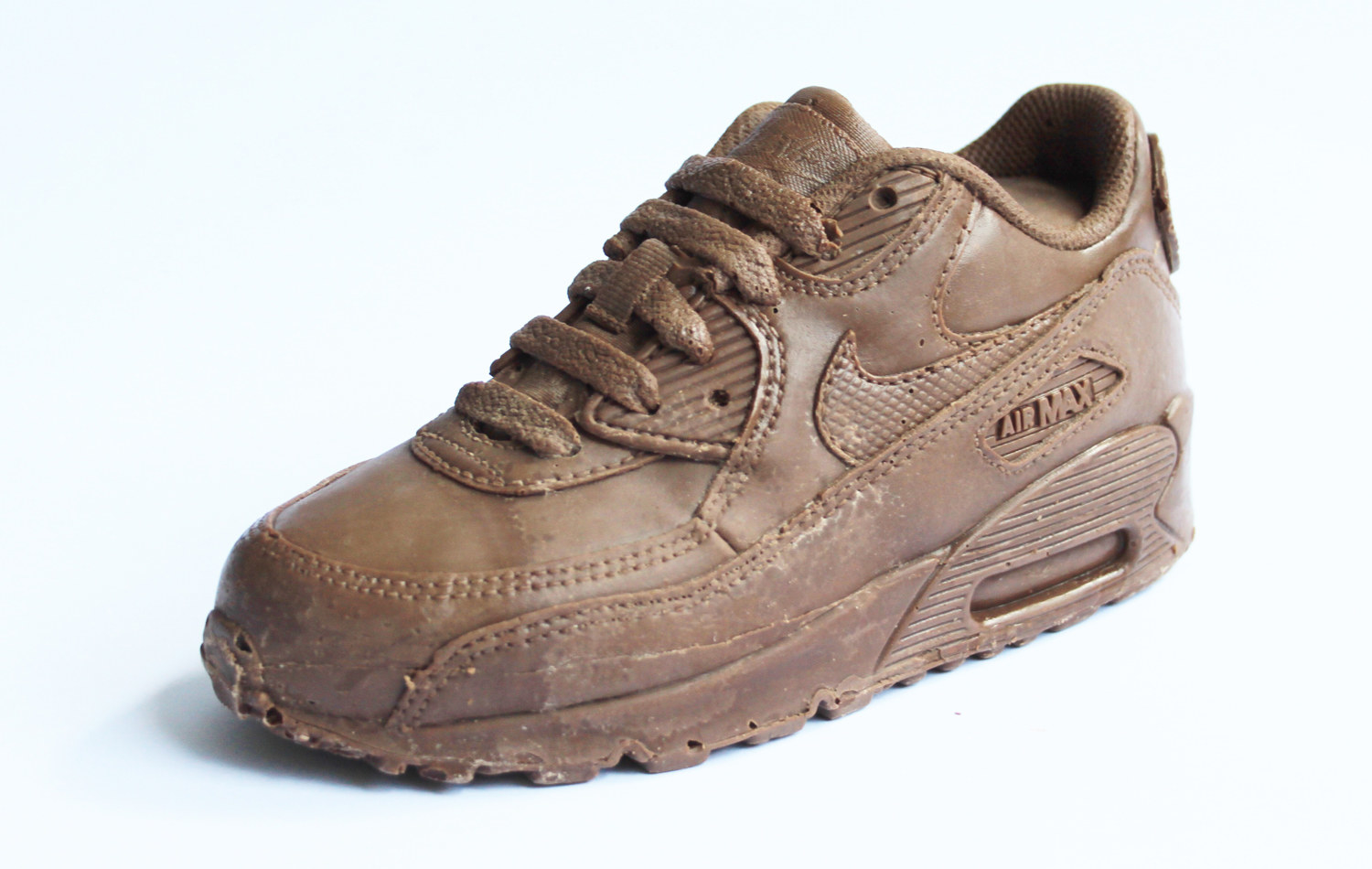 Sooo much detail!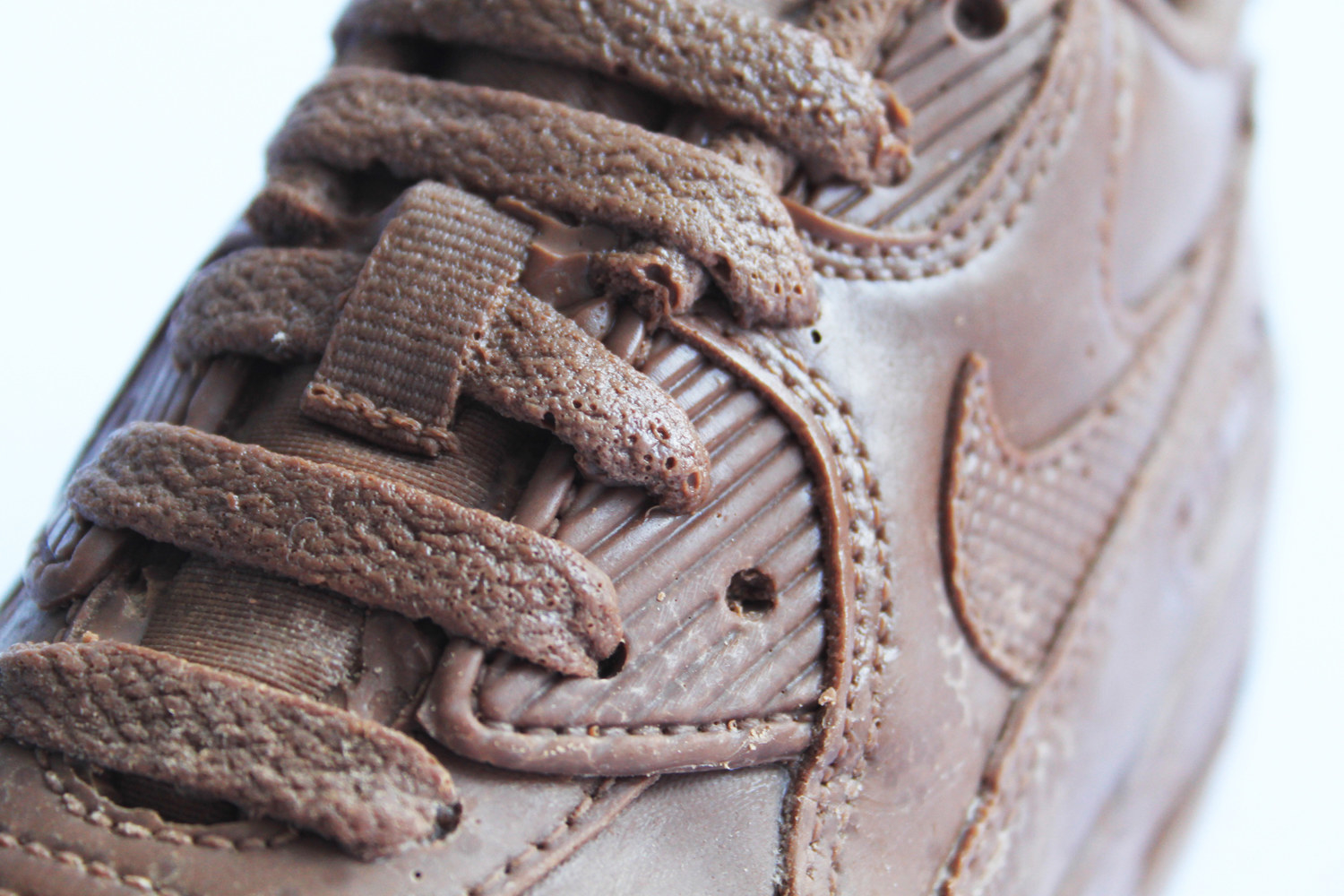 4.
These functional chocolate legos.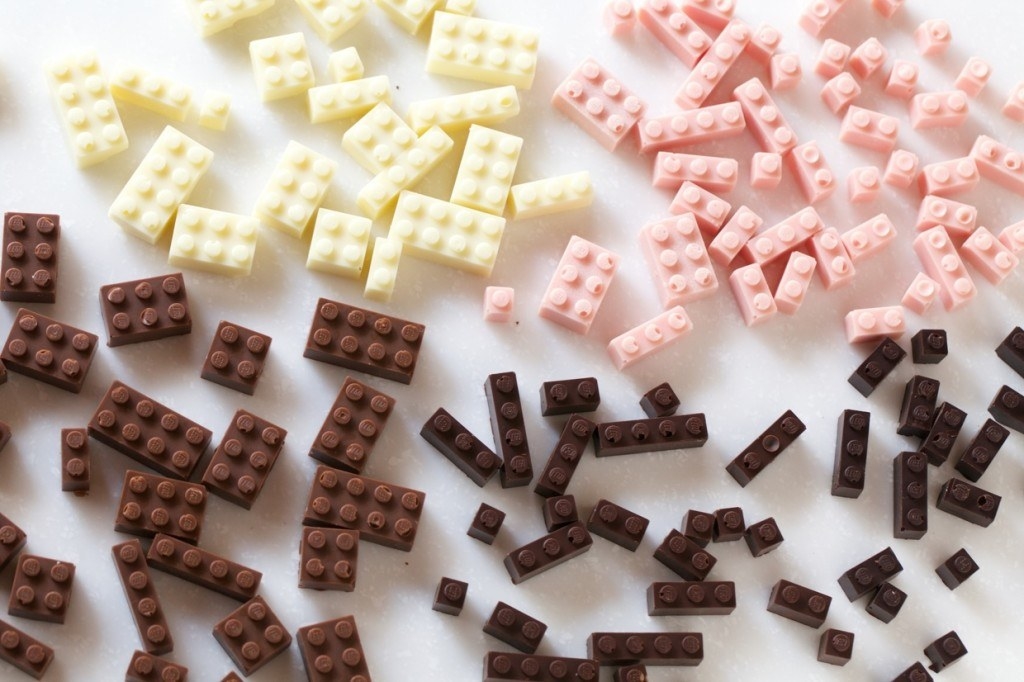 Such a satisfying treat after hours of play.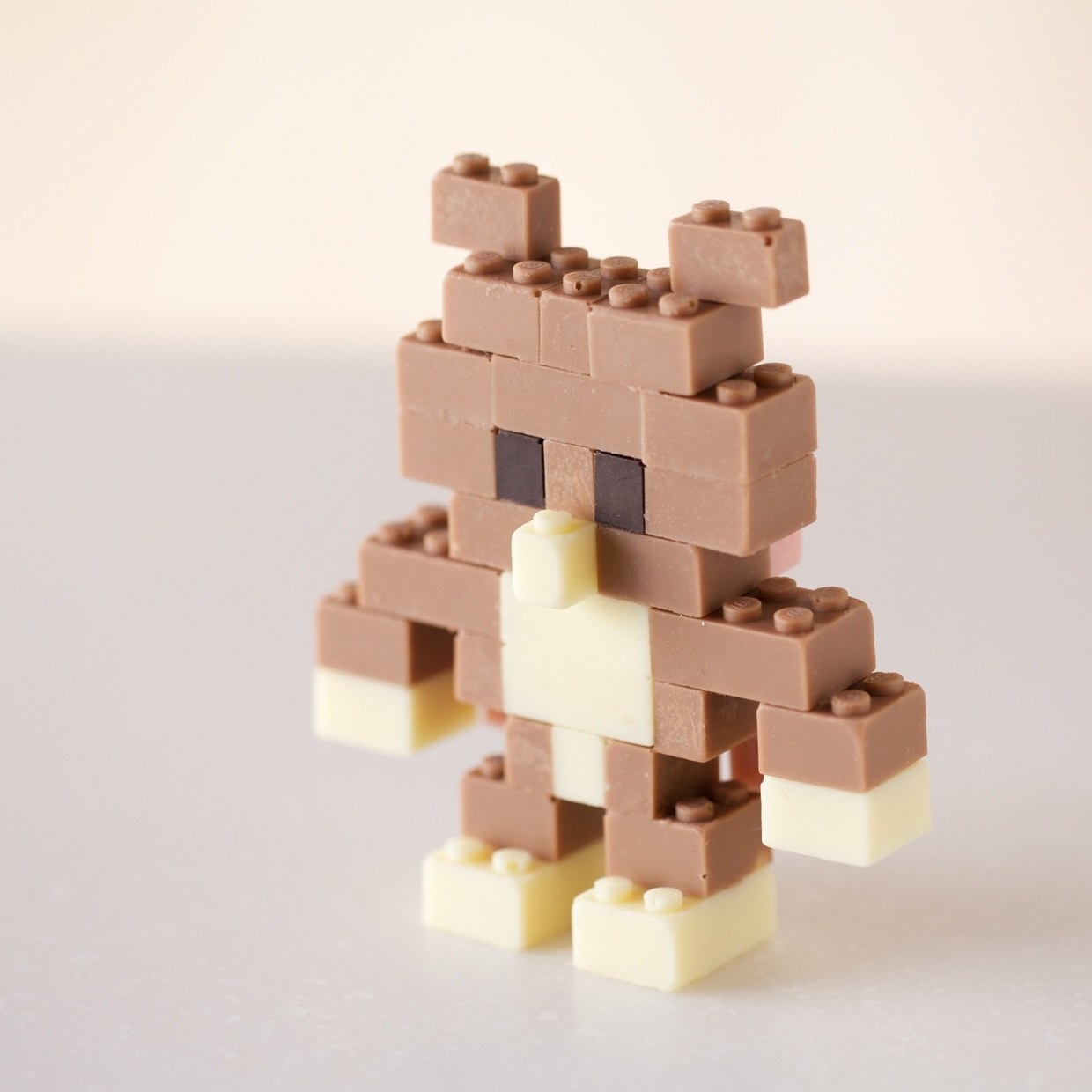 5.
THIS chocolate couch.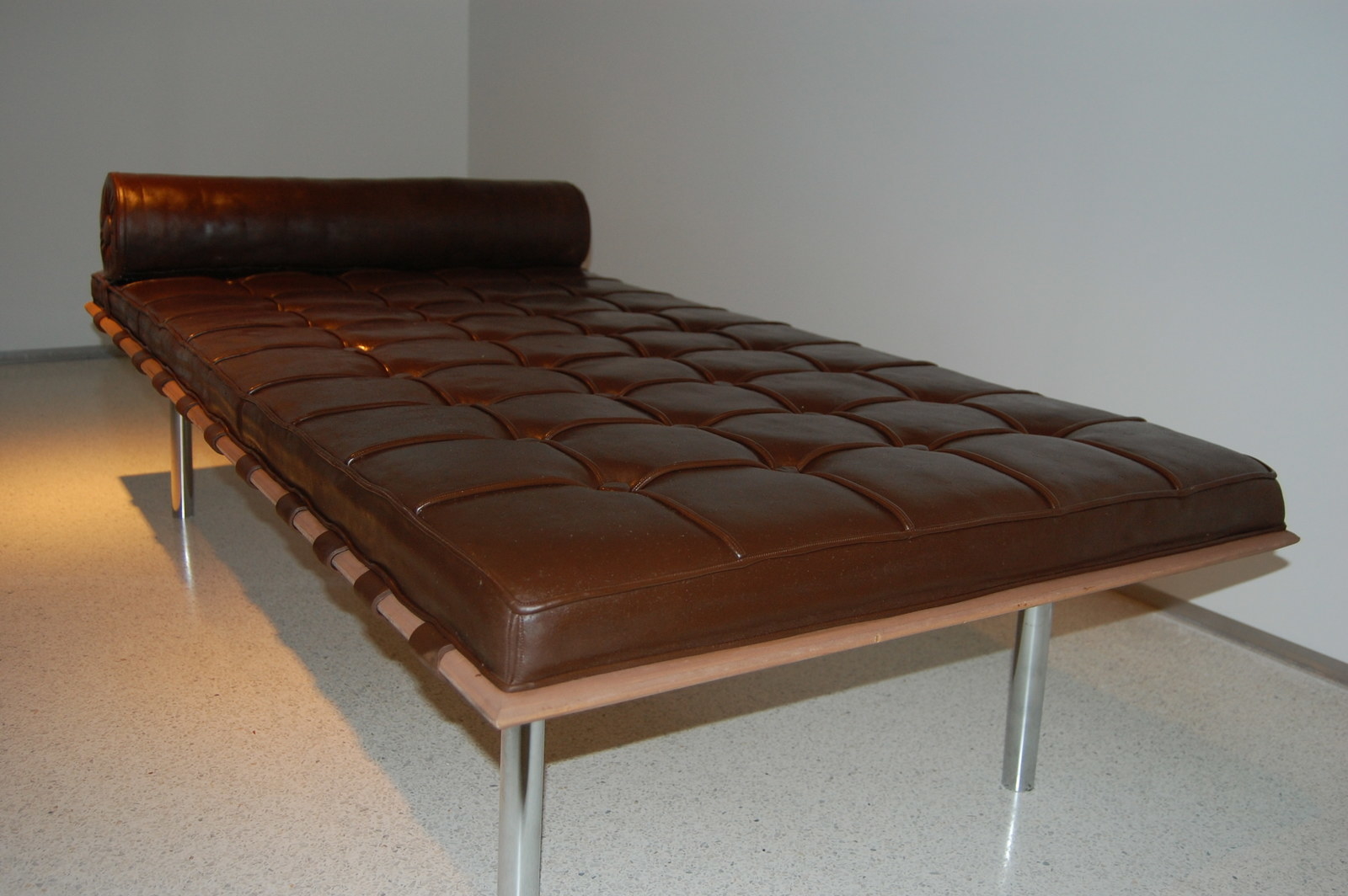 mmmmmmmmm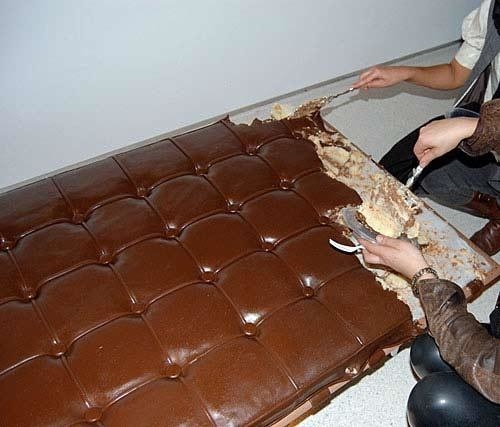 So beautiful...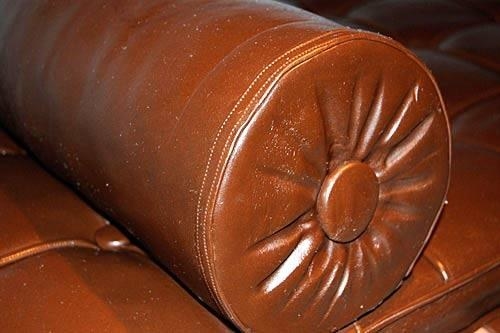 6.
This all chocolate dinner table.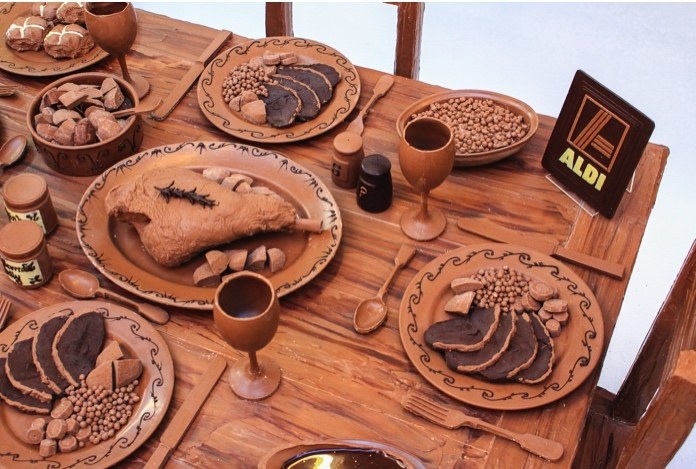 7.
Chic chocolate fashion.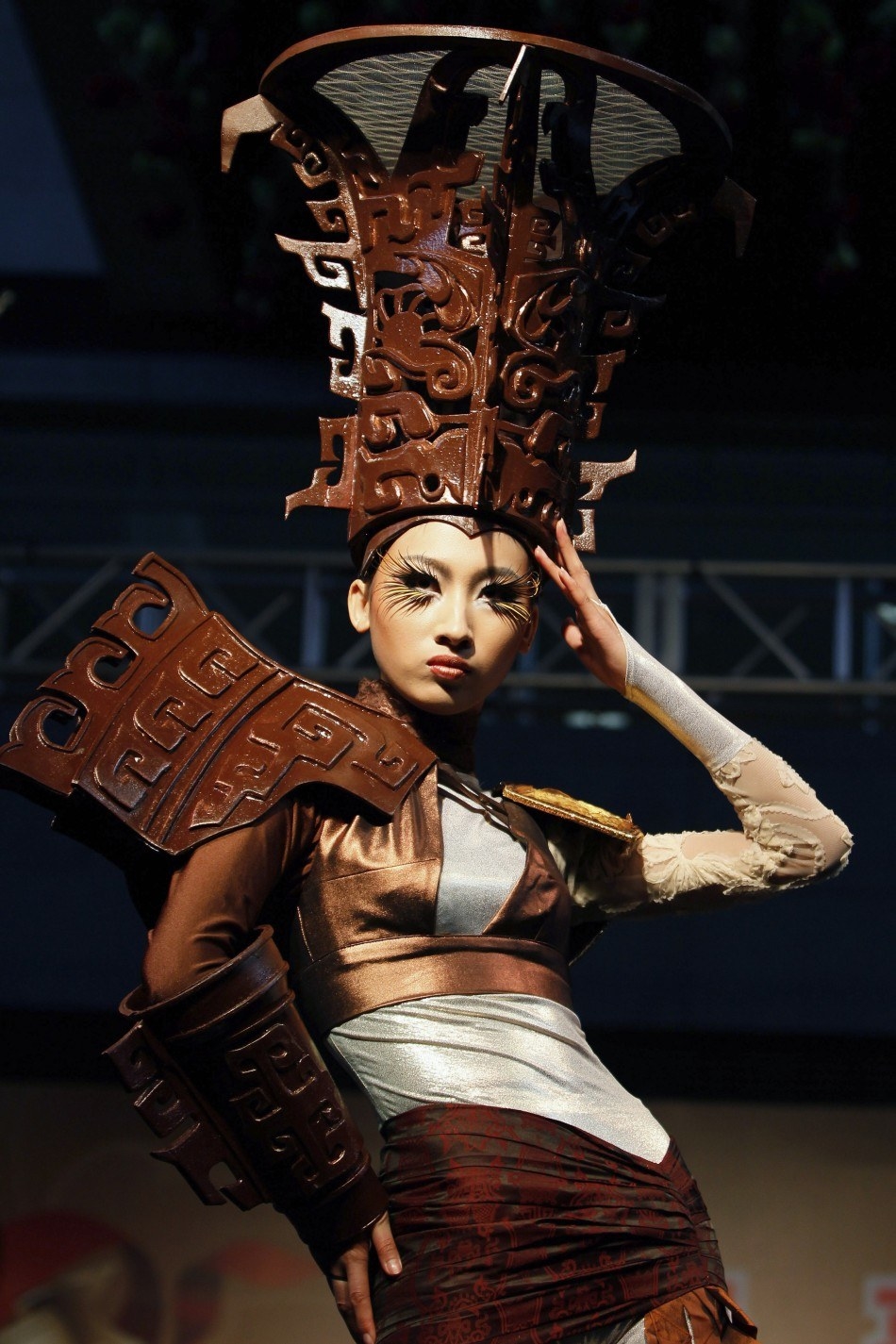 8.
This super bourgeois $1,223 cupcake.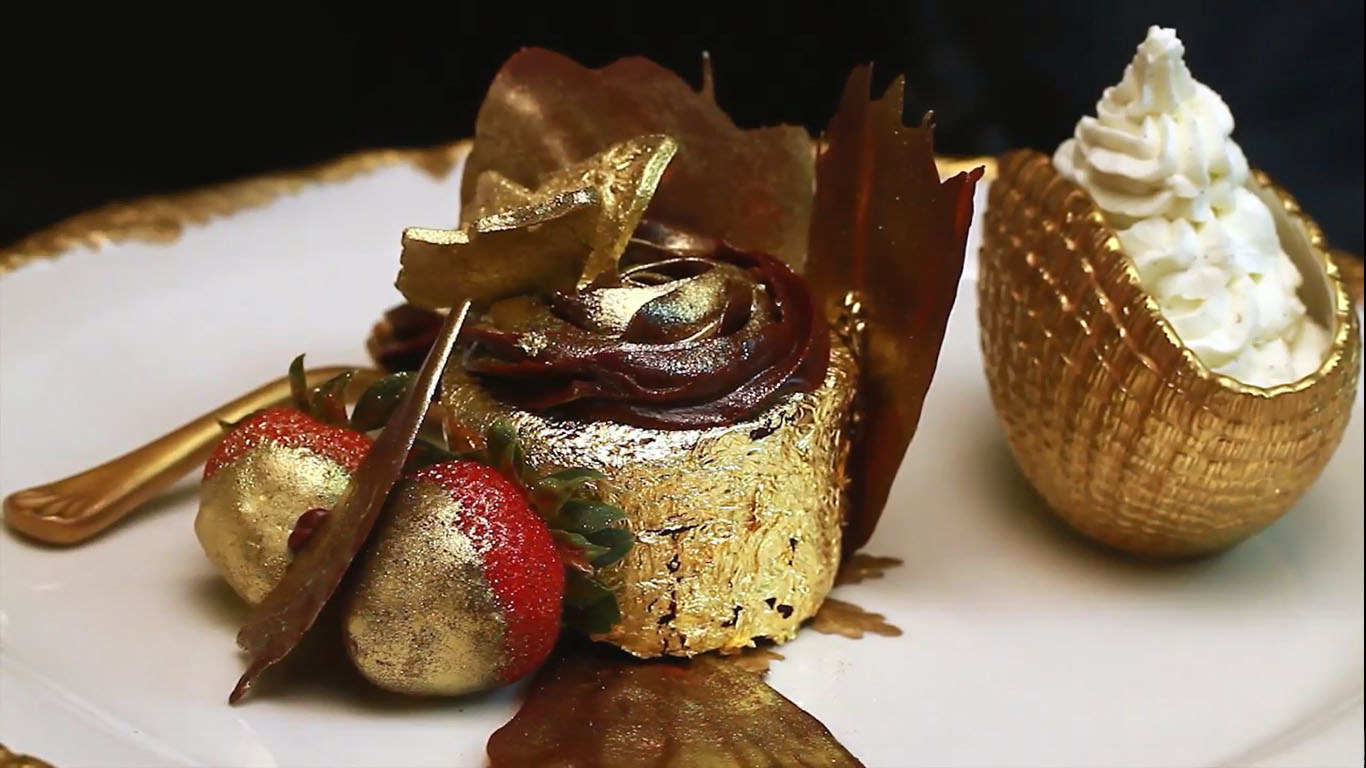 9.
The chocolate Benedict Cumberbatch.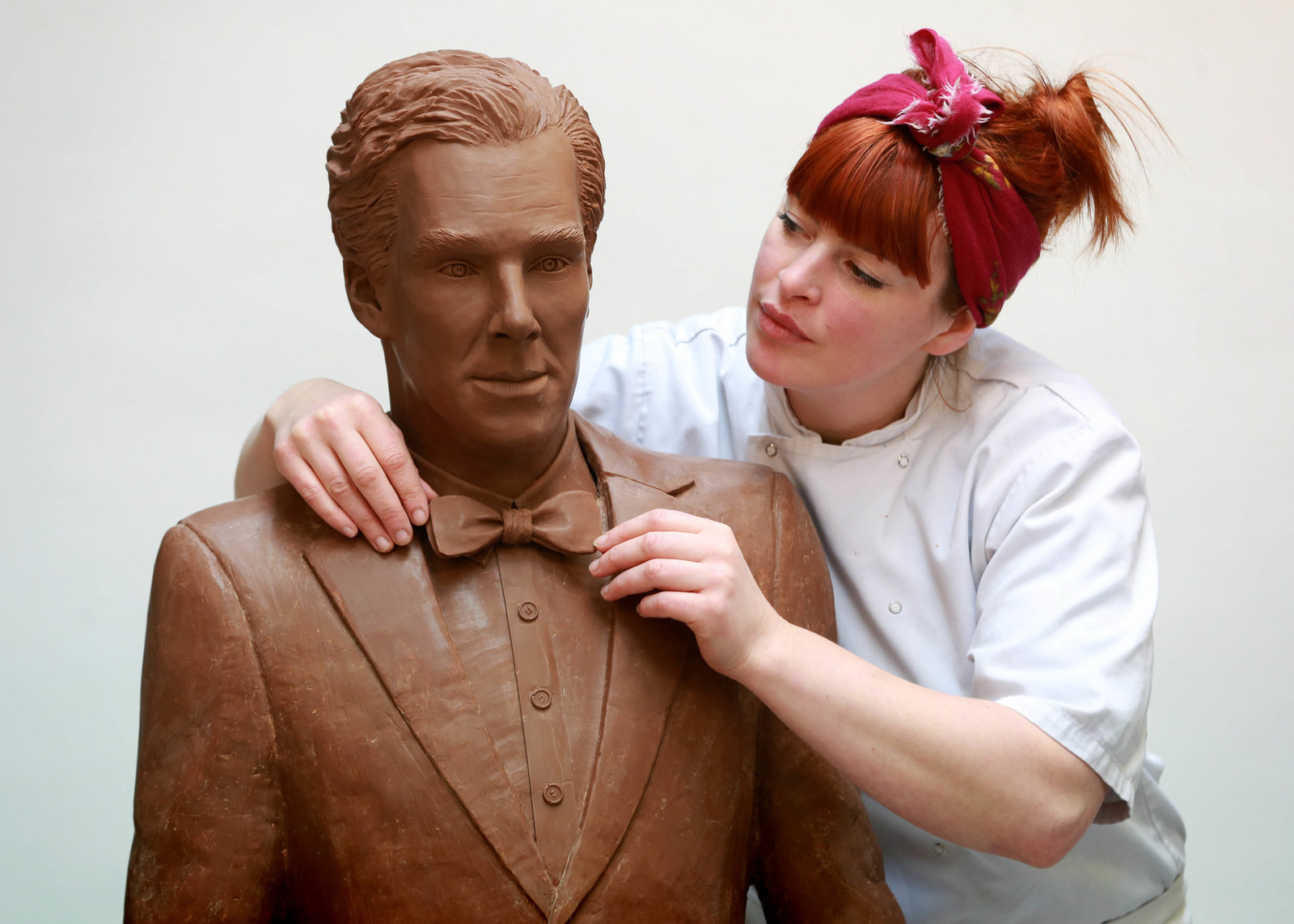 10.
These chocolate red bottoms,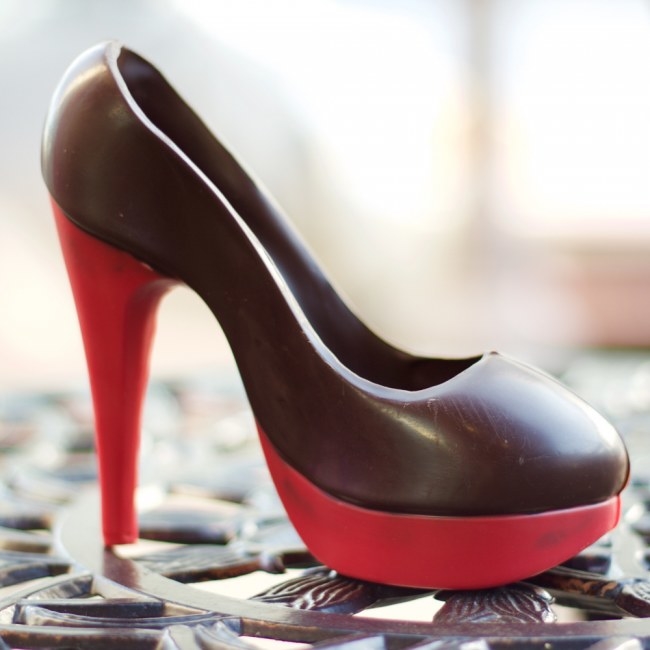 11.
Bonus: These meal plans with built-In guilt free chocolate rewards.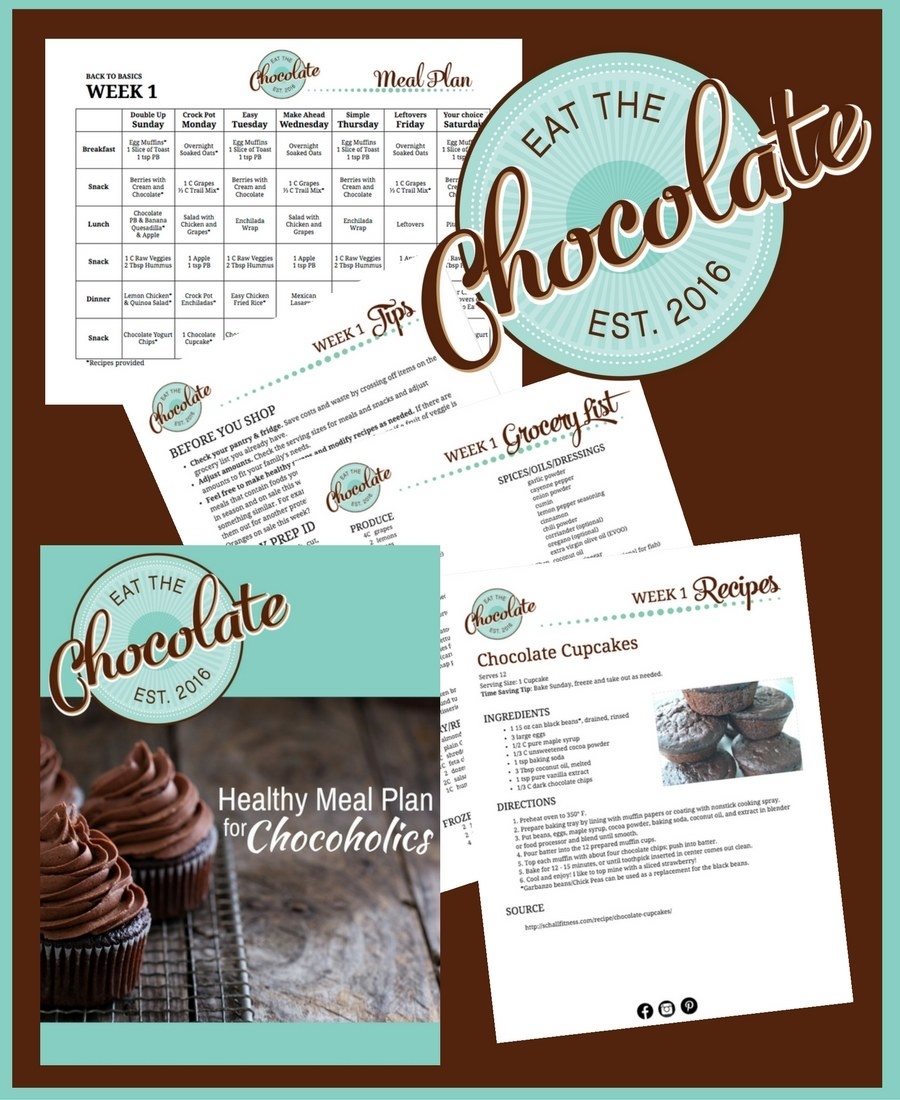 This post was created by a member of BuzzFeed Community, where anyone can post awesome lists and creations.
Learn more
or
post your buzz!