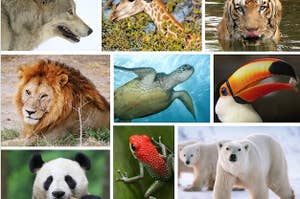 Many animals are going extinct because of us :(
It's very important that we find out! ;P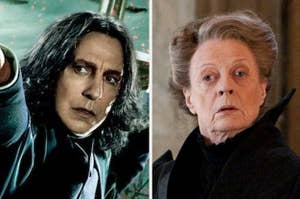 Now that you know your Hogwarts house, which head of house are you?
Which Important Renaissance Woman Are You...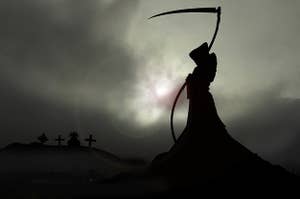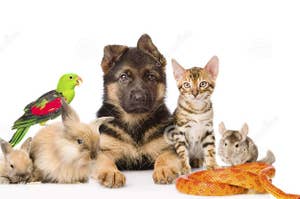 you wake up and you find that you have a day of free time on your hands, plan a perfect day and we will tell you which pets you should get!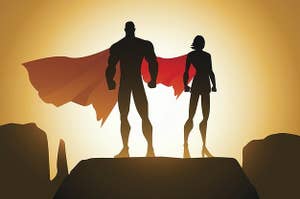 ever wondered which superpower you might have? take this quiz to find out!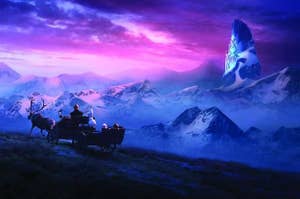 Take this eight question quiz to see which frozen 2 character you are!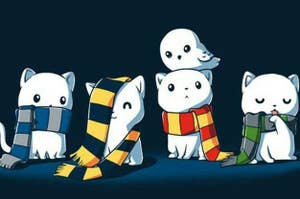 So.... which hogwarts house do you really belong in?