1.
Zebra Cake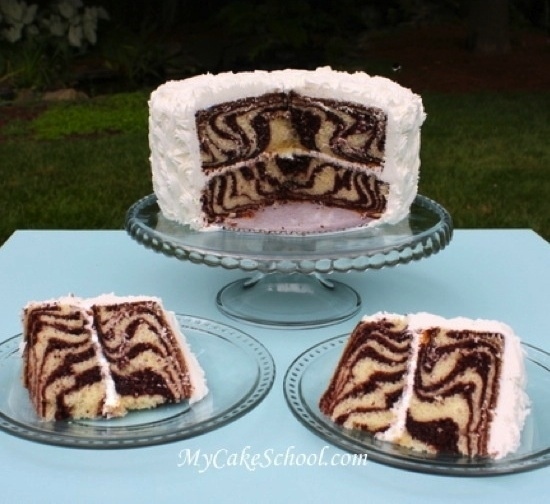 2.
Chocolate For Breakfast... in the Form of Pancakes!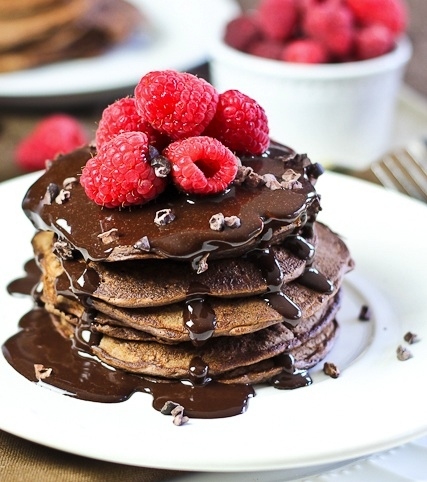 3.
Nutella Overnight Dessert Oats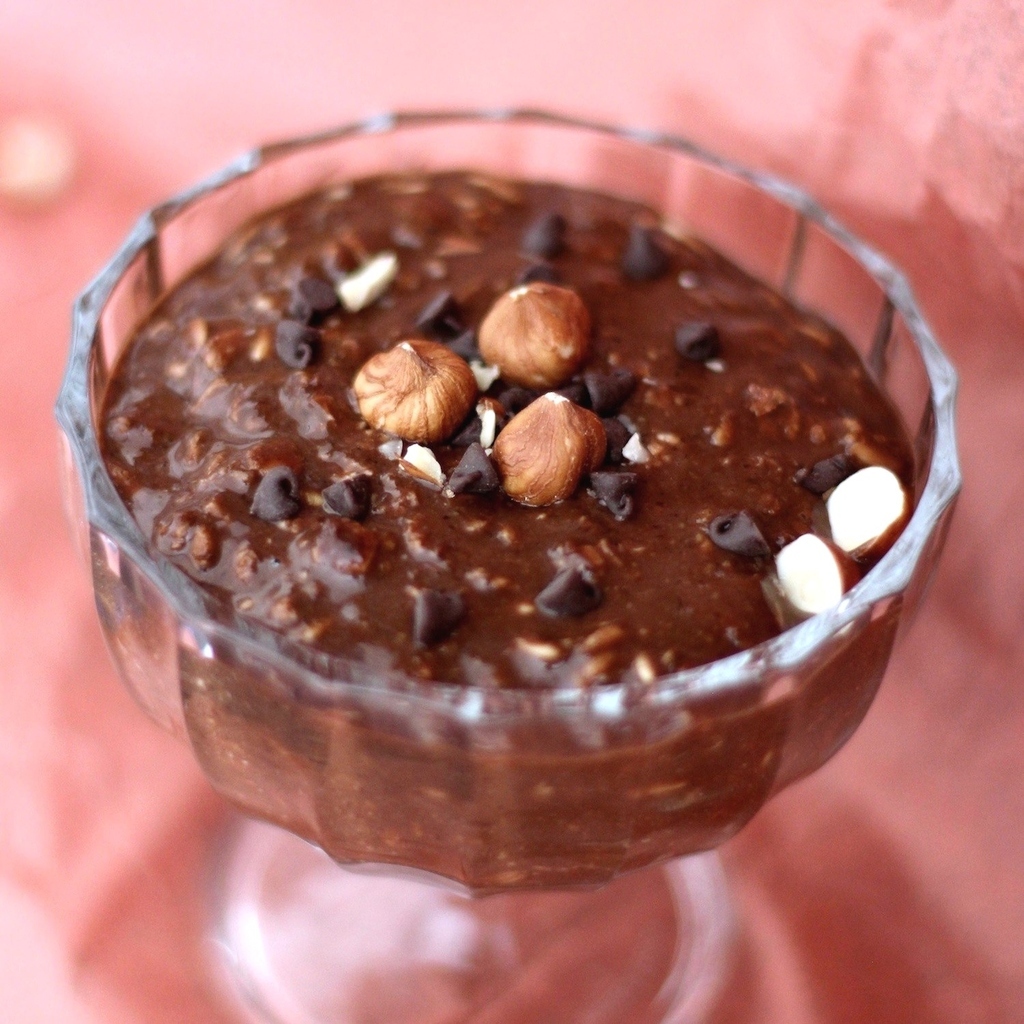 4.
Healthy Fudge Brownies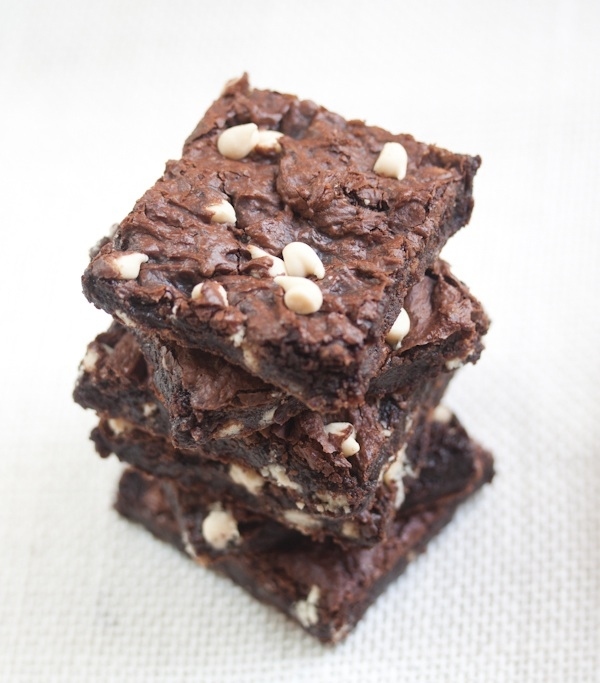 5.
Chocolate Bars… that are GOOD for you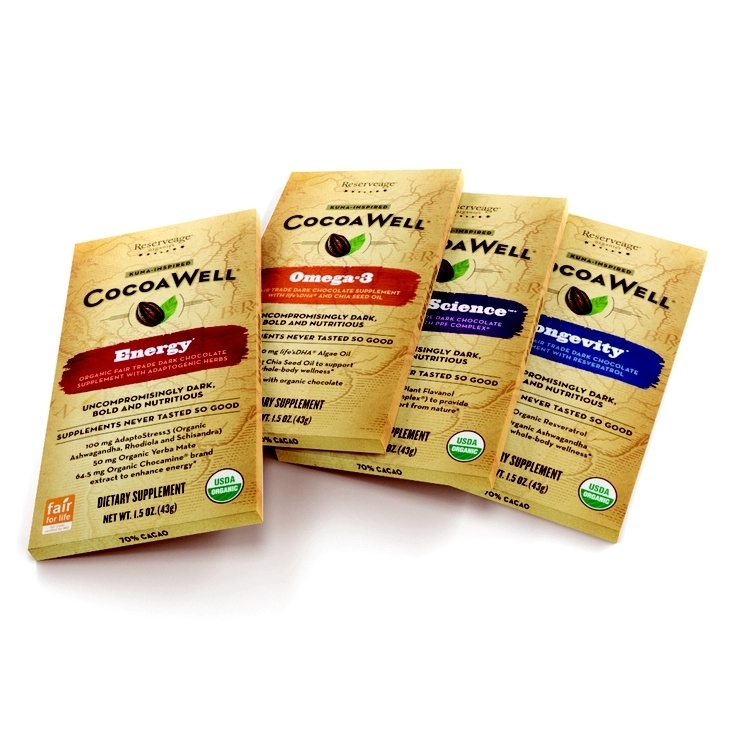 6.
Chocolate Chip Cookie Almond Butter
7.
Homemade Milky Way Candy Bars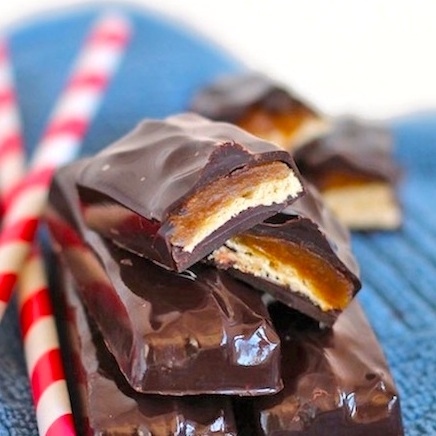 8.
Chocolate-Coated Cupcakes (yes, you read that correctly)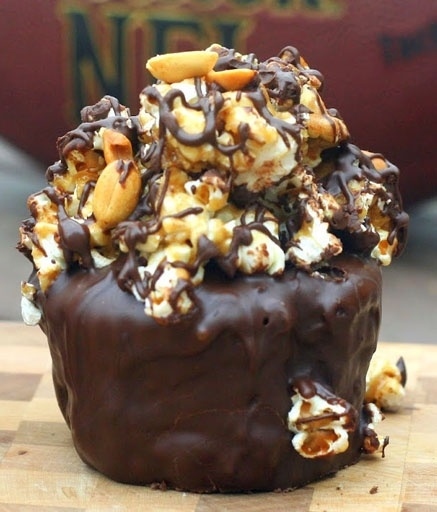 9.
Homemade Chocolate Sprinkles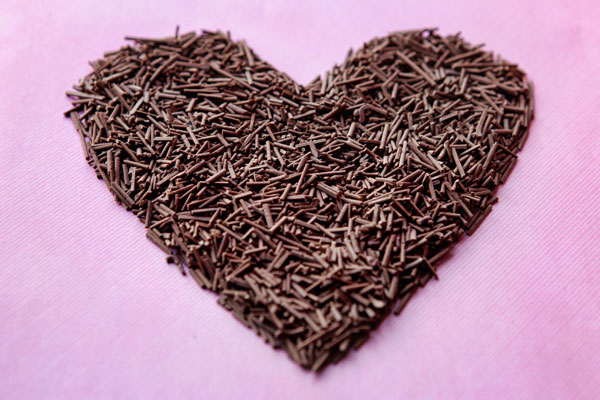 10.
Better Than Sex ... Cake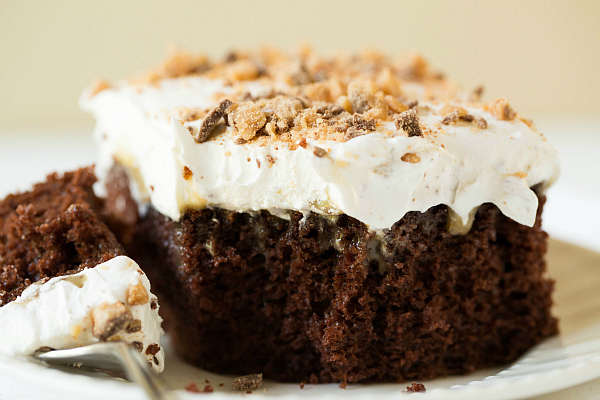 How do YOU Add More Chocolate to Your Day?
This post was created by a member of BuzzFeed Community, where anyone can post awesome lists and creations.
Learn more
or
post your buzz!