1.
Trade in your sour cream for Greek yogurt on your baked potato.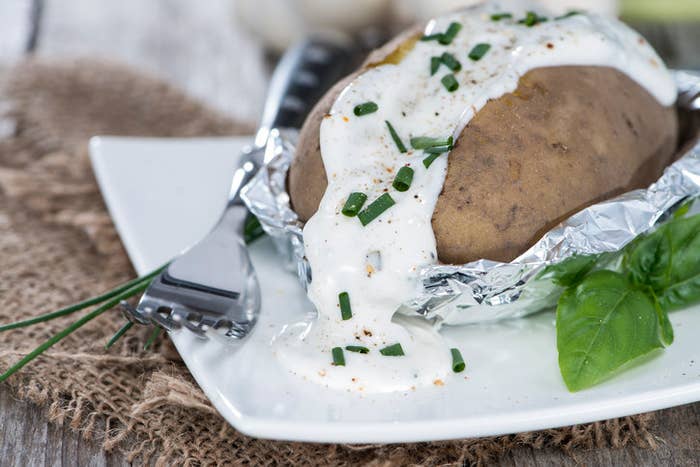 2.
Pass on the pasta and opt for spaghetti squash on your next Italian night.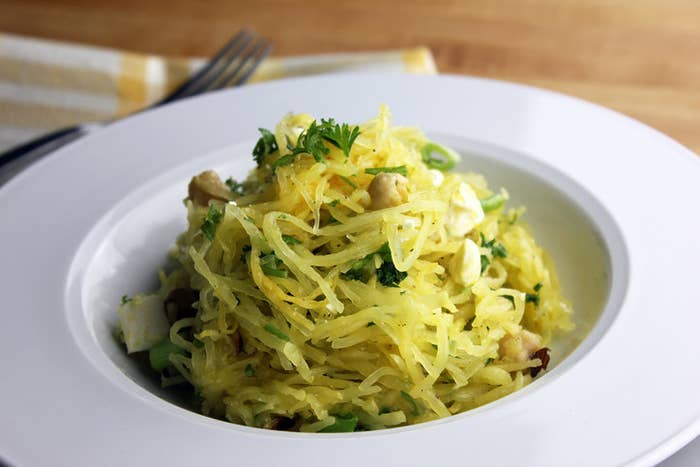 3.
Replace mayo with avocado on your lunchtime sandwiches.
4.
Swap in applesauce for vegetable oil in your favorite muffins.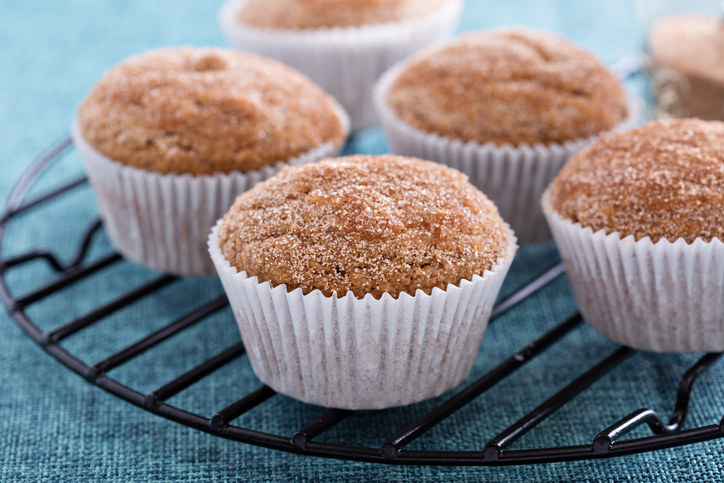 5.
Instead of chips with your dip, try fresh veggies.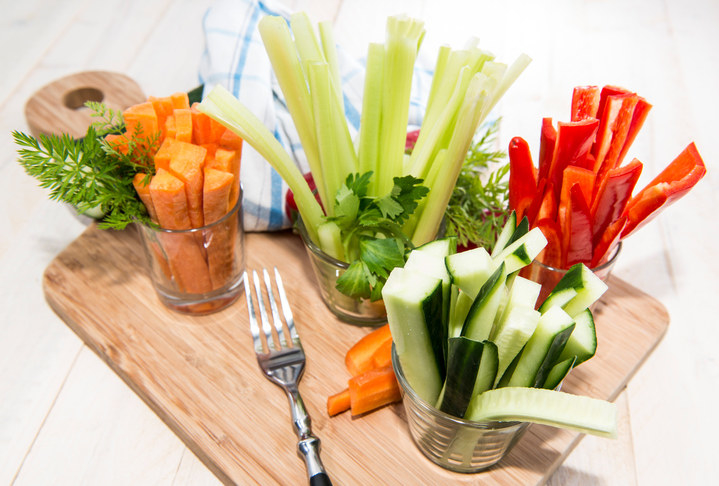 6.
For an amazing white rice substitute in sushi and other Asian recipes, try quinoa.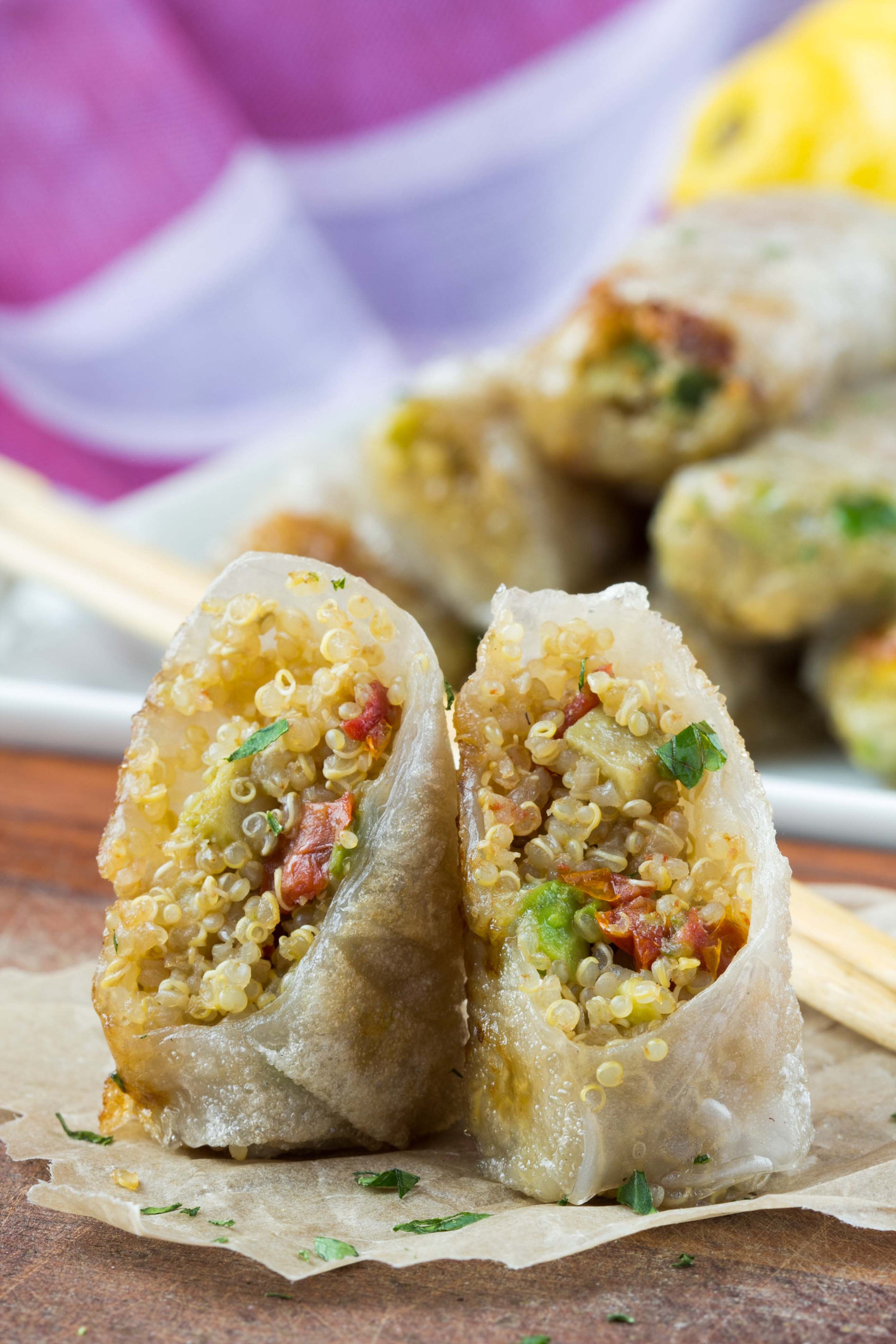 7.
Pass on the butter and use coconut oil instead in your stir-fries (and really anything you cook in a pan).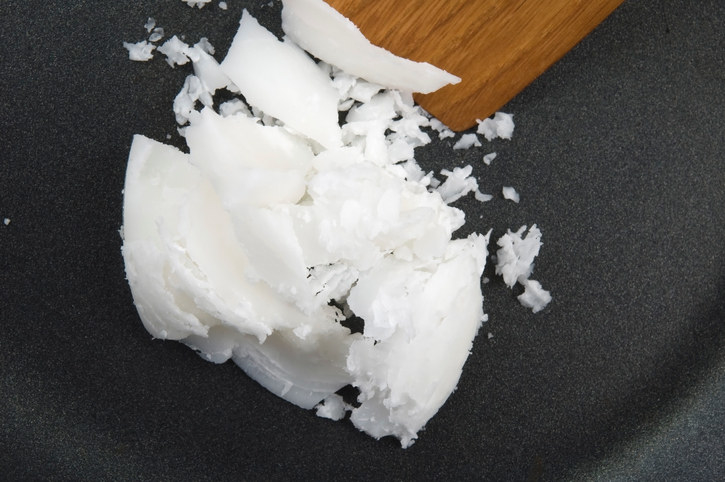 8.
Change up the crunch in your fave salad by replacing croutons with pecans.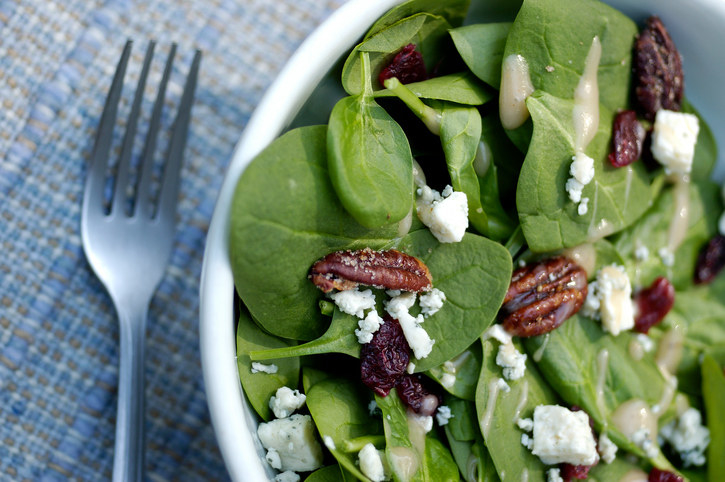 9.
Say "no" to soda and go for water flavored with real fruit for an afternoon pick-me-up.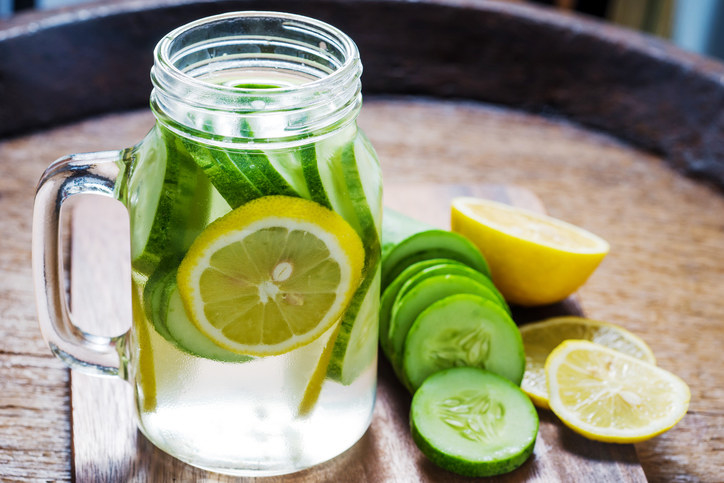 10.
Replace the white flour in your homemade brownies with black beans.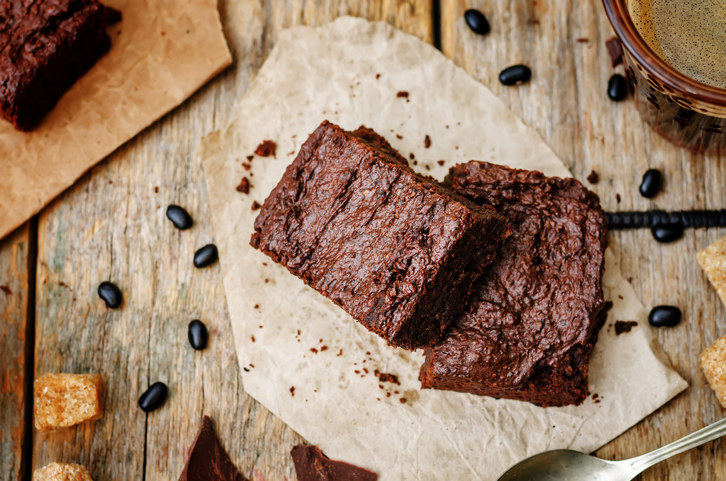 11.
Ditch ketchup and opt for fresh salsa on burgers.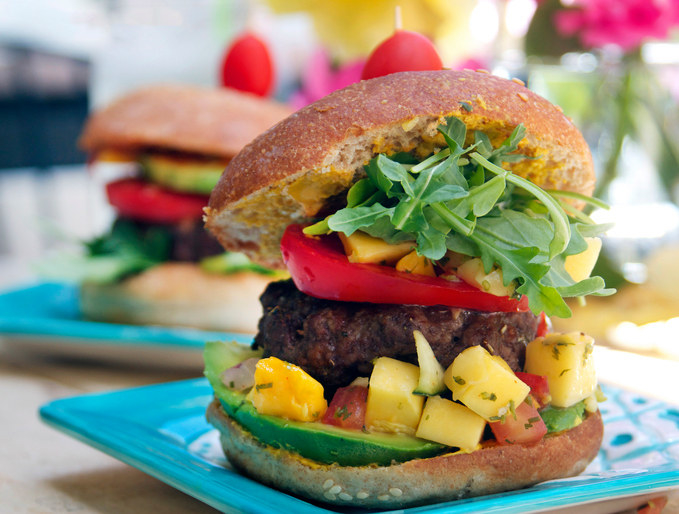 12.
Say "goodbye" to regular ice cream and try blended, frozen bananas.
13.
Skip the flour tortilla and use lettuce for your wraps and tacos.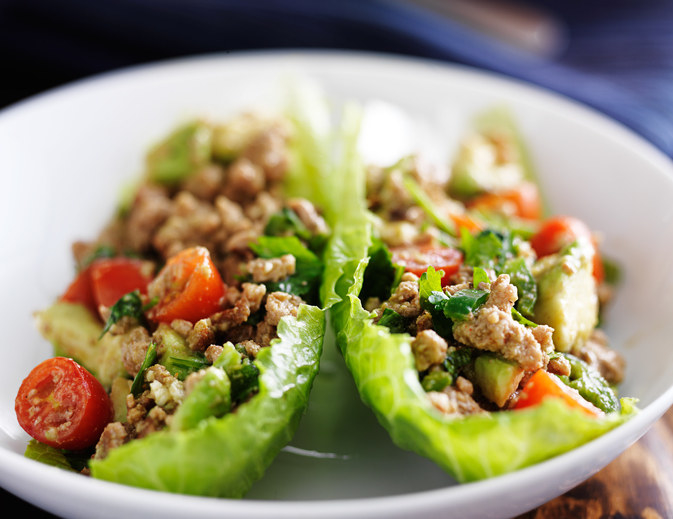 14.
Cut back on refined sugar by substituting dates for refined sugar in your breakfast smoothies.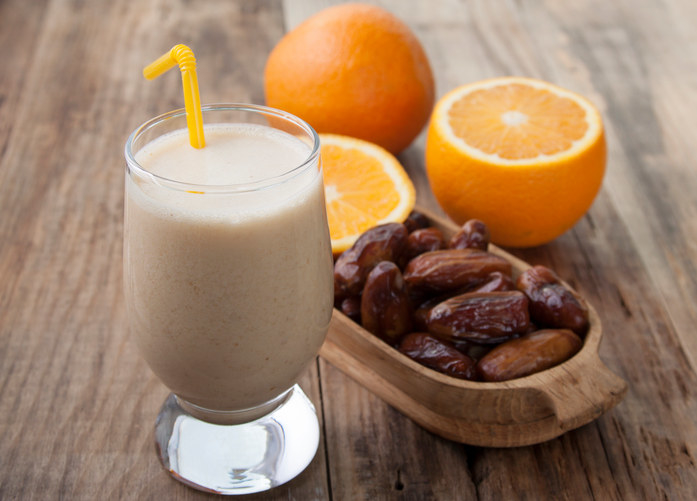 15.
Leave out the bread crumbs and try using crushed crispy rice cereal for breading chicken.