What is your favorite family holiday/reason to get together?

Christmas, love the family and snow

Fourth of July in Michigan

Describe your token role at family gatherings.

Conversationalist OR taking care of my kids

I encourage others to do the talking, but some probably say I bring the fun

Shot caller. Fun organizer.

Down to play games player

Name your favorite dish that Annie makes.

Chicken pot pie and biscuits

That Mexican rice/corn stuff

Square waffles with strawberries

What is your favorite game to play as a family?

The 1970s classic "Mystery Date"

Who is your go-to game partner?

too hard to pick just one!

Mental- Sara. Physical- Caleb

Describe your sleeping habits during family gatherings.

Stay up much later than I normally would

Afternoon naps after lunch

Stay up late wake up early lol

Fall asleep talking, wake up to coffee, take an occasional nap

Staying up late, getting up early

Stay up late, restless sleep, get up early

I'm a sucker for slumber parties... preferably in a tent with the other girls

Stay up late, wake up early

Who is your choice roommate?

All of the girl cousins for *~~GIRL TALK~~*

No one who is super cuddly, but a few snuggles are fine
Which Miller Cousin Are You?!
The oldest, and arguably wisest, you lead our family in the fun! Your can be found watering your cacti plants, making a killer dinner with your husband, or giving great hugs!!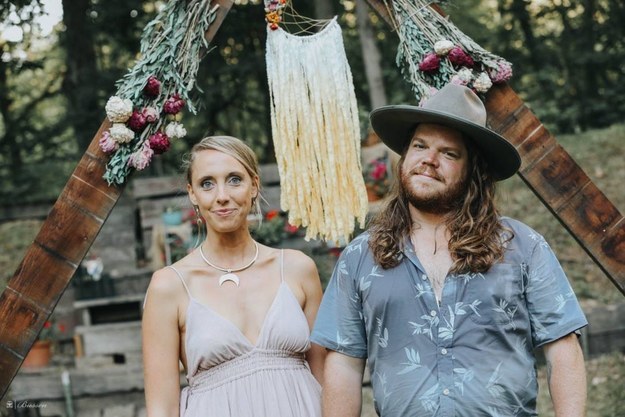 You're the newest wed cousin! You love the simple things in life. You can be found in a cozy nook, drinking a cup of coffee, swept up in sweet conversation.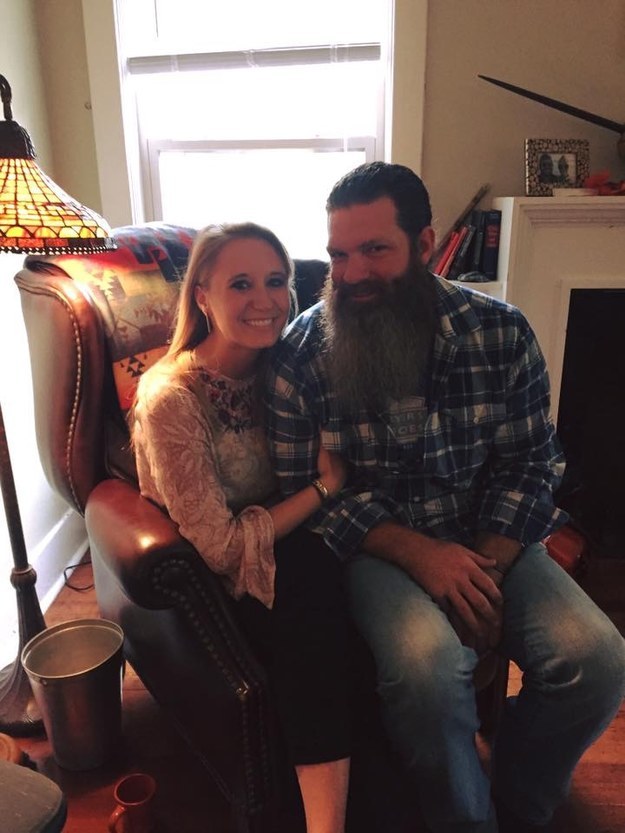 You're the resident mom of the group. Some have confused you for Kortney Kardashian in the past, embrace it, accept it. You are straight forward and spunky!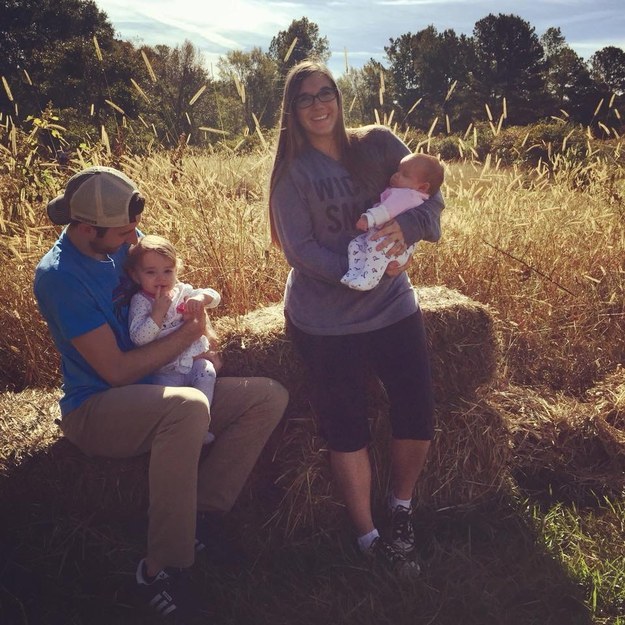 Our resident goober, you are always making people laugh! You can be found watching sports, hanging out with your wife, or talking with your hands.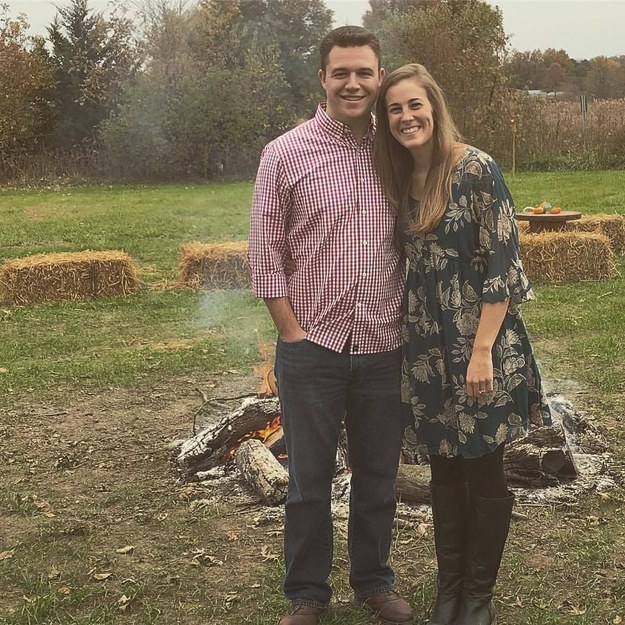 The king of one-liners, you don't take yourself too seriously. You can be found trying to grapple with an unwilling opponent, demanding fairness, or ranting about cheezits!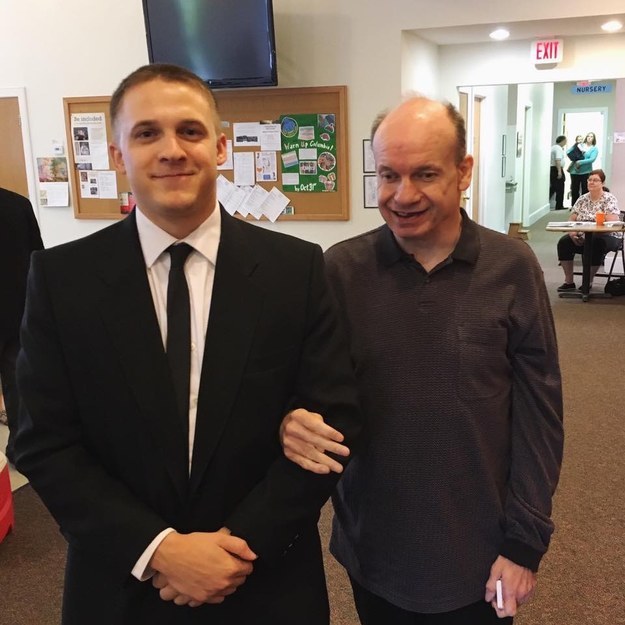 You are the game master, always organizing the fun. You are also the resident hair and make up stylist for all the Miller girls. You can be found posted up at the dessert table, telling elaborate stories, or slaying in Nertz!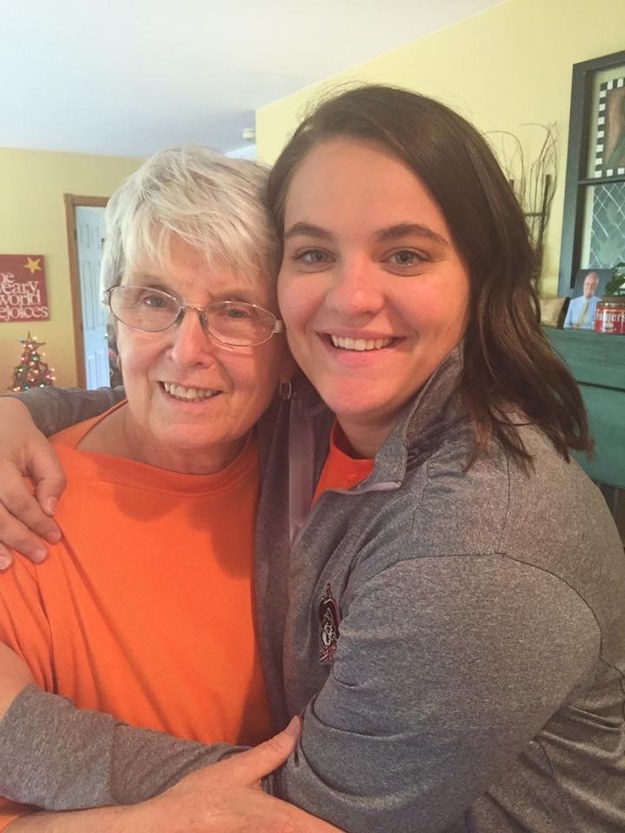 Arguably the most competitive of the group, you are always up for any game! You can be found listening intently to the talkers of the group, winning any and every game, or making up handshakes with Samantha.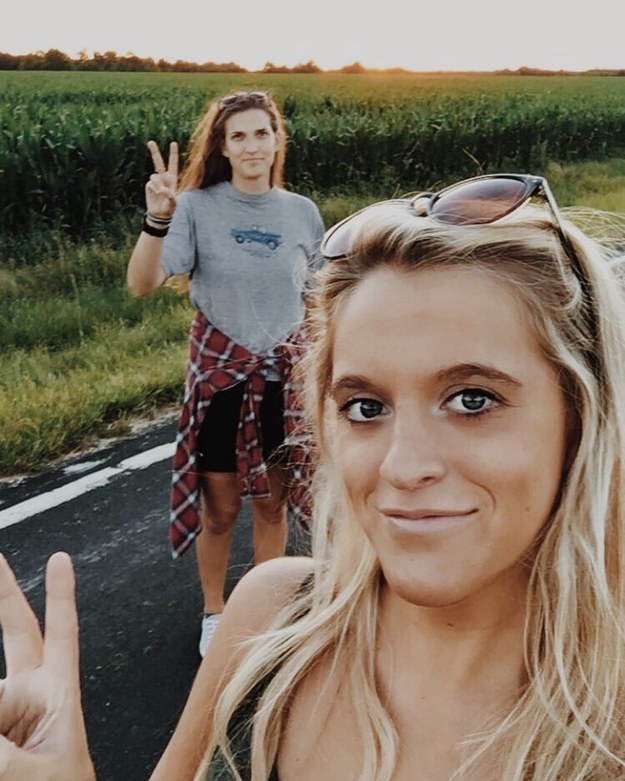 You are the resident cheerleader! Always with a smile on your face, you lift the group average when it comes to enthusiasm. You can be found hanging out in the kitchen and eating the cheese, discussing new music, and trying to get Amanda to hug you.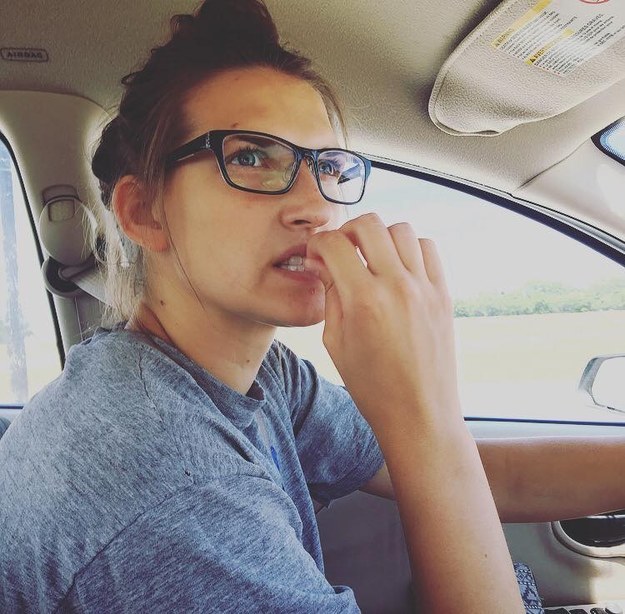 You are the grizzly man of the group. You stand for what you believe in! You can be found trap shooting, watching videos on your phone, and enjoying a nice conversation.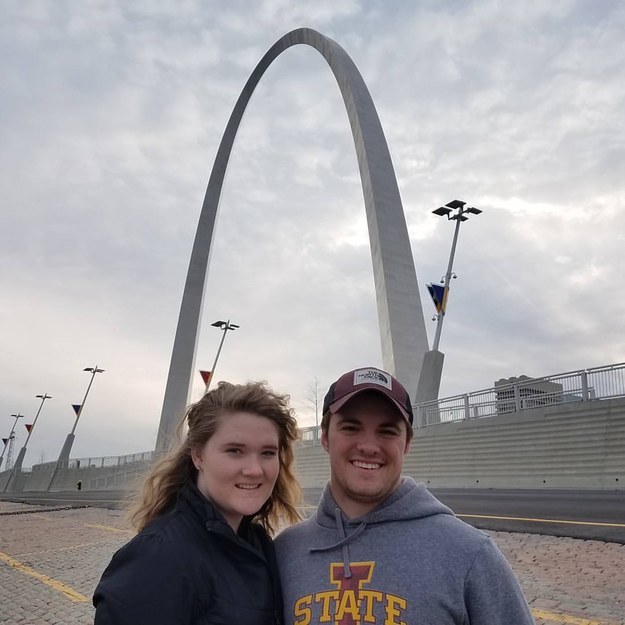 The gentlest soul of the group. Your iconic laugh brings joy to so many. You can be found being a tremendous father to your fam, strumming a guitar, or hanging our with your wife :)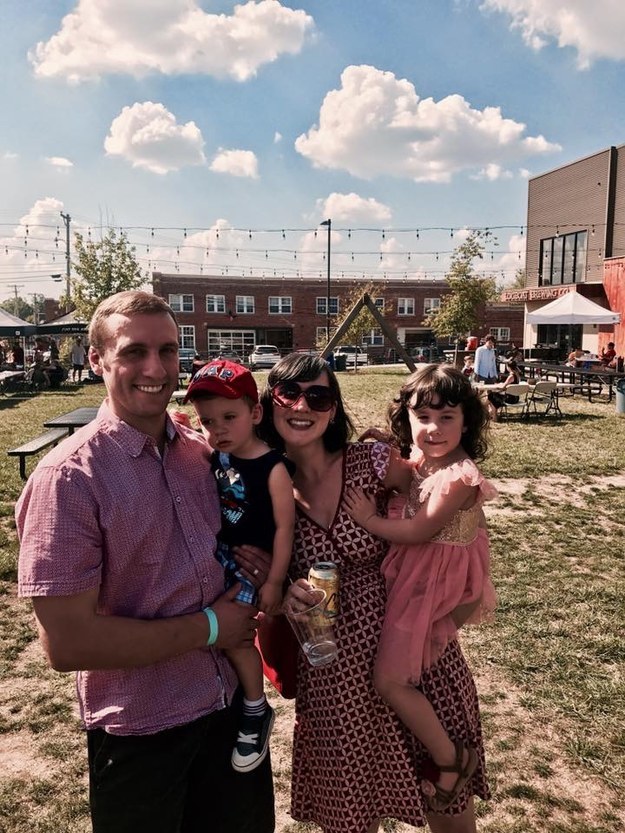 This post was created by a member of BuzzFeed Community, where anyone can post awesome lists and creations.
Learn more
or
post your buzz!