Yoga is a great way to practice deep breathing, strengthen your core, and just get in touch with yourself.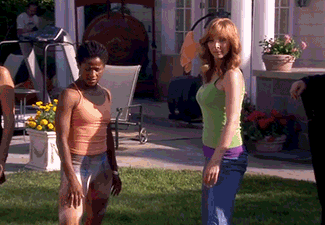 Well, let's just say that Selorm and Maya were admittedly not exactly yogis themselves, but were totally willing to give it their all.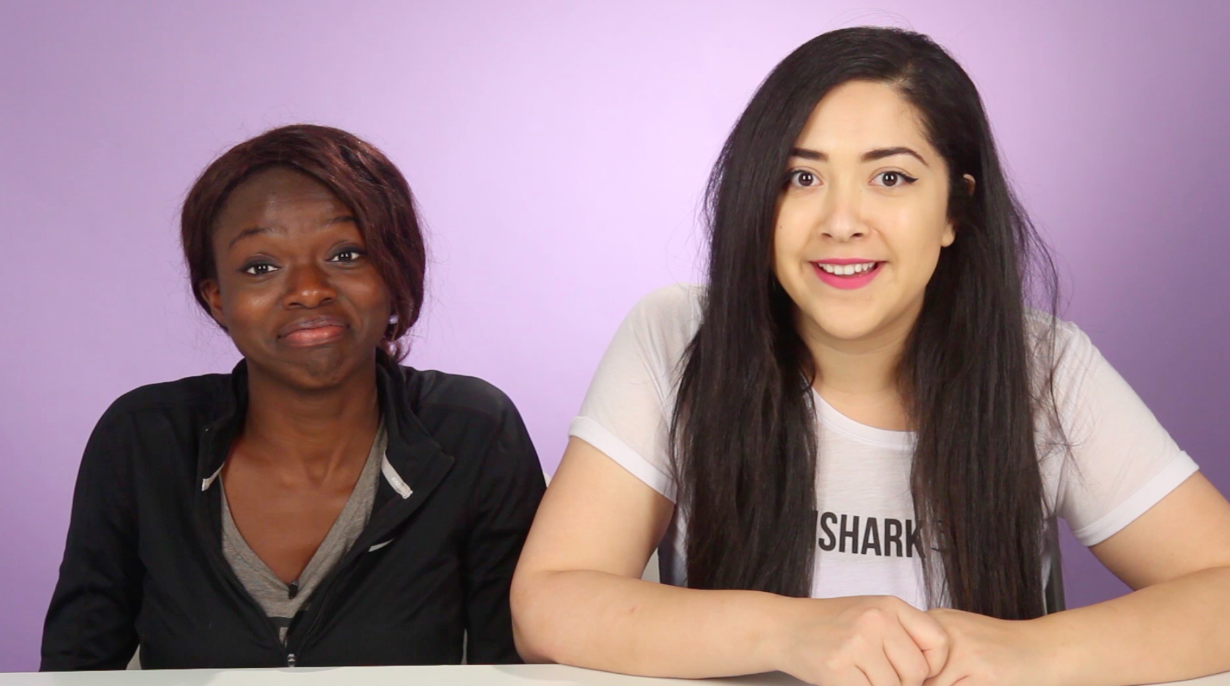 So they decided to try three types of extreme yoga, starting with aerial yoga. You know? The type Pink likes to do, nbd.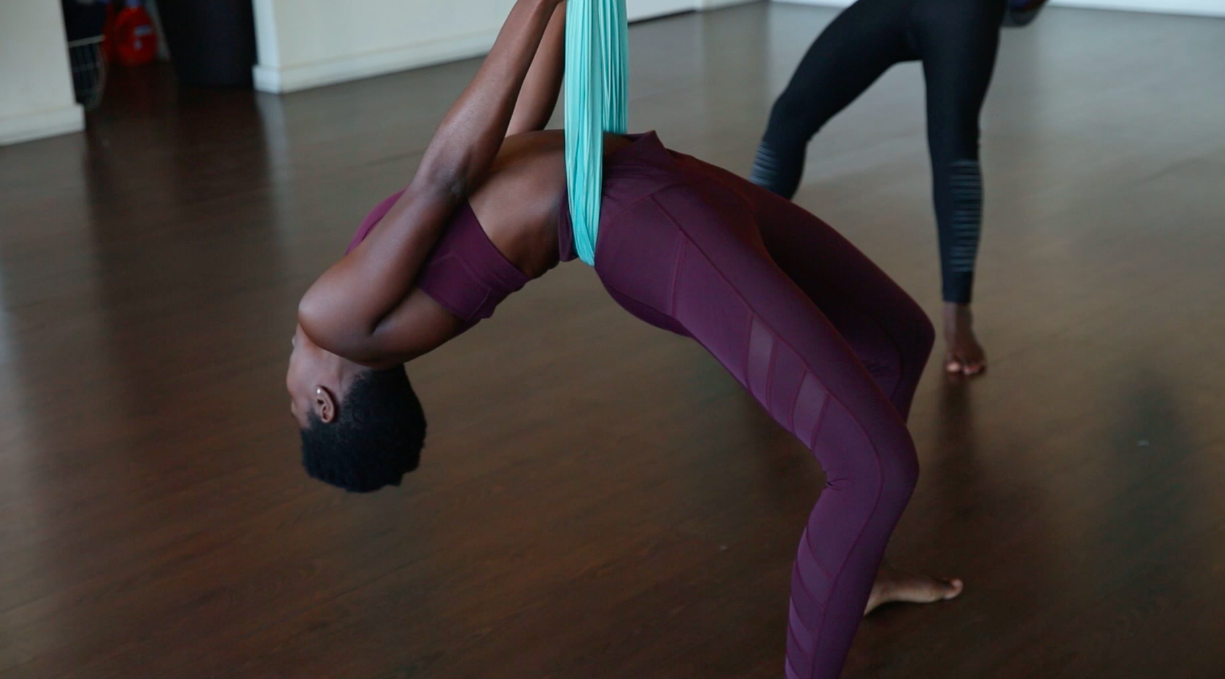 They had to learn how to use their core to be able to hang upside down most of the time, and it's way tougher than it looks.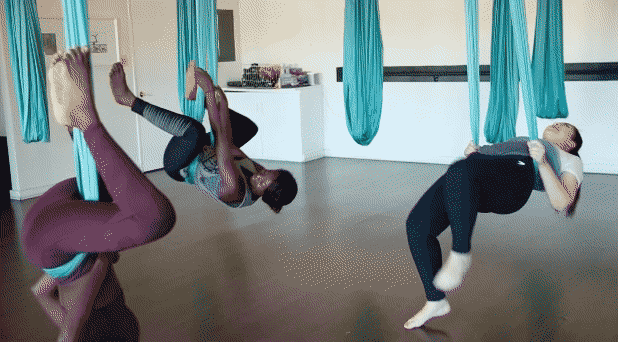 After taking on the aerial yoga challenge, Selorm and Maya headed to Earth's Power Yoga for Yogascape with Steven Earth Metz.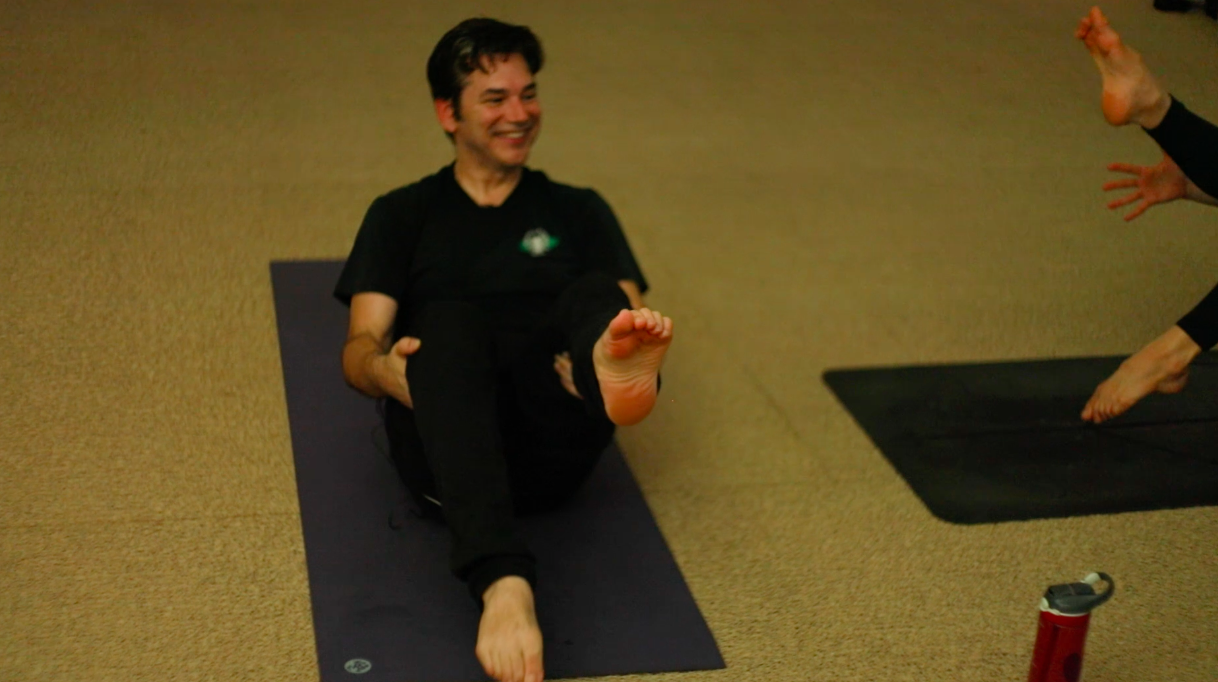 It was super hot, and (side note) Maya hates to sweat. Doh!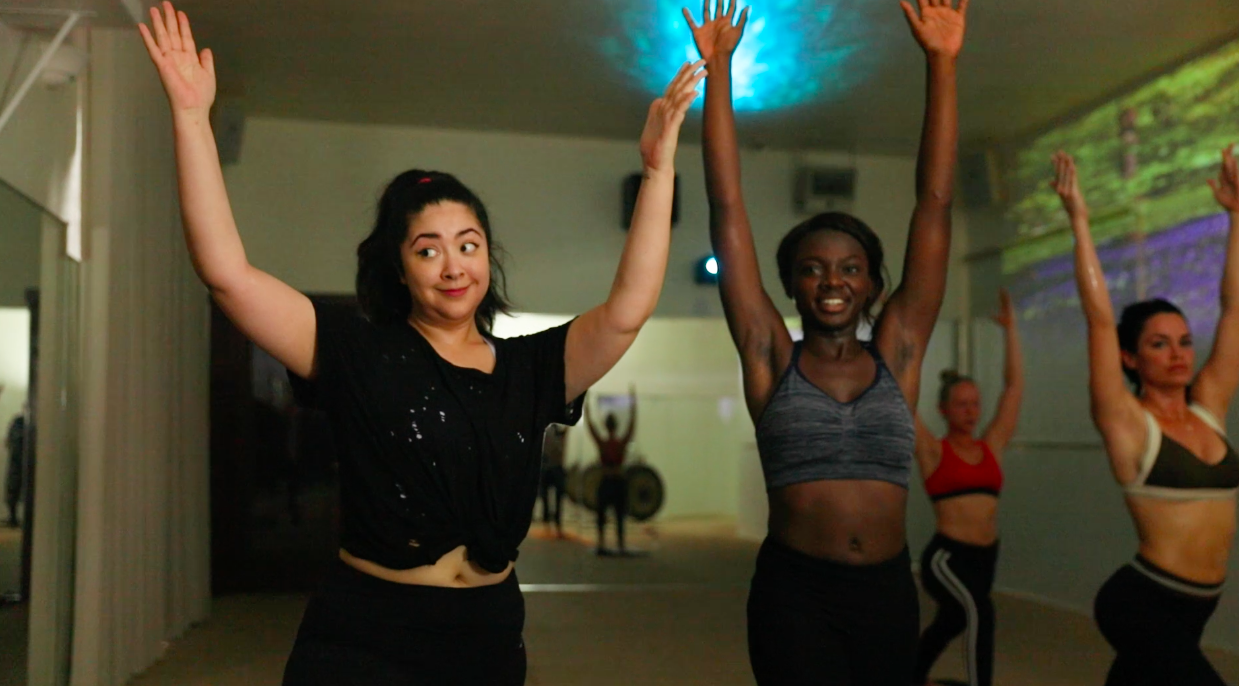 Lastly, the ladies hit up H2yOga with founder Sue Gisser for some aqua yoga, ya'll!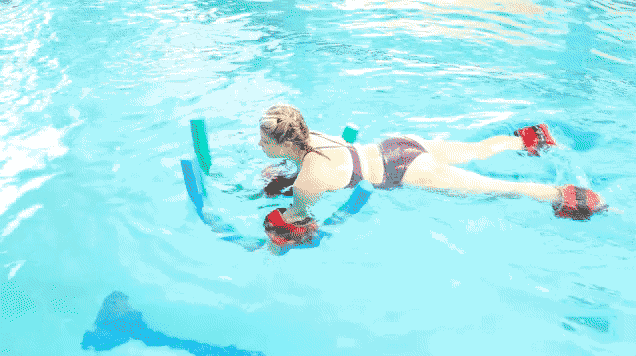 They really had to use their core to keep themselves from falling over. It was a struggle.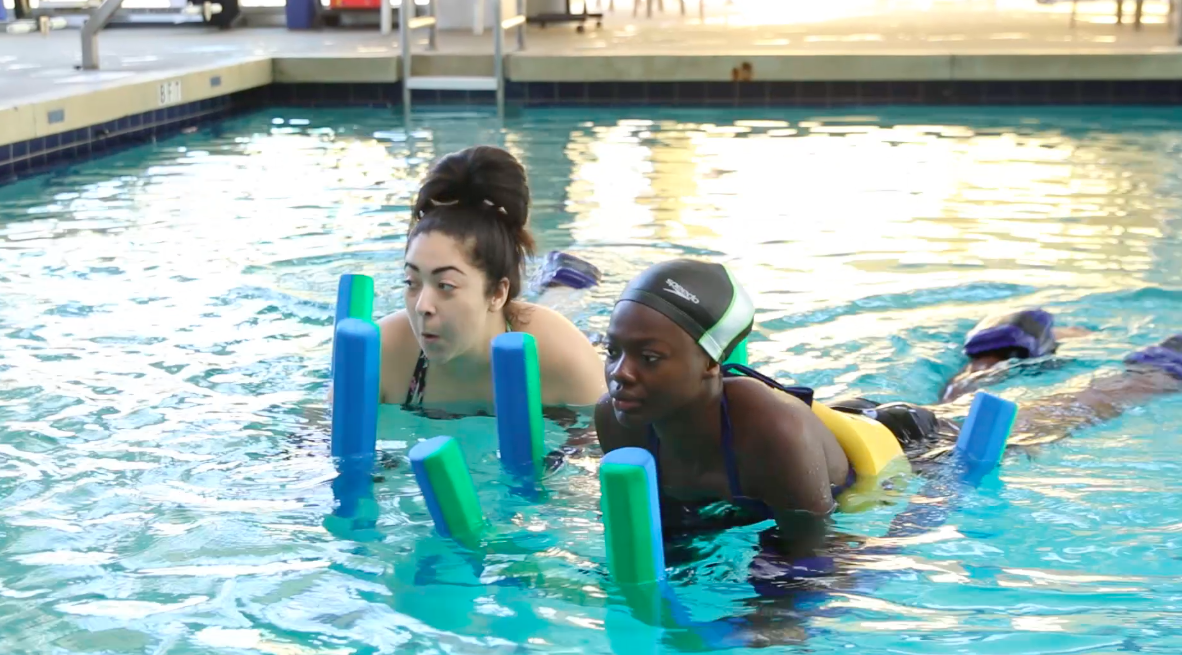 Sue used a lot of life lessons during their session, some of which made Maya get emotional.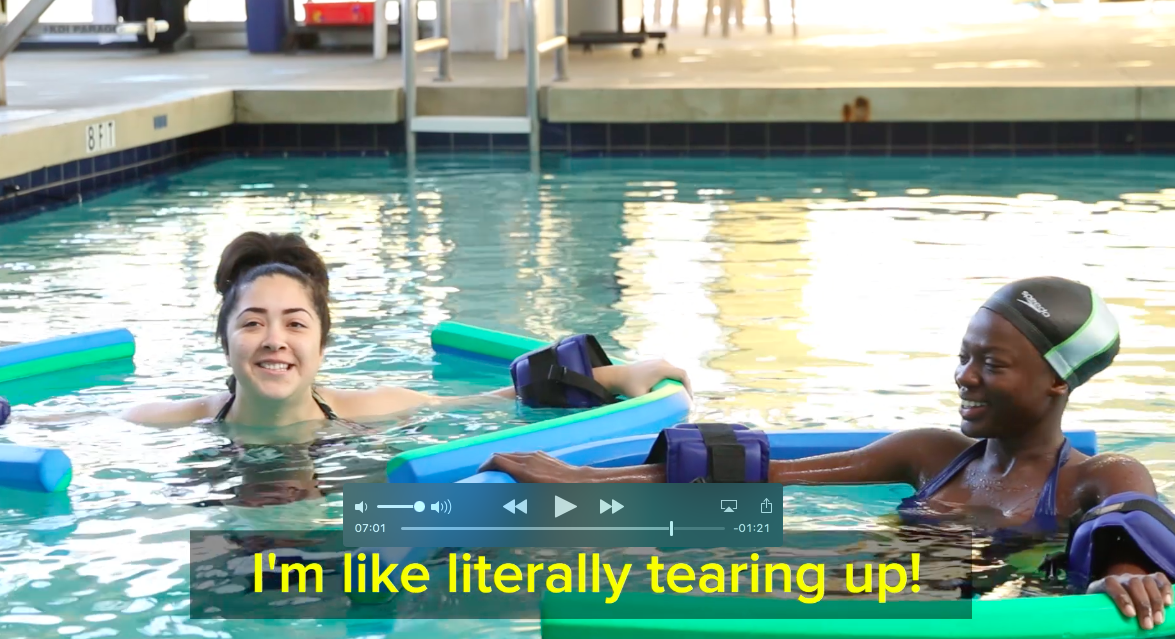 Selorm's favorite, on the other hand, proved to be the hot yoga at the Yogascape.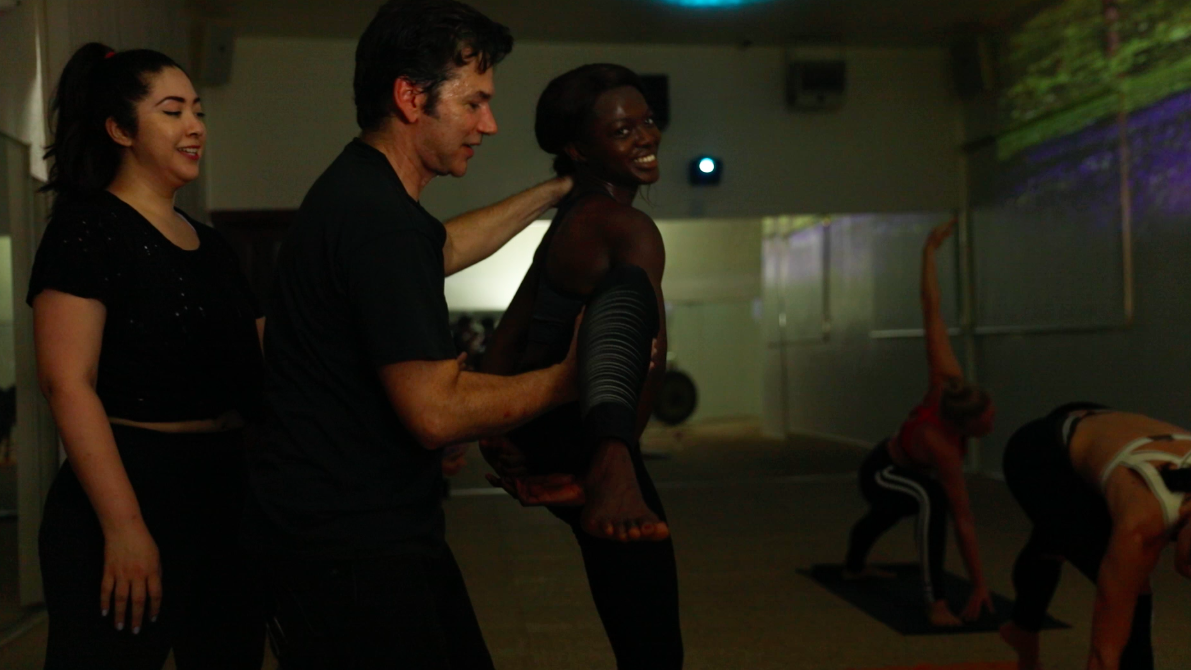 They hung in the air, sweated it out, and swam while striking poses.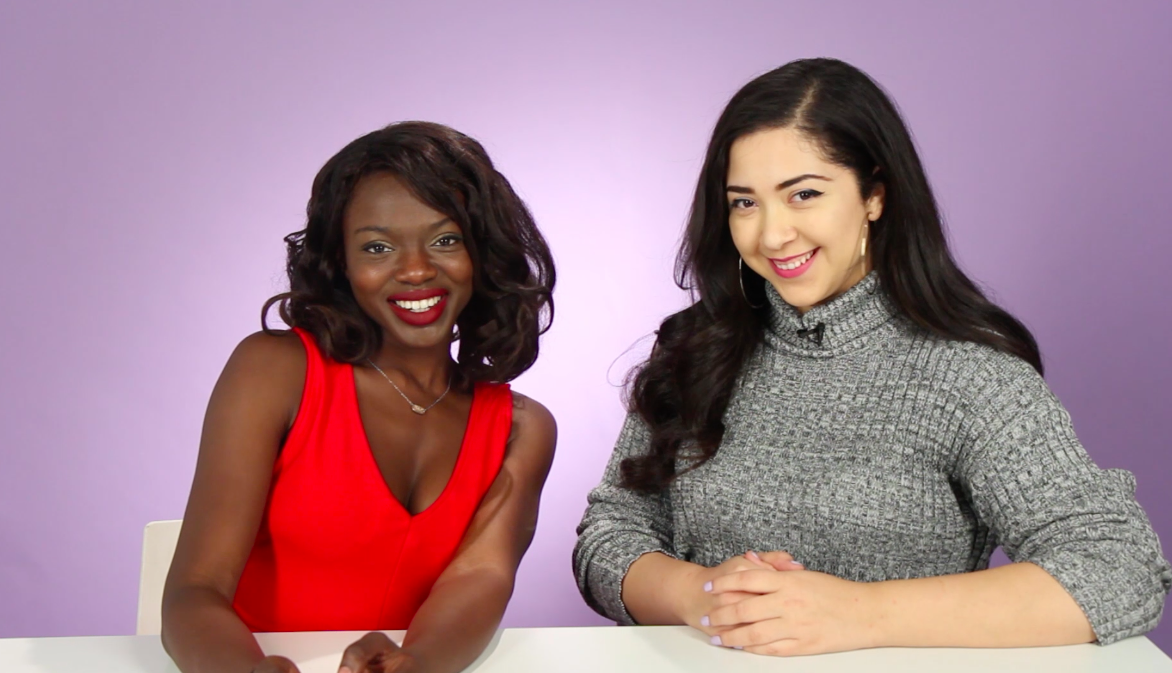 Looks like there are no comments yet.
Be the first to comment!