With a little bit of magic, Ned became the sultry and sweet Snow White.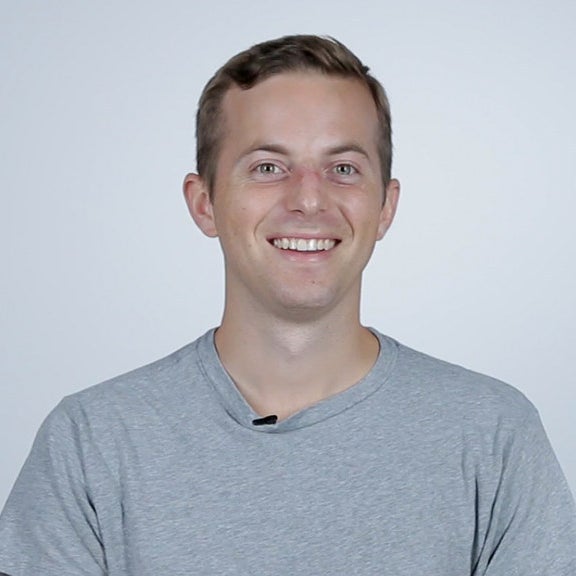 James got his sea legs on and was feeling Ariel's look.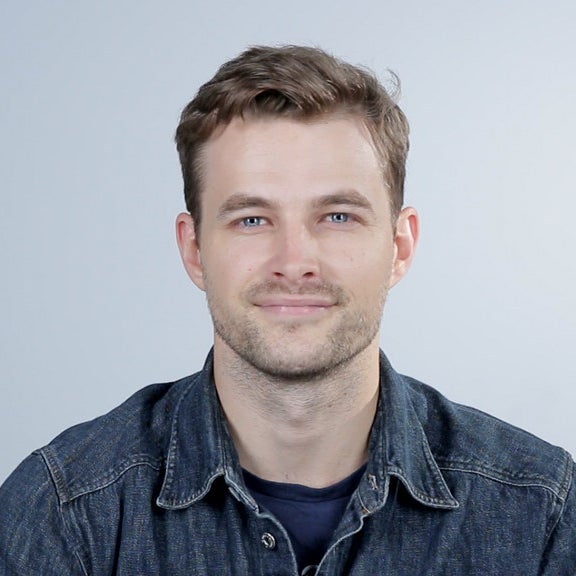 After hitting the library, Brendan was ready to be the best Belle of all time.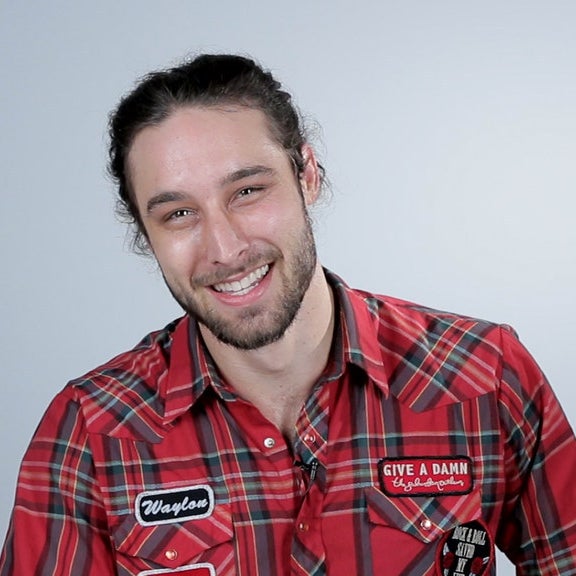 Jordan tapped into his inner diva and became a graceful Tiana.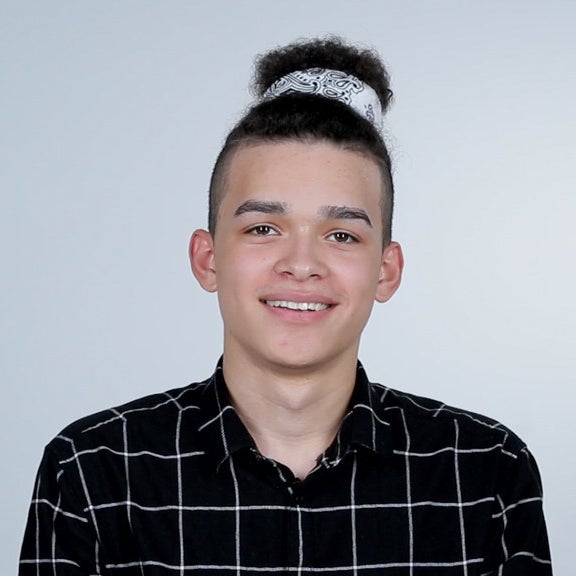 Finally, Ryan transformed into the fierce Jasmine and looked absolutely fabulous.