Cat Lovers Get Surprised By A Box Of Tiny Kittens And Lose Their Minds
"If you bite the mic then we can't use this audio."
by
,
We recently found six cat lovers and tricked them into thinking they were tasting British chocolate. Instead, we surprised them with a box of kittens, and their reactions will give you life.
The participants were ready for some chocolate, until they were presented with a big box that confused the hell out of them.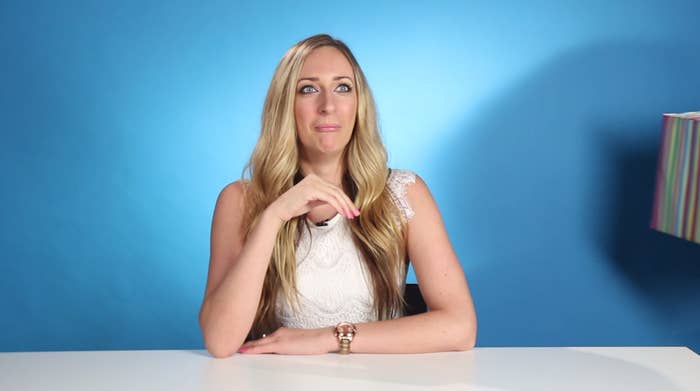 But then the GREATEST THING EVER HAPPENED.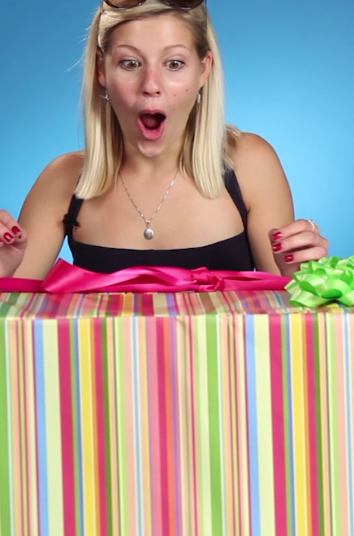 KITTENS ON KITTENS ON KITTENS.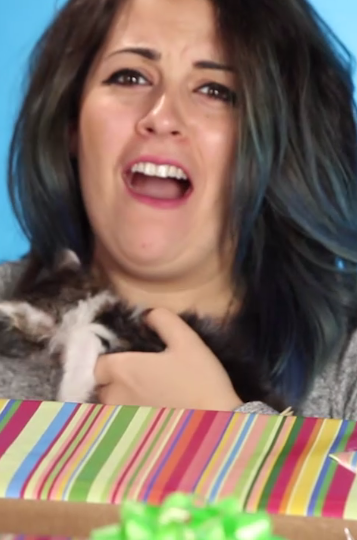 Why are cats so great? Contrary to popular belief, they're capable of eternal love.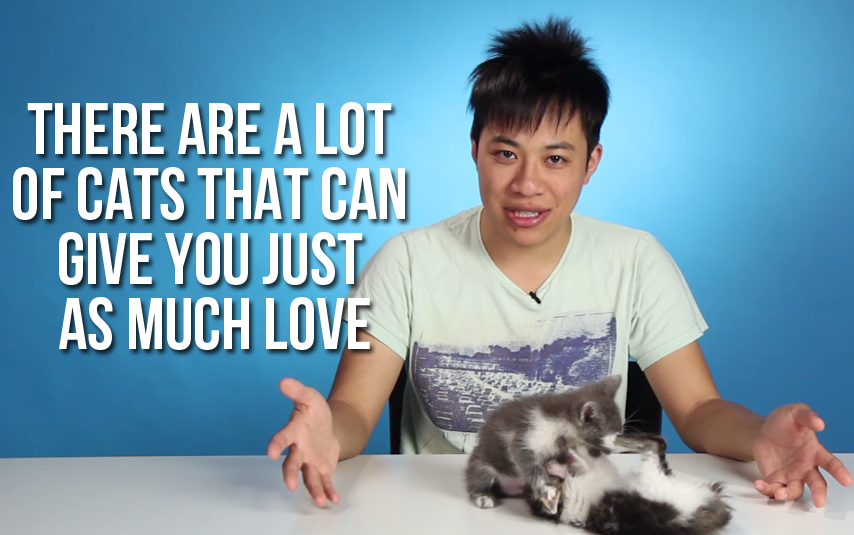 And there are so many out there just waiting to love YOU!