Go to outfit?

American eagle jeans, neutral tank, plaid shirt, birks/short hunters

ripped jeans, oversized top, bralette, cardigan, big hunters

mom jeans, turtleneck, grandma sweater, stan smiths

grey sweater, black jeans, black cardigan, black converse

Lulu leggings and sweatshirt

tight sweatpants, tight tank top crop top, ugg slippers

Where you from?

What do you like to eat?

What fictional character do you identify with?

Melmin and little bit of Gru

Cherry Blossom (powderpuff girl)

What are you drinking at the pre?

What hard liq's in the fridge and chase is in the vending machine

What TV show are you currently watching?

How white are you?

"I've never lived in Canada"

"I lived in Chile for a year"

"All girls private school"

What type of drunk are you?

It's all fun and games until I get stressed

"Everyone else do shots!"
Which Hoe Are You?
You're the Jokester! You make the jokes, silent laughter, but you're the train that keeps chugging. You're a wild one that can never say no to a night out. Don't worry, your friends won't let it get to you, you get roasted the most, but always bounce back.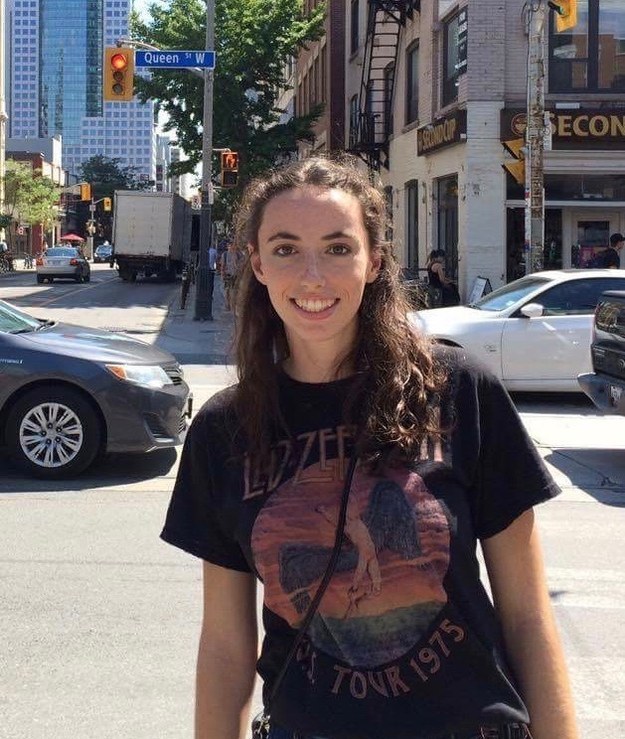 Are you feeling stressed? Don't worry a piece of pizza or sourpuss will be there when boys aren't. Some may not believe in your ethnic background but let the haters know, you're sauga pop.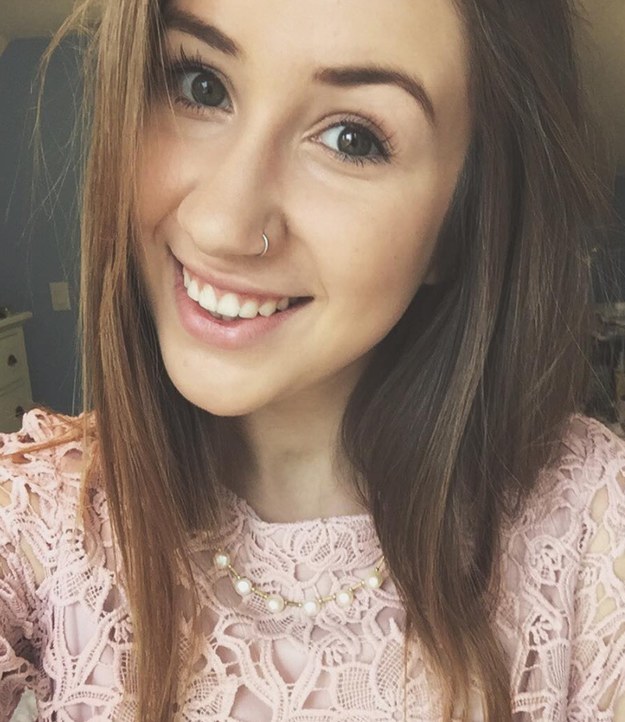 You're the cute one, laid back is your thang, and so are the boys! Your bubbly and sweet personality stops you from taking all the L's.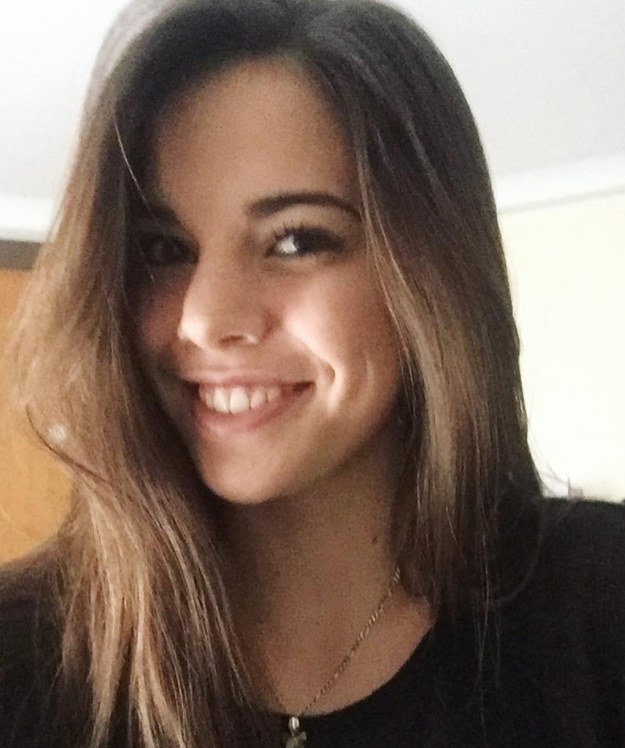 you're the grouch, who never succumbs to peer pressure, except for that one time (we don't talk about it). Dad jokes are your forté and so are pita's.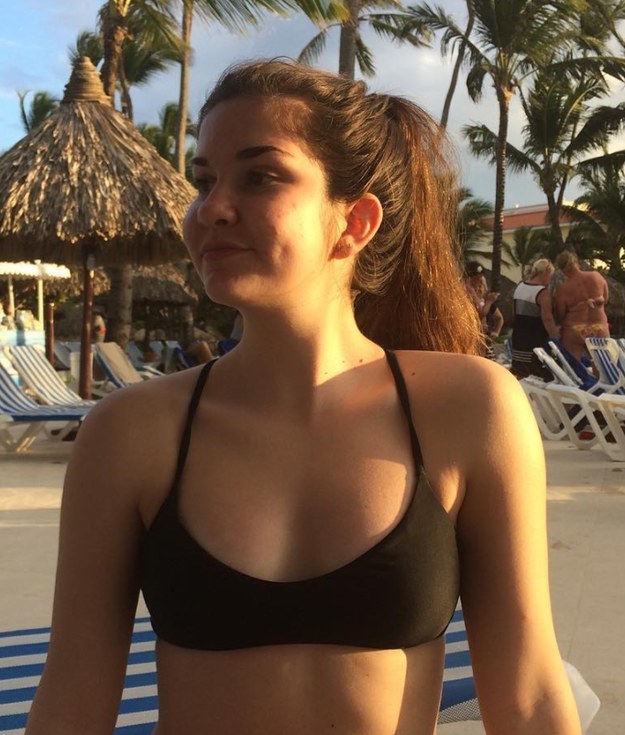 You're the mom of the group! (they're all really sorry and thankful though) You sit back and watch the shitshow with a plate of chicken fingers and fries keeping' you going.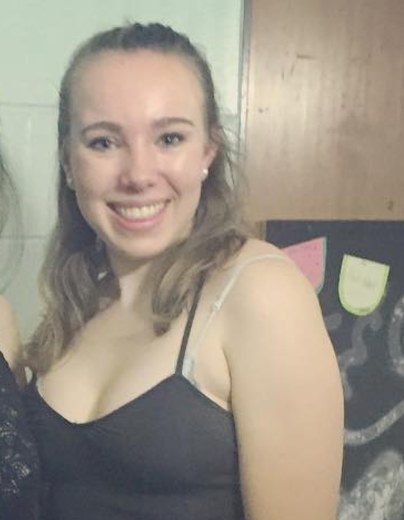 You're the sweetheart of the group! You're not around much but when you are theres a whole lot more love around. You always start the party and know how to get everyone hammered.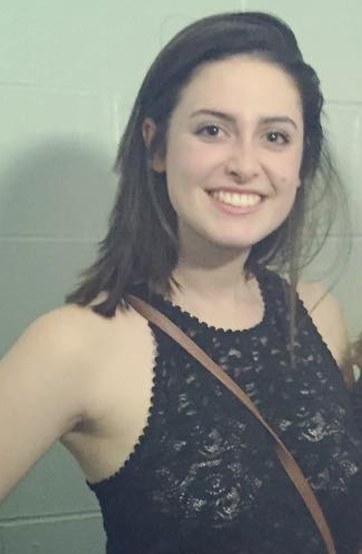 This post was created by a member of BuzzFeed Community, where anyone can post awesome lists and creations.
Learn more
or
post your buzz!