Everybody's quaked at the power of Rihanna at some point, right? Singer, actress and entrepreneur, she can build make-up empires, slay red carpets, walk on grates in heels, and now: sink entire social media dynasties.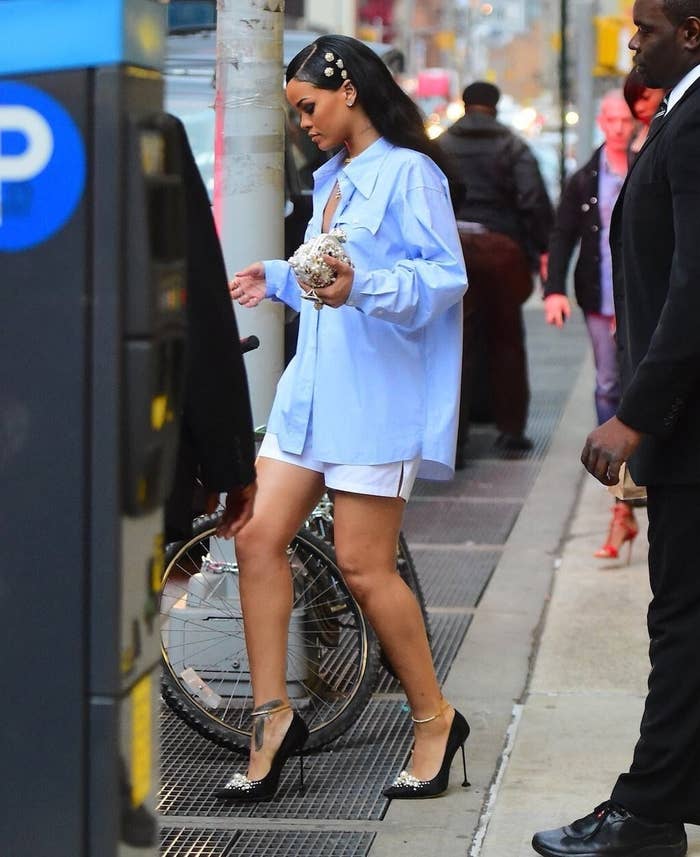 For context, Snapchat found itself in hot water earlier this week after it posted an ad asking users if they would rather "slap Rihanna or punch Chris Brown".
While the Evan Spiegel-owned app apologised and pulled the ad, Rihanna refused to accept the apology.
Highlighting the "shame" these kinds of incidents can bring upon other domestic violence, Rihanna called for followers to "throw the whole app-ology away". And when the queen calls, people deliver.
In fact, so many people answered Rihanna's call to arms that Snapchat reportedly sunk $1bn in value.
While Rihanna's statement most likely made some impact, some people have put Snapchat's slow demise down to things like the new update...
...While others think Kylie Jenner needs to share some of the blame.
Between this lapse in the 'review process' and the latest update, the internet seems to agree on one thing: this might be the end for Snapchat.
Whatever the reason, we can all agree Rihanna is right to reject any idea of this incident being an accident. It definitely proves one thing: the power of one woman's words.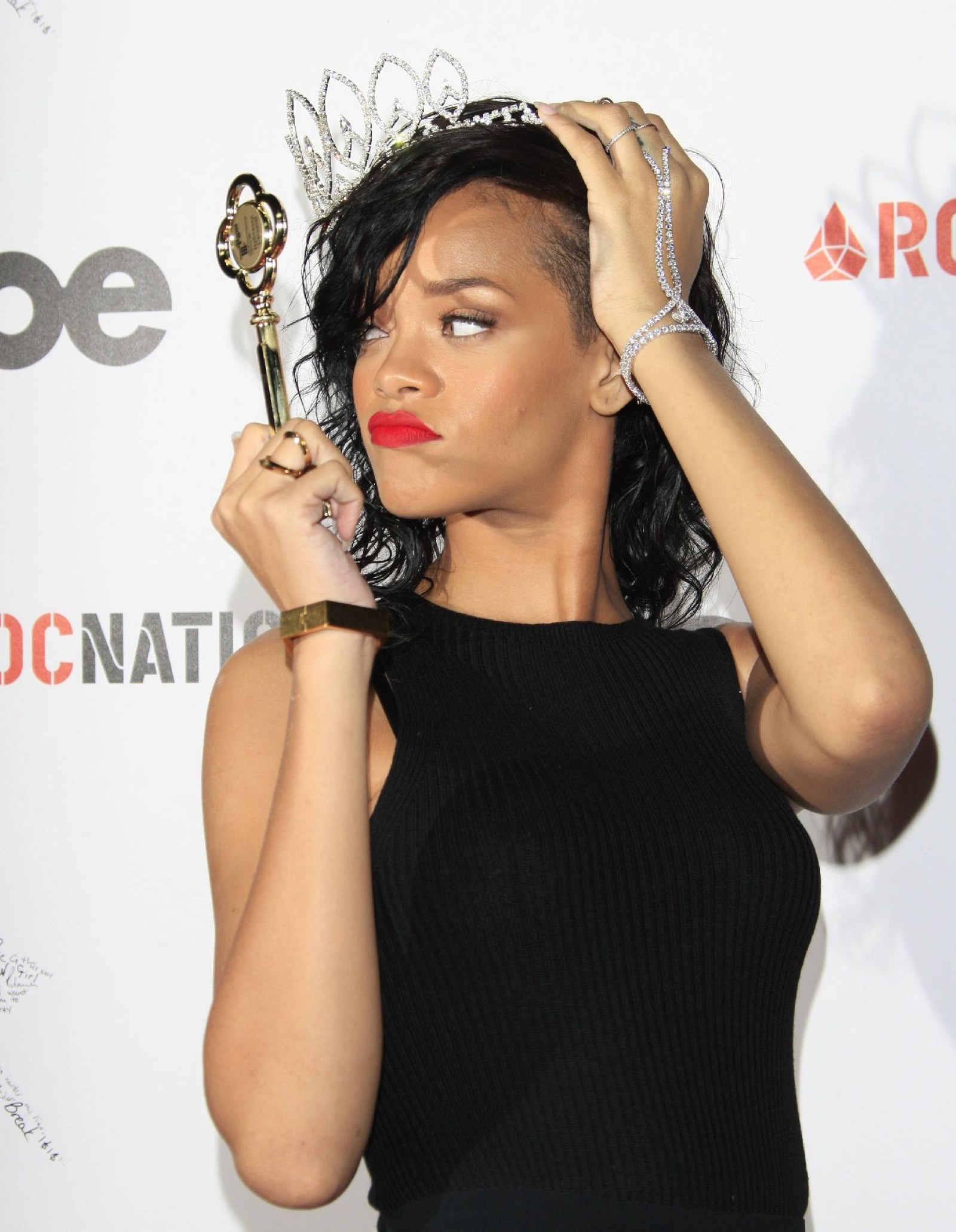 This post was created by a member of BuzzFeed Community, where anyone can post awesome lists and creations.
Learn more
or
post your buzz!